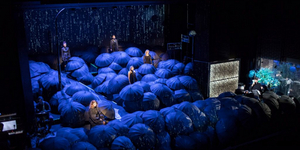 Jacek Kaczmarski - this name is known as a symbol of protest. Great Polish songwriter and performer from 1977 till basically his death in 2004 was a figure of resistance through his words and music: Mury (Walls) based on L'Estaca by Lluis Llach was an anthem of freedom (despite the fact that it was deeply misunderstood: last verse says that a system will actually defeat the people) and was on lips of Solidarity's workers during upheaval in the 80s. A political icon has been undusted reviling his greatest pieces into life with new interpretation.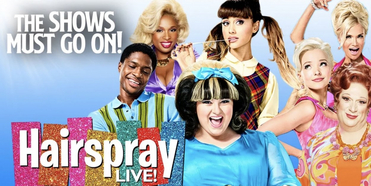 Hairspray Live! will be broadcast online as part of The Shows Must Go On! The show will launch today at 2:00pm EST and be available for 48 hours. The stream will be available on The Shows Must Go On's YouTube channel for viewers in the US, Europe, Australia, Asia, and Africa.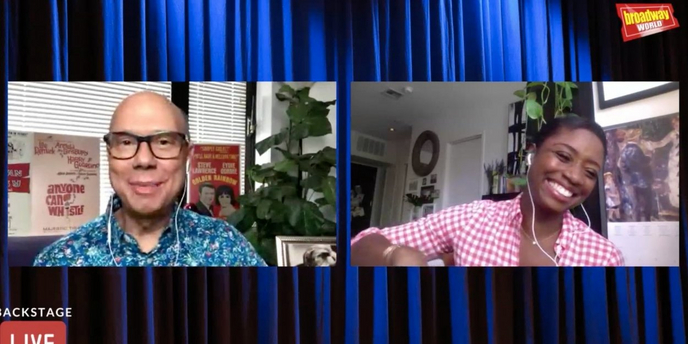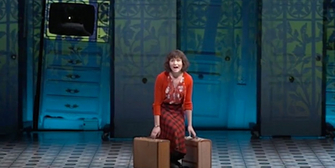 Los Angeles
Center Theatre Group has released a new video in its Scenes From the Vault series. This time, they're flashing back with a clip of Phillipa Soo in the pre-Broadway run of Amelie at the Ahmanson in 2016!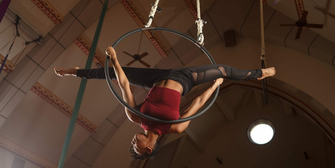 Philadelphia
Students from across America will graduate tonight in a virtual graduation ceremony at one of the most interesting full-time professional schools located right here in Philadelphia.