Poland Theatre Newsroom
The latest news on live + streaming theatre in Poland.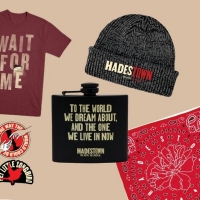 Shop BroadwayWorld's Theatre Shop
by Team BWW on August 15, 2022 in Poland
Shop official merchandise from Hadestown, featuring the Spring Will Come Again Mug, a Way Down Hadestown Keychain, Any Way The Wind Blows Socks, Decal Stickers, the World We Dream About Flask and much more!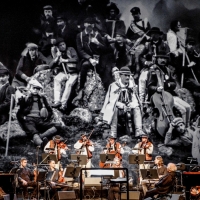 VOICES OF THE MOUNTAINS Comes to Warsaw Next Month
by Stephi Wild on August 15, 2022 in Poland
The great success of Polish music from the mountains - the concert has not echoed on the world's stages for years, where it evokes genuine admiration, but always returns to Warsaw. The music of three outstanding Polish composers: Karol Szymanowski, Henryk Mikołaj Górecki and Wojciech Kilar has been compiled into a mountain musical spectacle.