Photo Coverage: Off-Broadway's WALLY WATTHEAD AND HIS LOST GLOW Runs at PETA Theater Center Until 11/23
Manila, Philippines--PETA Theater Center (No.5 Eymard Drive, New Manila) hosts the two-weekend run of Off-Broadway's family-friendly magic show WALLY WATTHEAD AND HIS LOST GLOW, which kicked off yesterday, November 14, and will run until Sunday, November 23.
At the premiere, BroadwayWorld.com photographer Erickson Dela Cruz took some photos of the show, co-created by Finnish stage magician Janne Raudaskoski, alongside scriptwriter and stage director Sami Rannila. Raudaskoski also stars as Wally Watthead, a bedside lamp that loses its glow.
WALLY WATTHEAD AND HIS LOST GLOW, which runs for 50 minutes with no intermission, combines magic by Raudaskoski and Tatu Tyni; clowning; mime; black light theater by Petri Mikkonen; and videos by Sanna Malkavaara. The show had its world premiere at Unga Teatern in Helsinki, Finland, in 2008. It has since been performed in English, Swedish, Russian, and Chinese.
In the Fall of 2013 alone, the show played to sold-out audiences in China's biggest venues, such as Guangzhou Opera House in Guangdong and Tianjin Grand Theatre in Tianjin.
"The play [which also stars Tuija Nuojua as Polly and Jonathan Hutchings as the voice of Simon] takes place on the night desk of a girl called Polly--the home to a mobile phone, a night lamp, and a picture of Polly. Everything is fine until one day Wally Watthead, the night lamp, loses his glow. Simon Simcard, a smartphone, helps Wally regain his glow, and the magic of the play is based on their adventures together. Among a variety of other tricks, Wally Watthead is seen levitating in the air and shrinking himself to miniature size. The chemistry between the two buddies is, however, put to test when Polly Picture--whom Wally is rather fond of--comes to life," says its official synopsis.
For tickets (PhP 600, 800), visit ticketworld.com.ph.
Photos: Erickson Dela Cruz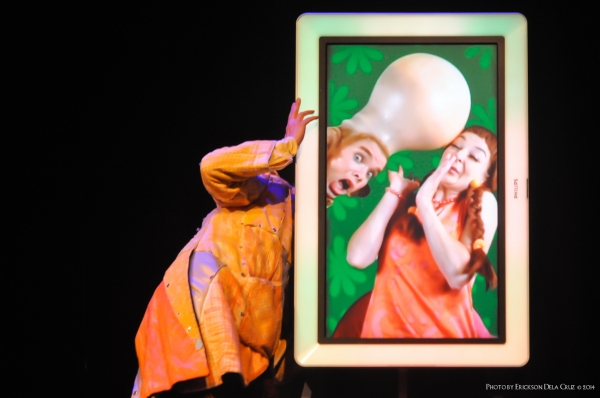 Janne Raudaskoski, Tuija Nuojua

Janne Raudaskoski, Tuija Nuojua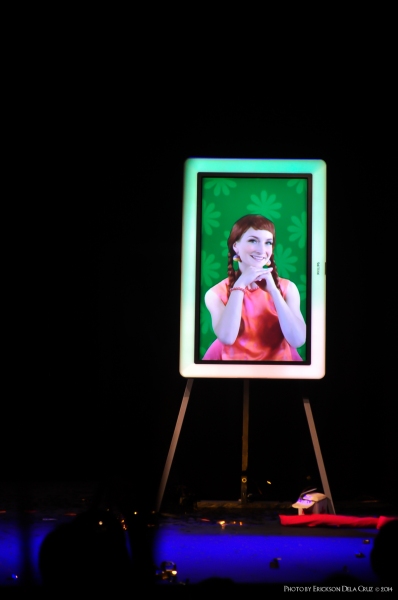 Tuija Nuojua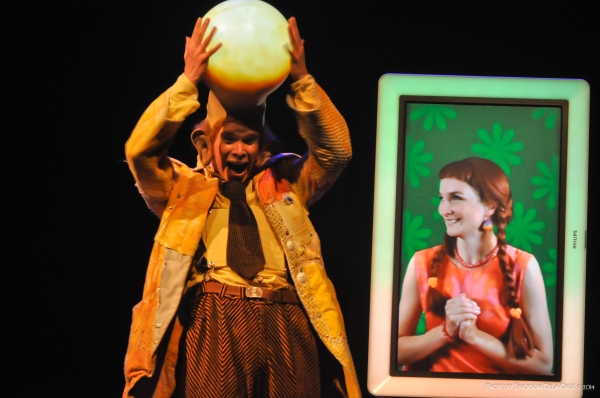 Janne Raudaskoski, Tuija Nuojua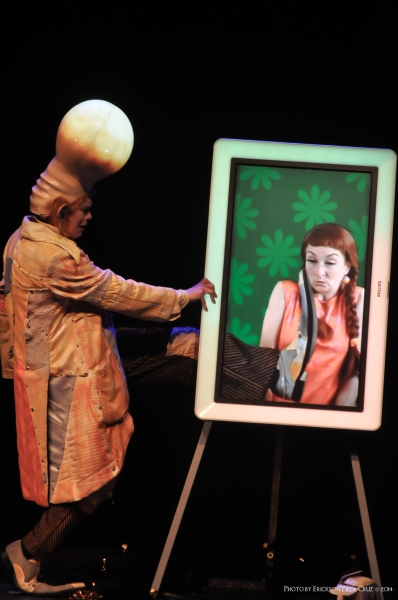 Janne Raudaskoski, Tuija Nuojua

Janne Raudaskoski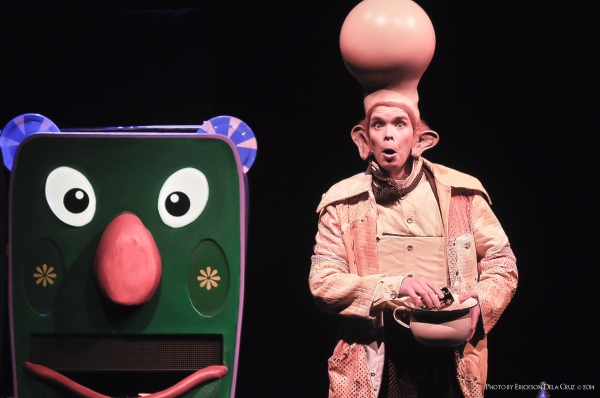 Janne Raudaskoski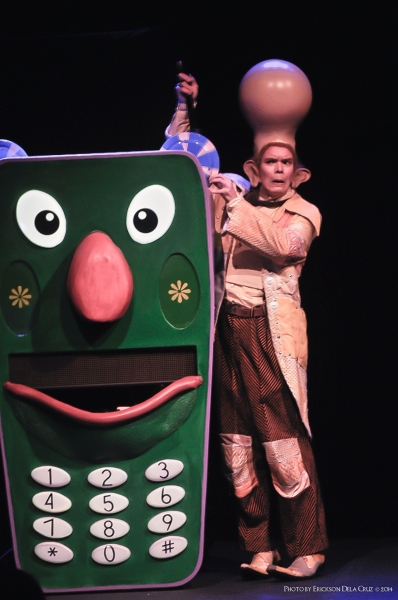 Janne Raudaskoski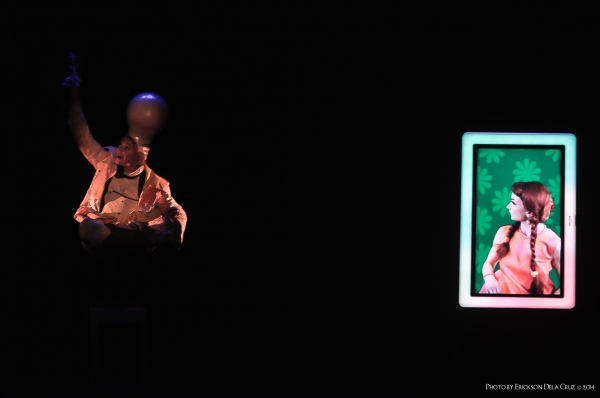 Janne Raudaskoski, Tuija Nuojua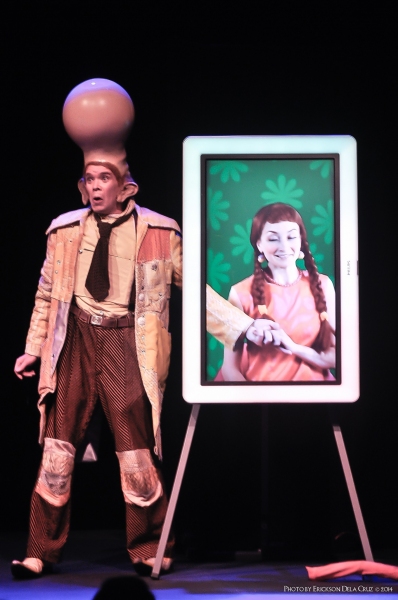 Janne Raudaskoski, Tuija Nuojua