Latest News on Steve Scott
Stage Credits
  [Broadway]
1978
Allen (Standby)
  [Broadway]
Original Broadway Production, 1975
Patron
Duff (Understudy)
Tiger (Understudy)
Productions
[Chicago, 2006]
Director
[Broadway, 1978]
Stage Manager
Steve Scott News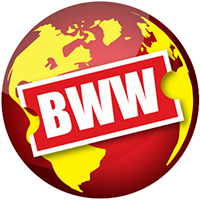 KENDAL MOUNTAIN FESTIVAL Tour Comes To North America For The First Time In Its History, September 19
by A.A. Cristi - Sep 13, 2022
The Kendal Mountain Tour is coming to the USA and Canada for the first time this fall bringing a selection of the very best short adventure documentaries to North American audiences.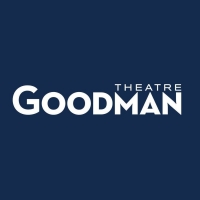 Goodman Theatre to Present Midwest Premiere of PEQUE√ĎOS TERRITORIOS EN RECONSTRUCCI√"N This Month
by Chloe Rabinowitz - Sep 9, 2022
Goodman Theatre and the Chicago Latino Theater Alliance will present the Midwest premiere of¬†Peque√Īos Territorios en Reconstrucci√≥n¬†by Teatro Linea de Sombra of Mexico City, appearing in a limited engagement¬†September 21-25¬†at the Goodman.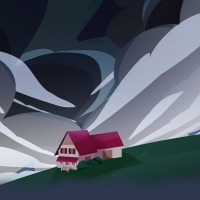 Cast Announced for World Premiere of Rebecca Gilman's SWING STATE at Goodman Theatre
by Chloe Rabinowitz - Aug 24, 2022
Pulitzer Prize-nominated playwright Rebecca Gilman will mark her 10th production at Goodman Theatre, her longtime creative home, with Swing State'ÄĒdirected by Tony Award-winner Robert Falls in their 6th collaboration over 35 years. Swing State appears October 7 'Äď November 13 in the 350-seat flexible Owen Theatre.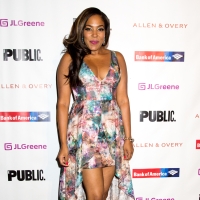 De'Adre Aziza, Kevin Kenerly, Reza Salazar & More to Star in Chicago & West Coast Premieres of CLYDE'S
by Chloe Rabinowitz - Aug 11, 2022
Celebrated creative collaborators over two decades, Pulitzer Prize-winning playwright Lynn Nottage and director Kate Whoriskey will return to Goodman Theatre with their latest Broadway production, Clyde's, launching the Goodman's 2022/2023 Season.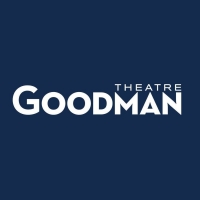 Winners Announced for 13th Annual August Wilson Monologue and Design Competitions
by Chloe Rabinowitz - May 27, 2022
Out of the 330 total Chicagoland high school students who entered the 13th annual August Wilson Monologue and Design Competitions, Demi Davis from Senn High School prevailed, taking the first-place prize at the Chicago finals earlier this month for her 2-3-minute monologue performance.
Buffalo Theatre Ensemble Announces 2022-2023 Season
by Stephi Wild - Apr 29, 2022
The season will open with Bruce Norris'Äô Tony, Olivier and Pulitzer Prize-winning 'ÄúClybourne Park,'ÄĚ directed by Kurt Naebig (Sept. 8 'Äď Oct. 9).¬†¬†It will be followed by Alan Ayckbourn'Äôs feisty holiday comedy, 'ÄúSeason'Äôs Greetings,'ÄĚ directed by Connie Canaday Howard (Nov. 17 'Äď Dec. 18). With a nod to the Cleve Carney Museum of Art/MAC summer 2023 exhibition 'ÄúWarhol,'ÄĚ BTE will complete the season with Vince Melocchi'Äôs fictional play 'ÄúAndy Warhol'Äôs Tomato'ÄĚ directed by Steve Scott (Feb. 2 'Äď March 5).
Samantha Williams, Paul Alexander Nolan & More to Star in LIFE AFTER at Goodman Theatre
by Chloe Rabinowitz - Apr 27, 2022
Goodman Theatre announced casting for¬†Life After by rising star writer/lyricist/composer¬†Britta Johnson, directed by¬†Annie Tippe.¬†Leading the cast of nine is¬†Samantha Williams¬†as teenaged Alice'ÄĒa young woman who, in search of facts, uncovers a more complicated truth as she pieces together events of the fateful night that changed her family forever.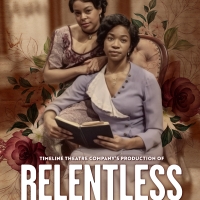 TimeLine Theatre Company's RELENTLESS Extended at the Goodman
by Chloe Rabinowitz - Apr 11, 2022
As the TimeLine Theatre Company production of Relentless by Tyla Abercrumbie, directed by Ron OJ Parson opens tonight at the Goodman, strong demand for tickets have spurred a six-performance extension.
Promethean Theatre Ensemble To Return With Shakespeare's RICHARD III At The Factory, May 12 'Ä" June 25
by A.A. Cristi - Mar 22, 2022
Promethean Theatre Ensemble will return from its pandemic hiatus with a modern dress storefront production of Shakespeare's epic RICHARD III. The play will be directed by Steve Scott, an Artistic Associate with the Goodman Theatre, where he most recently directed VANYA AND SONIA AND MASHA AND SPIKE.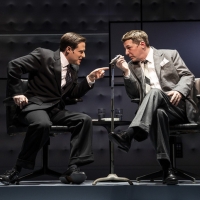 Extension Announced for GOOD NIGHT, OSCAR Starring Sean Hayes
by Chloe Rabinowitz - Mar 21, 2022
Chicago loves Oscar Levant! Six performances have been added of the world premiere of Good Night, Oscar by Pulitzer Prize-winning playwright Doug Wright (War Paint, I Am My Own Wife), directed by Lisa Peterson.
Steve Scott Videos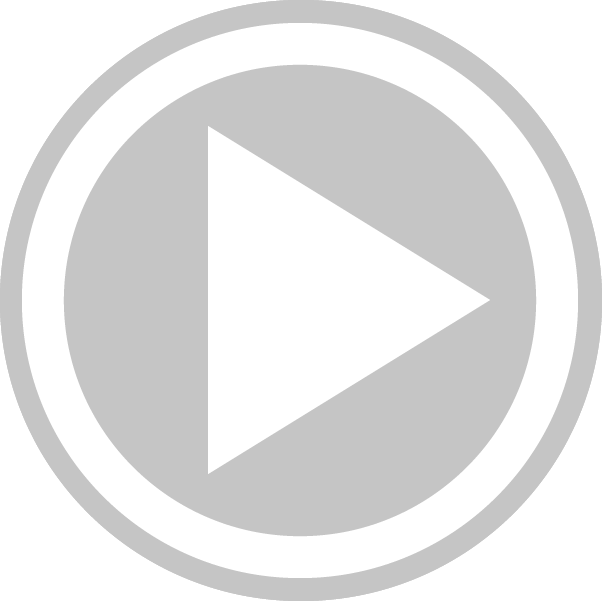 VIDEO: Watch the Trailer For THE SANTALAND DIARIES at the Goodman
by Stage Tube - Nov 9, 2019
Goodman Theatre presents the return of The Santaland Diaries by David Sedaris, adapted by Joe Mantello, November 29 - December 29 in the Owen Theatre. Directed by longtime Goodman Artistic Associate Steve Scott, The Santaland Diaries has been performed across the nation over the past two decades and is perfect for those who prefer their eggnog spiked.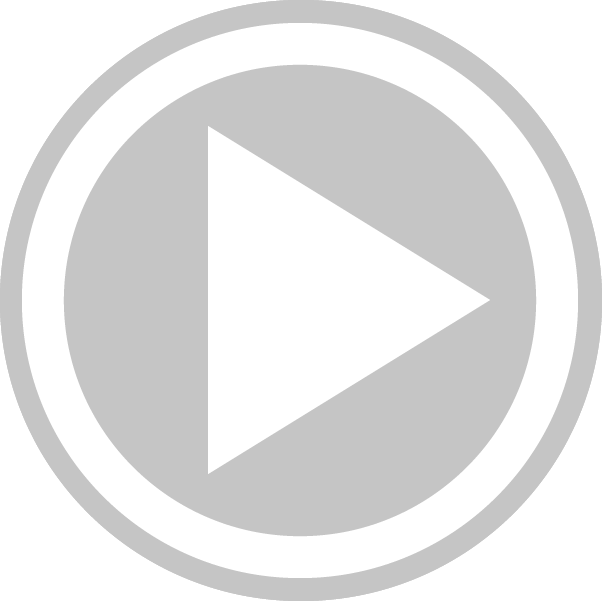 VIDEO: Watch the Season 16 Trailer for AMERICAN DAD!
by Stage Tube - Dec 17, 2018
TBS has released the new trailer for season 16 of 'American Dad!' Watch the trailer below!
Steve Scott Frequently Asked Questions
How many Broadway shows has Steve Scott been in?
Steve Scott has appeared on Broadway in 2 shows.
How many West End shows has Steve Scott been in?
Steve Scott has not appeared in the West End