Latest News on Radney Foster
Radney Foster News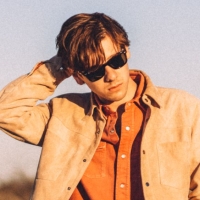 William Beckmann Shares Latin Love Song 'Danced All Night Long'
by Michael Major - Mar 9, 2022
Raised on classic country as well as the mariachi and Norteño sounds of northern Mexico, Beckmann sings with a timeless baritone as he switches between Spanish and English lyrics. "Danced All Night Long" takes place in a cantina located in Acuña, Mexico, and it was featured this morning at American Songwriter.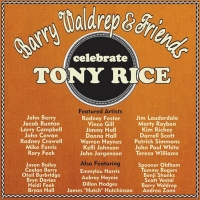 Billy Waldrep Shares 'Barry Waldrep and Friends Celebrate Tony Rice' Album
by Michael Major - Dec 27, 2021
Featured artists on the new album include Jimmy Hall, Rodney Crowell, Darrell Scott, Marty Raybon, Mike Farris, Kim Richey, Warren Haynes, Vince Gill, Radney Foster, Teresa Williams & Larry Campbell,  Jim Lauderdale, John Berry, Patrick Simmons, John Paul White, Jacob Bunton, John Jorgenson, Rory Feek, Donna Hall & Kelli Johnson, and John Cowan.   
Barry Waldrep to Honor Tony Rice With All Star Tribute Featuring Vince Gill, John Paul White, & More
by Michael Major - Oct 11, 2021
Billy Waldrep will honor Tony Rice in a new album featuring collaborations with Vince Gill, John Paul White, Darrell Scott, Warren Haynes, and more! Preorder or pre-save the album here!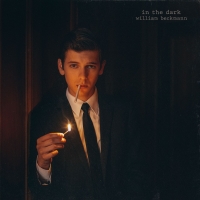 William Beckmann Shares Anguished New Single 'In The Dark'
by Sarah Jae Leiber - Aug 12, 2021
The video was featured yesterday at CMT, who praised the way Beckmann "delves into the anguish, confusion and mystery left in the wake of a fizzled romance."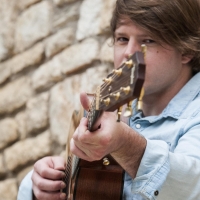 Carter Beckworth Returns With Country Infused New Single 'Jillian'
by Sarah Jae Leiber - Jul 16, 2021
Born in Houston and now based in Santa Fe, by way of Austin, Beckworth has toured extensively throughout the country.
Shovels & Rope and Shakey Graves Release New Covers from 'Amerikinda: 20 Years Of Dualtone'
by TV News Desk - Jul 13, 2021
Amerikinda: 20 Years of Dualtone features a slew of Dualtone artists and alumni all covering each other's songs in celebration of the label's landmark birthday.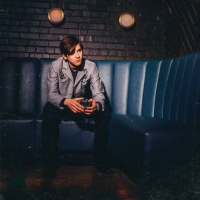 William Beckmann Releases New Music Video For His Slow-Burn Single 'Bourbon Whiskey'
by Sarah Jae Leiber - Jul 1, 2021
William Beckmann sings in a timeless baritone, delivering a blend of vintage country, Americana, and Latin music with a captivating, slow-burning intensity.
Dualtone Shares New The Lone Bellow and Drew & Ellie Holcomb Covers
by TV News Desk - Jun 23, 2021
Dualtone founder Scott Robinson also spoke with The Boot and recounted his surreal and fateful visit with Johnny and June Carter Cash prior to recording her pivotal GRAMMY Award-winning album Wildwood Flower, which would become one of the label's inaugural releases.
'Opry Live' Tops Pollstar's Year-End Livestream Charts
by Sarah Jae Leiber - Dec 16, 2020
Circle Network, the network dedicated to putting fans inside the circle of everything country, and their one-hour "Opry Live" program are wrapping 2020 on a high note by earning the #1 spot on Pollstar's Top 100 Livestreamers Chart across all genres and by placing 28 "Opry Live" shows in the Top 100 Livestreams Chart.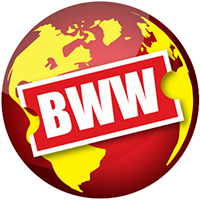 SongwritingWith:Soldiers Announces Jay Clementi as Music Director
by Stephi Wild - Aug 21, 2020
SongwritingWith:Soldiers (SW:S), a nonprofit organization co-founded in 2012 by Program Director Mary Judd and Creative Director Darden Smith, has announced that longtime program collaborator and songwriter Jay Clementi will assume the newly formed position of Music Director.