Latest News on Julian Wachner
Julian Wachner News
Caramoor Announces 2022 Summer Season
by Chloe Rabinowitz - Mar 1, 2022
Building on its long history of presenting adventurous music from across the genre spectrum, Caramoor's 2022 summer season celebrates music's power to unite people, heal divisions, and inspire discovery.
Pacific Symphony Announces 2022-23 Classical Season
by Chloe Rabinowitz - Mar 1, 2022
Music Director Carl St.Clair and President John Forsyte today announced programming for Pacific Symphony's 2022-23 season.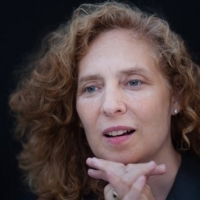 Julia Wolfe to Kick Off Carnegie Hall Residency in February 2022
by Chloe Rabinowitz - Feb 7, 2022
Pulitzer Prize-winning composer and MacArthur Fellow Julia Wolfe will launch her residency as Carnegie Hall's Richard and Barbara Debs Composer's Chair for the 2021–2022 season on February 16 with the digital premiere of Oxygen.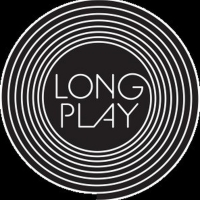 Bang On A Can Launches New 3-Day Music Festival LONG PLAY April 29
by A.A. Cristi - Feb 1, 2022
Bang on a Can announces the launch of LONG PLAY, a new, three-day destination music festival. Originally scheduled for May of 2020, Long Play will be presented for the first time from Friday, April 29 through Sunday, May 1, 2022.
Trinity Church Wall Street Announces 2021-22 Concert Season
by Stephi Wild - Aug 19, 2021
Trinity Church Wall Street As music and art have continued to be a source of solace and light throughout this difficult time, Trinity Church Wall Street envisions 2021-22 as a pandemic transition concert season.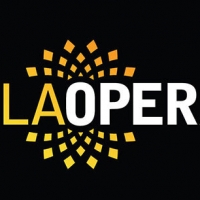 Du Yun's THE ZOLLE SUITE LA Opera's Newest Digital Short Streaming Now
by A.A. Cristi - Jul 9, 2021
LA Opera's newest Digital Short, The Zolle Suite, is now available to watch online. The new short from Pulitzer Prize-winning composer Du Yun brings three chapters of her 2005 opera Zolle to the digital screen, produced by Ron Diamond of Acme Filmworks.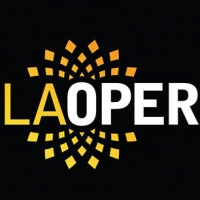 LA Opera's Next Digital Short, Du Yun's THE ZOLLE SUITE Premieres Online July 9
by A.A. Cristi - Jun 29, 2021
Throughout the 2020/21 season, LA Opera's series of Digital Shorts has showcased an astonishingly diverse range of filmmaking, from the hyper-theatricality of The Five Moons of Lorca to the suspense of The West is a Land of Infinite Beginnings, from the spare documentary gravity of Death to the sumptuous visuals of Brown Sounds. (All of these can be viewed at LAOpera.org/DigitalShorts.)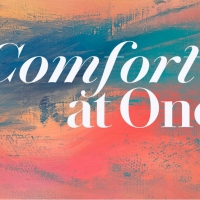 Trinity's Upcoming COMFORT AT ONE to Begin Streaming This Monday
by A.A. Cristi - Jun 18, 2021
Trinity Church Wall Street continues its three-century role of bringing solace to New York's downtown community and the world at large, with a full program of online "Comfort at One" concerts.
Virtual Theatre This Week: June 7-13, 2021- with Matthew Morrison, Kelli O'Hara, Aaron Tveit and More!
by Nicole Rosky - Jun 7, 2021
This week (June 7-13) in live streaming: Matthew Morrison visits Backstage Live, the Next on Stage Season 3 finale, Show of Titles premieres, and so much more!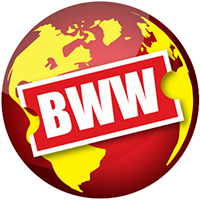 The Washington Chorus Steps Into Summer With RESILIENCE
by A.A. Cristi - May 7, 2021
The Washington Chorus announces a creative digital choral experience to honor the strength and resilience of musicians, artists, creators, and audiences who continued to come together during the pandemic to share powerful artistic experiences and vibrant stories. Resilience, is a digital, cross disciplinary concert using choral music, filmmaking, and poetry to explore the power of music and the human spirit.