Latest News on Jeremy Keith Hunter
Jeremy Keith Hunter News
BWW Review: SIDE-WALKS at Solas Nua
by Sarah Murphy - Aug 12, 2021
Written by Jeremy Keith Hunter, a DC-based multidisciplinary artist, and John King, a theatre-maker from Dublin, Side-Walks is a "visual short story about finding yourself after a year of isolation" and is the culmination of a pandemic-long collaboration between the two playwrights and Solas Nua.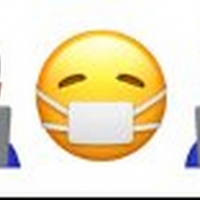 BWW Review: ((EMOJI PLAY)) at Solas Nua Theatre
by Rachael F. Goldberg - Oct 7, 2020
I've been as hungry for new shows as I'm sure many theater fans have been. And this particular show has the creativity, resourcefulness, and talent to bring us what we've been missing. But the underdeveloped back story, the shaky premise, and the technical issues make the experience fall short of the expectations the production's potential sets for it.
BWW Feature: DIGITAL WORLD PREMIERE at Solas Nua
by Sarah Murphy - Oct 1, 2020
Solas Nua has commissioned a series of digital plays from African-American playwright Jeremy Keith Hunter and Irish playwright John King. Their first collaboration asks us to consider how language, specifically GIFs and emojis, can be used to forge connection is our digital world.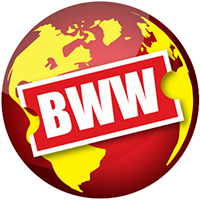 1st Stage Announces New Commission Of Solo Work From Brilliant Playwrights And Creators 
by A.A. Cristi - Sep 24, 2020
During this uncertain time for the nation and the arts community, 1st Stage remains committed to creating diverse, modern work by leading playwrights and performers. Despite the prolonged theatre closure necessitated by the COVID-19 pandemic, the company delights in bringing you the same quality of beautiful, emotional, relatable stories that you could have otherwise seen on our stage.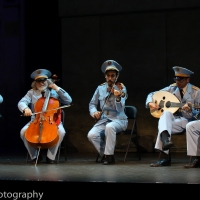 THE BAND'S VISIT, JITNEY, And More Nominated for 2020 Helen Hayes Awards
by A.A. Cristi - Feb 3, 2020
Tonight, at a celebration honoring theatre excellence on stages across the Washington area, theatre artists, administrators, patrons, and special guests gathered in the National Theatre's Helen Hayes Gallery for theatreWashington's announcement of nominees for the 36th Annual Helen Hayes Awards, which will be presented on Monday, May 18 at an event at the Anthem.
Casting Announced For Restoration Stage's VEILS
by Stephi Wild - Jan 12, 2020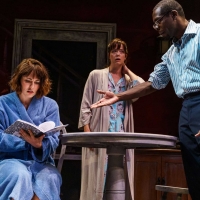 Photo Flash: First Look at PROOF at Everyman Theatre
by Paul Smith - Sep 18, 2019
Proof recently opened at Everyman Theatre and we've got a first look! Check out photos from the production below!
Review Roundup: What Did Critics Think of PROOF at Everyman Theatre?
by Paul Smith - Sep 18, 2019
Proof recently opened at Everyman Theatre in Baltimore and the reviews are in! Find out what the critics had to say.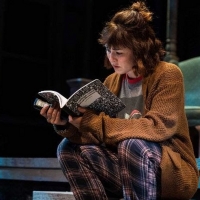 BWW Review: PROOF at The Everyman Theatre
by Tina Collins - Sep 11, 2019
At the Everyman Theatre, director Paige Hernandez delivers a beautifully rendered revival of David Auburn's play PROOF which won the Pulitzer Prize for Drama in 2001. Nearly twenty years later, the issues and dilemmas it presents remain relevant and riveting.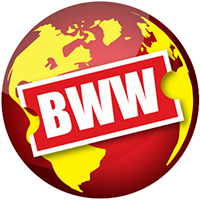 Everyman Announces Upcoming Salon Series
by Stephi Wild - Sep 7, 2019
2019 marks the fifth year of Everyman Theatre's innovative and exciting Salon Series. These play parties showcase emerging female playwrights and are directed by women from Everyman's Resident Company over select Monday nights this fall.