Latest News on Fiona Allan
Fiona Allan News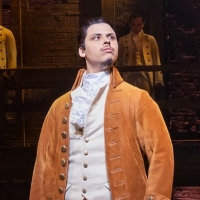 HAMILTON, COME FROM AWAY, and More Cancel Performances in Sydney
by Stephi Wild - Dec 27, 2021
As the Omicron variant of COVID-19 surges on, performances in Sydney have been forced to cancel, including Hamilton, Come From Away, and more.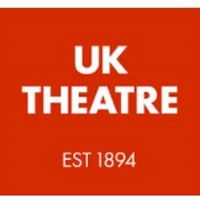 UK Theatre Appoints Joint Presidents for the First Time in the Organization's History
by Chloe Rabinowitz - Nov 3, 2021
Today (Wednesday 3 November) at the UK Theatre AGM, the UK Theatre membership have voted in Jon Gilchrist and Stephanie Sirr as Joint Presidents for the first time in the organisation's history.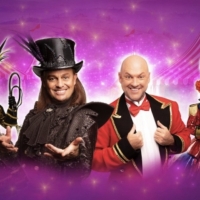 Birmingham Hippodrome Announce Casting For GOLDILOCKS AND THE THREE BEARS
by Stephi Wild - Sep 8, 2021
After a year of absence, Birmingham Hippodrome will be bringing Pantomime back to the city with Goldilocks and the Three Bears from Saturday 18 December, and today have announced the exciting cast line-up who will be joining Jason Donavon in his panto debut and Birmingham Panto favourite Matt Slack.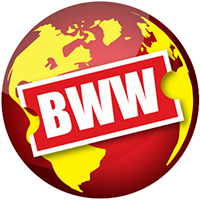 Rosie Kay Dance Company Presents ROMEO + JULIET
by A.A. Cristi - Aug 25, 2021
Rosie Kay Dance Company's new production of Romeo + Juliet reimagines the Shakespearean tragedy, setting the action in the hot Birmingham summer of 2021.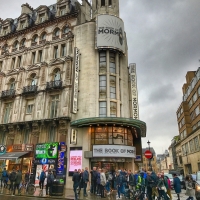 Many UK Theatre Restrictions Will Lift Soon, But Masks Remain 'Strongly Encouraged'
by Chloe Rabinowitz - Jul 14, 2021
Following today's official Government confirmation that remaining Covid restrictions will be lifted from 19 July in England, UK theatres are looking forward to welcoming back audiences. President of UK Theatre, said: 'This will hopefully be a turning point on the road to recovery and longer-term financial viability for our world-leading sector,'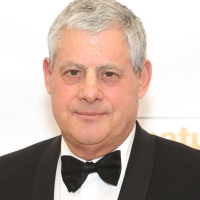 Cameron Mackintosh Calls Out Government for Lack of Action After Destruction at Wyndham's Theatre
by Nicole Rosky - Jul 14, 2021
Much of England is still devastated over the results of the Euro 2020 final, and the same goes for London theatre empresario Cameron Mackintosh. According to the Times, the West End producer and theatre wrote a letter to Boris Johnson calling out a lack of action from police and government following 'chaos' and destruction at the Wyndam's Theatre during Sunday's football match.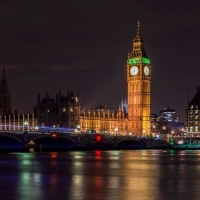 UK Theatre Membership Votes For Change To Diversify Its Board
by Stephi Wild - Jun 9, 2021
Following a recent skills and demographic audit of UK Theatre's membership and Board, the organization has identified where there are skills gaps and areas of under-representation (these anonymised figures will be published soon).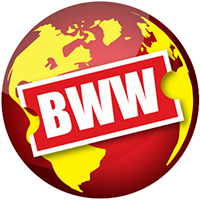 Birmingham Hippodrome and Rambert Present ROOMS
by Stephi Wild - Mar 4, 2021
Birmingham Hippodrome have partnered with dance powerhouse Company, Rambert to host the streaming of an innovative new production, Rooms.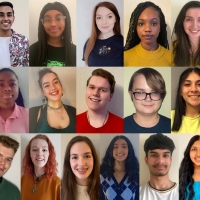 Birmingham Hippodrome Selects 16 Young People To Become Young Advocates
by Stephi Wild - Feb 2, 2021
Birmingham Hippodrome have selected 16 young people for their new Young Advocates pilot programme, officially launching on Wednesday 3 February.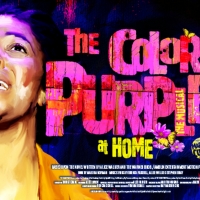 Curve To Stream THE COLOR PURPLE AT HOME In Association With Birmingham Hippodrome
by Stephi Wild - Jan 22, 2021
Following the success of its recent five-star production of Sunset Boulevard – at Home, Curve has announced plans to also stream The Color Purple online between Tue 16 Feb and Sun 7 Mar, in association with Birmingham Hippodrome.