Latest News on Emma Watkins
Emma Watkins News
Review: THE TRIALS, Donmar Warehouse
by Emma Watkins - Aug 17, 2022
It's the near-future, and the climate crisis is raging. As the generation inheriting the problem, juries of under-18s are trying individual adults for their past climate-irresponsible lifestyles.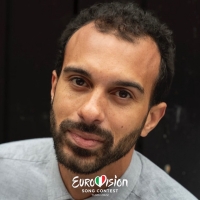 Interview: Director Matthew Xia on the surprise of judging Eurovision and his future projects
by Emma Watkins - Jun 22, 2022
When theatre director, DJ and composer Matthew Xia was approached to be on the UK's jury for the Eurovision Song Contest this year, nobody was more surprised than him. We caught up with him to chat about his experience of judging the Eurovision Class of 2022, as well as his future projects.
BWW Feature: Eurovision 2022 - Superstitions and good luck rituals
by Emma Watkins - May 10, 2022
It's time for the 2022 Eurovision Song Contest! During the intensive rehearsal period, we asked some of this year's artists whether, like many theatrical performers, they have any superstitions or pre-performance rituals to calm their nerves or bring them good luck on stage.
BWW Feature: EUROVISION 2022 'Ä" The ones to watch
by Emma Watkins - May 9, 2022
The 2022 Eurovision Song Contest is taking place in Turin, Italy on May 10, 12 and 14. We point out a few of our 'ones to watch' this year. Whatever your musical taste, you'll find something to entertain, delight and maybe even surprise!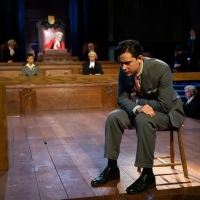 BWW Review: WITNESS FOR THE PROSECUTION, London County Hall
by Emma Watkins - Apr 28, 2022
A great new cast has just taken to the stage in Agatha Christie's Witness for the Prosecution. Settle in, pay close attention and you'll soon be wrapped up in trying to work out who's guilty.
Theatres: These are a few of our favourite things
by Gary Naylor - Dec 22, 2021
Even those as lucky as regular reviewers do not take theatres' unique pleasures for granted - here are a few of our favourite things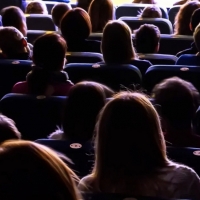 Audiences Behaving Badly
by Aliya Al-Hassan - Oct 24, 2021
We know that there is an etiquette when watching a theatrical performance, but it's fair to say that in the past eighteen months many of us have grown used to watching all our entertainment solely on a screen where chatting about the performance, eating loudly and getting up mid-speech is the norm. It seems that some of this behaviour may have drifted into our theatres. Or was it ever thus?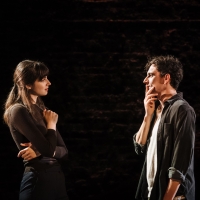 BWW Review: LOVE AND OTHER ACTS OF VIOLENCE, Donmar Warehouse
by Emma Watkins - Oct 18, 2021
Love and Other Acts of Violence is a pretty dark and uneasy evening. It's effectively staged and the performances draw you in with their intensity, but as a whole it doesn't quite click into place.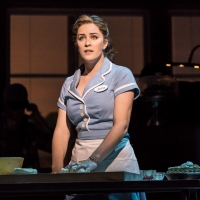 BWW Review: WAITRESS, UK & Ireland Tour
by Emma Watkins - Sep 8, 2021
Waitress is off on a UK and Ireland tour, kicking off at the New Wimbledon Theatre. Jenna, waitress and pie creator extraordinaire, unexpectedly finds herself pregnant. But will this unwanted twist keep her tied down in a bad relationship or give her the chance to break free?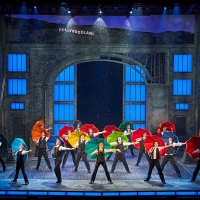 BWW Review: SINGIN' IN THE RAIN, Sadler's Wells
by Emma Watkins - Aug 6, 2021
The two main supporting roles steal the show, along with the spectacular set-piece choreography. The big showstopper remains the title number, which has become one of those modern iconic stage moments that any theatre fan should see.
Emma Watkins Videos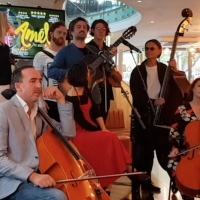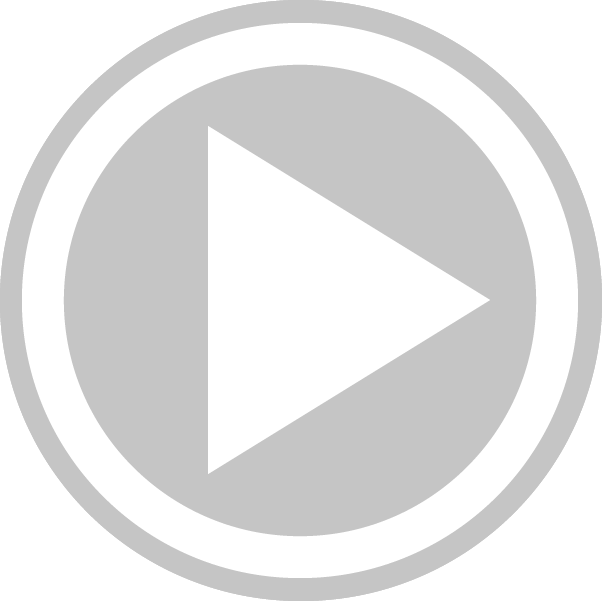 BWW TV: Watch A Performance By The Cast Of AMELIE THE MUSICAL
by BroadwayWorld TV - Oct 7, 2019
Today, BroadwayWorld's Emma Watkins attended the official West End press launch of AMELIE THE MUSICAL at The Other Palace. The event featured a performance of songs from the show by Audrey Brisson and the company, plus there was a Q&A with director Michael Fentiman and Brisson. Watch the video below!