Latest News on David Rockefeller
Photos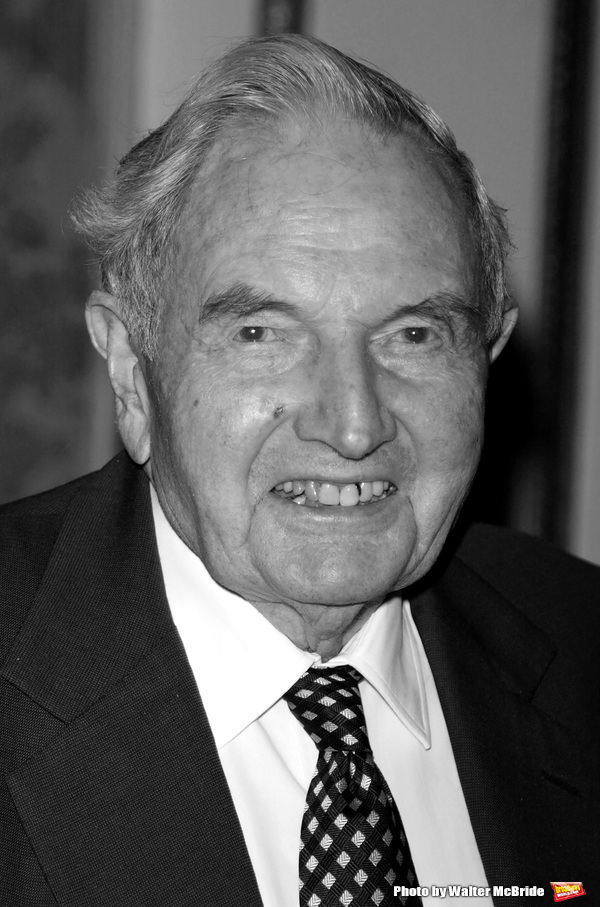 David Rockefeller attends the United Nations Association of USA Global Leadership Dinner honoring Oprah Winfrey with the Global Humanitarian Action Award at the Waldorf Astoria Hotel in New York City. September 30, 2004
From: 
Date:
01/01/2018
David Rockefeller News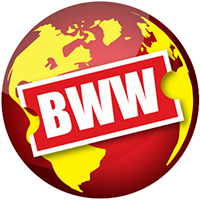 NOW Dedicates 10th Anniversary To The Climate Crisis
by A.A. Cristi - May 9, 2022
On Thursday, May 26, New Orchestra of Washington presents The Time is NOW, a concert that celebrates the organization's 10th anniversary while dedicating that performance to the most urgent issue in the next decade ahead, our environment.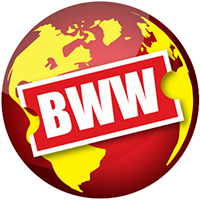 MoMA Announces The Creation Of The Ford Foundation Scholars In Residence Program
by A.A. Cristi - Dec 13, 2021
MoMA announces the creation of the Ford Foundation  Scholars in Residence at The Museum of Modern Art, a program that will invite three  midcareer or established professionals with demonstrated records of achievement to join  the Museum for a one-year term to pursue independent research that contributes to new  understandings of modern and contemporary art. Candidates for these new residencies will  be thought leaders whose work focuses on historically underrepresented artists, moments,  movements, and geographies, or offers new perspectives on art-historical topics. In  addition to conducting independent research, each scholar-in-residence will join staff  across the Museum to participate in the conversations that set the course for MoMA's collection presentations, exhibitions, acquisitions, scholarship, and programming. .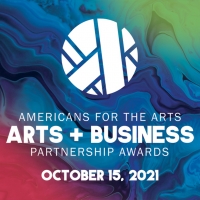 Brian Stokes Mitchell To Host Arts + Business Partnership Awards
by Chloe Rabinowitz - Sep 30, 2021
Americans for the Arts today announced the recipients of this year's national Arts + Business Partnership Awards, recognizing six U.S. companies, an arts and business partnership, and a business leader for their exceptional commitment to the arts.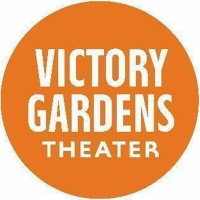 Victory Gardens Announces Events With Blu Rhythm Collective's The Redline Project
by Stephi Wild - May 12, 2021
Victory Gardens Theater, under the leadership of Artistic Director Ken-Matt Martin and Acting Managing Director Roxanna Conner, joins with Victory Gardens Resident Director Jess McLeod and the Chicago-based Blu Rhythm Collective to present a series of events this spring on The Redline Project, continuing Victory Gardens' Online Public Program Series.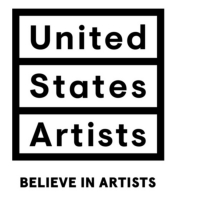 United States Artists President and CEO Deana Haggag Steps Down to Join The Andrew W. Mellon Foundation
by Chloe Rabinowitz - Mar 12, 2021
United States Artists has announced that Deana Haggag will be stepping down as President & CEO to join The Andrew W. Mellon Foundation as a Program Officer in Arts and Culture, focusing on the current and emerging infrastructure and field-wide needs of artists and arts organizations.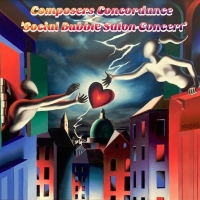 Composers Concordance Presents SOCIAL BUBBLE SALON CONCERT
by A.A. Cristi - Aug 11, 2020
Composers Concordance combines the Live Stream concert* with a Social Bubble Gathering of colleagues to present our fifth chamber salon concert in the Pandemic era.
Victory Gardens Theater Announces New Management Model; Erica Daniels Named Executive Artistic Director
by Chloe Rabinowitz - May 5, 2020
The Victory Gardens Theater Board of Directors today announced a new management design for the 46 year-old institution. When Artistic Director Chay Yew departs at the end of June, Victory Gardens will adjust its executive structure to include the newly-created positions of Executive Artistic Director and more.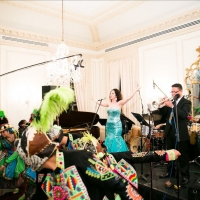 Music Of The Americas Announces Virtual Programming
by A.A. Cristi - Apr 21, 2020
Music of the Americas announces upcoming programs
Chay Yew Will Depart as Victory Gardens Artistic Director at End of Season
by Chloe Rabinowitz - Dec 5, 2019
The Victory Gardens Theater Board of Directors and Artistic Director Chay Yew today announce plans for Yew's departure from Victory Gardens at the end of the 2019-20 Season. An internationally renowned stage director and playwright, Yew has been the Artistic Director of Victory Gardens since July 2011. Yew will finish his ninth and final season through June 2020, and will pursue personal projects upon leaving the theater.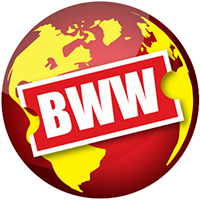 The Broad Launches Survey Of Artist Shirin Neshat
by Julie Musbach - Oct 11, 2019
This fall, The Broad will launch a new survey-the largest held to date-of internationally acclaimed artist Shirin Neshat's work. The exhibition, Shirin Neshat: I Will Greet the Sun Again, will be on view from October 19, 2019, through February 16, 2020, and is the renowned multidisciplinary artist's first major exhibition to take place in the western United States.