Latest News on Bob Gazzale
Bob Gazzale News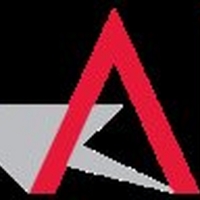 Michelle Yeoh And Lawrence Herbert To Receive Honorary Degrees At AFI Conservatory Commencement
by A.A. Cristi - Aug 5, 2022
The American Film Institute announced today it will confer a Doctorate of Fine Arts degree honoris causa for contributions of distinction to the art of the moving image upon Michelle Yeoh, who will become the first Asian artist to receive the AFI honor; and a Doctorate of Communication Arts degree honoris causa upon AFI Trustee Emeritus Lawrence Herbert for his commitment to the mission of the American Film Institute.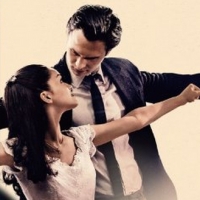 TICK, TICK...BOOM!, WEST SIDE STORY, SCHMIGADOON! & More Win AFI Awards
by Michael Major - Dec 8, 2021
The AFI Awards honorees include 10 outstanding films and 10 outstanding TV programs deemed representative of this year's biggest achievements. West Side Story, tick, tick...BOOM!, and The Tragedy of Macbeth have been named as some of this year's best films. Schmigadoon!, Hacks, Ted Lasso, and Wandavision were named as some of 2021's best TV shows.
TICK, TICK... BOOM! Movie Will Premiere at AFI Fest Nov. 10, on Netflix Nov. 19
by TV News Desk - Aug 11, 2021
It was also announced today that Lin-Manuel Miranda's feature directorial debut will be available to stream on Netflix on November 19th.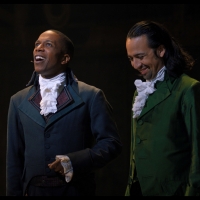 HAMILTON Wins a Special AFI Award
by Sarah Jae Leiber - Jan 25, 2021
The Disney Plus pro-shot edition of 'Hamilton' will be honored with a special award at the 2020 AFI Awards!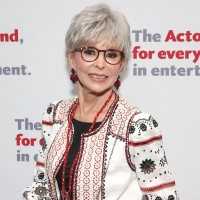 AFI FEST 2020 Announces Tribute to Rita Moreno, Sofia Coppola
by Sarah Jae Leiber - Sep 25, 2020
The American Film Institute (AFI) today announced that AFI FEST 2020 presented by Audi will present four Tributes at this yeara??s festival.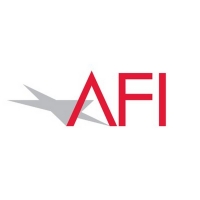 AFI & Universal Pictures Announce Week-Long BLACK STORIES MATTER Series
by Sarah Jae Leiber - Aug 24, 2020
The American Film Institute (AFI) and Universal Pictures today announced the launch of a week-long AFI Movie Club event called "Black Stories Matter," spotlighting diverse and unique narratives from celebrated Black films.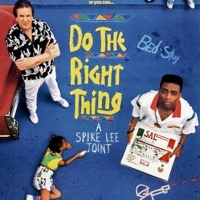 AFI Movie Club Partners With Universal Pictures For Online Special Event: A Conversation With Spike Lee & DO THE RIGHT THING
by Kaitlin Milligan - Jun 23, 2020
The American Film Institute (AFI) announced today that AFI Movie Club is partnering with Universal Pictures to offer free rentals of DO THE RIGHT THING and host an online conversation with Academy Award®-winning director Spike Lee.
AFI Announces $3 Million Gift From AFI Trustee Emeritus Lawrence Herbert
by Kaitlin Milligan - Apr 22, 2020
Today, the American Film Institute announced it has received a $3 million gift from AFI Trustee Emeritus Lawrence Herbert, which will establish the Lawrence Herbert Alumni Center on the AFI Campus located in Los Angeles, CA, as well as a digital portal, AFI Backlot, to magnify the center's global reach to AFI alumni.
The American Film Institute Launches AFI MOVIE CLUB
by Kaitlin Milligan - Mar 31, 2020
The American Film Institute (AFI) announced today the launch of AFI Movie Club – a daily virtual gathering to leverage our collective love of film on behalf of optimism in this time of global uncertainty. AFI Trustee Steven Spielberg introduced the inaugural film, THE WIZARD OF OZ, in a video that reminds in a timely manner, "There's no place like home."
Bob Gazzale Videos
STAGE TUBE: Betty White Sings HELLO, DOLLY! for Morgan Freeman
by BroadwayWorld TV - Jun 26, 2011
Yesterday, Stage 15 was transformed into an elegant ballroom to honor the storied career of Morgan Freeman. In this clip from the 39th AFI Life Achievement Award show, Betty White performs a song and dance tribute. View it below!