Latest News on Biko Eisen-Martin
Stage Credits
  [New York]
2019 Shakespeare in the Park Production, 2019
Performer
Biko Eisen-Martin News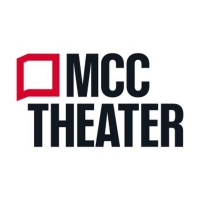 WHICH WAY TO THE STAGE & SOFT Cancel Performances Due to Covid; New Performances Added for WHICH WAY TO THE STAGE
by Chloe Rabinowitz - May 13, 2022
MCC Theater announced today that due to breakthrough positive COVID cases in both companies, performances of Which Way to the Stage and soft have been cancelled through Sunday May 15, 2022.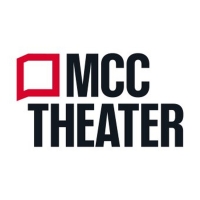 Complete Cast Announced for MCC Theater's World Premiere of SOFT
by Chloe Rabinowitz - Apr 14, 2022
MCC Theater has announced the complete casting for the World Premiere production of soft by Donja R. Love (one in two). Directed by Whitney White (On Sugarland), soft will begin previews on Thursday May 12, 2022 in the Susan & Ronald Frankel Theater at The Robert W. Wilson MCC Theater Space (511 W 52nd Street New York, NY 10019).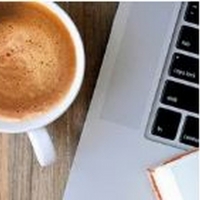 Sunday Morning Michael Dale: After a Brief Intermission...
by Michael Dale - Nov 28, 2021
How my exposure to the diversity of New York theatre changed once I started going to Off-Off-Broadway more frequently than to Broadway.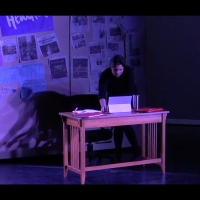 59E59 Theaters Announces Line-Up for EAST TO EDINBURGH GOES VIRTUAL 2021
by Chloe Rabinowitz - Jun 15, 2021
59E59 Theaters has turned their crowd-pleasing summer festival East To Edinburgh into a virtual showcase of Fringe-worthy productions with EAST TO EDINBURGH GOES VIRTUAL 2021.
Casting and Dates Announced for Hudson Valley Shakespeare Festival's 2021 Summer Season
by Chloe Rabinowitz - May 3, 2021
The Hudson Valley Shakespeare Festival announced today performance dates and casting for its 2021 Summer Season, its final at Boscobel House and Gardens. The season will begin on June 24, 2021 with The Most Spectacularly Lamentable Trial of Miz Martha Washington by James Ijames, which will conclude on July 30.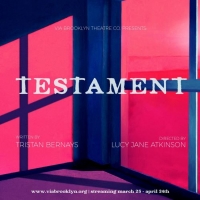 Via Brooklyn Debuts First Streaming Production, TESTAMENT
by A.A. Cristi - Mar 25, 2021
Via Brooklyn, an interactive theatre company based in NYC, is proud to debut their first ever streaming production.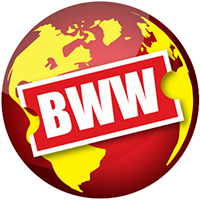 San Jose Stage Company's STRANGE COURTESIES Extended Through March 8
by A.A. Cristi - Mar 3, 2021
San Jose Stage Company, in collaboration with African-American Shakespeare Company, has extended STRANGE COURTESIES. The play will now be available to stream through March 8, 2021.
Rattlestick Announces March Events Including New Episodes of MTA RADIO PLAYS
by Chloe Rabinowitz - Feb 26, 2021
Rattlestick Playwrights Theater has announced details for its March programming including new episodes of MTA Radio Plays. The activities highlight new and necessary theatrical voices while also deepening connections between audiences and artists in new and meaningful ways.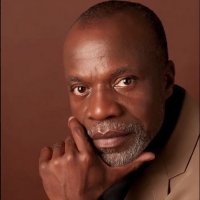 Casting Announced For San Jose Stage Company's Virtual STRANGE COURTESIES
by A.A. Cristi - Feb 12, 2021
San Jose Stage Company has announced the full cast and creative team for the virtual world premiere of the new play STRANGE COURTESIES, written and directed by L. Peter Callender.