Latest News on Andrea Canny
Andrea Canny News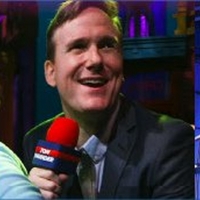 Broadway's Abe Goldfarb Joins the Hilarity! Discount Code Inside
by - May 25, 2022
Special Offer - Broadway's Abe Goldfarb joins the hilarity! Discount code inside!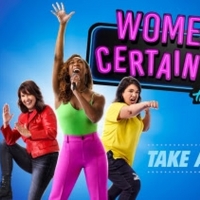 Abe Goldfarb Joins the Cast of WOMEN OF A CERTAIN AGE: THE MUSICAL
by Chloe Rabinowitz - May 18, 2022
Complete casting has been announced for WOMEN OF A CERTAIN AGE: THE MUSICAL™ ahead of the production's official world premiere and 'Take a Shot' tour launch in Phoenix later this month.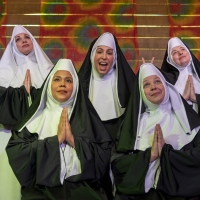 BWW Review: NUNSENSE at Theatre South Playhouse
by Joseph Harrison - Feb 12, 2022
What can be better than revisiting an old favorite? Whether you are reading a book again for the hundredth time, watching a favorite movie that always puts you in a good mood, or listening to music you've spent your whole life jamming to, the familiar can be quite comforting and uplifting. Such is the case for me when I get to take in a production of a favorite show – something that has long been a staple in my musical theatre lexicon - and that gives me the chance to check in with old friends and experience a new take on a piece. This is how I approached the latest production of Dan Goggin's hit musical NUNSENSE at Theatre South Playhouse. The classic musical (the second longest running off-Broadway show in history) continues to surprise and delight, with a simple, yet hilarious premise that still has audiences rolling in the aisles almost 40 years after its premiere. And, by offering NUNSENSE as its official return to professional theatre, Theatre South Playhouse, in Dr. Phillips delivers a hilarious, perfectly conceived and executed, rollicking good time.

Tom Vazzana To Lead Theatre South Playhouse's Return To Professional Theatre
by Chloe Rabinowitz - Jan 12, 2022
Theatre South Playhouse has announced their return to professional theatre with our production of Nunsense running Feb 10th - 20th, 2022. To kick off this much anticipated return, Tom Vazzana will be joining them as the guest director of this production.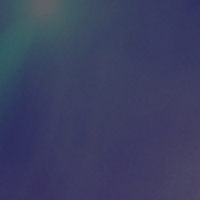 Winners Announced For The 2020 BroadwayWorld Orlando Awards! Orlando Shakespeare Theatre, Dr Philips Center Take Home Wins!
by BWW Staff - Jan 13, 2021
Winners have been announced for the 2020 BroadwayWorld Orlando Awards - which were back bigger than ever, celebrating the best in local theatre of the past decade!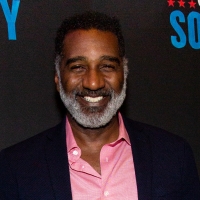 VIDEO: Watch Norm Lewis, Wayne Brady & More on Stars in the House- Live at 8pm!
by Nicole Rosky - Dec 18, 2020
Stars in the House continues tonight (8pm) with Greater Orlando Performing Arts Relief with Orlando natives Wayne Brady, Andrea Canny, Norm Lewis, Justin Sargent, Wesley Taylor, Paul Vogt and Rachel York benefitting GOPAR.  Donate here.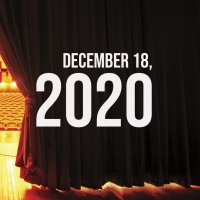 Virtual Theatre Today: Thursday, December 18 with Lillias White, Norm Lewis and More!
by Nicole Rosky - Dec 18, 2020
Today (December 18) in live streaming: A Swinging Birdland Christmas, and so much more!
Andrea Canny Videos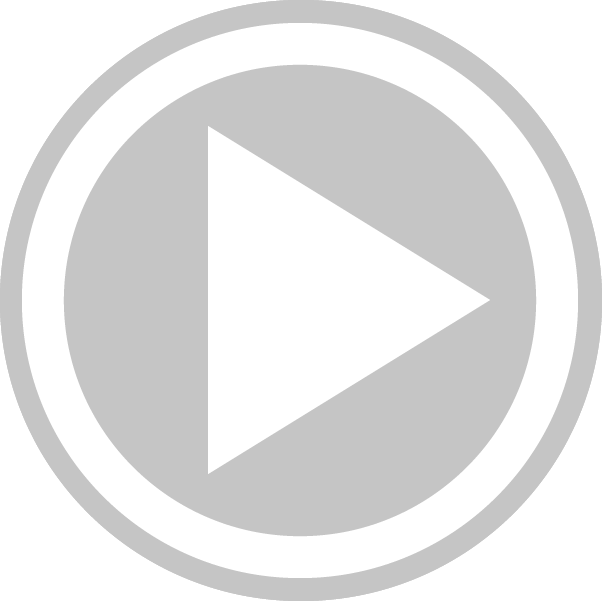 BWW Interview: Andrea Canny and Andrea Stack of GYPSY at the Garden Theatre
by Clarissa Moon - Sep 3, 2018
The Garden Theatre opens its season with the classic musical GYPSY.  I sat down with Andrea Canny (Rose) and Andrea Stack (Louise) to talk about their characters' real-life counterparts, burlesque, and more!