Latest News on Adam Strong:
Latest News on Adam Strong
Adam Strong News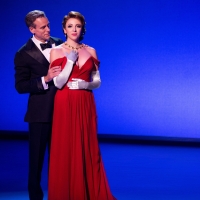 Interview: Adam Pascal of PRETTY WOMAN at Proctors Theatre
by Iris Rogers - Nov 11, 2022
Prior to this week's arrival of the film-inspired musical PRETTY WOMAN to Proctors, I spoke with Adam Pascal, who previously played the role of Edward on Broadway, and is currently playing the role again on tour. His career includes some memorable movie and theater credits, including the distinguished role of Roger in the Broadway and cinema favorite, RENT.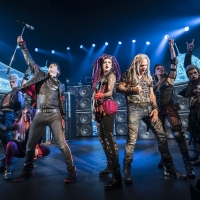 BWW Review: WE WILL ROCK YOU, New Wimbledon Theatre
by Imogen Usherwood - May 31, 2022
The Queen musical is not entirely at ease with being brought into the social media age, but is nonetheless an evening of riotous good fun that is sure to delight audience members with even the most limited knowledge of the band's work. Read our critic's review.
BWW Interview: Susan Egan, Arielle Jacobs, Anneliese Van Der Pol, Syndee Winters, Adam J Levy, Benjamin Rauhala of DISNEY PRINCESS - THE CONCERT at State Theatre
by Jared F - Mar 18, 2022
I was so fortunate to see Disney Princess - The Concert in Minneapolis at the State Theatre last night. It was such a fun magical Broadway Disney evening! Check out my review here! The cast was so talented and the production was just everything a diehard Disney fan could ever want!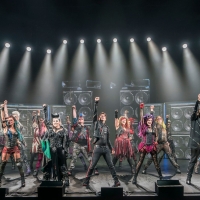 Ben Elton Will Direct 20th Anniversary WE WILL ROCK YOU UK Tour
by Stephi Wild - Nov 19, 2021
Queen and Ben Elton's smash hit musical 'We Will Rock You' is back for 2022 to celebrate its 20th anniversary with a new tour in theatres across the UK, directed by Ben Elton.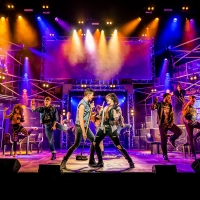 ROCK OF AGES Starring Kevin Clifton is Coming to the Milton Keynes Theatre
by Chloe Rabinowitz - Sep 1, 2021
Are you ready to rock, Milton Keynes? The smash-hit Rock of Ages is back with Kevin Clifton performing in the role of Stacee Jaxx, at Milton Keynes Theatre from Tuesday 28 September.
Kevin Clifton To Return As Stacee Jaxx In ROCK OF AGES UK Tour
by Stephi Wild - Jun 10, 2021
Kevin Clifton thrilled audiences as Stacee Jaxx on the 2018/2019 'Rock of Ages' UK tour and he is reprising the role in 2021. Kevin is best known known for being a professional dancer on BBC1's 'Strictly Come Dancing'. In seven years on the show Kevin reached the final, a record five times, winning four glitter balls including the main show Glitterball trophy in 2018 with Stacey Dooley before leaving in 2019. Since then, Kevin has gone on to appear in many other theatre productions including, 'The Wedding Singer' and 'Singin' in the Rain'.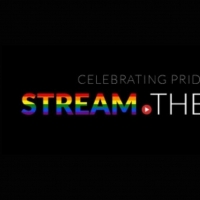 stream.theatre Announces Pride Month Lineup Including TALES OF THE CITY THE MUSICAL, CRUISE and HUSHABYE MOUNTAIN
by Stephi Wild - Jun 10, 2021
From Jeff Whitty, the creator of Avenue Q, and the Scissor Sister's Jake Shears and John Garden comes ARMISTEAD MAUPIN'S TALES OF THE CITY, THE MUSICAL based on Armistead Maupin's landmark series of novels about San Francisco in the 70s. The presentation is celebrating the 10th anniversary of the premiere musical staging at San Francisco's American Conservatory Theater in 2011.
FREAKY FRIDAY is Now Playing at Starkville High School
by Stephi Wild - Apr 23, 2021
Starkville High School and International Thespian Troupe 1180 presents Freaky Friday, with special arrangement with Music Theatre International.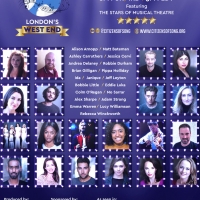 Citizens Of Song Presents Online Concert 'Music From London's West End Afar'
by Stephi Wild - Aug 2, 2020
Citizens of Song -  Music Together From Afar, is a non-profit organisation which seeks to unite the world through song and support artists and the arts at this difficult time. Founder Rebecca Winckworth and her team are presenting the next concert a?oeMusic From London's West End Afara?? on August 9th at 8pm UK time or 3pm EDT.
WE WILL ROCK YOU Comes to Theatre Royal
by Stephi Wild - Aug 20, 2019
Casting has been announced for Queen and Ben Elton's smash hit musical We Will Rock You, which will storm Theatre Royal, Glasgow this December as part of a UK tour.
Adam Strong Videos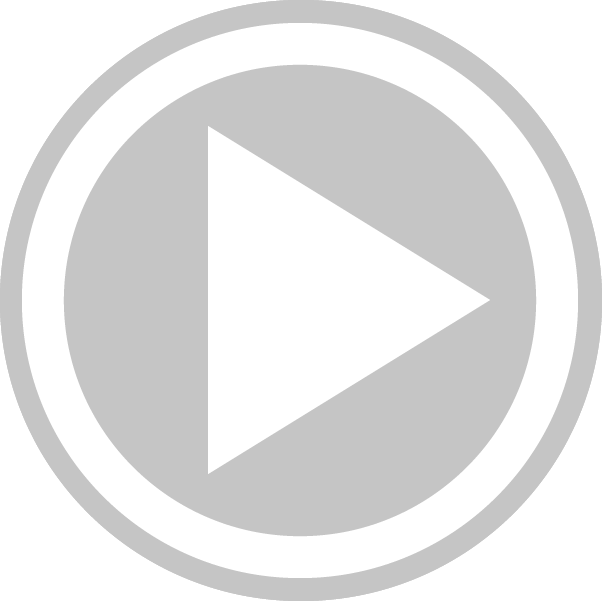 WATCH NOW! Zooming in on the Tony Nominees: Adam Driver
by BroadwayWorld TV - May 24, 2019
What does being nominated for Tony Award mean to Adam Driver? He's telling us all about it!