BWW Previews: SEXY WIDOWS will Play for One Weekend at Sun City Palm Desert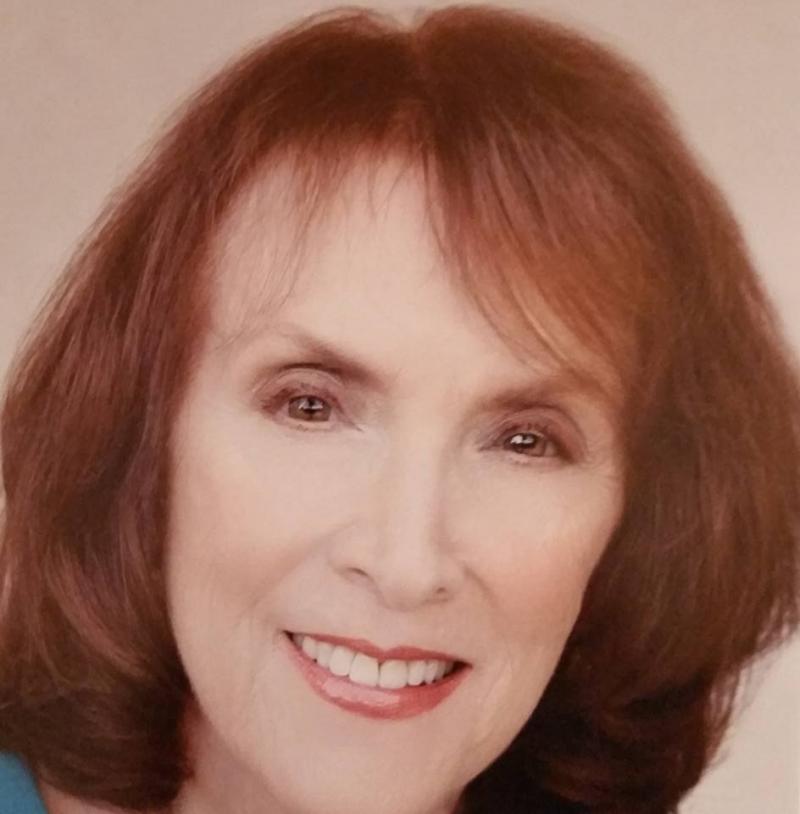 SEXY WIDOWS, a musical revue by June August, will play in Sun City Palm Desert from Friday, October 25th through Sunday, October 27th, 2019. The show, directed by Roz Warren Heller, with musical direction by Wayne Abravanel, focuses on the members of a grief counseling group working to rejoin the world after their losses.
The show is based on Ms. August's own experiences in a grief counseling group after the death of her husband, USC music professor Jay Zorn, in 2006. Ms. August met another recent widow in the group, Sonny Fox, and the two eventually decided to produce a musical about grief recovery. SEXY WIDOWS premiered in Los Angeles in 2013.
For the upcoming run, Ms. August revised and expanded the original eight-role script to accommodate sixteen performers (six principals and ten ensemble members), including the addition of two songs and two scenes. Music director Wayne Abravanel updated and helped edit the musical arrangements; Ms. August told Broadway World by email that Mr. Abravanel's "participation contribute[d] immeasurably to the score."
Ms. August is well-known to Coachella Valley audiences for her performances in musical and non-musical productions; in fact she began performing professionally at age ten, on the radio. She is the winner of multiple Desert Theatre League awards, including one she received this month for her supporting role in a one-act play, THE ACTOR'S NIGHTMARE. Ms. August is also an experienced writer, having collaborated with her late husband on multiple editions of college texts on music appreciation and on the Broadway musical. The shows she has written have been performed off-Broadway, in the Los Angeles area, in Florida, in Washington, DC, in Maine, and in colleges around the United States.
The performances will take place in the Sun City Palm Desert Mountain View Clubhouse Sierra Ballroom, Friday and Saturday October 25th and 26th at 7 p.m., and Sunday October 27th at 2 p.m. Tickets are $20 each and available Monday, Wednesday, and Friday from 9 a.m. to 12 noon across from the postal center in the main clubhouse, or by telephone at 760-797-5305.
Related Articles View More Palm Springs

Stories

Shows