Photo Flash: Hearts-n-Bloom Garden Tea Party Grows at Mounts Botanical Garden
The Friends of Mounts Botanical Garden hosted the inaugural Hearts-n-Bloom Garden Tea Party last Saturday, attracting more than 150 beautifully clad ladies and gents. Attendees enjoyed high tea provided by the Serenity Tea House and Café with musical accompaniment by The Elegant Harp. Scroll down for beautiful photos!
Co-chaired by Sandy Smith and Janet Mack, the traditional tea party was held on the Great Lawn, adjacent to the Mounts Butterfly Garden, following a delightful Mimosa Garden Stroll. Other highlights of the event included the Designer Hat Fashion Show and a fun and fantastic Garden Auction.
With a mission to inspire the public, Mounts Botanical Garden is Palm Beach County's oldest and largest botanical garden, offering gorgeous displays of tropical and sub-tropical plants, plus informative classes, workshops, and other fun-filled events. The Garden contains more than 2,000 species of plants, including Florida native plants, exotic and tropical fruit trees, herbs, palms, bromeliads and more. Mounts Botanical Garden is a facility of the Palm Beach County Extension Service, which is in partnership with the University of Florida and the Friends of Mounts Botanical Garden. Mounts is located at 531 North Military Trail in West Palm Beach.
Mounts Botanical Garden is open every day (except Palm Beach County recognized holidays) from 10 am to 4 pm. The suggested donation for entry to the Garden is $5 per person. For more information, call 561.233.1757 or visit www.mounts.org.
Photo Credit: Michiko Kurisu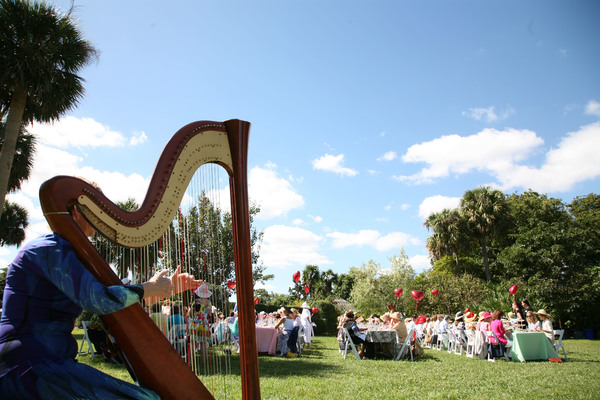 The Hearts n Bloom Garden Tea Party at Mounts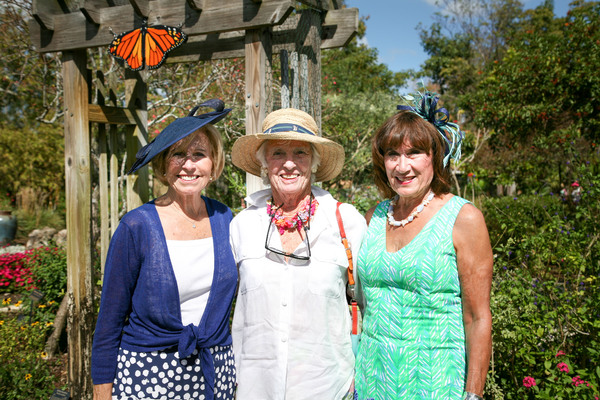 Sandy Smith
,
Polly Reed
, Kitty Christiansen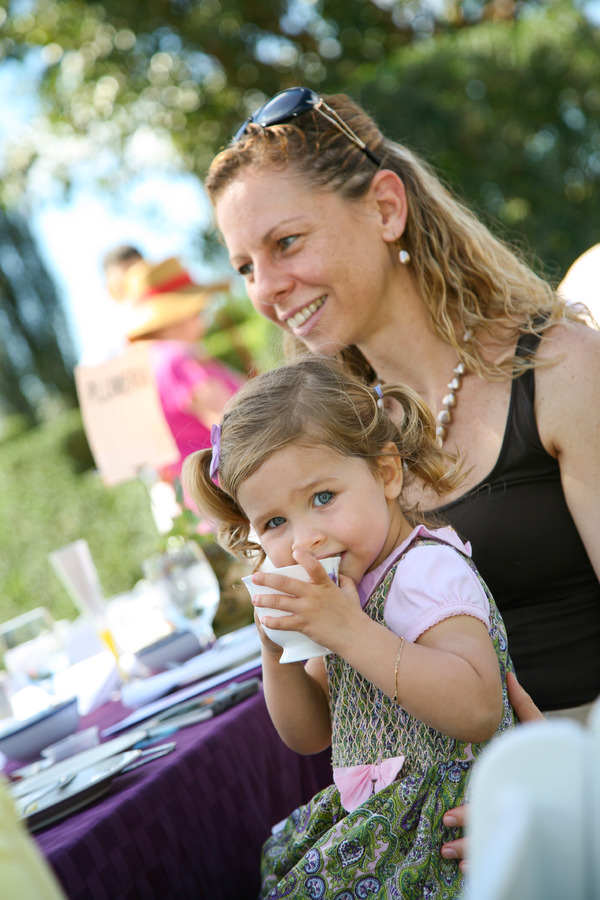 Amelia & Michelle Cutara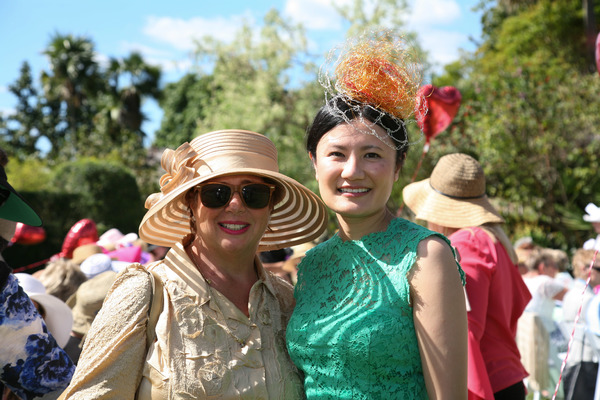 Ruth Arneson
,
Rochelle Wolberg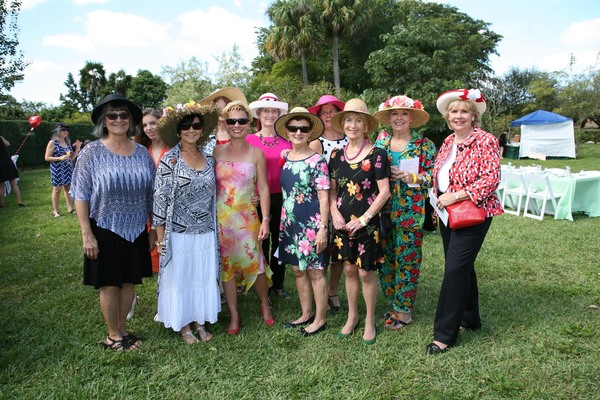 The Wellington Garden Club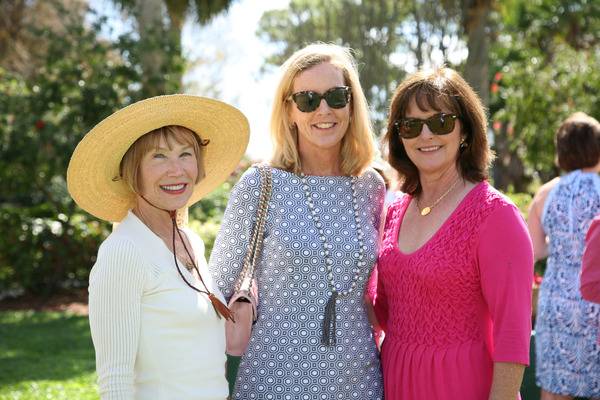 Suzann Mauroner, Jayne Barkdull, Julie Criser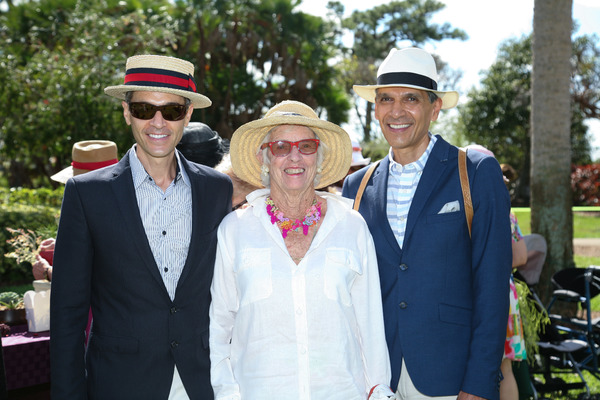 John Corey
,
Polly Reed
, Miguel Rosales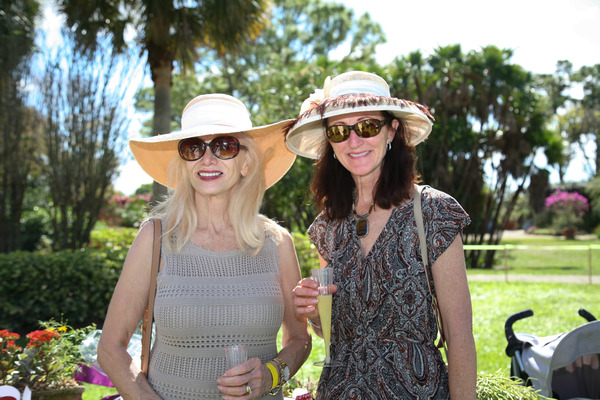 S
Andy Jones
, Vicki Kirsner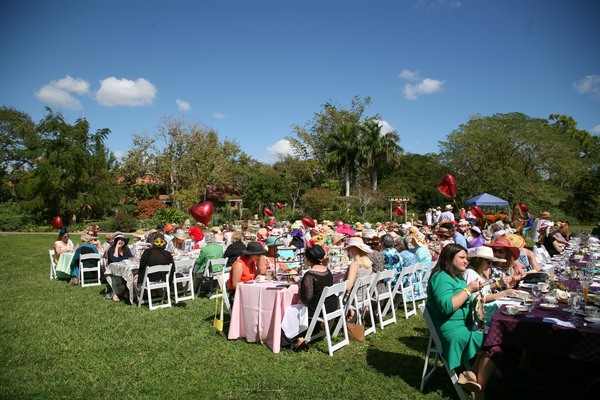 The Hearts-n-Bloom G
Arden Party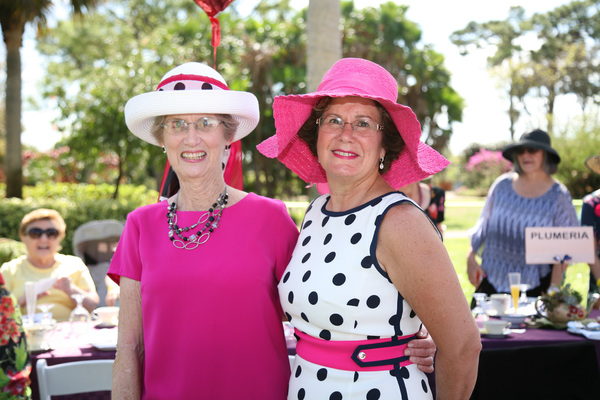 Twig Morris,
Maria Wolf
e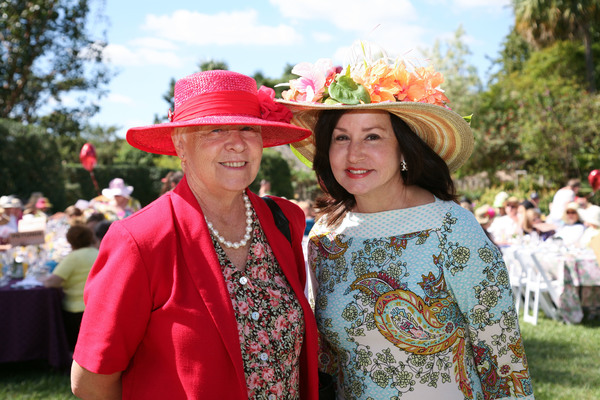 Annette Beverly, Nancy Talese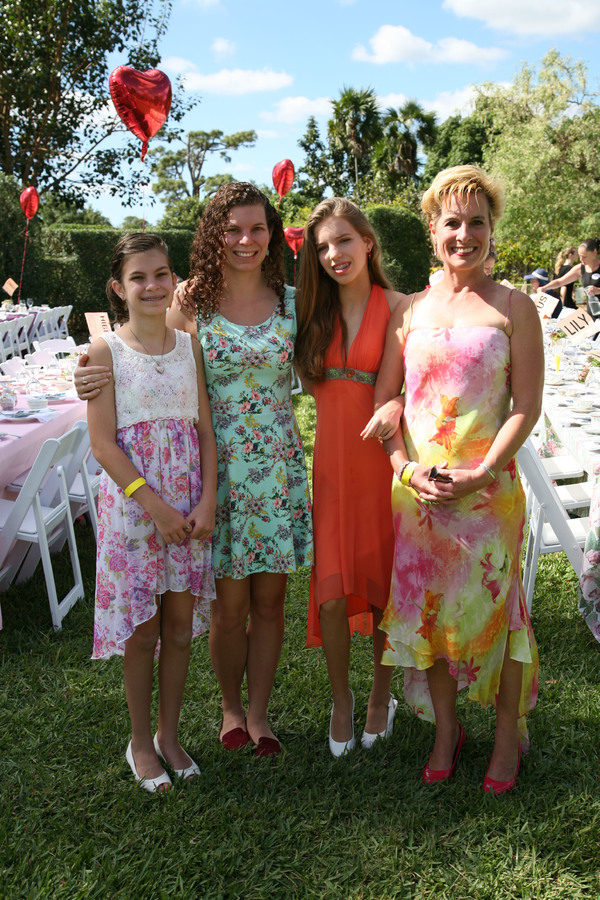 Gabrielle, Amanda, Courtney, &
Kimberly Helms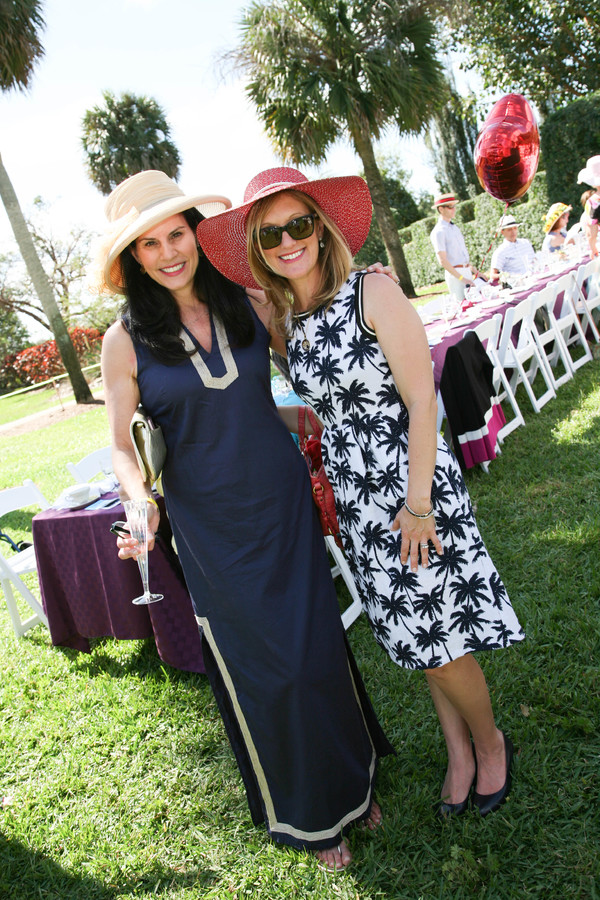 Meaghan Flenner,
Beth Stevens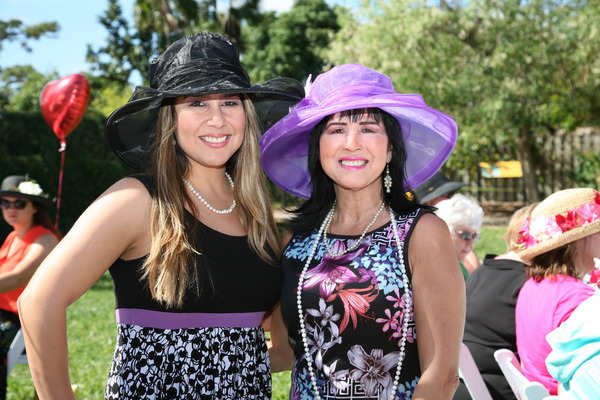 Michele & Carmen Rios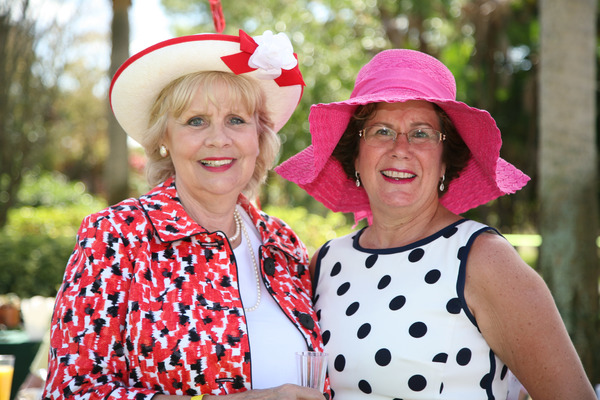 Danese Kendall,
Maria Wolf
e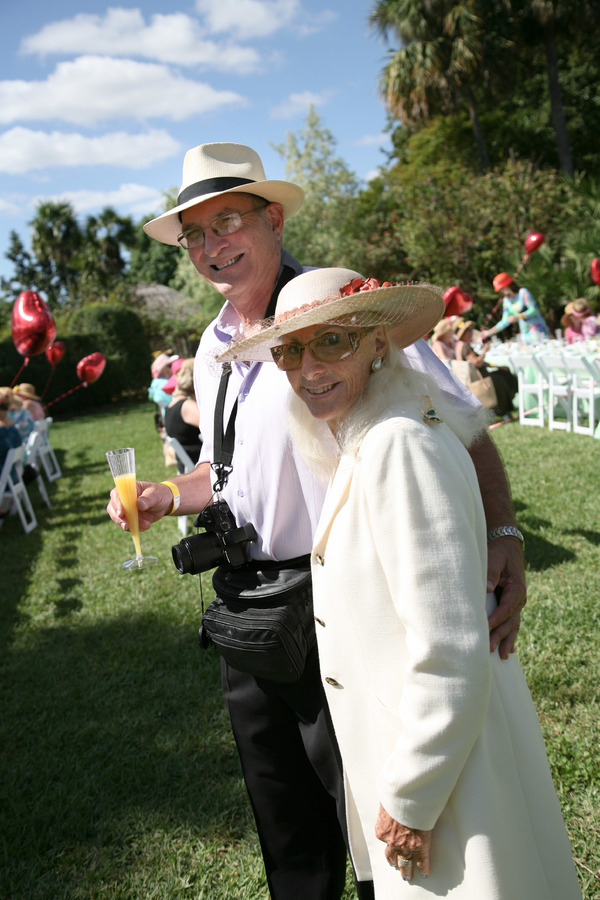 Clifford Burke, Cynthia Siegel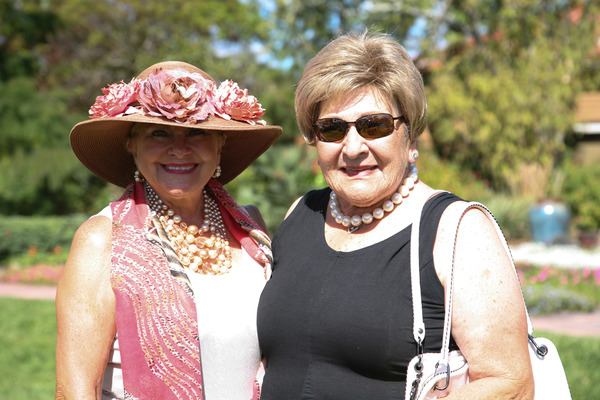 Leslie Anne Carter, Eileen Wishnow
More Hot Stories For You