Photo Flash: CULTURE & COCKTAILS Welcomes Hearst Foundation Director Gilbert C. Maurer
Rena Blades, President & Chief Executive Officer of the Cultural Council of Palm Beach County, today announced that this season's penultimate CULTURE & COCKTAILS event attracted more than 120 people to The Colony Hotel Pavilion, located at 155 Hammon Avenue in Palm Beach.
The Conversation was with Gilbert C. Maurer, Director of the Hearst Foundation, who oversaw the award-winning design of their new corporate headquarters in Manhattan. A distinguished art collector, Mr. Maurer was a creator of the Hearst 8x10 Photography Biennial competition showcasing young photographers.
The next CULTURE & COCKTAILS At The Colony will be held on Monday, April 4, and it will be a conversation with three celebrated pianists:
+ David Crohan is one of the most versatile pianists performing today, crossing the traditional boundaries between classical and jazz music.
+ Copeland Davis earned a standing ovation when making his debut on The Tonight Show, hosted an Emmy-nominated special on PBS and was inducted into The International Who's Who in Music and the Las Vegas Entertainers Hall Of Fame in 2014.
+ Wayne Hosford is an award-winning singer/pianist who has wowed audiences from Lincoln Center to The Colony Hotel's Royal Room Cabaret.
Kathi Kretzer-Sayler, founder of the Kretzer Piano Music Foundation and 2016 Muse Award recipient, Outstanding Civic Leader, will conduct the interviews and later join the pianists in "Tickling the Keys."
The Milton and Tamar Maltz Family Foundation generously sponsors CULTURE & COCKTAILS at The Colony. Additional support for the series is provided by The Roe Green Foundation, Roe Green, Founder; The Palm Beach Post / Palm Beach Daily News; and PR-BS, a Boca-based public relations firm. Saturn Sound Studios, Inc. provides audio support.
Photo Credit: Corby Kaye's Studio Palm Beach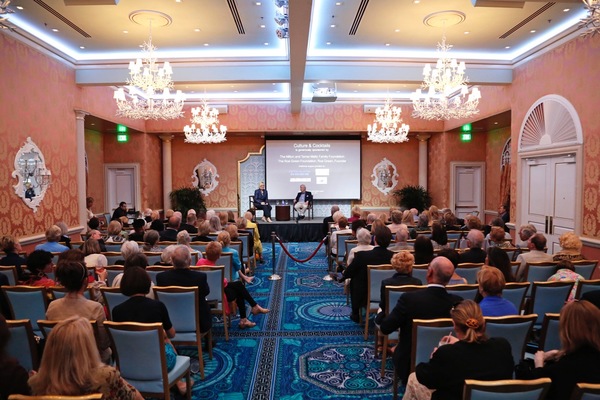 Paula Murray, Kelly Bobb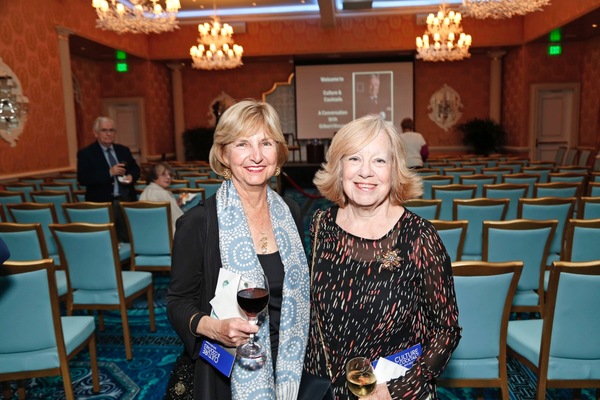 Ann Burchill, Phyllis Simon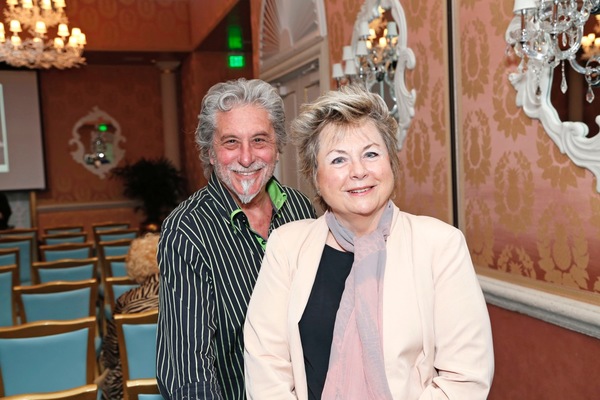 Barry & Mary Ann Seidman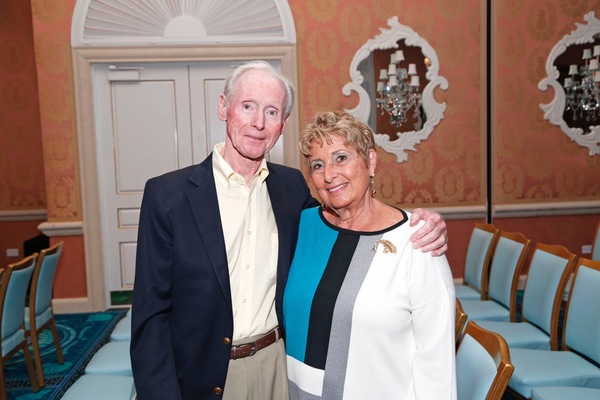 John & Barbara McDonald

Chloe Gibson, Alex Anderson

Anne Schumeyer, Suzanne Holmes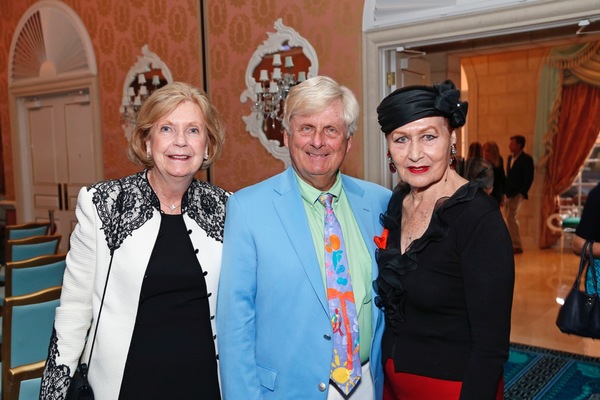 Rosemary Clemens, David Kamm, Skira Watson

Patrick Mulrenan, Maxine Marks, Donald M. Ephraim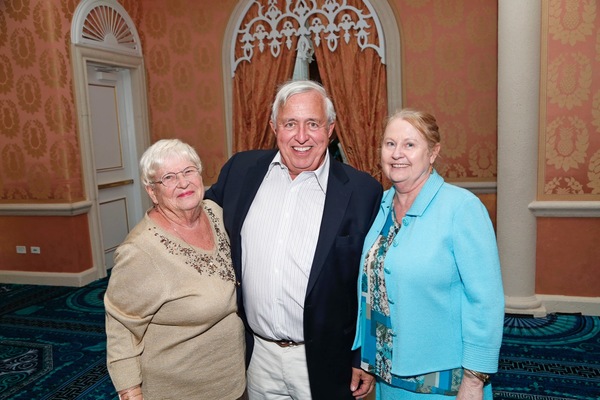 Helen & Dr. Richard Sulman, Lesley Hogan

Susan Keenan, Robert Nederlander

Jean Sharf, Hope Alswang, Ruth Baum

Gilbert C. Maurer, Rena Blades
More Hot Stories For You