Photos: Go Inside Rehearsals for THE LONELY DEATH OF L. HARRIS at Improvisational Repertory Theatre Ensemble
Starring Evie Aronson, Nannette Deasy, Natalie Hunter, Sam Katz, and Vikki Martin.
Who are you? and who gets to tell your story?
L. Harris is dead, alone and unseen in a NYC apartment with no next of kin and no mourners. In their latest serio-comedy, The Lonely Death of L. Harris, IRTE, the Improvisational Repertory Theatre Ensemble, pieces together the clues and secrets of a life unnoticed, improvising a fitting obituary. Are any of us truly knowable? Is identity immutable? Or are we the sum of others' perceptions?
See rehearsal photos below!
Original Concept: Nannette Deasy; Directed by Robert Baumgardner; Starring Evie Aronson, Nannette Deasy, Natalie Hunter, Sam Katz, and Vikki Martin; Featuring live music by John Munnelly; Technical Director: Will Knapp. FRIDAYS & SATURDAYS February 17-March 11, 8:00pm at ​The Producers Club, 358 West 44th Street, NYC. Click Here
Photo credit: Robert Baumgardner, Nannette Deasy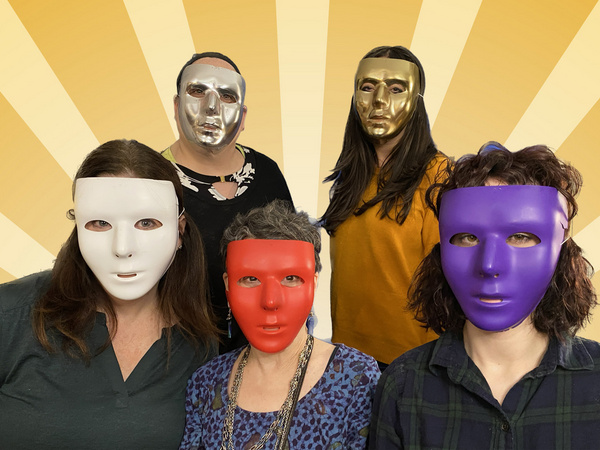 Nannette Deasy, Evie Aronson, Sam Katz, Natalie Hunter, Vikki Martin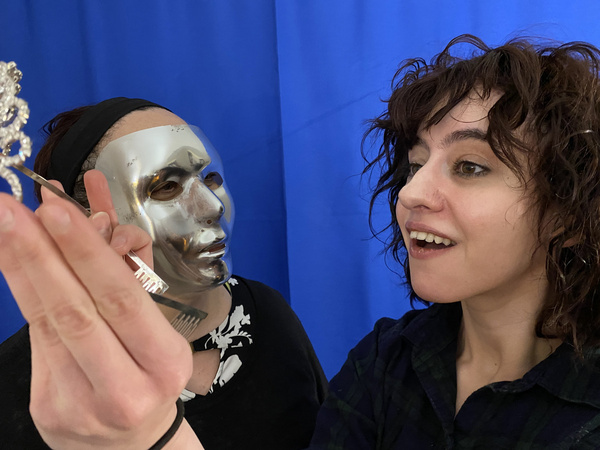 Evie Aronson, Vikki Martin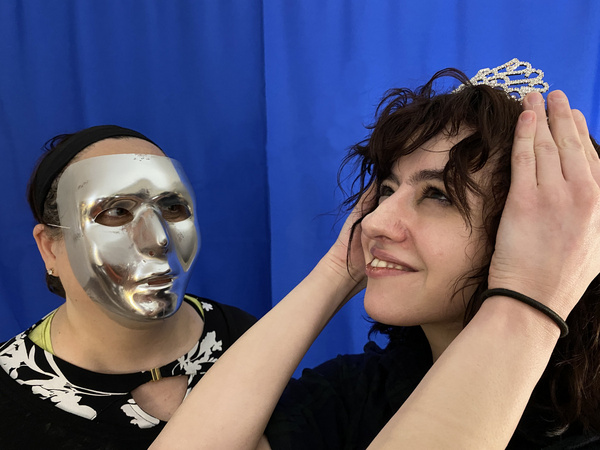 Evie Aronson, Vikki Martin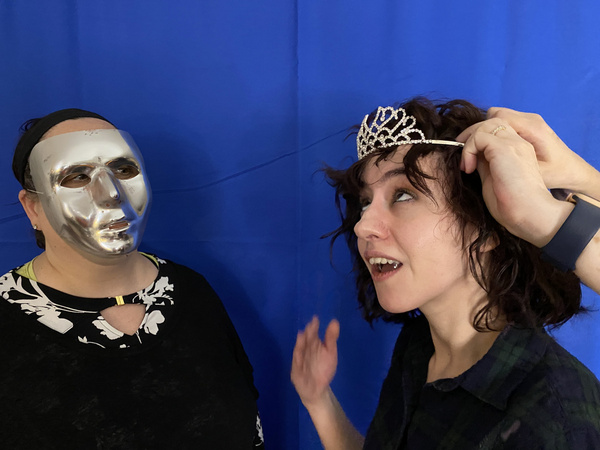 Evie Aronson, Vikki Martin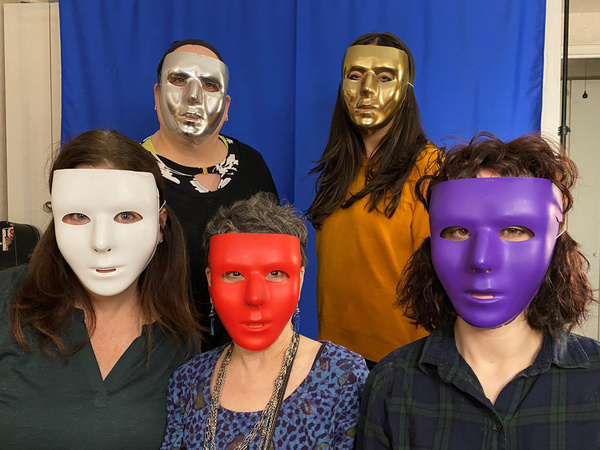 Nannette Deasy, Evie Aronson, Sam Katz, Natalie Hunter, Vikki Martin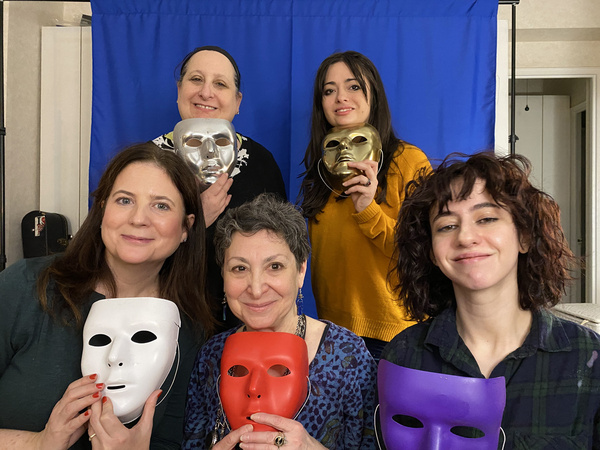 Nannette Deasy, Evie Aronson, Sam Katz, Natalie Hunter, Vikki Martin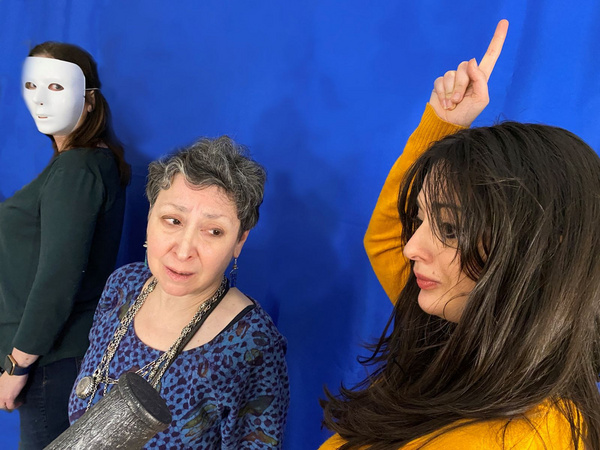 Nannette Deasy, Sam Katz, Natalie Hunter. Photo- Robert Baumgardner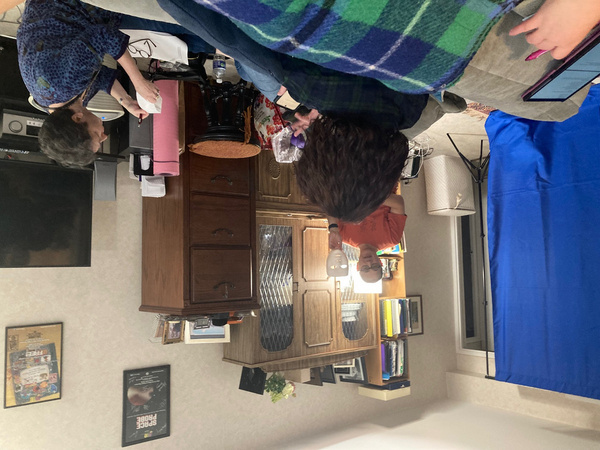 Robert Baumgardner, Vikki Martin, Sam Katz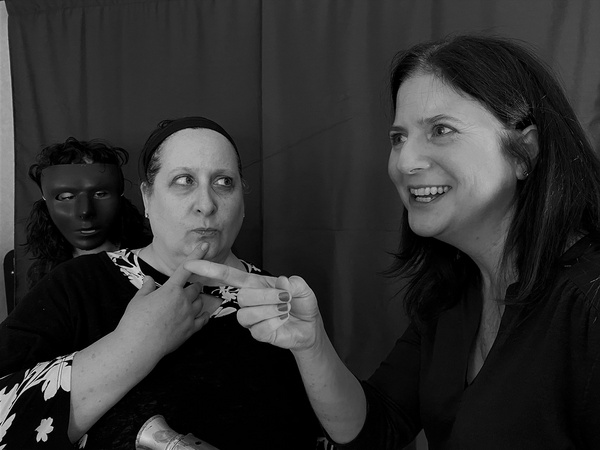 Vikki Martin, Evie Aronson, Nannette Deasy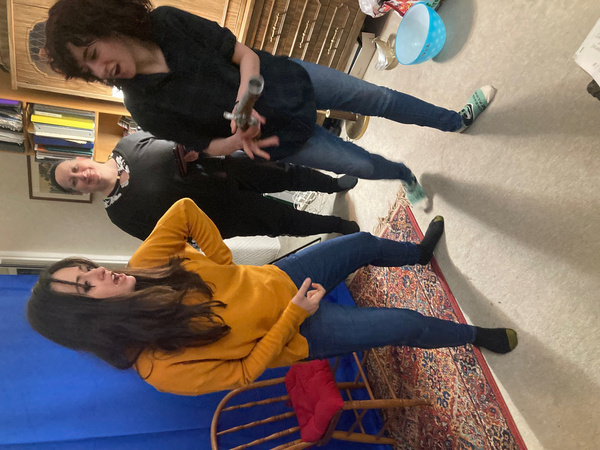 Natalie Hunter, Evie Aronson, Vikki Martin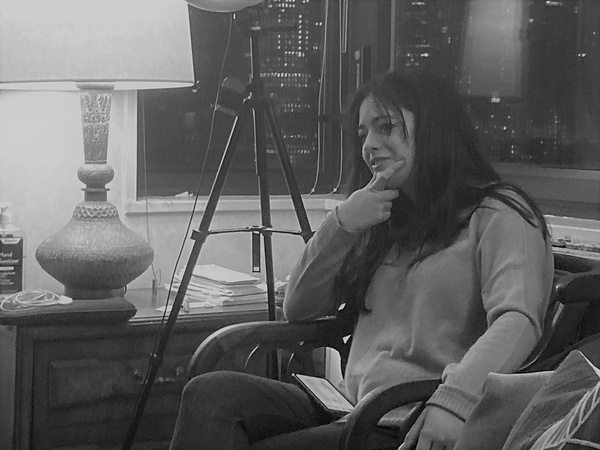 Natalie Hunter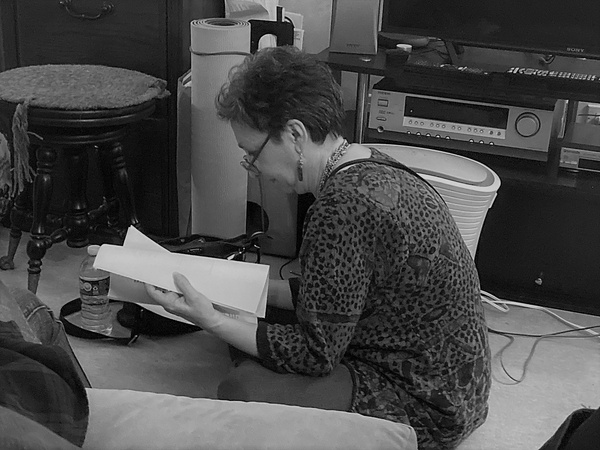 Sam Katz