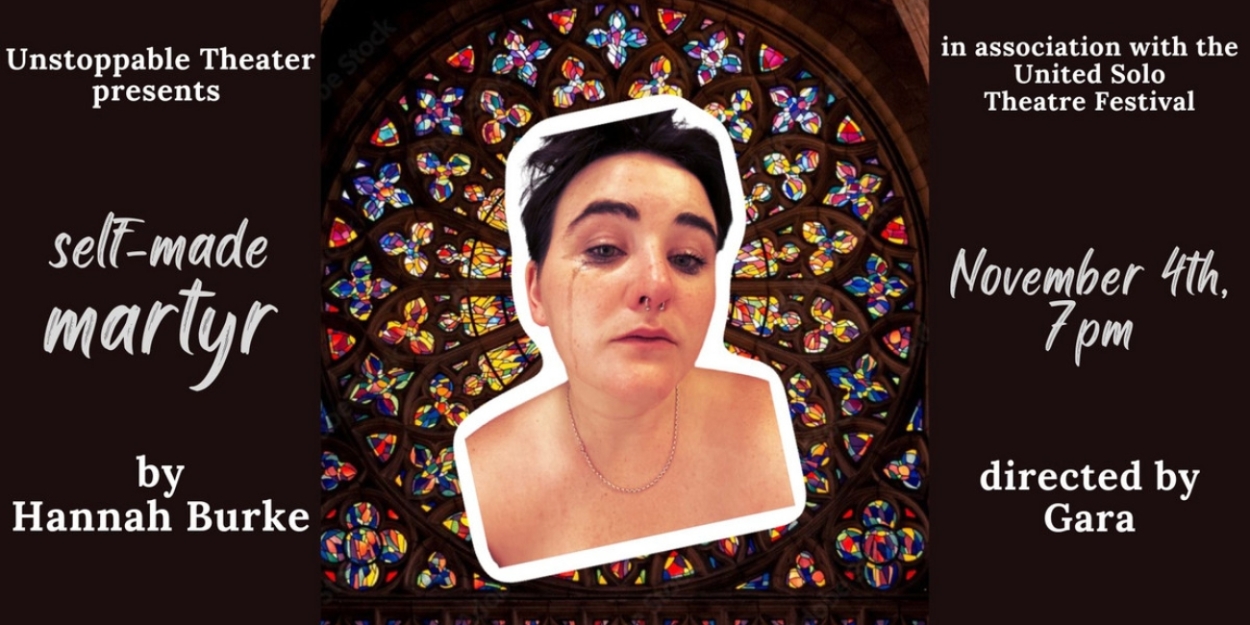 Gara to Direct World Premiere of SELF-MADE MARTYR at the United Solo Theatre Festival
The performance will be on Friday, November 4th, 2022, at 7pm.
Writer/performer/comedian Gara (Bros) is set to direct the world premiere of Hannah Burke's self-made martyr at the United Solo Theatre Festival. Unstoppable Theater will present the original solo performance piece, written and performed by Hannah Burke, at Theatre Row's Studio Theatre on Friday, November 4th, 2022, at 7pm.
In self-made martyr, Hannah Burke, a queer, non-binary performance artist/musician/self-proclaimed "theatrical experiment facilitator" grapples with the anti-hero. An exploration of empathy and palatability - they'll ask you to consider how much you can forgive and how much you should. Content warnings: gender dysphoria, body dysmorphia, eating disorders, suicidal ideation, and heartbreak.
GARA (they/them) is a New York City based comedian, writer, and performer. They are known for their weekly newsletter and podcast, "EN(BA)BY," their play How to Be a Girl (In Three Easy Steps), which recently played the 2022 Edinburgh Fringe Festival, and their dance based performance art.
HANNAH BURKE (they/them) studied Drama at New York University's Tisch School of the Arts in the Experimental Theatre Wing. Prior to beginning work on this project, they were a company member of S.T.A.R. (Serving Teens through Arts Resources) Theater for Social Change at The Director's Company. Serving as a performer, peer educator, and advocate for young people, they addressed behaviors related to adolescent emotional and sexual/physical health.
UNSTOPPABLE THEATER is an independent theatre company, best known for producing the world premiere of DIVA: Live From Hell (music & lyrics by Alexander Sage Oyen, book & characters by Nora Brigid Monahan, directed by Daniel Goldstein) and the New York premiere of Aunt Jack by Nora Brigid Monahan (directed by John Lampe).
self-made martyr will have its world premiere on Friday, November 4, 2022, at 7pm at the Studio Theatre At Theatre Row as part of the United Solo Theatre Festival. Additional performances may be added by demand. Tickets are currently on sale and available for purchase through United Solo.
| | |
| --- | --- |
| Vote Now for the 2022 BroadwayWorld Off-Broadway Awards | |
| voting ends in | |
More Hot Stories For You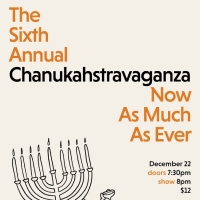 The Sixth Annual Chanukahstravaganza Comes to Littlefield This Month

December 8, 2022

Lana Schwartz and Ilana Michelle Rubin are two Jewish (you might have guessed), native New Yorkers who always get pretty lonely around the holiday season. For the sixth year in a row, they've invited some of the funniest Jewish comedians in New York City (where else?) to help them celebrate the Miracle of Lights: Chanukah. Hannukah. Hanukah. However you choose to spell it. There will be songs, there will be laughter, there will be surprises, and you know there will be gelt. Lots of gelt. Tons of it.
---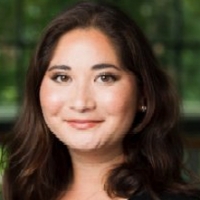 Einhorn Prize Reading Announced At Triad Theater, December 11

December 7, 2022

On Sunday December 11 at 2pm, there will be a presentation of the winners of the first David A. Einhorn Playwriting Prize The event will be held at the Triad Theater, 158 W. 72nd Street. The event will run 90 minutes and include readings of the 1st and 2nd prize winners, some words about David Einhorn, and a talkback on the topics addressed by the plays.
---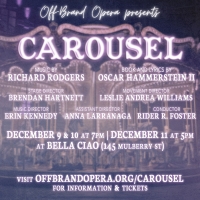 Off-Brand Opera Presents CAROUSEL, December 10 & 11

December 7, 2022

Off-Brand Opera returns this fall with a fresh take on Carousel, the beloved Rodgers & Hammerstein classic. Carousel will be presented with a fresh take on the classic work, featuring performers from a variety of artistic backgrounds in restaurant Bella Ciao's intimate basement cabaret space.
---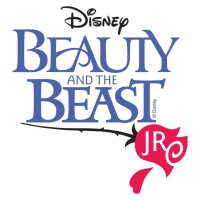 BEAUTY AND THE BEAST JR. to be Presented at AMT Theater in January

December 7, 2022

​January 18th through the 22nd is BEAUTY AND THE BEAST at AMT Theater. Wednesday through Saturday at 7pm, Saturday at 2 and Sunday at 3pm.
---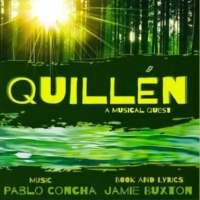 QUILLÉN A New Musical To Premiere At Winterfest, December 13-17

December 6, 2022

Latiné Musical Theatre Lab and Teatro Latea unite to present the new Chilean musical Quillén at New York Theater Festival's Winterfest, December 13-17, 2022.
---