DISCOVERING SYLVIA by Cyndi Feinman Opens at Teatro Latea
If you are a parent, know a parent, or have spoken to a parent, this play is for you!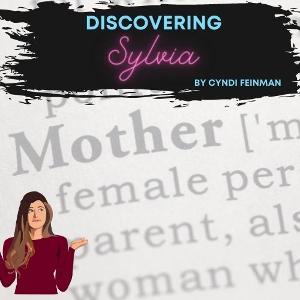 Discovering Sylvia, written by playwright Cyndi Feinman and directed by Dennis Creighton, is a play about Sylvia (Carolyn Berliner) and Graig (Ben Mantell) navigating the trials and tribulations of the first year of parenthood. The play explores an intrusive mother-in-law (Cathy Finlay) and a protective father-in-law (Tim Dolan), while sharing comical experiences with a lactation specialist, a competitive friend, and unenthusiastic babysitter (all played by Allison Schindler). Juxtaposed with the millennial parents that they are, the play features the role of Tom (Logan Scott), to show just how "uncool" Sylvia and Graig now are in this new stage of their lives.
This story is relatable on so many levels for a variety of so many different people that may be sitting in the audience. If you are a parent, know a parent, or have spoken to a parent, this play is for you!
The show is part of the New York Theater Festival, at Teatro Latea at 107 Suffolk Street. Get your tickets now to this hilarious comedy you don't want to miss!
The play is being performed at Teatro Latea at 107 Suffolk Street 11/7 at 9pm, 11/9 at 9pm and 11/12 at 6:45pm. To purchase tickets click here: https://cloud.broadwayworld.com/rec/ticketclick.cfm?fromlink=2208186®id=6&articlelink=https%3A%2F%2Finnovationtickets.com%2Fproduct%2Fdiscovering-sylvia%2F?utm_source=BWW2022&utm_medium=referral&utm_campaign=article&utm_content=bottombuybutton1
More Hot Stories For You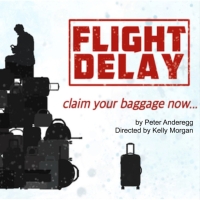 Premiere of FLIGHT DELAY By Peter Anderegg Will Open at The Tank Next Week

November 25, 2022

On December 1st Thisbe Theater Company opens Peter Anderegg's Flight Delay directed by Kelly Morgan at The Tank. The production runs until the 18th at 312 West 36th Street in New York City.
---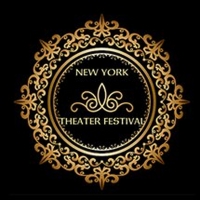 LEAVES by Victor Vauban Jr. to be Presented at Teatro LATEA in December

November 23, 2022

'LEAVES" by Victor Vauban Jr. will be presented at Teatro LATEA Nov.30th, Dec. 2nd & 4th. The primary themes of this play include assimilation, colorism, the importance of family and mental health.
---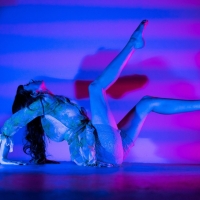 Vangeline Theater/New York Butoh Institute to Host Fundraising Gala in December

November 22, 2022

Vangeline Theater has announced a Fundraising Gala on Sunday, December 11, 2022 at 8pm at Temple NYC, Brooklyn. Proceeds from the gala will support sending dancers to Houston, Texas, from February 6-10, 2023 to make history conducting a pilot study for The Slowest Wave - the first neuroscientific study of Butoh.
---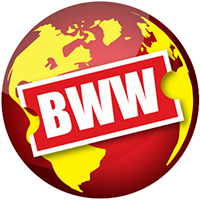 KWANZAA: A REGENERATION CELEBRATION Returns In-Person at The Apollo

November 22, 2022

The Apollo announced today its annual Kwanzaa celebration, which returns in-person for the first time in two years, offering attendees the opportunity to experience the cultural importance and collective Black joy that characterize the holiday.
---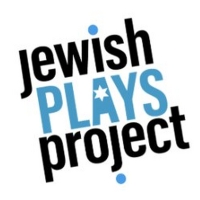 Cast Announced For the Festival of New Jewish Plays

November 22, 2022

The Jewish Plays Project has announced casting for the Festival of New Jewish Plays, running November 30 and December 1 at the JCC.
---