Photo Flash: The New Musical WE ARE THE TIGERS Celebrates Opening Night!
Midnight Theatricals celebrates opening night of for WE ARE THE TIGERS, the original pop/rock musical and teen horror comedy written & composed by Preston Max Allen and produced by S. Asher Gelman, that will made its New York Premiere Off-Broadway at Theater 80 (80 St. Mark's Place). Michael Bello directs the pitch-black comedy about a dismally low-ranking team of cheerleaders trying to survive the night while being terrorized by a serial killer. Music supervision and arrangements are by Patrick Sulken.
The production began previews on Thursday, February 7, 2019, and had its official opening on Thursday, February 21, 2019. It will run through April 17. www.tigersmusical.com
The cast of WE ARE THE TIGERS features Cathy Ang (KPOP), Jenny Rose Baker (Fiddler on the Roof), Cameron Bartell, Kaitlyn Frank (Newsies 1st National Tour & film), Louis Griffin (Cinderella, Straz Center), Zoe Jensen (Polkadots the Cool Kids Musical, 1stNational Tour), Caroline Lellouche, Wonu Ogunfowora (Summer: The Donna Summer Musical, A Bronx Tale), Sydney Parra (Cleopatra), Celeste Rose (Unexpected Joy), MiMi Scardulla (Gigantic), Alexia Sielo (Cleopatra), and Lauren Zakrin (Natasha, Pierre..., Rock of Ages, Cruel Intentions).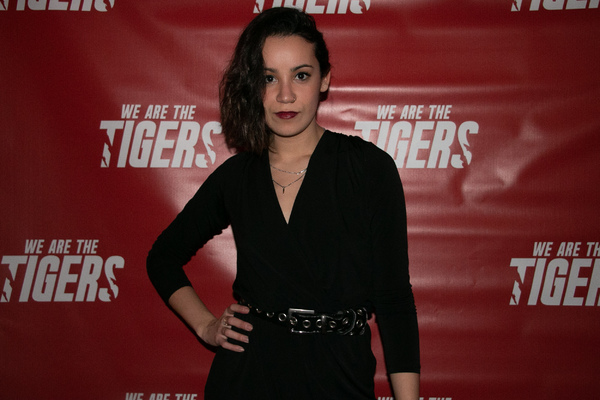 Sydney Parra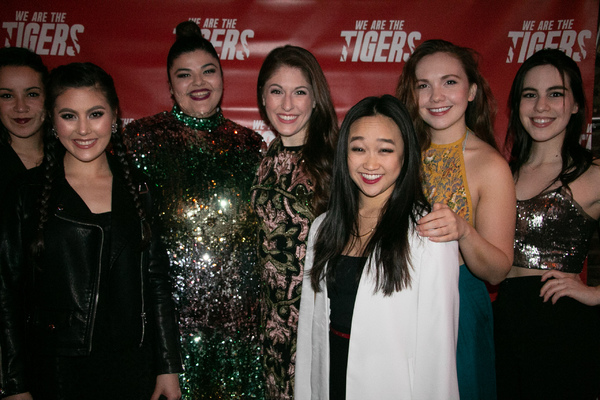 Sydney Parra, Zoe Jensen, MiMi Scardulla, Kaitlyn Frank, Cathy Ang, Celeste Rose, Jenny Rose Baker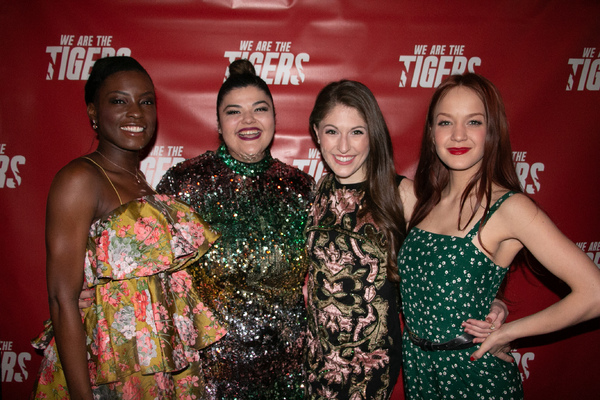 Preston Max Allen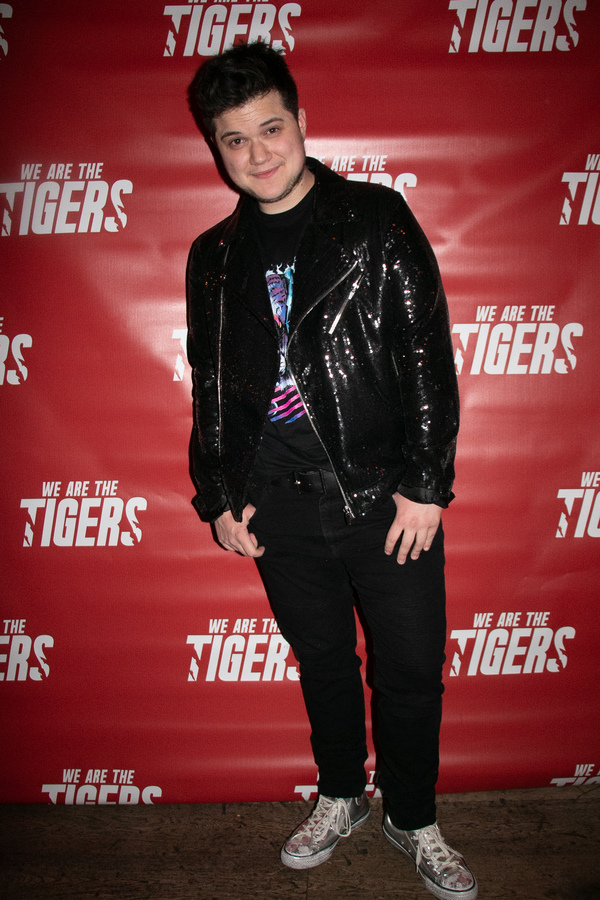 Preston Max Allen

Patrick Sulken, Michael Bello, Matthew Aument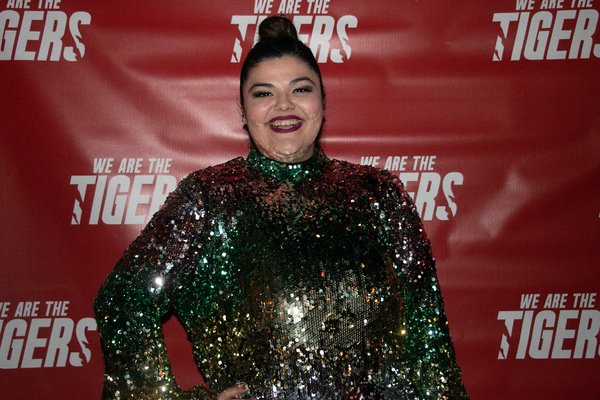 MiMi Scardulla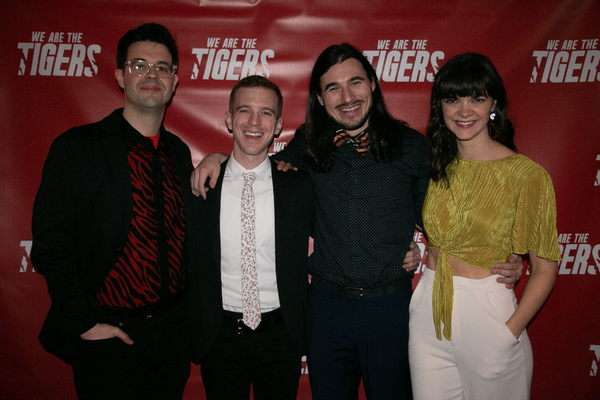 Michael Bello, Patrick Sulken, S. Asher Gelman, Katherine Roarty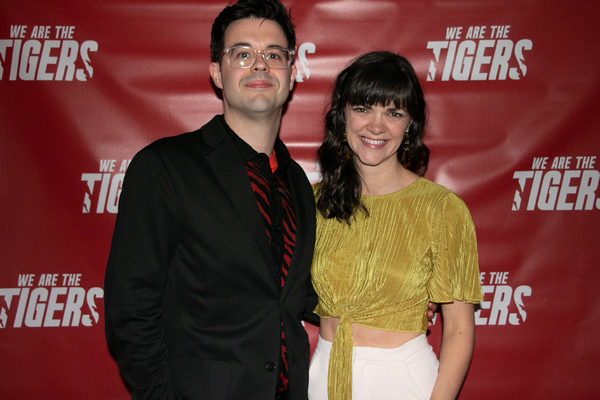 Michael Bello, Katherine Roarty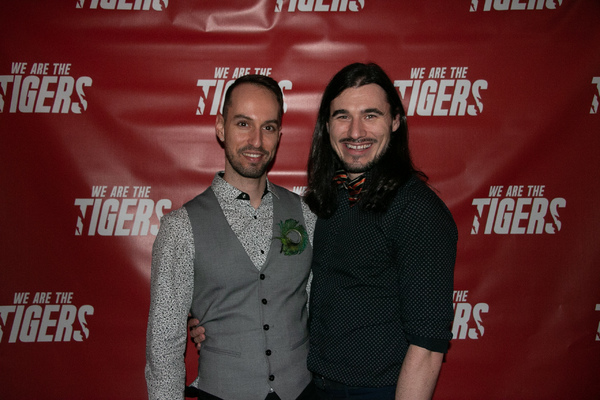 Mati Gelman, S. Asher Gelman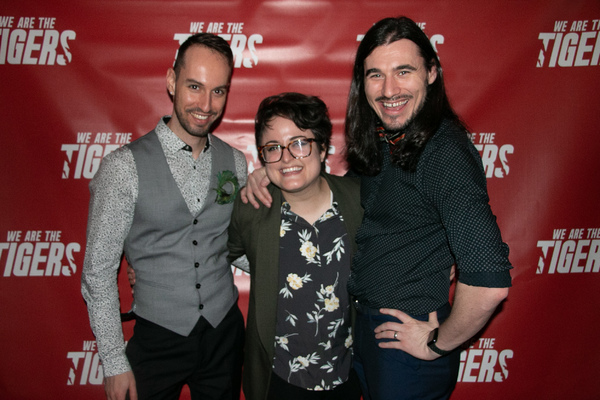 Mati Gelman, Mika Kauffman, S. Asher Gelman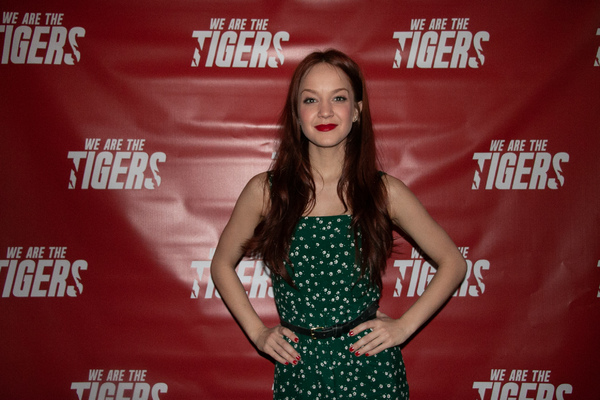 Lauren Zakrin

Kaitlyn Frank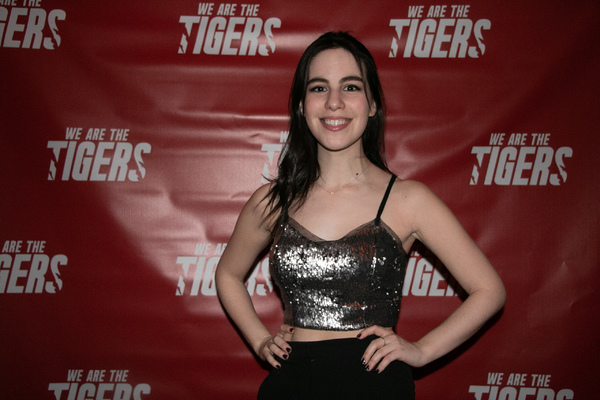 Jenny Rose Baker

Preston Max Allen, Geraldine Anello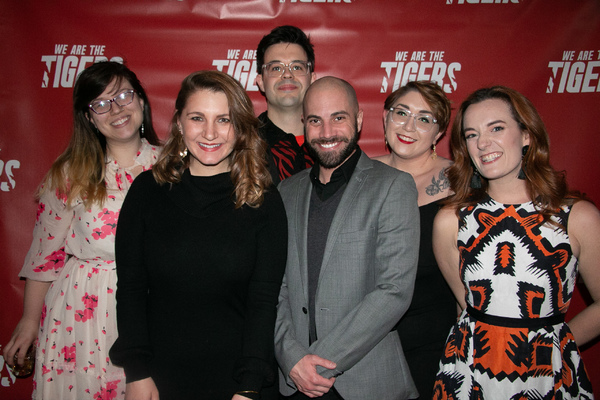 Heather Carey, Ann Beyersdorfer, Michael Bello, Brandon Pugmire, Alyssa Tryon, Kate Lumpkin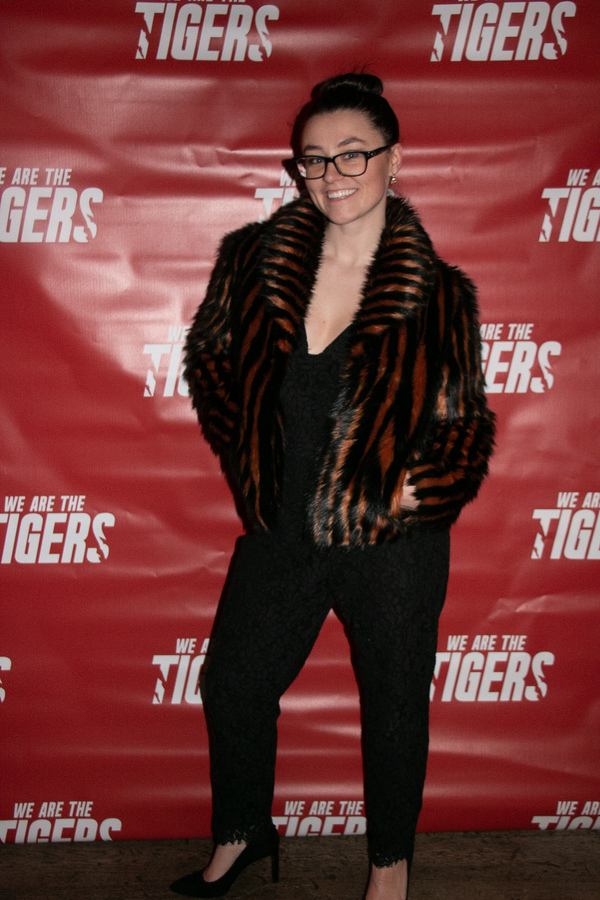 Gwynne Richmond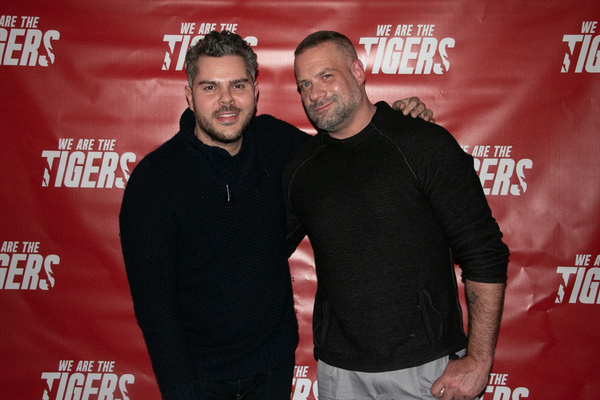 David Foote Daniel DeMello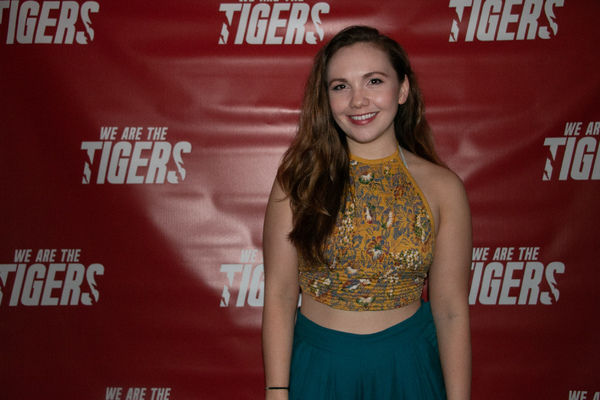 Celeste Rose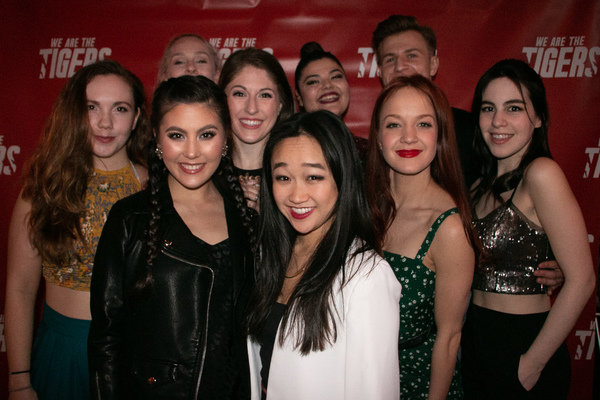 Celeste Rose, Zoe Jensen, Caroline Lellouche, Kaitlyn Frank, Cathy Ang, MiMi Scardulla, Lauren Zakrin, Cameron Bartell, Jenny Rose Baker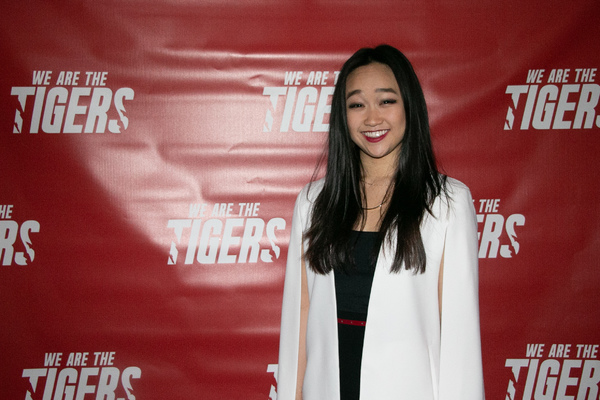 Cathy Ang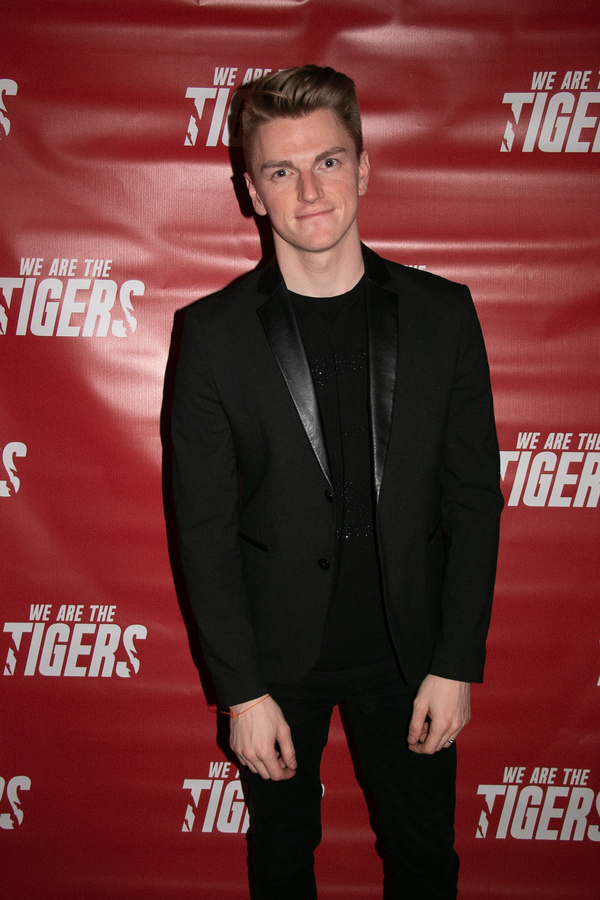 Cameron Bartell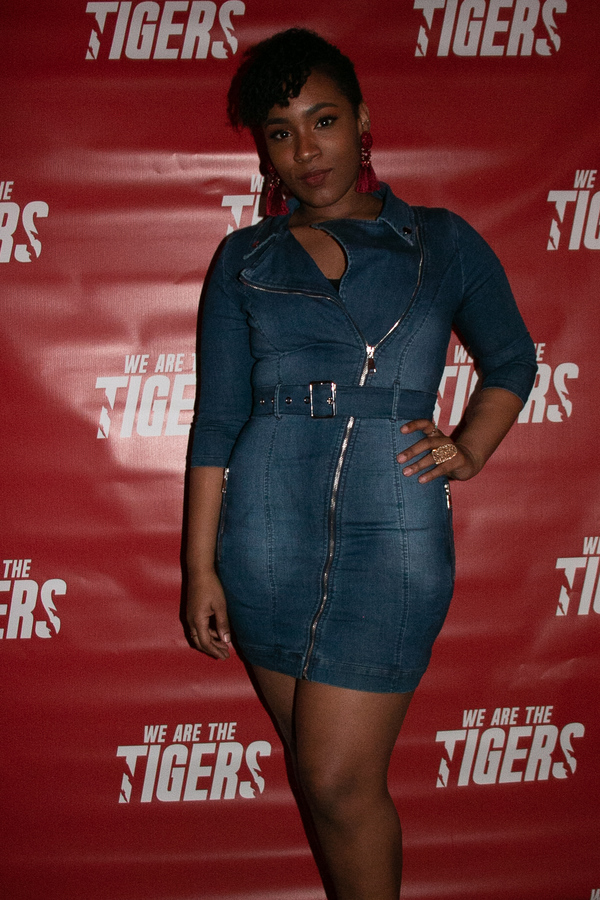 Alexia Sielo