Photo Flash: PREMIERES' INNER VOICES Celebrates Opening Night Off-Broadway
PREMIERES, the New York based music theater organization whose mission is "to bring new music theater to light," presents this season's Inner Voices, the biannual series of solo works featuring new teams of playwrights and composers. Performances continue through October 29 at The TBG Theatre (312 West 36th Street - between 8th & 9th Avenues). Opening Night was last night, October 13th, and BroadwayWorld has photos from the curtain call and opening festivities below!
In Just One "Q", Bertha and Julynne, bitter enemies, duke it out at the Broadbend Nursing Home in Arkansas over a game of scrabble. Benny (T. Oliver Reid), an orderly, narrates the history of their acrimonious relationship. Chaos, humor and closure abound in this amusing and tuneful musical. Words by Ellen Fitzhugh, music by Ted Shen with musical direction by Andrew Resnick. Directed by Brad Rouse.
In The Pen, an everyday morning becomes everything but when a seemingly innocuous obstacle shatters Laura's (Nancy Anderson) routine and threatens her prompt arrival to work. Ghosts of the past collide with present day demons as she struggles to rise above her compulsion and leave her apartment. Words by Dan Collins, music by Julianne Wick Davis with musical direction by Alexander Rovang. Directed by Margot Bordelon.
In The Booty Call, a young man (Michael Thurber) receives a booty call while creating a demo of his recent compositions. The call sends him off on an existential musing of his past experiences with love and intimacy, shedding an honest light on the seldom-observed reflections of a late 20's male living the single life in New York City. Words by Saheem Ali, music by Michael Thurber. Mr. Saheem directs.
The design team of Inner Voices is comprised of: Reid Thompson (sets) M. Meriwether Snipes (costumes), Oliver Watson (lighting), and Walter Trarbach (sound). Aaron Gonzalezis Production Stage Manager and John Michael Crotty is Assistant Stage Manager.
Inner Voices will play the following performance schedule: Monday through Friday at 8pm and Saturday at 3pm & 8pm. Tickets are $39 and are available online at www.PremieresNYC.org or by calling OvationTix at 866-811-4111. Tickets will also be available at The TBG Theatre box office one hour before performance time.
Photo Credit: Michael Kushner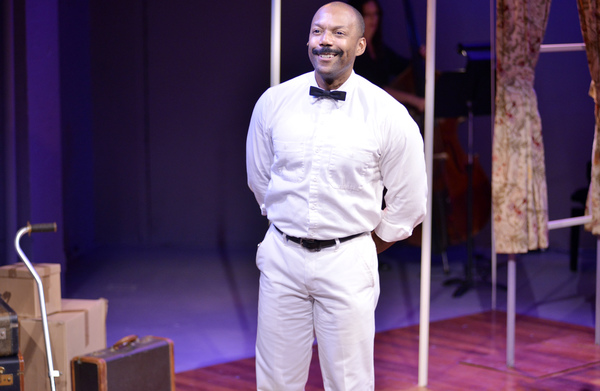 T. Oliver Reid (Just One 'Q')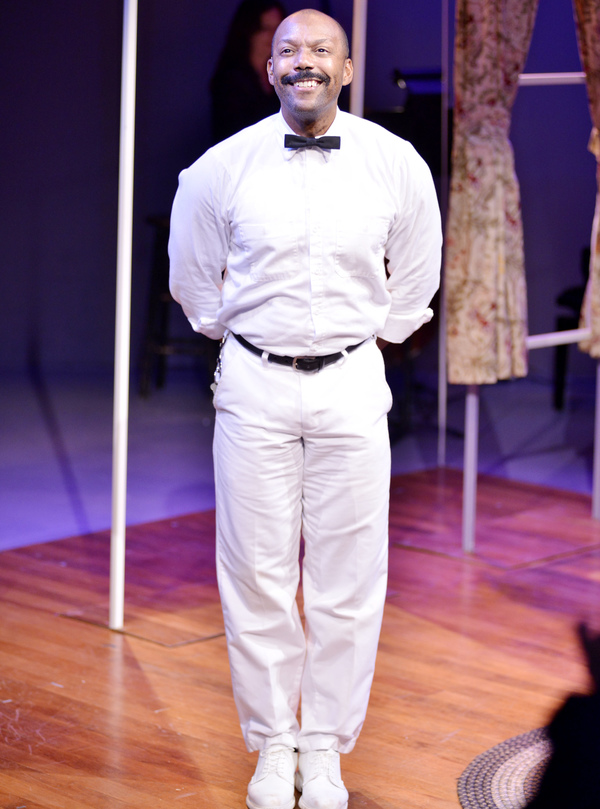 T. Oliver Reid (Just One 'Q')

Nancy Anderson (The Pen)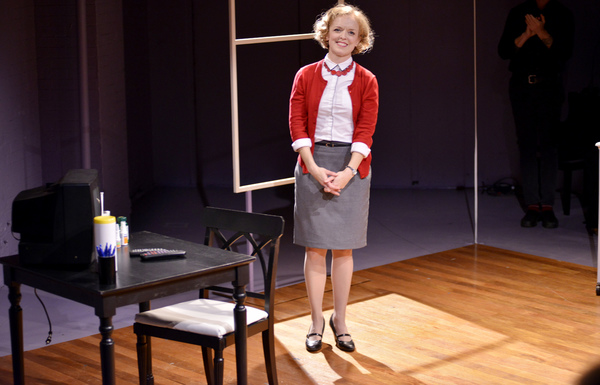 Nancy Anderson (The Pen)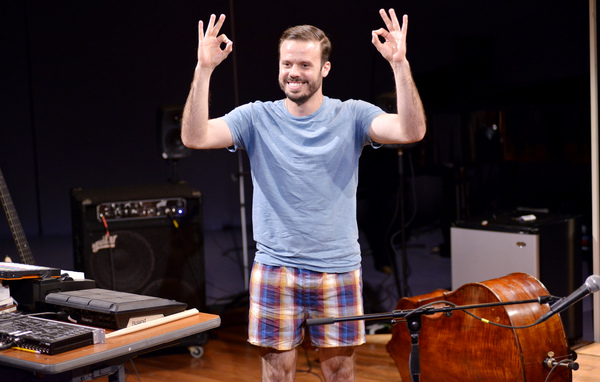 Michael Thurber (The Booty Call)

Michael Thurber (The Booty Call)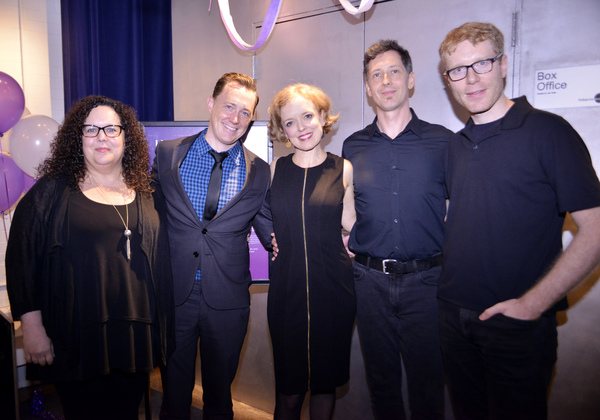 Julianne Wick Davis (music), Dan Collins (words), Nancy Anderson, Alexander Rovang (musical director), Tom Monkell (guitar) (The Pen)

Nancy Anderson (The Pen), Ethan McSweeny

Andrew Resnick (musical director), T. Oliver Reid, Brad Rouse (director), Ted Shen (music) (Just One 'Q')

Saheem Ali (words, director), Paulette Haupt (artistic director), Michael Thurber (The Booty Call)

T. Oliver Reid (Just One 'Q'), Nancy Anderson (The Pen), Paulette Haupt (artistic director), Michael Thurber (The Booty Call)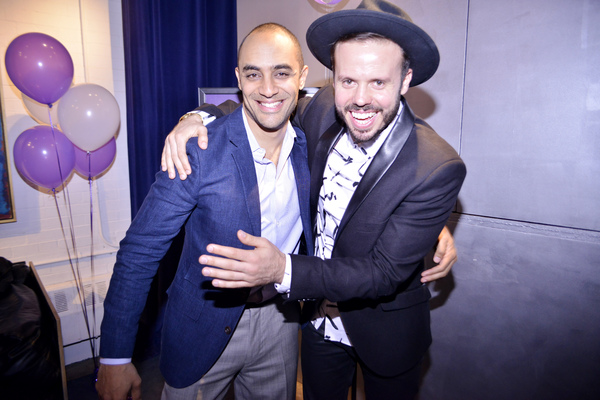 Saheem Ali (words, director), Michael Thurber (The Booty Call)

Paulette Haupt (artistic director)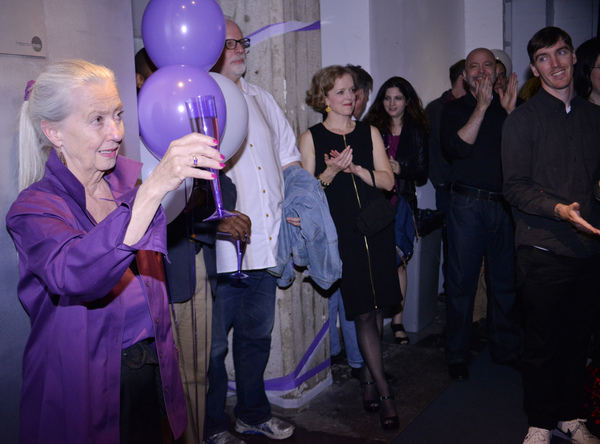 Paulette Haupt (artistic director)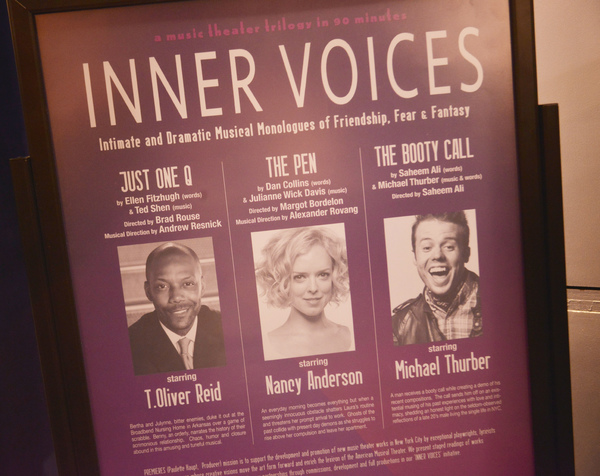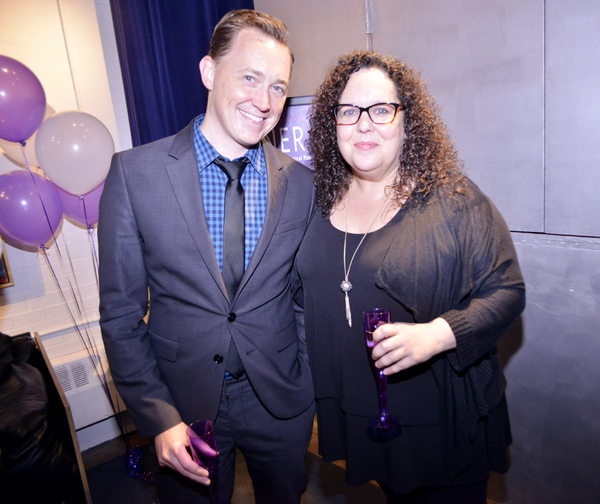 Dan Collins (words), Julianne Wick Davis (music) (The Pen)

Dan Collins (words), Margot Bordelon (director), Julianne Wick Davis (music) (The Pen)