Photo Flash: MCC Theater's FAMILY WEEK Opening Night
"Jonathan and Beth have been collaborating on Family Week for quite some time now," remarked Bernard Telsey. "MCC prides itself on being a laboratory for the development of plays and for artists to explore and experiment with new ideas. We are more than happy to give this production the necessary time for our creative team to continue working on this wonderful play."
Pulitzer Prize-winning playwright Beth Henley (Crimes of the Heart) collaborates with Academy Award-winning director Jonathan Demme (Silence of the Lambs) on a new version of this bitterly funny play. A year after the death of her son, Claire checks into a recovery center in the desert, searching for a way to cope. When her mother, daughter and sister arrive to participate in "family week," long-dormant traumas collide with recent tragedies in surprising and deeply moving ways. Acclaimed actors Quincy Tyler Bernstine (Ruined), Kathleen Chalfant (MCC's Wit), Rosemarie DeWitt (Rachel Getting Married) and Sami Gayle (Gypsy) have come together for this all new MCC Theater production.
Scenic Design is by Derek McLane, Costume Design is by Mimi O'Donnell, Lighting Design is by Kenneth Posner, Original Music is by Dan Bern and Sound Design is by Rob Milburn and Michael Bodeen.
Performances are Tuesdays and Wednesdays at 7:00 p.m., Thursdays and Fridays at 8:00 p.m., Saturdays at 2:00 & 8:00 p.m. and Sundays at 3:00. Tickets are available by visiting www.mcctheater.org or by contacting Ticket Central directly at www.ticketcentral.com or calling 212-279-4200.
MCC Theater is one of New York City's leading Off Broadway theater companies, committed to presenting New York and world premieres each season. When MCC Theater was founded in 1986, its mission was simple: to bring new theatrical voices to theater-going audiences. MCC Theater continues to accomplish this yearly through presentation of its mainstage works; its Literary Program, which actively seeks and develops new and emerging writers and its Education & Outreach Program, allowing more than 1,200 students yearly to experience theater, increase literacy and discover their own voices in the arts. Notable MCC Theater highlights include: the 2008 Tony Award-nominated reasons to be pretty by Neil LaBute, last season's Fifty Words, the 2004 Tony-winning production of Bryony Lavery's Frozen; Neil LaBute's Fat Pig; Rebecca Gilman's The Glory of Living; Marsha Norman's Trudy Blue; Margaret Edson's Pulitzer Prize-winning Wit; Tim Blake Nelson's The Grey Zone and Alan Bowne's Beirut. Over the years, the dedication to the work of new and emerging artists has earned MCC Theater a variety of awards.
For a complete production history, visit www.mcctheater.org.
Photo Credit: Kyle Dean Reinford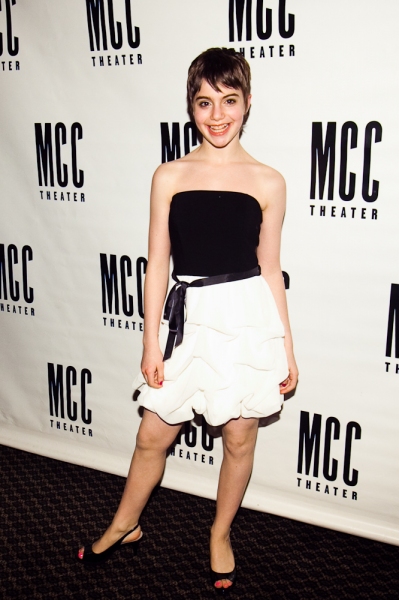 Sami Gayle

Ron Livingston

Quincy Tyler Bernstine

Mark Platt and Jonathan Demme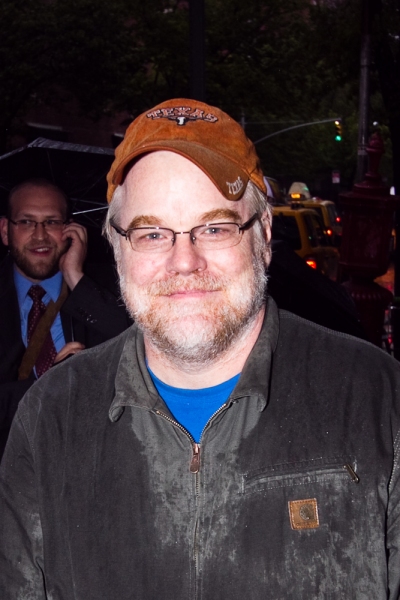 Philip Seymour Hoffman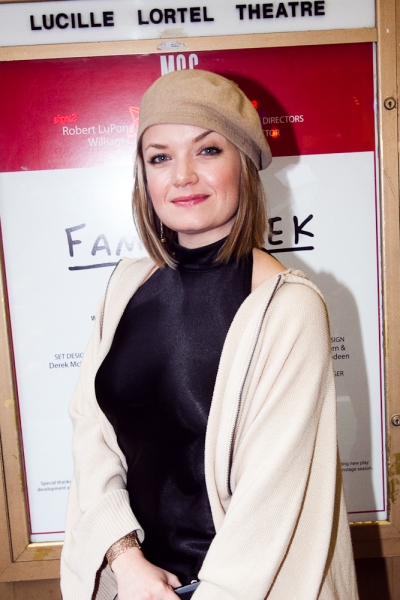 Mary Catherine Garrison

Kathleen Chalfant

Cast with Beth Henley and Jonathan Demme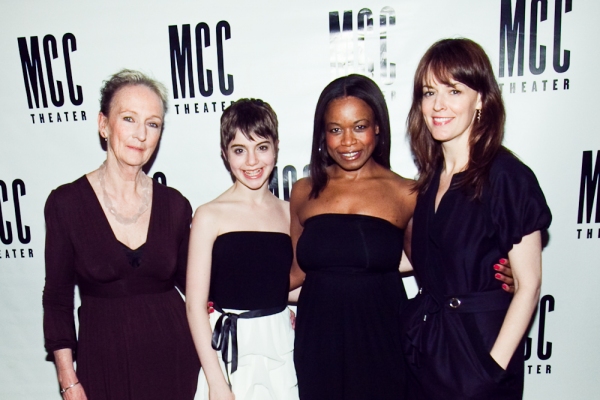 The cast of FAMILY WEEK

Blake West, Robert LuPone, Bernard Telsey and Will Cantler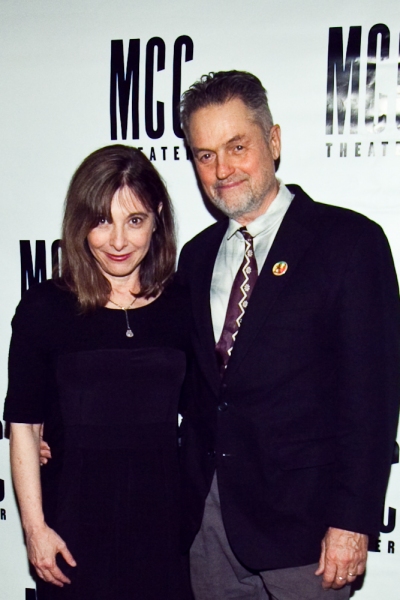 Beth Henley and Jonathan Demme

Belita Moreno and her daughter

Anna Wintour