Photo Flash: Erotic Broadway Comes To The Triad 7/20 & 8/10
This stimulating and irreverent, adult's-only variety series, showcasing Broadway's brightest talent, has the theatrical community buzzing. "Seeing all those gorgeous girls in EROTIC BROADWAY turned me green with envy" sighed Elphaba d'Oz. Billy Elliot, arguing with box office staff, was overheard pleading "I am 18, Sir, really I am! Please sell me a ticket to EROTIC BROADWAY!
Featuring a new cast and creative team at select performances, the hottest and most exciting talent on Broadway will offer their own unique interpretation of the genre featuring an erotically-charged evening of dance, slinky love songs, risqué stand-up comedy, steamy story telling...and well, who knows what else?
Renowned choreographer of stage and screen, Tricia Brouk takes the helm directing "Vintage Variety" at the July 20th and August 10th performances at 9:30 pm. Tricia choreographed FX's Rescue Me, John Tuturro's Romance and Cigarettes and Lasse Hallstrom's The Hoax. Her innovative work has been featured at La Mama Theater, New World Stages, and Dance Theater Workshop.
The July 20th performance will feature Broadway's John Selya (Movin' Out, Guys and Dolls), Tonya Wathen (Chicago), Ioana Alfonso (9 to 5), Joe Ricci (I Love You, You're Perfect, Now Change), Michelle Pruiett (Shrek), and many more of Broadway's hottest performers. Jim Walton (Bye Bye Birdie, Guys and Dolls) is the Musical Director. Special guest appearances still to be announced.
Future performance dates are August 24th, October 5th & October 19th at 9:30pm. Cast and creative teams to be announced.
The Triad is located at 158 West 72nd Street, NY, NY. www.triadnyc.com. Tickets are $50, $35 & $30 each plus a 2 beverage minimum. Tickets on sale now for all performances at www.smarttix.com; and www.theatermania.com.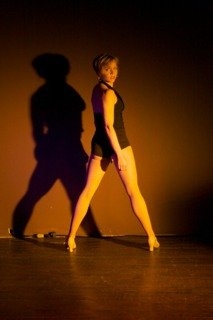 Tonya Wathen at Erotic Broadway preview at ONO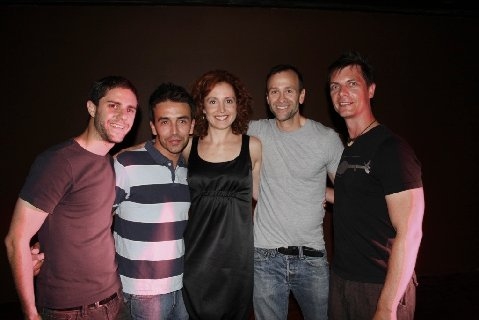 Ian Wiess (MJSLIVE), Celso Moreira, Tricia Brouk (Director), and Mark Selva (MJSLIVE) at Erotic Broadway preview at ONO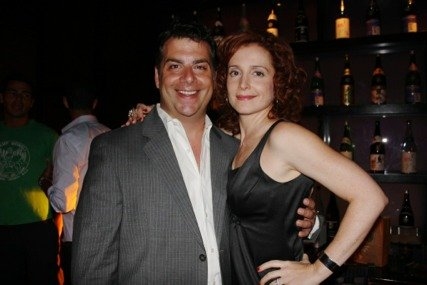 Joe Ricci & Tricia Brouk at Erotic Broadway preview at ONO at The Gansevoort Hotel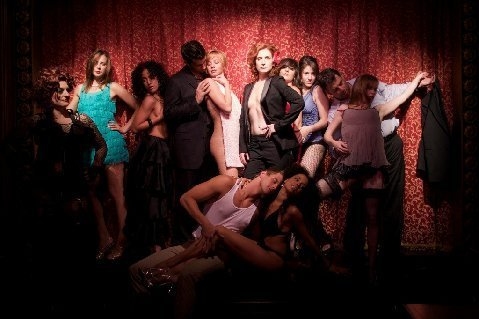 The cast of Erotic Broadway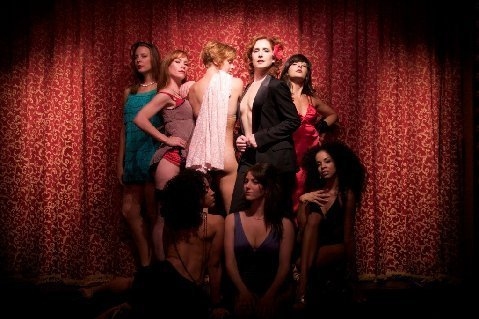 Kristen Jantzie, Michelle Pruiett, Tonya Wathen, Tricia Burke, Gina Bombara, Ioana Alfonso, Michelle Cole, and Sunilda Caraballo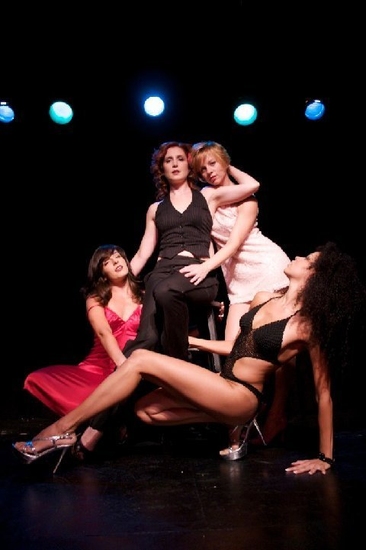 Gina Bombara, Tricia Brouk, Tonya Wathen, and Sunilda Caraballo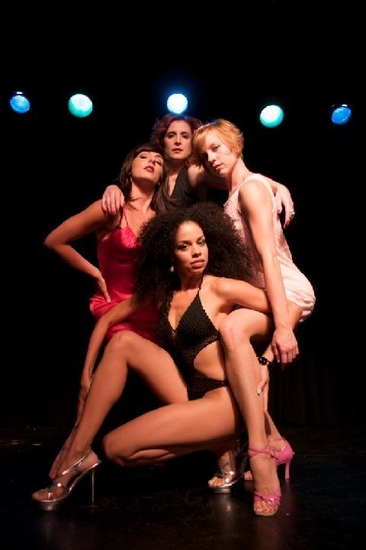 Gina Bombara, Tricia Brouk, Tonya Wathen, and Sunilda Caraballo