Photo Flash: David Cote's OTHERLAND Completes Gingold's SHAW NEW YORK 2014 Festival
Gingold Theatrical Group, under the leadership of Founding Artistic Director David Staller, completed its SHAW NEW YORK 2014 festival on Monday, December 22nd. Scroll down for photos!
As part of the monthly PROJECT SHAW, Gingold Theatrical Group presented a staged reading of a new play, Otherland by
David Cote
(Time Out NY's New York's theater editor) commissioned by Gingold Theatrical Group on Monday December 22nd at
Symphony Space
(2537 Broadway at 95th Street). This sold-out performance featured
Alison Fraser
, Mirirai Sithole,
Jeremy Shamos
,
April Matthis
,
Moses Villarama
,
Nick Choksi
, and
Zachary Spicer
, directed by
David Staller
. This fascinating comedy follows a young woman determined to come to terms with a past that may or may not be true. SHAW NEW YORK 2014 boasted several events, most notably a full production of Shaw's provocative comedy, MAJOR BARBARA, which was a co-production between The
Pearl Theatre Company
and Gingold Theatrical Group. "Each year, GTG presents a series of events woven around our annual full production of a Shaw play. In keeping with the Shavian spirit of lively debate and spirited exchange of ideas, each event allows for a maximum of audience participation," says Staller. The festival included its annual Critic Symposium, the Shaw Symposium and the Shaw Concert, all covered on BroadwayWorld. PROJECT SHAW 2015 has announced its full season online at Gingold Theatrical Group -
www.gingoldgroup.org
. Tickets for the season are now on sale at
Symphony Space
at 95th and Broadway. Tickets are $30,
Symphony Space
Box Office (212) 864-5400 or online at
www.symphonyspace.org
.

OTHERLAND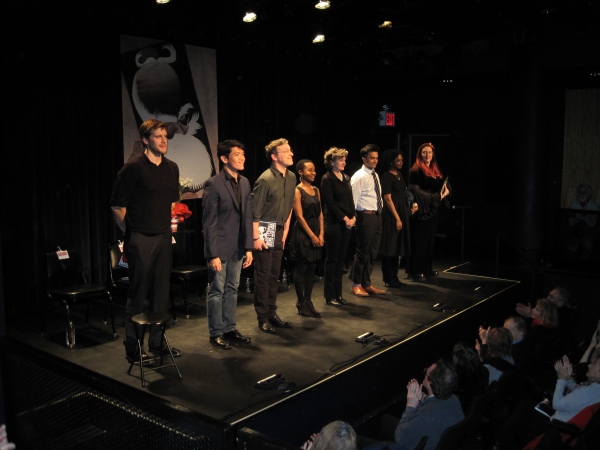 OTHERLAND

OTHERLAND

OTHERLAND

OTHERLAND Cast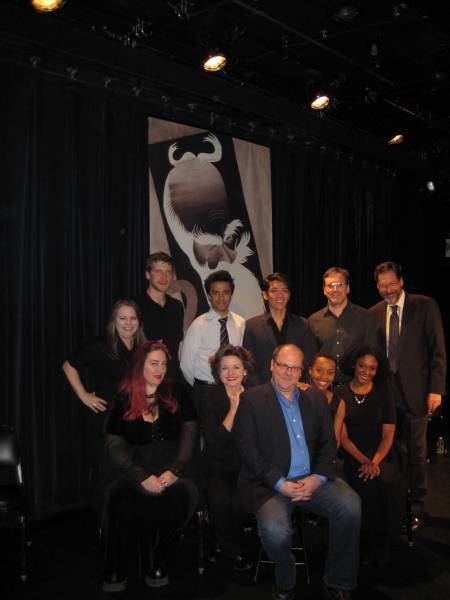 OTHERLAND Cast with Cori Gardner, David Cote and David Staller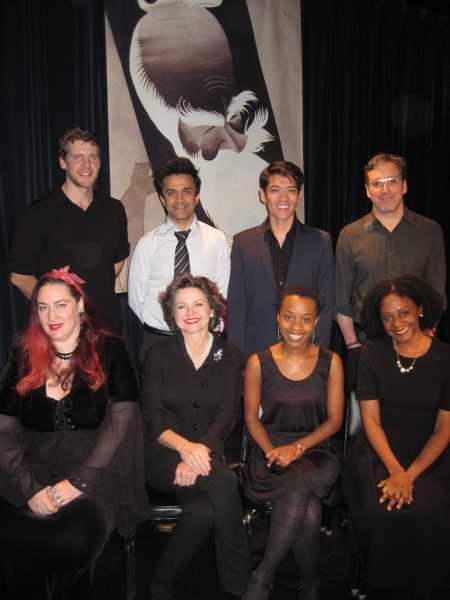 OTHERLAND Cast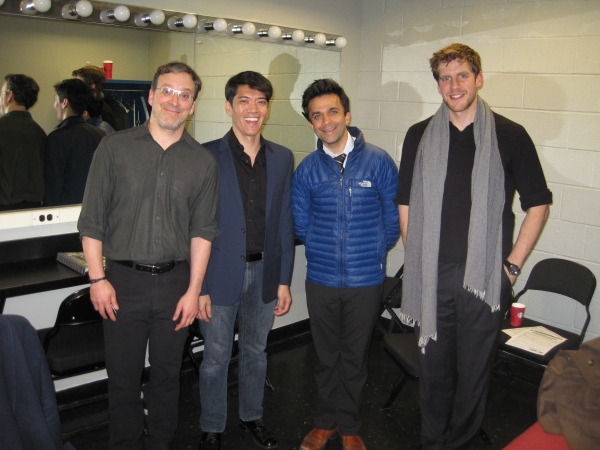 OTHERLAND Men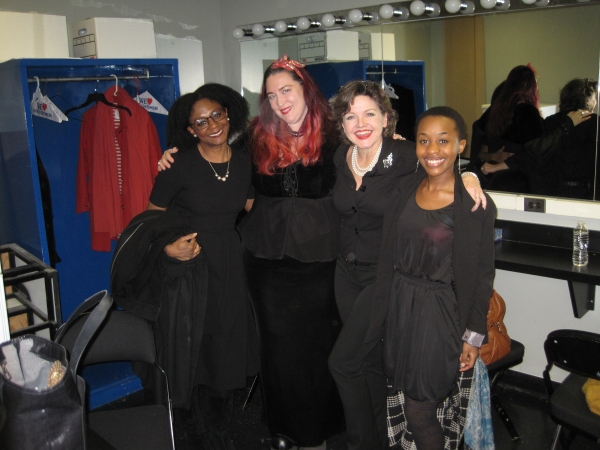 OTHERLAND Women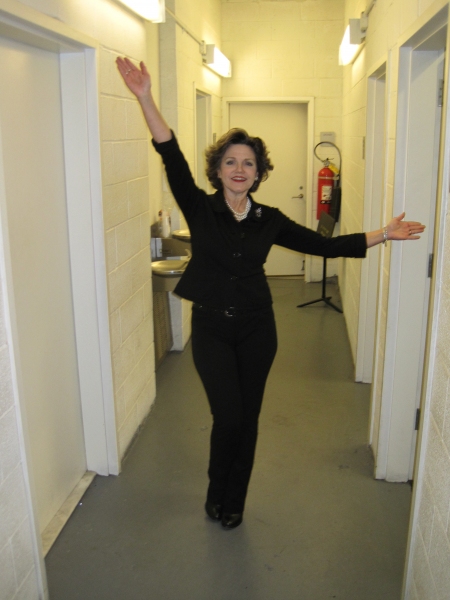 Alison Fraser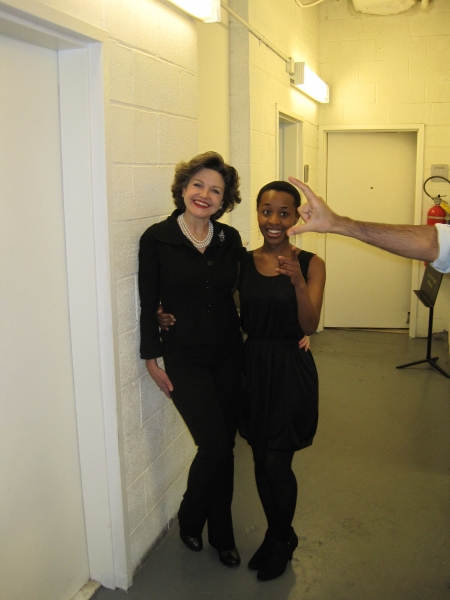 Alison Fraser and Mirirai Sithole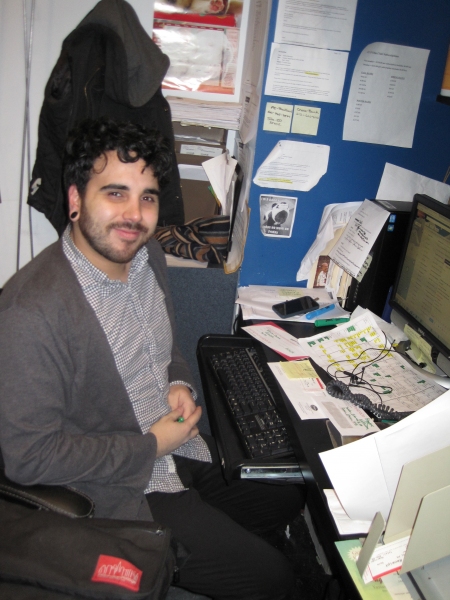 Anthony Diaz at the Symphony Space box office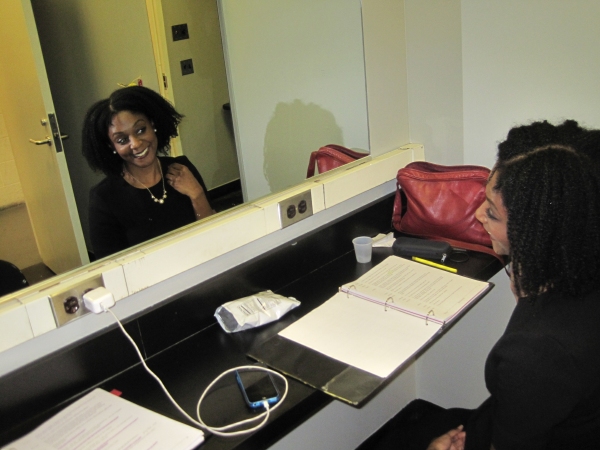 April Matthis

April Matthis

Charlie Siedenburg and David Staller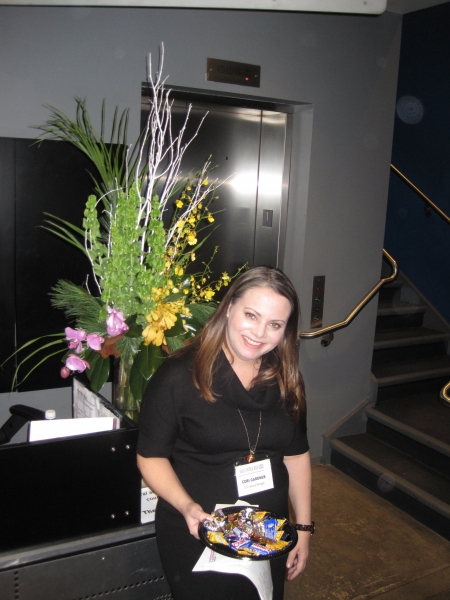 Cori Gardner welcoming the audience

David Cote

GTG Staff and Volunteers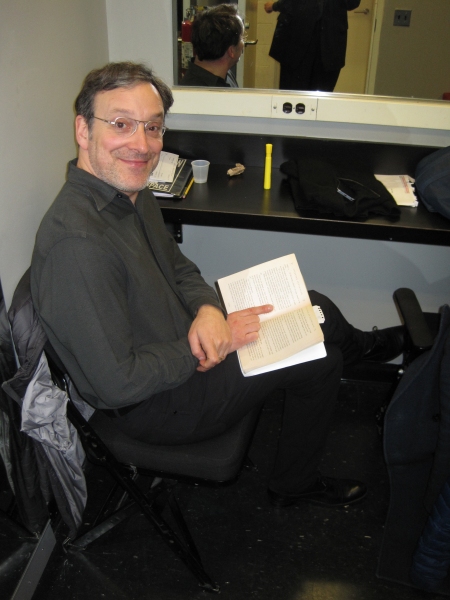 Jeremy Shamos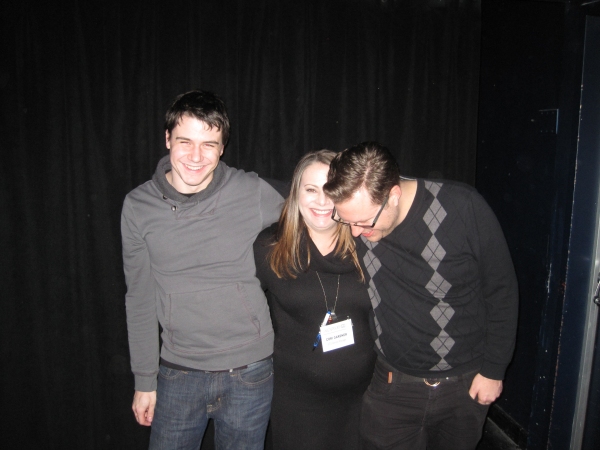 Mac Smith, Cori Gardner and Nate Claus

Mirirai Sithole

Moses Villarama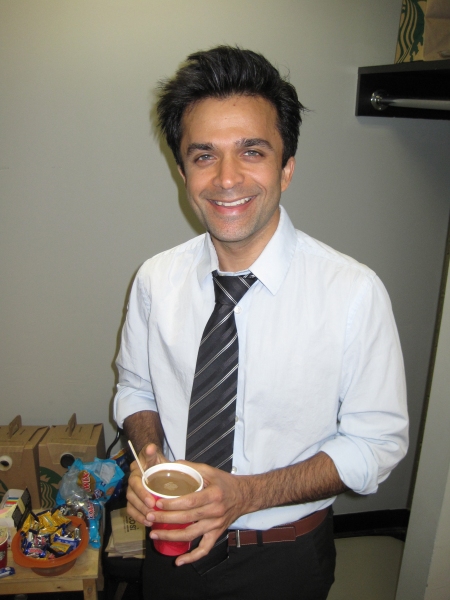 Nick Choksi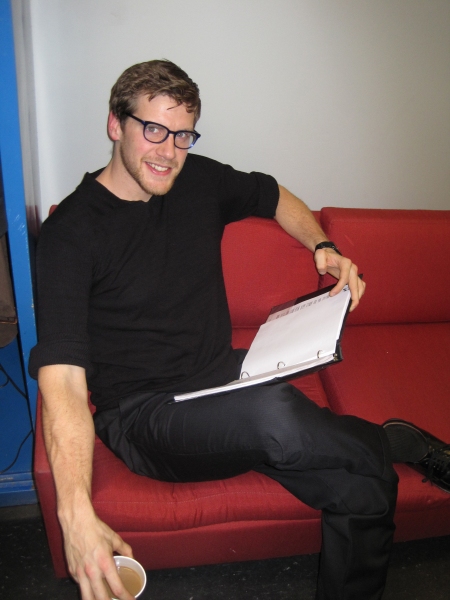 Zachary Spicer

Raven Snook