Photo Coverage: Rehearsal Night for THE 25TH ANNUAL PUTNAM COUNTY SPELLING BEE
Producer Thommie Retter (Billy Elliot The Musical) and Director/Choreographer Ann Cooley (Victor/Victoria (Nat.Tour), The Producers (Nat. Tour), The Will Rogers Follies, ) bring together a team of 21 teen actors for a production of "The 25th Annual Putnam County Spelling Bee," with additional contributions from writer Anthony Giunta's ("Contest", the movie). BroadwayWorld has an inside look at their rehearsal, check out the photos below!
Featured performers include 16-year-old actor Marquise Neal ("Kinky Boots" Original Cast Member), 15-year-old actor Christian Dell'Edera ("A Christmas Story" National Tour) and 15-year-old actress Mabel L'Ecuyer ("Billy Elliot" National Tour). The actors are split in three casts of nine.
Actress/Talent Manager Jody Prusan and Jeremy Dalton will engage audience members with their own spelling bee as the audience arrive at the theatre.
A long-time coach to young talents, Retter aims to keep teenagers active in onstage productions; while in the teen years the number of roles on Broadway fall dramatically, "During this hiatus, Retter Entertainment takes pride in providing educational theater opportunities that keep the kids in practice in front of live audiences, raising their level of talent, preparing them for college entrance exams and, ultimately, a professional career on The Great White Way!" says Thommie Retter.
Joining Retter and Cooley, the creative team includes assistant director Chandler Converse, the music director Joe Baker (Broadway Youth Ensemble), the assistant music director James Harvey, the stage manager Elena Chapman, and the lightning designer Bill Stonehouse.
The show is suitable for children 8 and older. Performances of Retter Entertainment's "The 25th Annual Putman County Spelling Bee" will take place from November 9-12 at the 777 Theatre (777 Eight Avenue between 47th and 48th Streets) with the following schedule: Thursday at 7 pm; Friday at 7 pm; Saturday at 1 pm and 5 pm; Sunday at 1pm and 5 pm. Tickets are priced $ 45.50 and can be purchased at web.ovationtix.com/trs/pr/981676 or through www.RetterEntertainment.com.
Photo Credit: Genevieve Rafter Keddy


Victoria Csatay and Bella Retter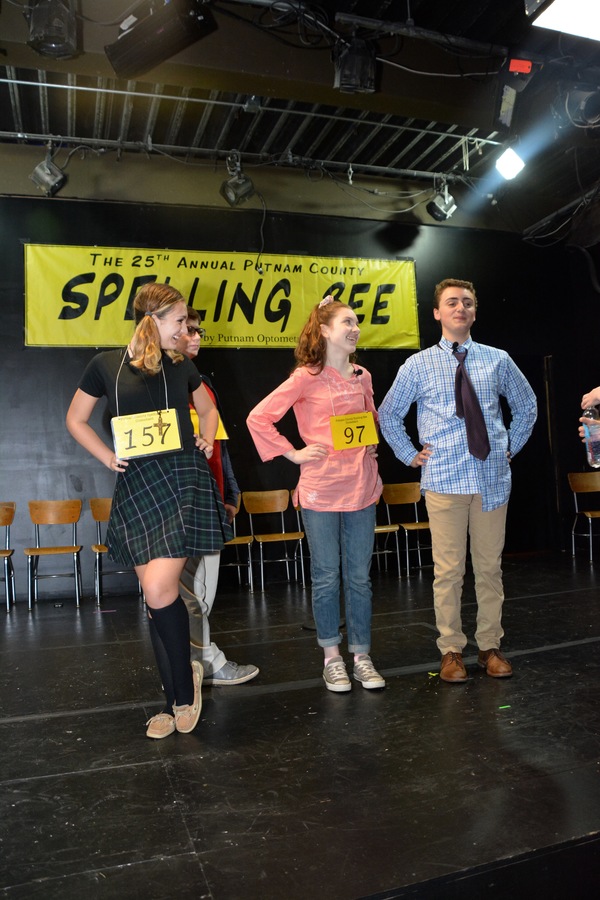 Clara Smith, Michelle Moughan and Anthony Allocca

Ali LeCroy, Clara Smith, Joey Casali, Michelle Moughan, Anthony Allocca, Victoria Csatay and Bella Retter

Victoria Csatay and Anthony Allocca

Christian Dell'Edera, Ali LeCroy, Joey Casali, Bella Retter, Clara Smith, Victoria Csatay and Anthony Allocca

Michelle Moughan, Christian Dell'Edera, Joey Casali, Clara Smith and Bella Retter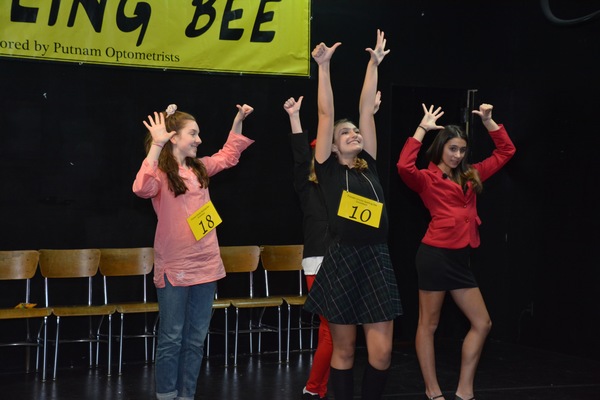 Michelle Moughan, Clara Smith and Victoria Csatay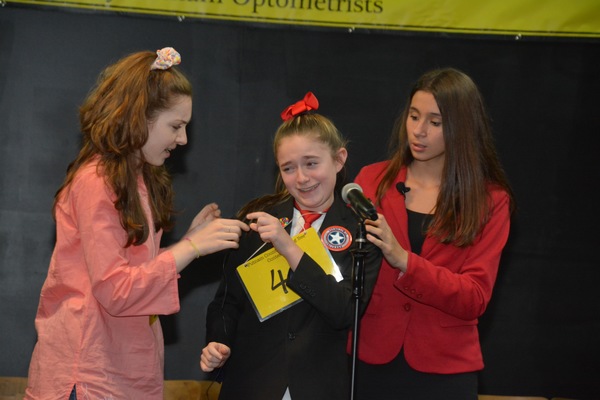 Michelle Moughan, Bella Retter and Victoria Csatay

Chloe Hechter and Margaux Blau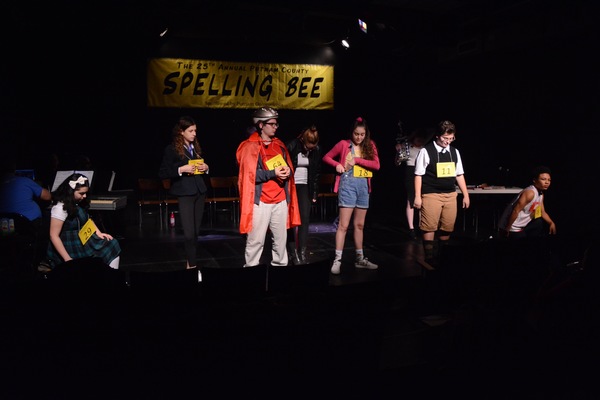 Samantha Kelleher. Julia Lipsztein, Joey Casali, Margaux Blau and Christian Dell'Edera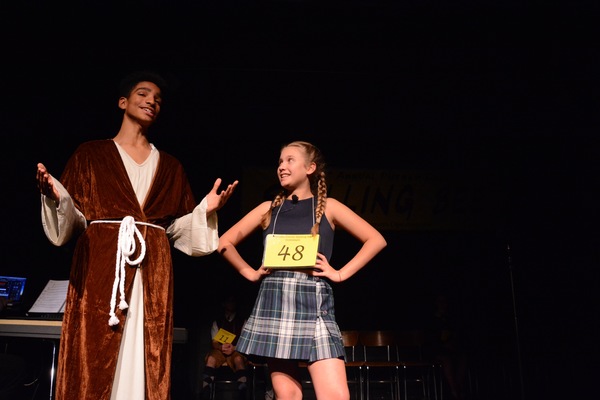 Ezequiel Pujois and Liesel Landegger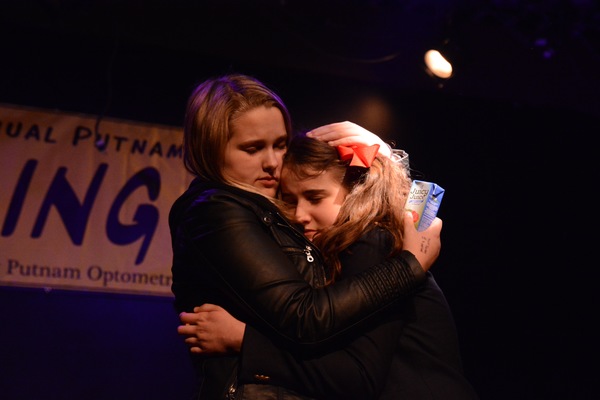 Amelia Firestone and Alya Thackeray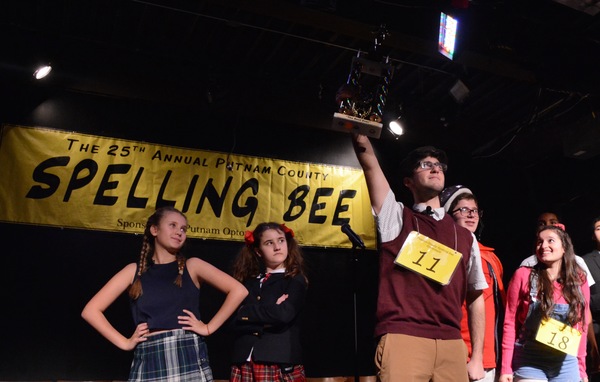 Liesel Landegger Alya Thackeray, Zachary Brod, Joey Casali and Chloe Hechter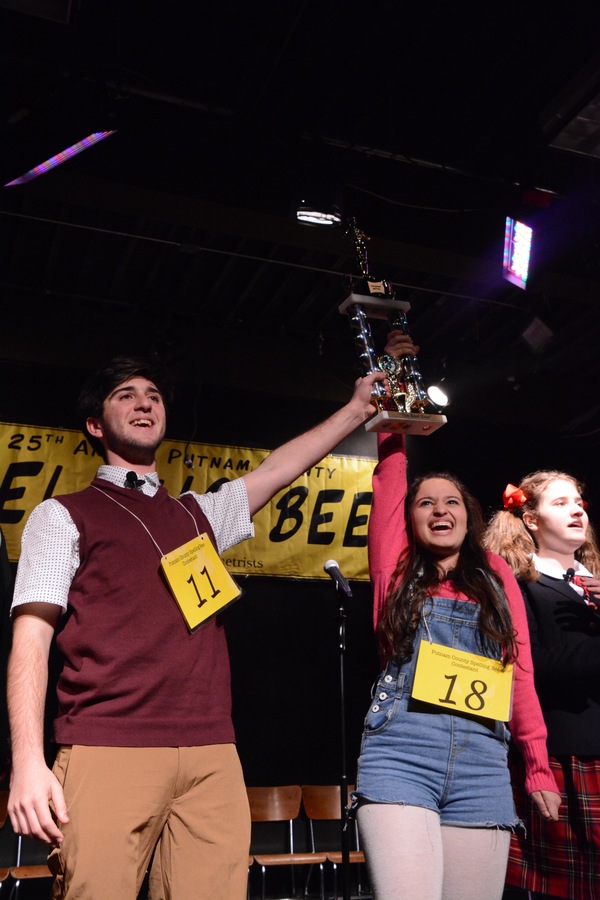 Zachary Brod and Chloe Hechter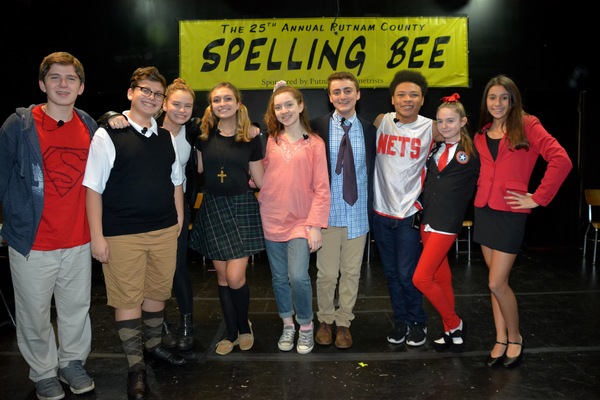 Joey Casali, Christian Dell'Edera, Ali LeCroy, Clara Smith, Michelle Moughan, Anthony Allocca, Marquise Neal, Bella Retter and Victoria Csatay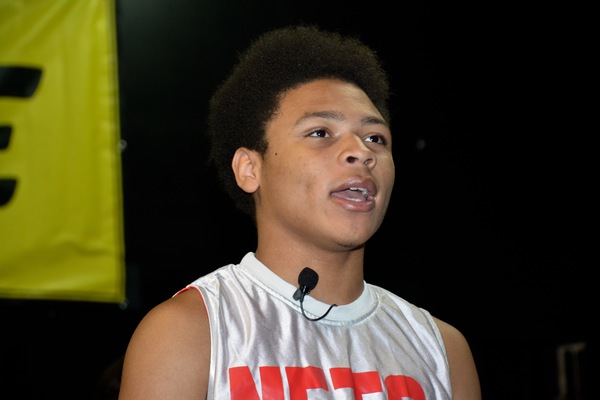 Marquise Neal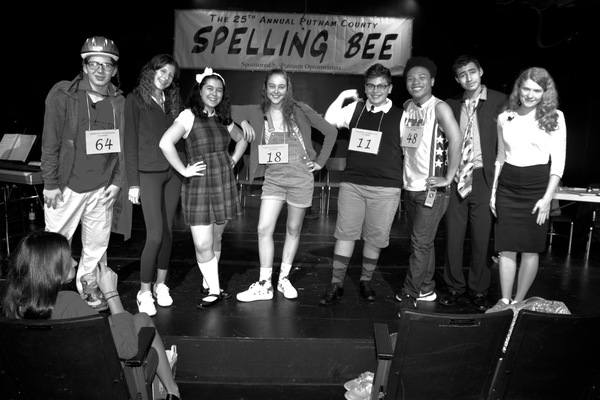 Joey Casali, Julia Lipsztein, Samantha Kelleher, Margaux Blau, Christian Dell'Edera, Marquise Neal, Adam Elsayed and Ginger Gordan

Ali LeCroy

Joey Casali, Amelia Firestone, Zachary Brod, Chloe Hechter, Alya Thackeray, Ezequiel Pujois, Liesl Landegger and Mabel L'Ecuyer

Mabel L'Ecuyer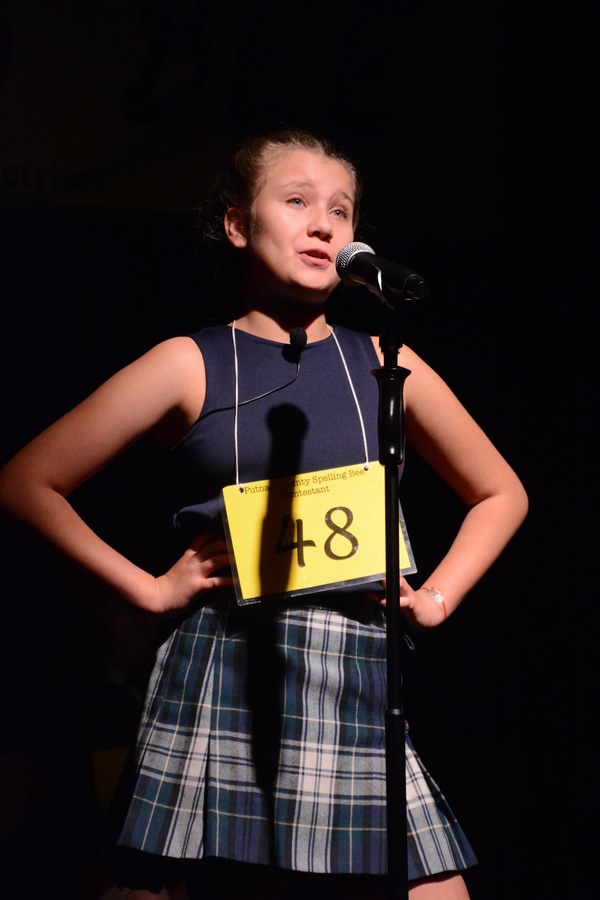 Liesl Landegger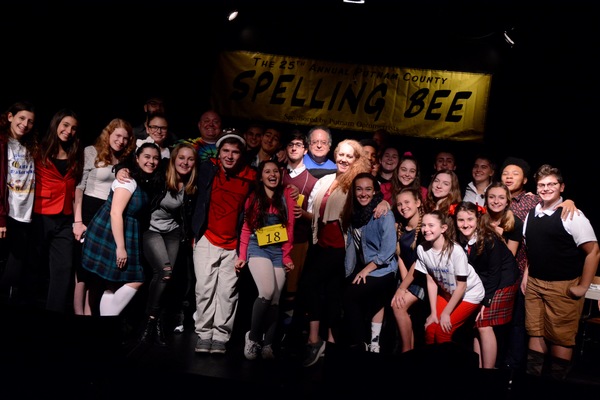 The Cast and Creative of The 25th Annual Putnam County Spelling Bee

Related Articles View More Off-Broadway

Stories

Shows