Photo Coverage: Rattlestick Theatre 15th Anniversary Gala Benefit
On Monday, October 5th, Rattlestick Playwrights Theater (David Van Asselt, Artistic Director) held its 15th Anniversary Gala Benefit at Caroline's Comedy Club. The celebratory evening was hosted by Rattlestick Benefit co-chairs Sandra Coudert, Lawrence Benenson and Colleen Jones. Guests included many of Rattlestick's distinguished alumni including playwrights Craig Wright, Lucy Thurber, Mando Alvarado and Adam Rapp, directors Lucie Tiberghien, Michael Ray Escamilla and Sam Gold, actors Thomas Sadoski, Deirdre O'Connell, Guy Boyd, Marylouise Burke, Matthew Stadelmann, Jessica Dickey and Bill Bowers, as well as many of the company's friends and longtime supporters.
The evening kicked off with a cocktail reception and silent auction (featuring such items as a trip on a private jet, a week's stay at a luxury Fire Island home and courtside seats at a Knicks game) followed by dinner. The entertainment portion of the evening was hosted by
David Beach
and included the singing talents of Tony Award winner
B.D. Wong
,
Anastasia Barzee
,
Marcy Heisler
&
Zina Goldrich
,
Sally Wilfert
and
Norm Lewis
. A highlight of the evening was the presentation of the second annual Gary Bonasorte Playwriting Award to
Adam Rapp
, one of Rattlestick's most distinguished and honored young playwrights. Tony Award winner
John Guare
was on hand to make the presentation and in his remarks said "
Adam Rapp
will be writing important plays for the next 50 years."
Rattlestick Playwrights Theater
will continue to present the exciting and important plays of more emerging playwrights and looks forward to celebrating their successes in the future.
Rattlestick Playwrights Theater
is a multi-award-winning company which has produced over forty world premieres in the past fourteen seasons and was the recipient of the 2007 Ross Wetzsteon Memorial OBIE Award for its work developing new and innovative work. Rattlestick's Advisory Board participates in The Emerging Playwrights Project, which matches a new playwright with an established artist for an experienced eye and creative support. Playwright and artist mentors have included
Edward Albee
,
Jon Robin Baitz
,
Zoe Caldwell
,
Arthur Kopit
,
Craig Lucas
,
Joe Mantello
,
Terrence McNally
and
Marsha Norman
. Previous plays include Two Boys in a Bed, Message to Michael, Carpool, Volunteer Man, A Trip to the Beach, Ascendancy, Stuck, Vick's Boy, The Messenger, Saved or Destroyed, Neil's Garden, My Special Friend, Faster, Bliss, St. Crispin's Day, Where We're Born, Five Flights, Boise, Finer Noble Gases, God Hates The Irish: The Ballad of Armless Johnny, Miss Julie, Acts of Mercy: passion-play, Cagelove, It Goes Without Saying, Dark Matters, Stay, American Sligo, Rag and Bone, War, Geometry of Fire, That Pretty Pretty; or The Rape Play, The Amish Project, the Off-Broadway GLAAD Award-nominated hit The Last Sunday in June and
Craig Wright
's The Pavilion (Drama Desk nominee - Outstanding Play of 2005) and Lady (Drama Desk nominee - Outstanding Play of 2008).
Photos by Bob Rich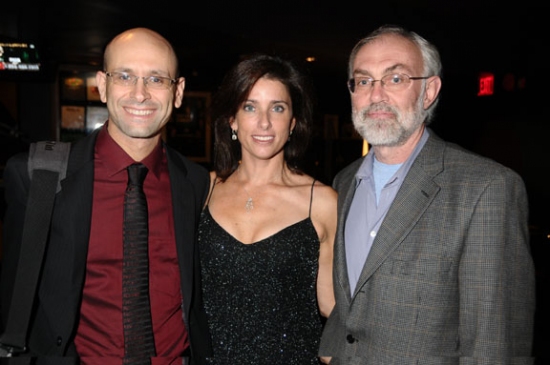 Gary Stadtmauer, Sandra Coudert and David Van Asselt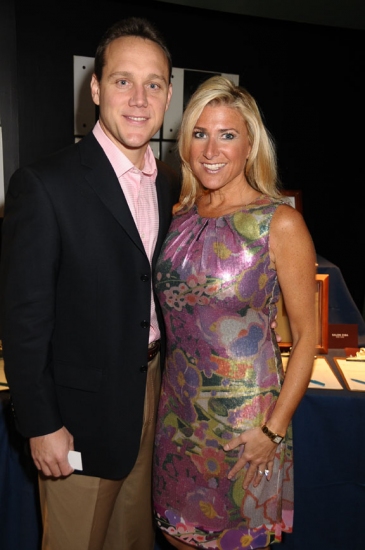 Tim Ruberti and Wendy Ruberti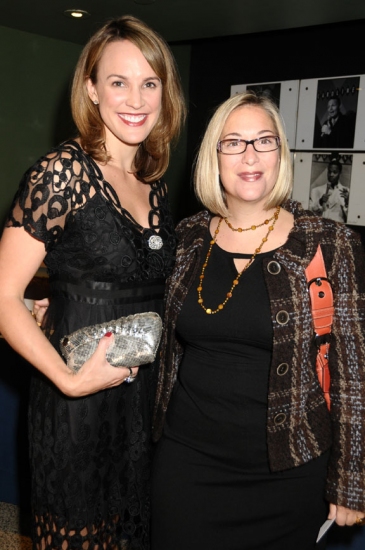 Chrystie Perry and Jessica Pollack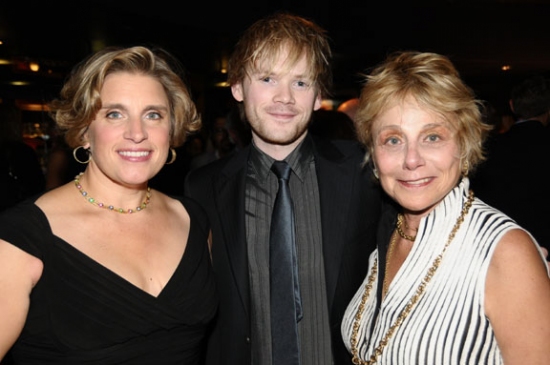 Cynthia Coudert, Darrel Ross and Marli Hinckley

David Van Asselt, Nina Darnton, John Guare and John Darnton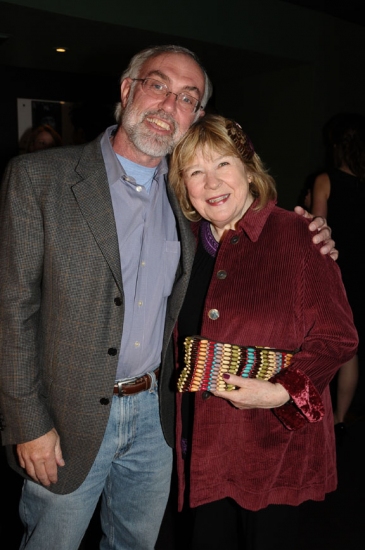 David Van Asselt and Mary Louise Burke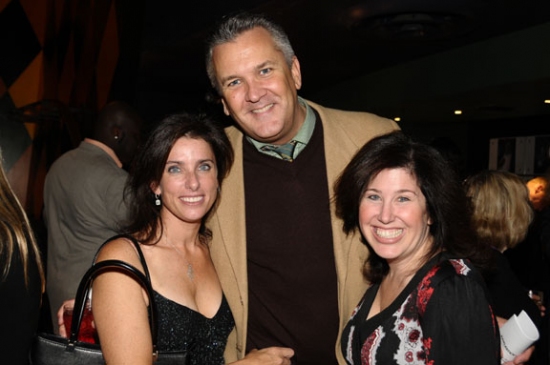 Sandra Coudert, Richard Hillman and Marcy Heisler

Denis Butkus, Julie Kline, Daniel Talbott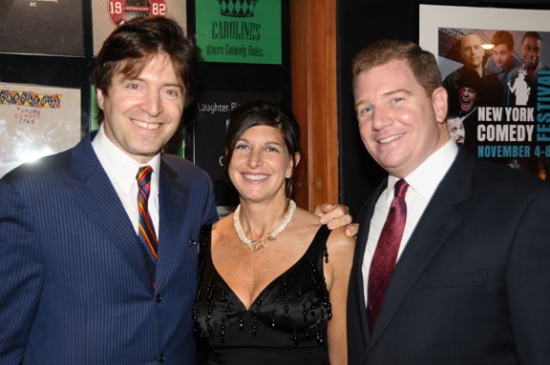 Lawrence Benenson, Cindy Farkas Glanzrock and Scott Perrin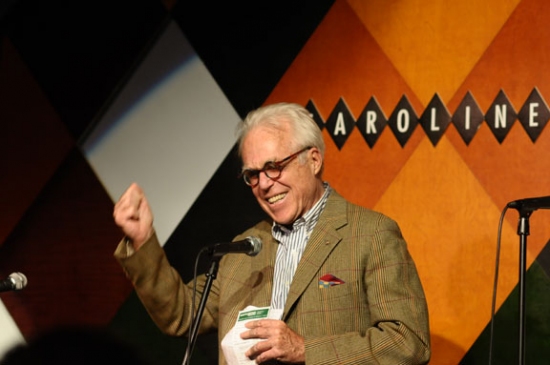 John Guare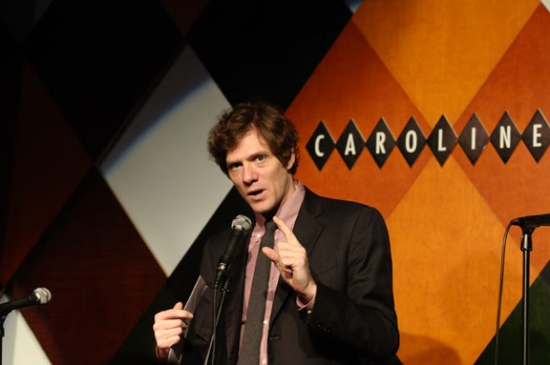 Adam Rapp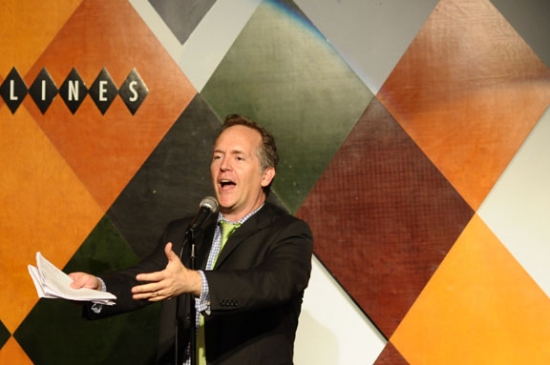 David Breach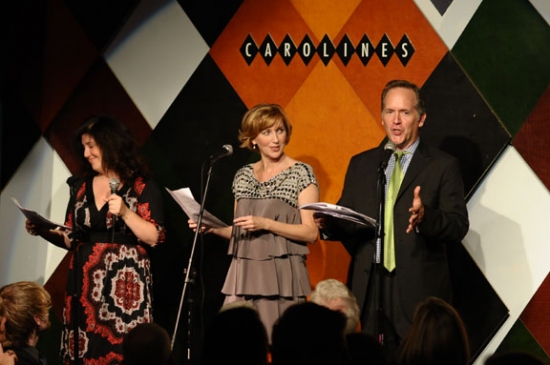 Marcy Heisler, Anastasia Barzee and David Breach

Marcy Heisler, Anastasia Barzee and David Breach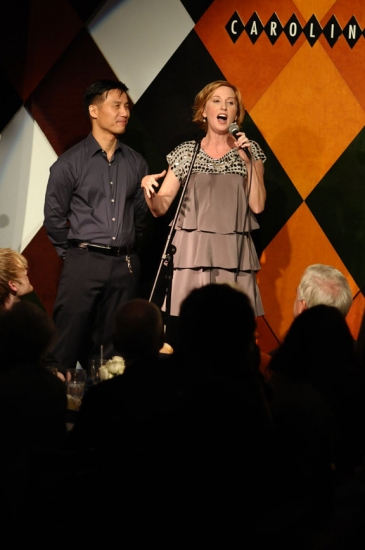 B.D. Wong and Anastasia Barzee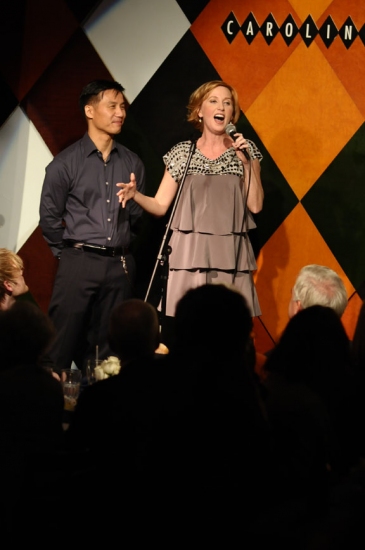 B.D. Wong and Anastasia Barzee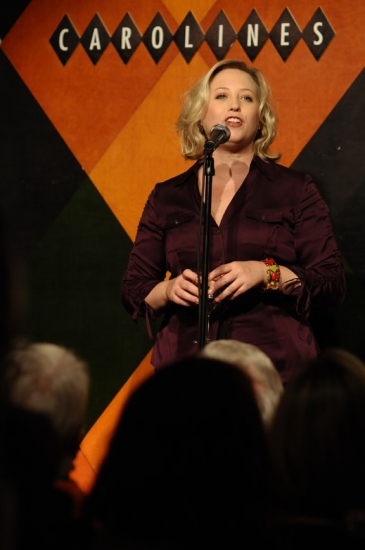 Sally Wilfert

B.D. Wong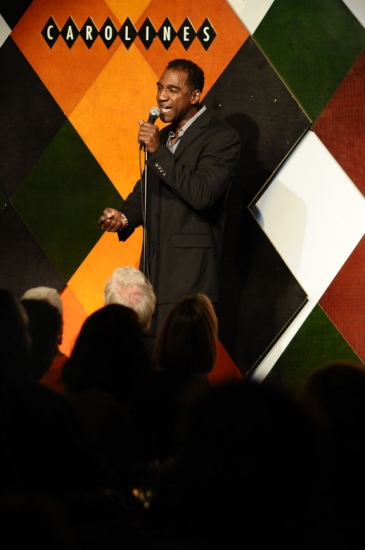 Norm Lewis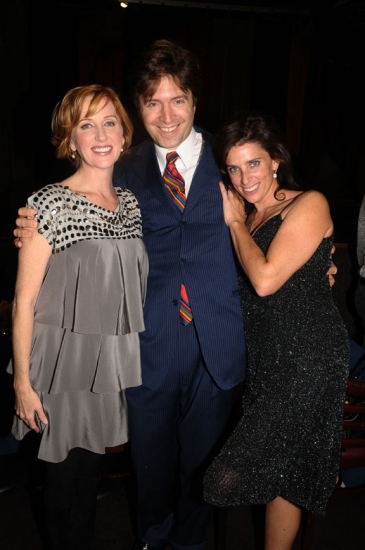 Anastasia Barzee, Lawrence Benenson and Sandra Coudert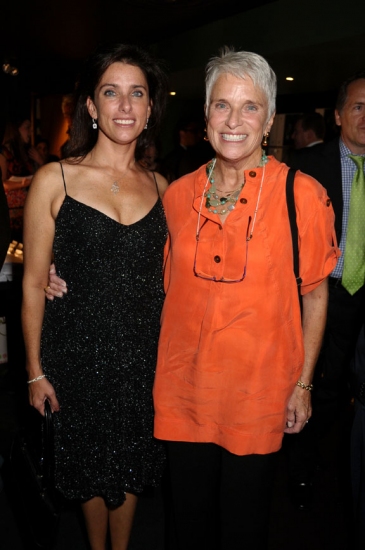 Sandra Coudert with guest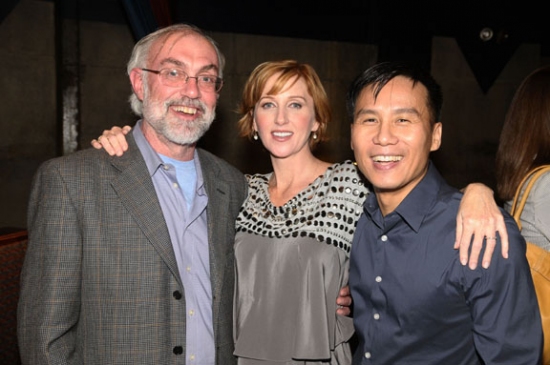 David Van Asselt, Anastasia Barzee and B.D. Wong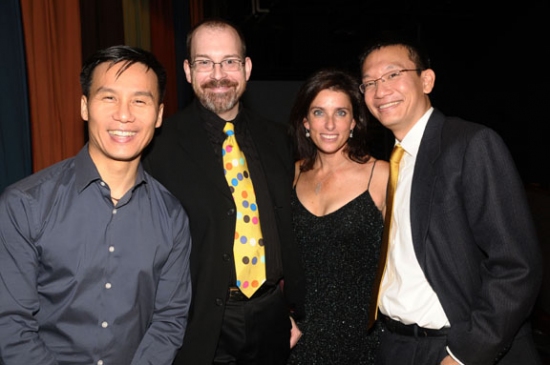 B.D. Wong and Sandra Coudert with guests