Photo Coverage: Meet the Company of Brandon Cole's IMPERFECT LOVE
Due to popular demand, The Left Wing, in association with John Turturro, extends the world premiere production of Brandon Cole's Imperfect Love to February 25. Directed by Michael Di Jiacomo, Imperfect Love is inspired by the tumultuous life of the great Italian actress Eleonora Duse (1858-1924) and her nine-year love affair with the poet and playwright Gabriele D'Annunzio (1863-1938). The production, which is set to open on February 4, runs at The Connelly Theater and features set and costume design by the Academy Award-winning Italian designer Gianni Quaranta (Merchant-Ivory's A Room with a View). Turturro's 1998 film, Illuminata, which was co-written by Cole and Turturro, was based on Cole's Imperfect Love.
A story of love and betrayal set just over 100 years ago,Imperfect Love centers on the volatile relationship between leading actress Eleonora Della Rosa and her playwright lover Gabriele Torrisi. They, along with a classically trained actor and two Comedia dell'Arte clowns, are artists at the crossroads of a theatrical epoch. As they work diligently to salvage their current production, the troupe grapples with changing times and evolving tastes as the psychological realism of Ibsen and Strindberg grow in popularity. In the end, matters of theater and matters of the heart come together to a climax both affirming and bitter-sweet. The play's the thing. At least, until the curtain falls.
The cast for Imperfect Love includes Cristina Spina (Martha Clarke's Kaos), Rodrigo Lopresti, Aidan Redmond (The Cripple of Inishmaan), Ed Malone (Irish Repertory Theatre), and David O'Hara.
In addition to set and costume designer Gianni Quaranta, the creative team includes Jon DeGaetano (lights).
Imperfect Love was first presented in 2000 with a cast that included Peter Dinklage. Since that time, the play has been reconceived and significantly re-written for this world premiere production at The Connelly Theater.

Performances of Imperfect Love will continue through February 25 (see schedule above) at The Connelly Theater, located at 220 E 4th Street in Manhattan.
Photo Credit: Linda Lenzi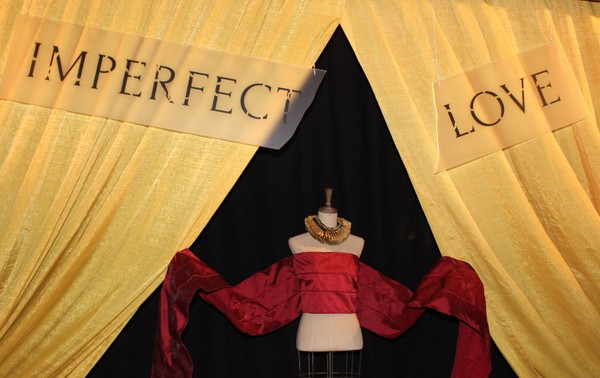 Imperfect Love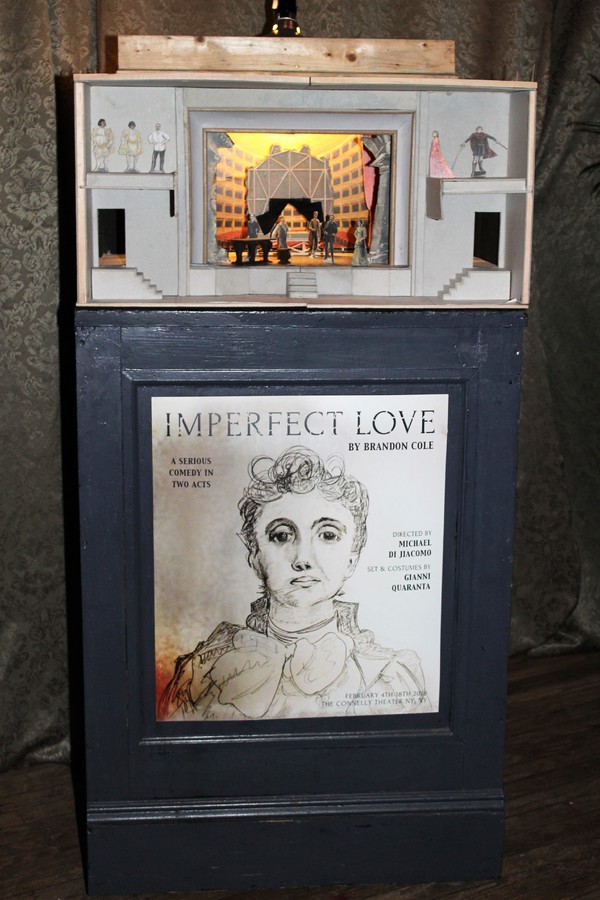 Imperfect Love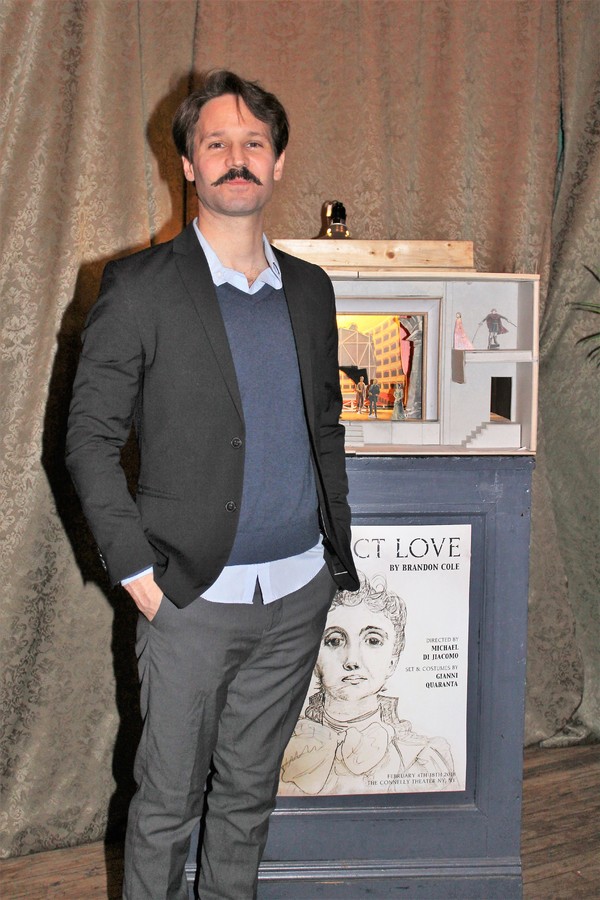 Rodrigo Lopresti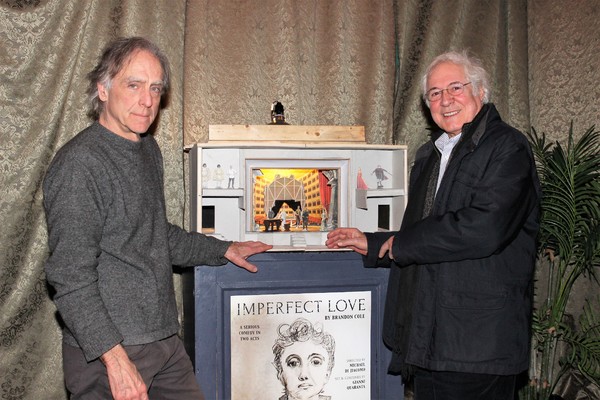 Brandon Cole and Gianni Quaranta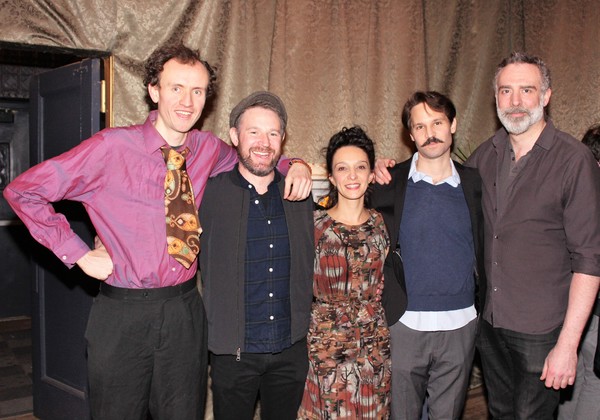 Ed Malone, David O'Hara, Cristina Spina, Rodrigo Lopresti and Aidan Redmond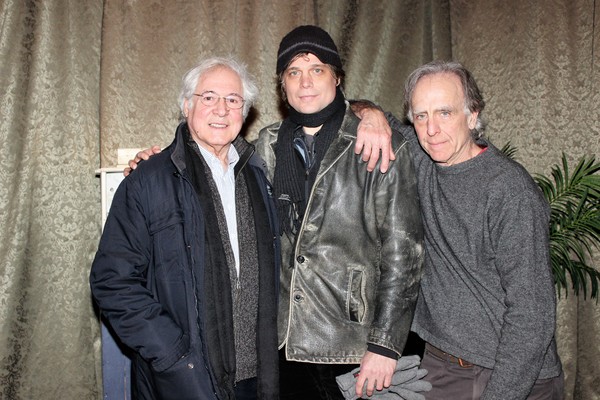 Gianni Quaranta, Michael Di Jiacomo and Brandon Cole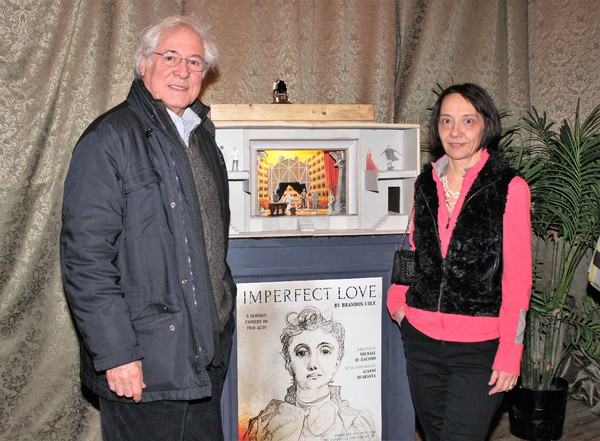 Gianni Quaranta and Dorota Czerner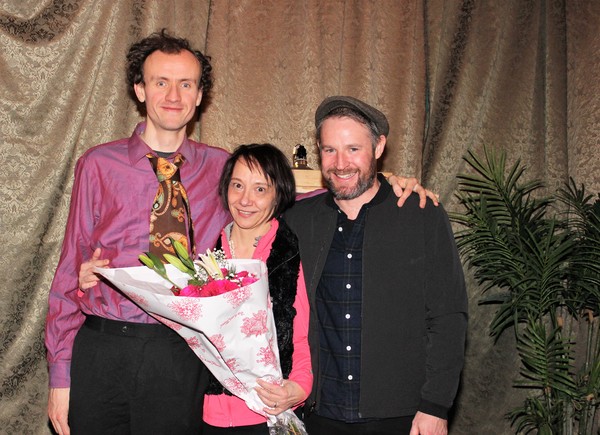 Ed Malone, Dorota Czerner and David O'Hara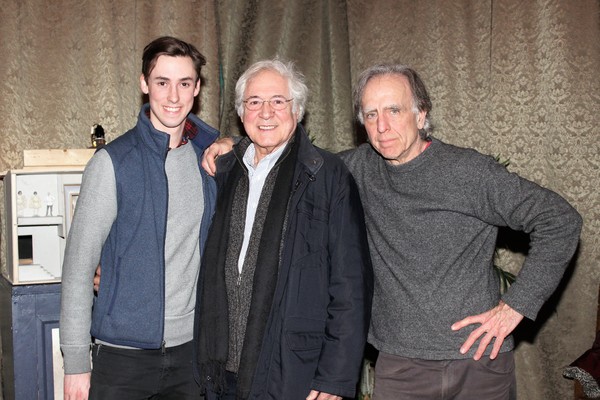 Jon Gaetano, Gianni Quaranta and Brandon Cole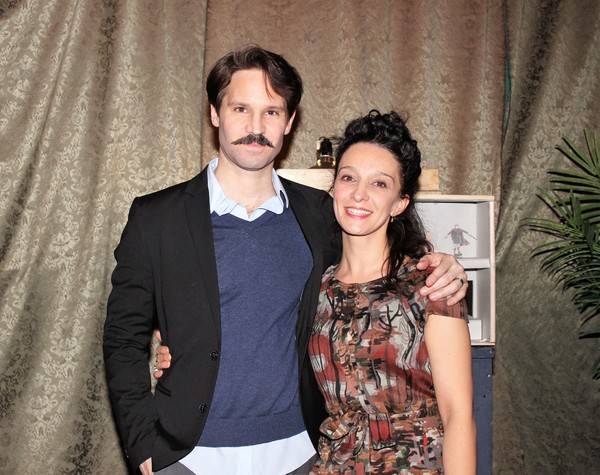 Rodrigo Lopresti and Cristina Spina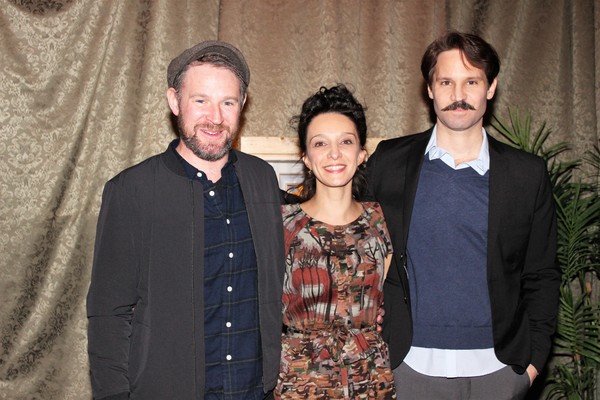 David O'Hara, Cristina Spina and Rodrigo Lopresti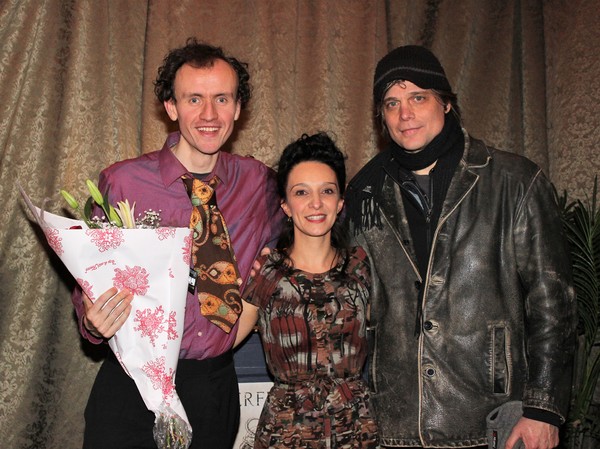 Ed Malone, Cristina Spina and Michael Di Jiacomo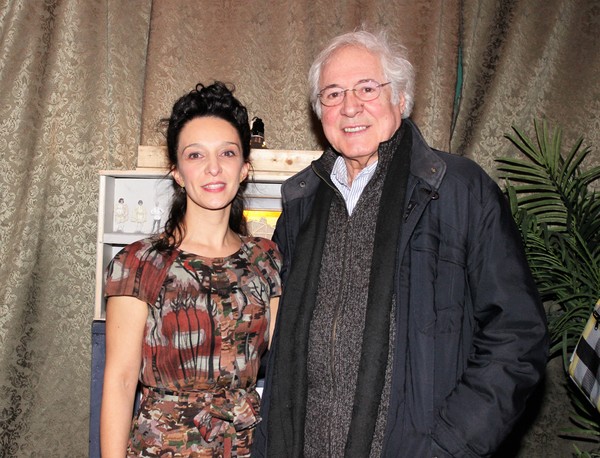 Cristina Spina and Gianni Quaranta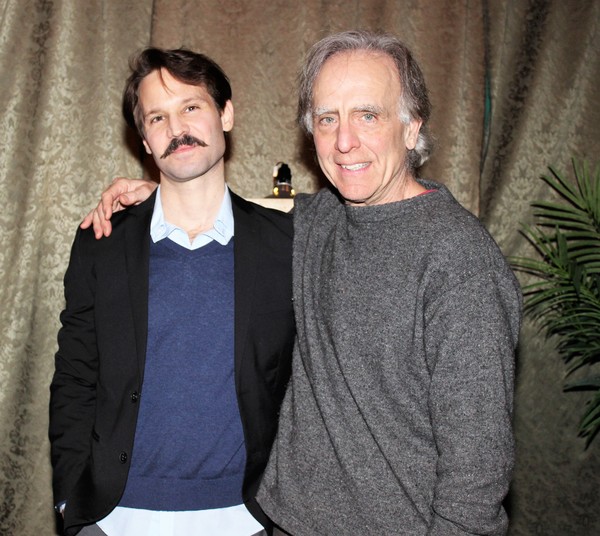 Rodrigo Lopresti and Brandon Cole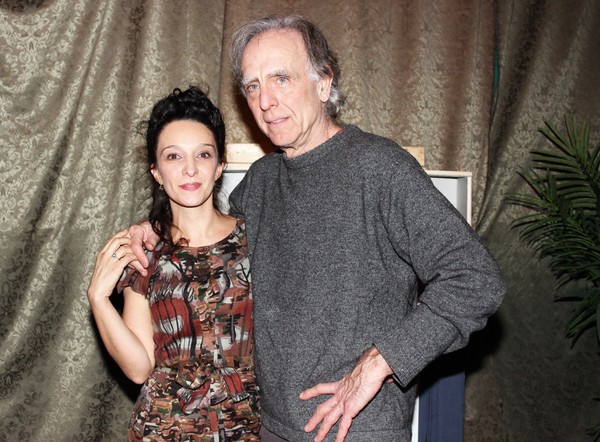 Cristina Spina and Brandon Cole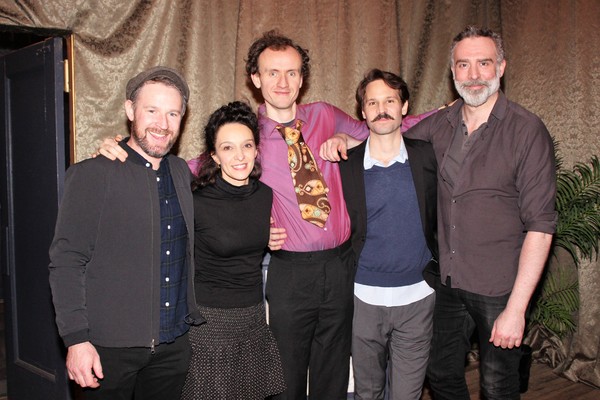 David O'Hara, Cristina Spina, Ed Malone, Rodrigo Lopresti, Aidan Redmond