Photo Coverage: Lincoln Center Theater's HAPPINESS Celebrates Opening Night!
The Lincoln Center Theater presents the new musical HAPPINESS at the Mitzi E. Newhouse Theater. HAPPINESS has a book by John Weidman, music by Scott Frankel, lyrics by Michael Korie and direction and choreography by Susan Stroman, and features Fred Applegate. Sebastian Arcelus, Miguel Cervantes, Hunter Foster, Joanna Gleason, Ken Page, Robert Petkoff, Jenny Powers, Phyllis Somerville and Pearl Sun.
HAPPINESS celebrated Opening Night on Monday, March 30th and BroadwayWorld's cameras were there to capture all the excitement!
The cast of HAPPINESS also includes Ana Maria Andricain, Holly Ann Butler, PatRick Cummings, Janet Dickinson, Alan H. Green, Samantha Maza, James Moye, Alessa Neeck, Eric Santagata, Rob Sapp, Alexander Scheitinger, Lina Silver, Idara Victor, and Matt Wall
Commissioned and developed by Lincoln Center Theater, HAPPINESS, tells the story of a disparate group of New Yorkers caught on a subway train under unusual circumstances. The production reunites director-choreographer Susan Stroman and book writer John Weidman, whose last LCT collaboration was the Tony Award-winning Best Musical Contact, and marks the LCT debuts of composer Scott Frankel and lyricist Michael Korie who were nominated for a Tony Award for their score for the musical Grey Gardens.
The musical has sets by Thomas Lynch, costumes by William Ivey Long, lighting by Donald Holder, sound design by Scott Lehrer, orchestrations by Bruce Coughlin and musical direction by Eric Stern.
HAPPINESS is performed Tuesday through Saturday evenings at 8pm, with matinees Wednesday and Saturdays at 2pm and Sundays at 3pm. Tickets are available at the Lincoln Center Theater Box Office, at Tele-charge.com (212-239-6200) or by visiting www.lct.org.
Photos by Peter James Zielinski

Susan Stroman and John Weidman

John Weidman, Susan Stroman, and Scott Frankel

Michael Korie, Susan Stroman, and Scott Frankel

Ken Page and guest

Joanna Gleason and Chris Sarandon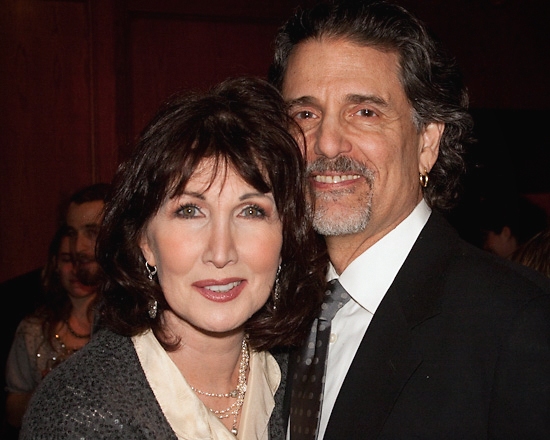 Joanna Gleason and Chris Sarandon

Holly Ann Butler and Deven May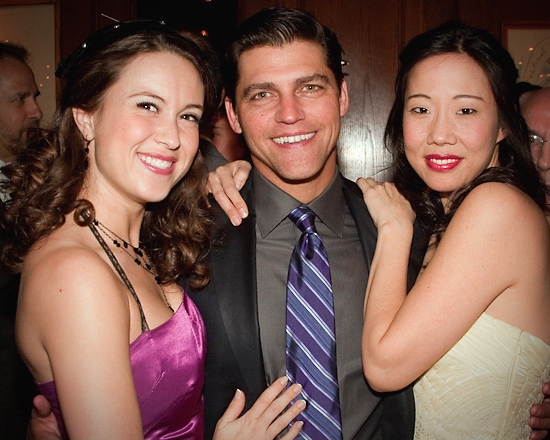 Holly Ann Butler, Deven May and Pearl Sun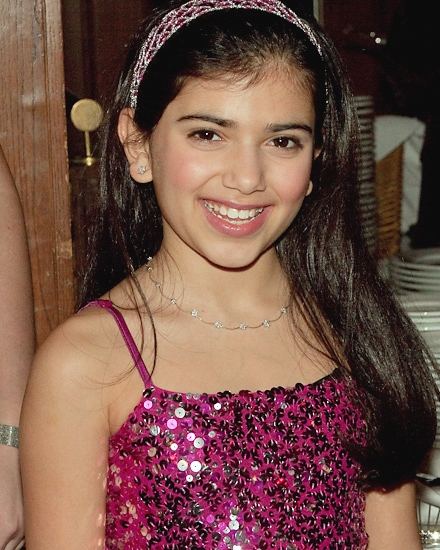 Lina Silver

Phyllis Somerville, Alessa Neeck, Robert Petkoff, and PatRick Cummings

Jennifer Cody and Hunter Foster

Stephanie J. Block and Sebastian Arcelus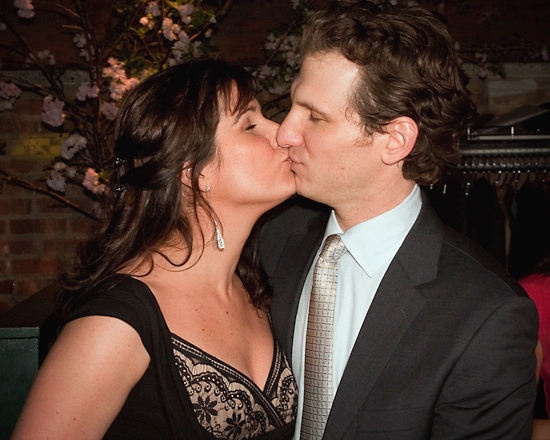 Stephanie J. Block and Sebastian Arcelus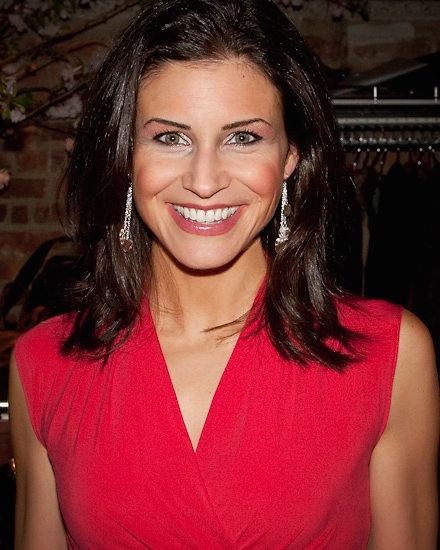 Jenny Powers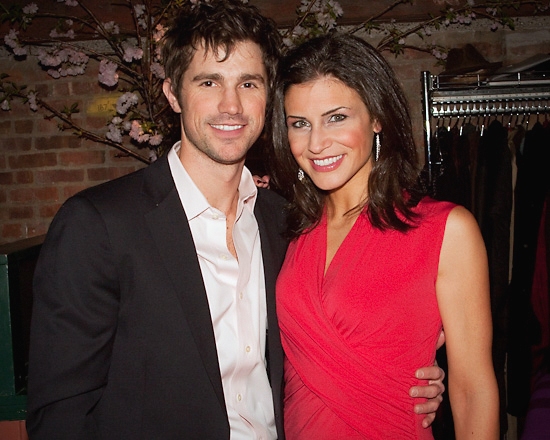 Matt Cavenaugh and Jenny Powers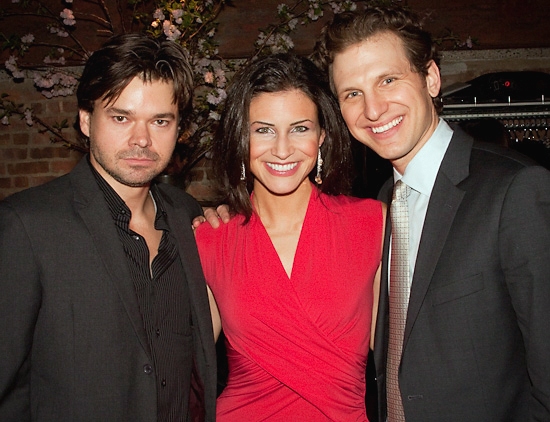 Hunter Foster, Jenny Powers, and Sebastian Arcelus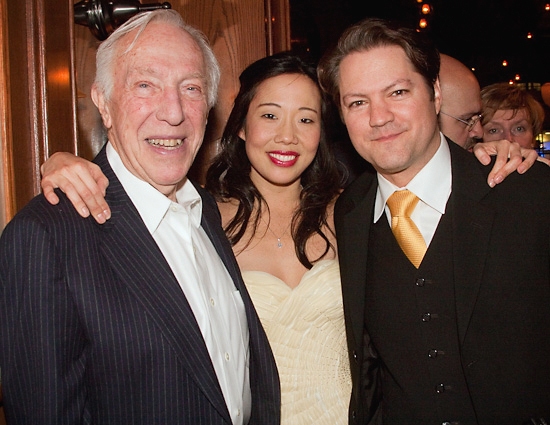 Bernard Gersten, Pearl Sun, and Robert Petkoff

Pearl Sun, Jenny Powers, and Jeff Whiting

Lina Silver and Miguel Cervantes

Ana Maria Andricain, Lina Silver, and Miguel Cervantes