Photos: I LOVED LUCY Plays Benefit Performance for Abingdon Theatre Company
Direct from two sold out critically acclaimed London productions I Loved Lucy gave a one night only benefit performance for Abingdon Theatre Company at The Lucille Lortel Theatre on July 21 and BroadwayWorld was there.
Directed by Anthony Biggs, artistic director of London's prestigious Jermyn Street Theatre and starring Sandra Dickinson as Lucy and Sterfan Menaul as Lee, I Loved Lucy tells the funny, touching and bittersweet story of Lee Tannen's relationship with the iconic Lucille Ball in the last decade of her life. It's a personal close-up look at the private side of arguably the most famous comic of the 20th century and how she chose to live her life out of the spotlight. And what is was like for Lee Tannen who remained one of her closest friends...to the end.
Photo Credit: Stephen Sorokoff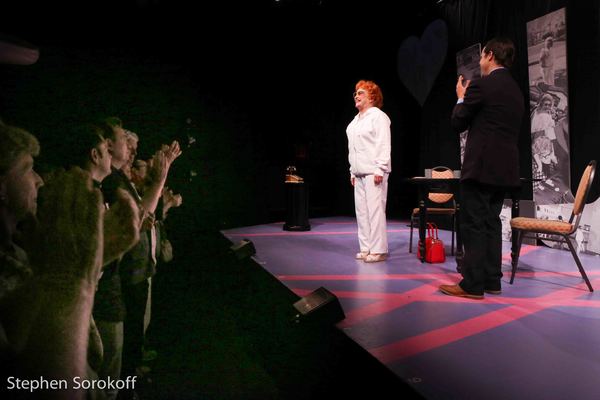 Sandra Dickinson & Stefan Menaul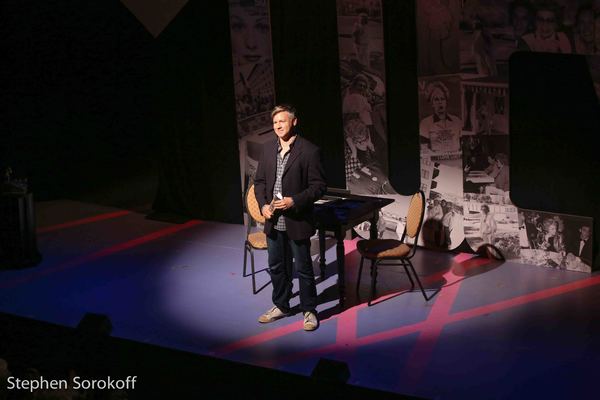 Tony Speciale, artistic director Abingdon Theatre Company

Lee Tannen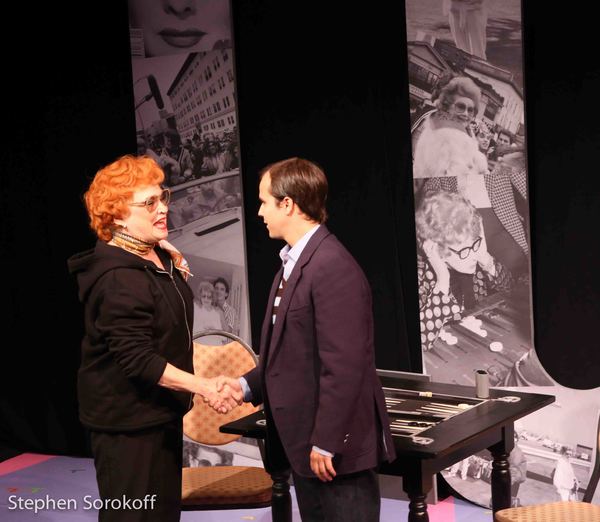 Sandra Dickinson & Stefan Menaul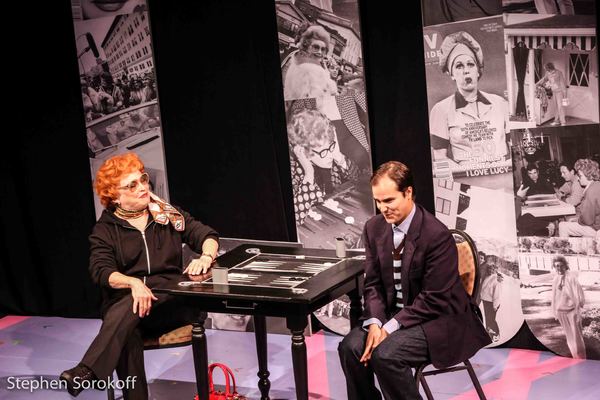 Sandra Dickinson & Stefan Menaul

Stefan Menaul & Sandra Dickinson

Stefan Menaul & Sandra Dickinson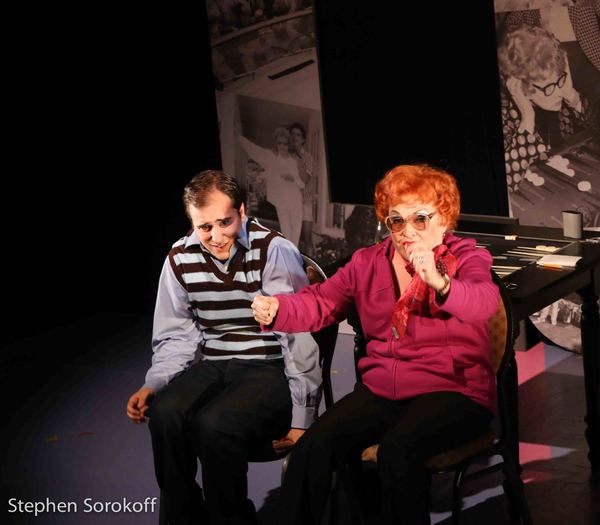 Stefan Menaul & Sandra Dickinson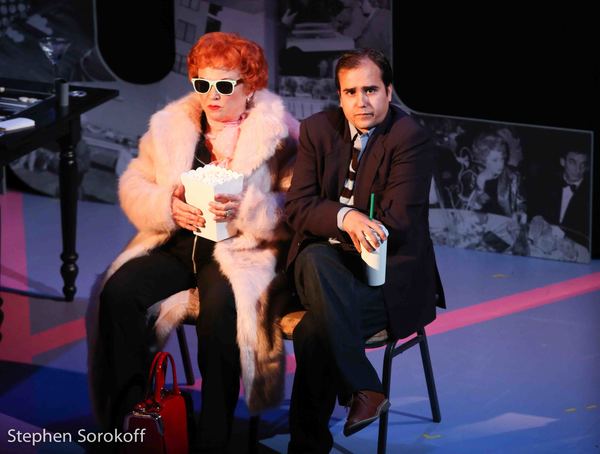 Sandra Dickenson & Stefan Menaul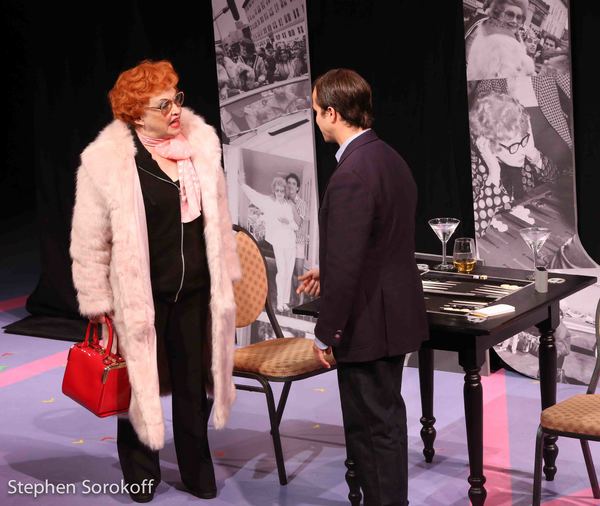 Sandra Dickenson & Stefan Menaul

Sandra Dickenson & Stefan Menaul

I Loved Lucy, Curtain Call

I Loved Lucy, Curtain Call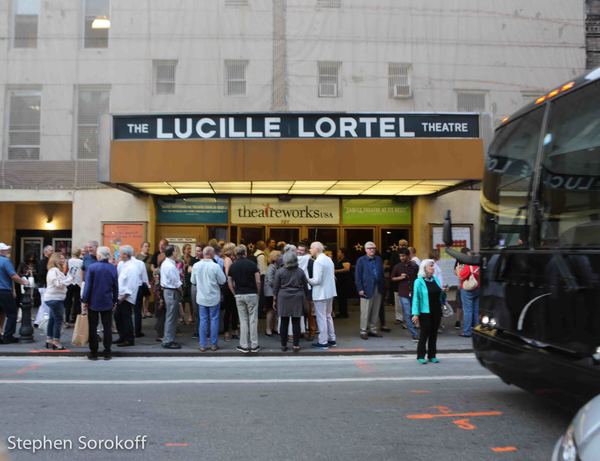 Tony Speciale

Anthony Biggs, (director), Sandra Dickinson, (Lucy), Gary DiMauro, (producer), Therese Steiner (producer), Lee Tannen, Stefan Menaul, (Lee), Gregor Donnelly, (designer sets & costume), Ryan Kastner, (set construction)

We love Lucy

Richard Maltby, Jr., Eda Sorokoff, Lee Tannen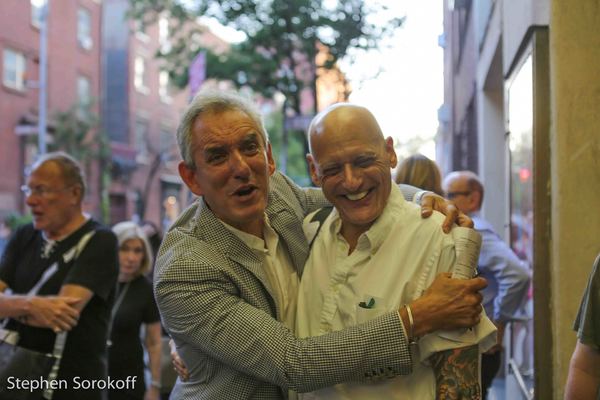 Lee Tannen & Zelik Mintz

Douglas Cohn, Bill Hutton, Barry Brown, Mark Sendroff

Eda Sorokoff, Andrew Williams, Norman Steinberg

Carl Pritzkat & Lee Tannen

Stefan Menaul & Lee Tannen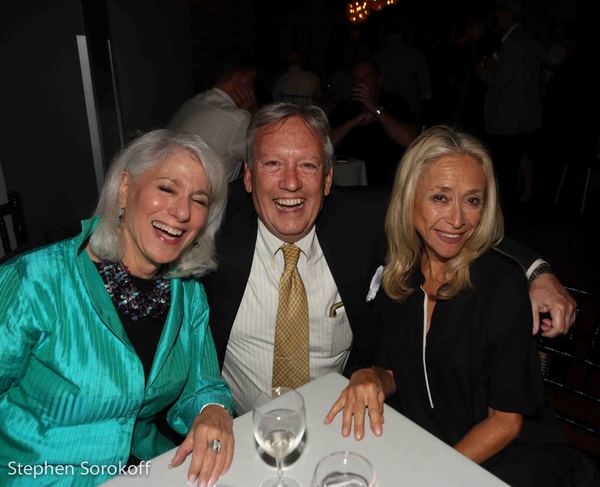 Jamie deRoy, Tom Wells, Eda Sorokoff

Sandra Dickenson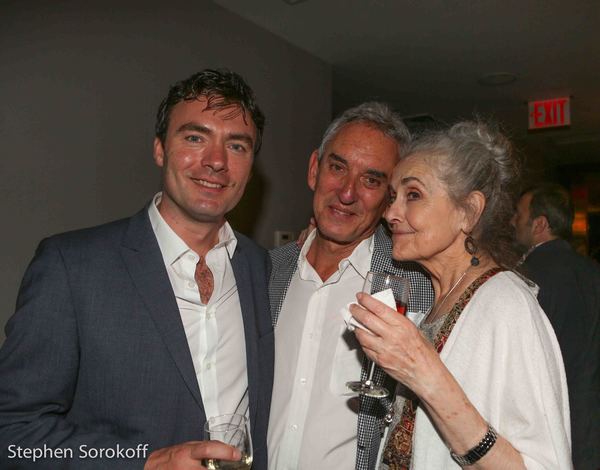 Anthony Biggs, Lee Tannen, Mary Beth Peil

Wand Clark, Lucy's secretary & Sandra Dickenson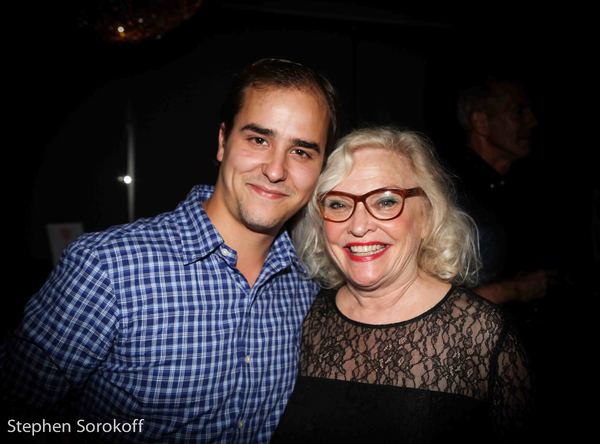 Stefan Menaul & Sandra Dickenson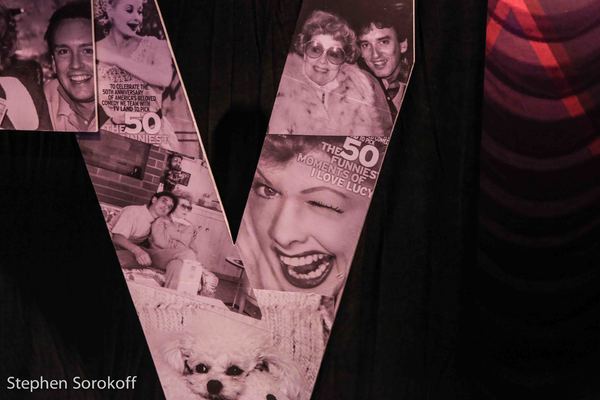 I Loved Lucy