Photo Coverage: Go Inside York Theatre Company's Gala, THE MUSICAL OF MUSICALS!
The York Theatre Company just presented its Spring Gala Celebration of the 15th anniversary of the Off-Broadway hit The Musical of Musicals (The Musical!).
Director Pamela Hunt returned to re-create her original staging for this festive occasion, with veteran The Musicals of Musicals music director Rich Silverstein. The cast features Rachel de Benedet (Berlin to Broadway...), George Dvorsky (Closer Than Ever), Gerry McIntyre (Subways Are for Sleeping), Conor Ryan(Desperate Measures), Peter Saide (Desperate Measures), and Stephanie Umoh (Hallelujah, Baby!). Joining the cast of eight is Lauren Molina (Desperate Measures), and Michelle Ragusa (Young Frankenstein).
Revisit this brilliant theatre parody 15 years after its world premiere: This joyous homage to musical theatre began its journey at The York in 2003, and has been entertaining audiences across the country and around the world ever since. The Musical of Musicals (The Musical!) pays loving tongue-in-cheek tribute to Broadway'sRodgers & Hammerstein, Stephen Sondheim, Andrew Lloyd Webber, Jerry Herman, and Kander & Ebb. An innocent ingénue is threatened by her evil landlord when she can't pay her rent; this one story is delightfully told in five hilarious musicals in this acclaimed Off-Broadway hit, which started at The York and ran for over 500 NYC performances. Join The York for an elegant and entertaining evening with delicious culinary selections.
For additional information, please visit www.yorktheatre.org
The York Theatre Company is the only theatre in New York City-and one of very few in the world-dedicated to developing and fully producing new musicals and preserving neglected, notable shows from the past. For over four decades, York's intimate, imaginative style of producing both original and classic musicals has resulted in critical acclaim and recognition from artists and audiences alike. Under the guidance of Producing Artistic Director James Morgan since 1997, The York has focused on new musicals in its Mainstage Series-most of them world, American, or New York premieres-by some of the field's most esteemed creators, and has also helped launch the careers of many talented new writers. Almost 40 cast recordings from York Theatre Companyproductions are now available on CD, including its acclaimed revival of Closer Than Ever (2013 Off-Broadway Alliance Award for Best Revival); commercial transfers of such York premieres as The Musical of Musicals (The Musical!), Souvenir (Tony Award Nomination for actress Judy Kaye), and Jolson & Company, and revivals of Pacific Overtures and Sweeney Todd (four Tony Nominations including Best Revival) have all showcased the importance of The York and its programs. Recent New York premieres have included Marry Harry, A Taste of Things to Come, Rothschild & Sons, and Desperate Measures, which just completed a three and a half month extended run. The critically acclaimed musical Yank!, which received its Off-Broadway debut at The York in 2010, recently opened to rave reviews in London as did York's Rothschild and Sons. The hit musical Cagney, received its York premiere in 2015 and subsequently transferred to The Westside Theatre for over 15 months. Desperate Measures has just been announced for New World Stages in late spring of this year.
Photo Credit: Genevieve Rafter Keddy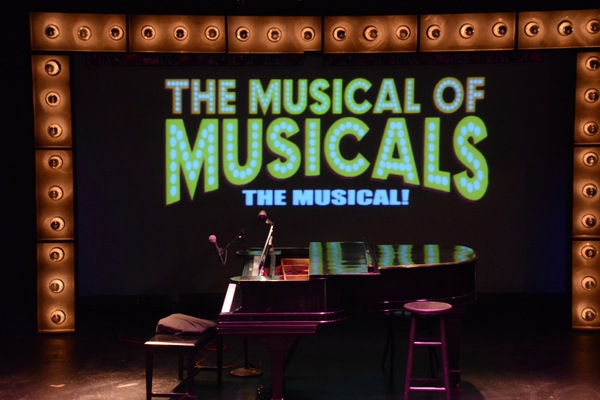 The Musical of Musicals in Concert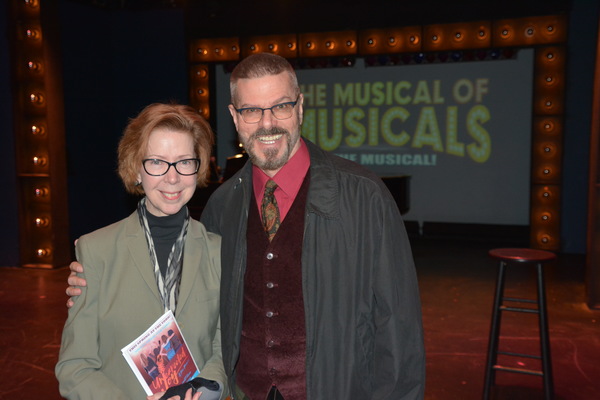 JoAnne Bogart (Lyrics) and Eric Rockwell (Music)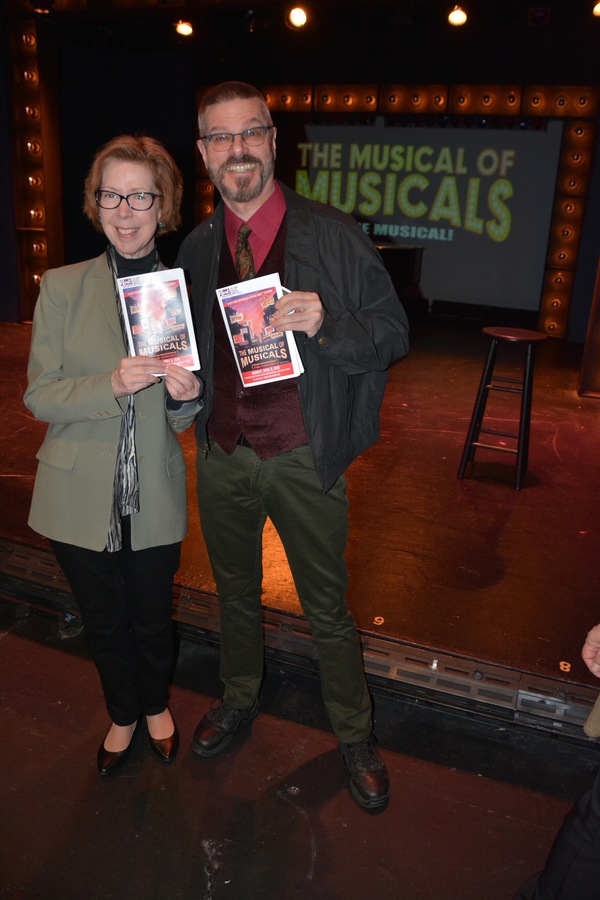 JoAnne Bogart and Eric Rockwell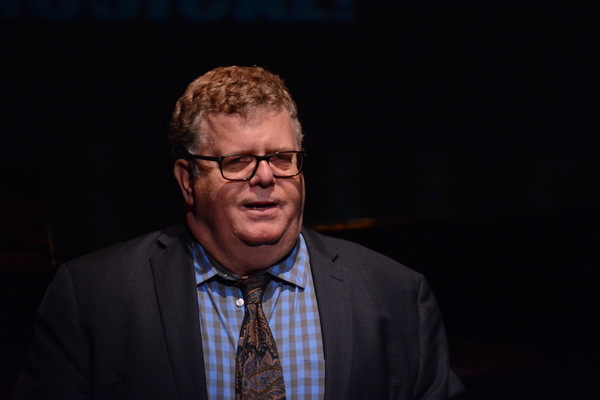 James Morgan (Producing Artistic Director)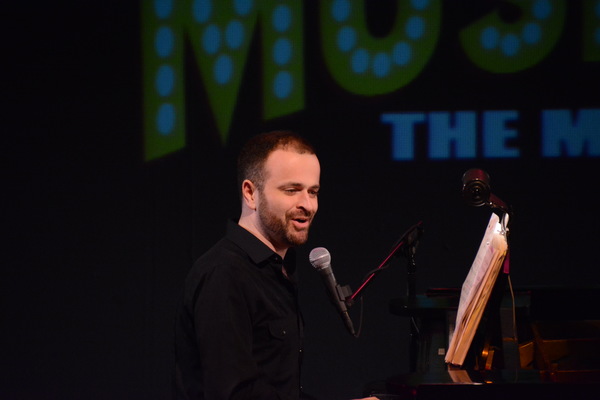 Rich Silverstein (Music Director)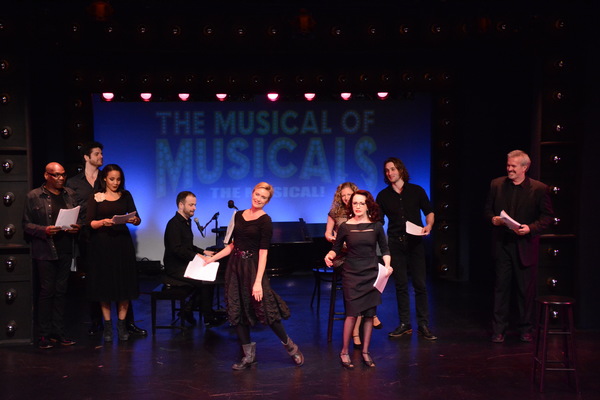 Gerry McIntyre, Peter Saide, Stephanie Umoh, Rich Silverstein, Rachel de Benedet, Michele Ragusa, Lauren Molina, Conor Ryan and George Dvorsky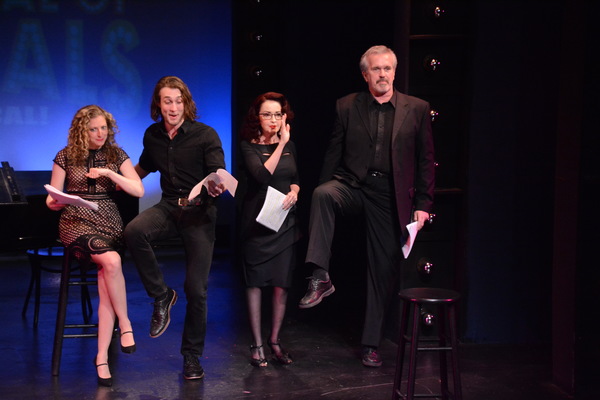 Lauren Molina, Conor Ryan, Michele Ragusa and George Dvorsky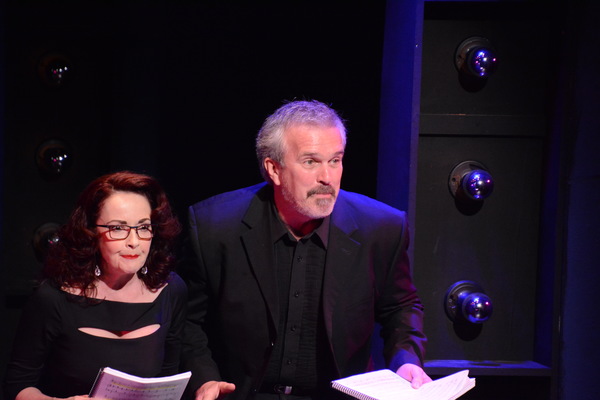 Michele Ragusa and George Dvorsky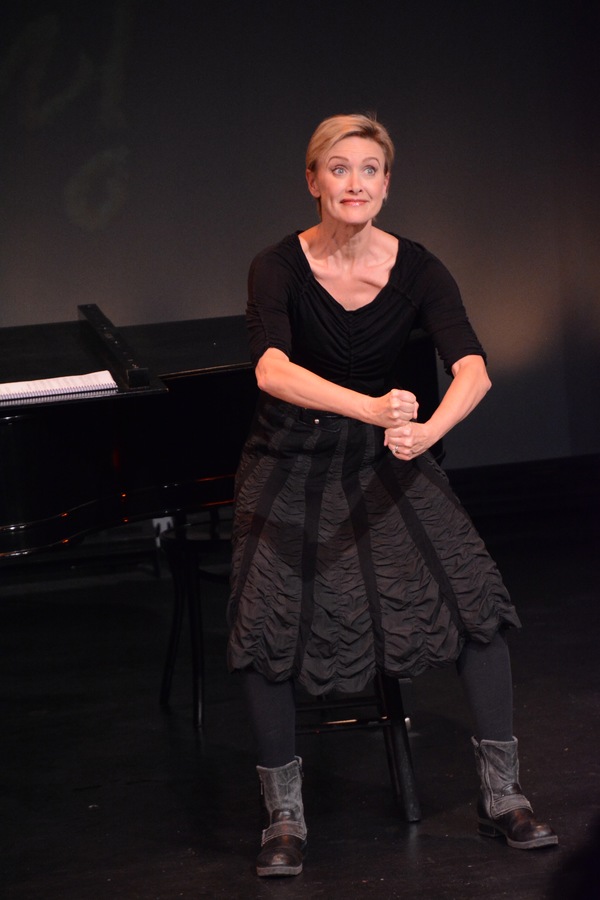 Rachel de Benedet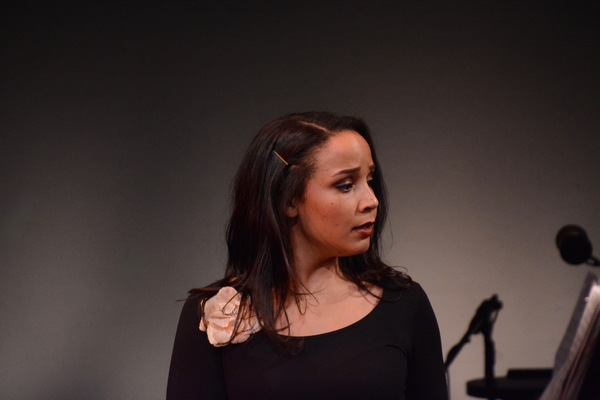 Stephanie Umoh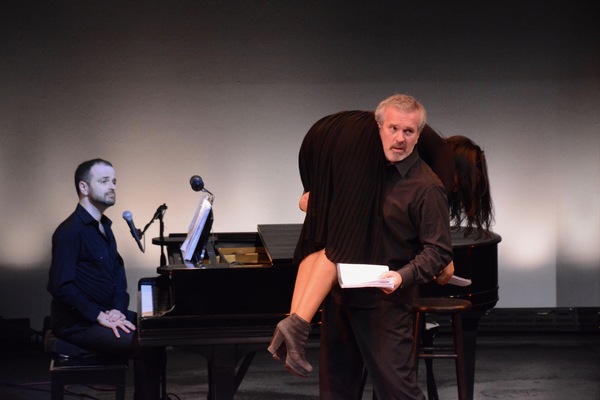 Rich Silverstein, Stephanie Umoh and George Dvorsky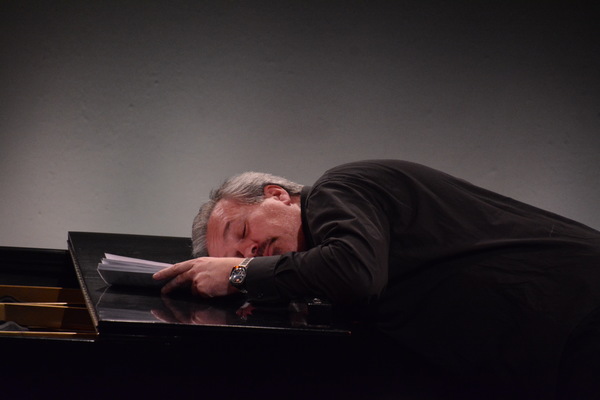 George Dvorsky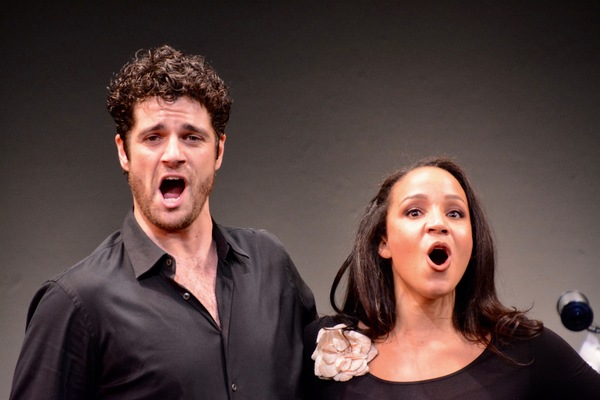 Peter Saide and Stephanie Umoh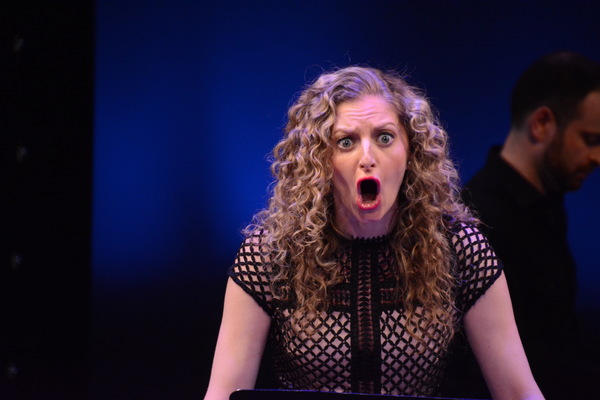 Lauren Molina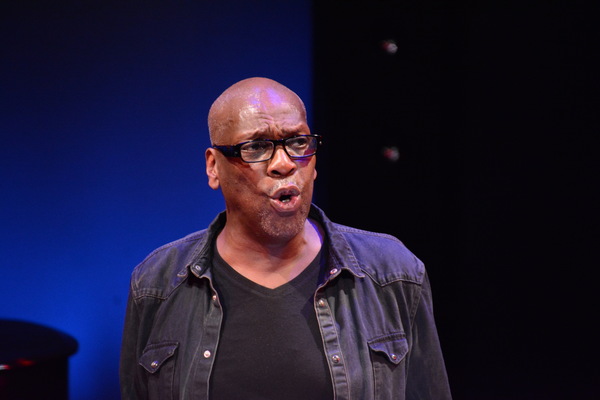 Gerry McIntyre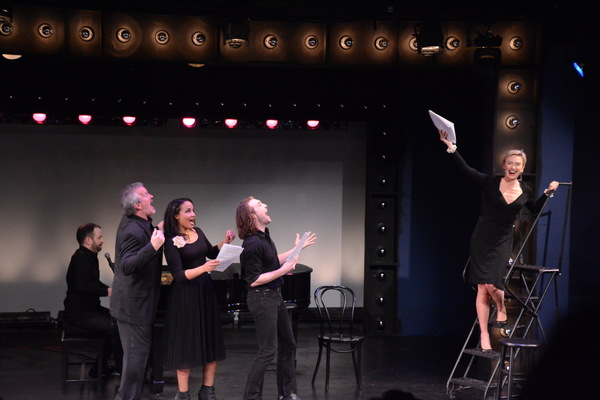 George Dvorsky, Stephanie Umoh, Conor Ryan and Rachel de Benedet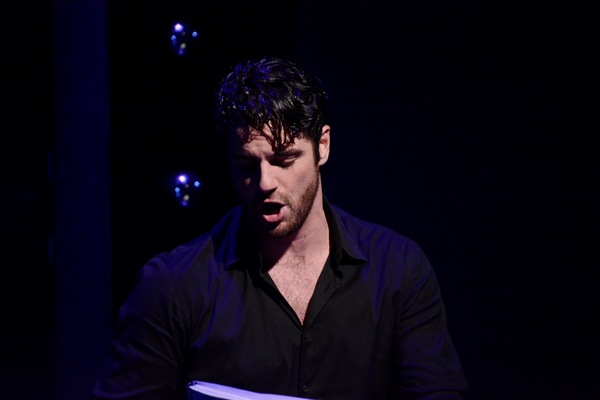 Peter Saide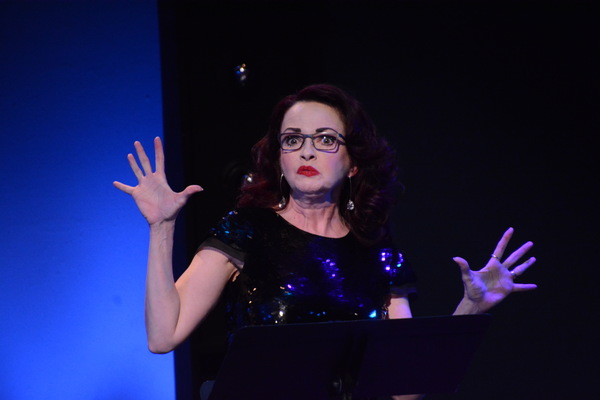 Michele Ragusa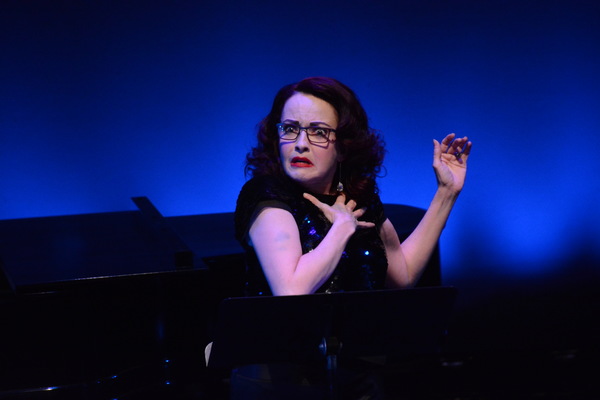 Michele Ragusa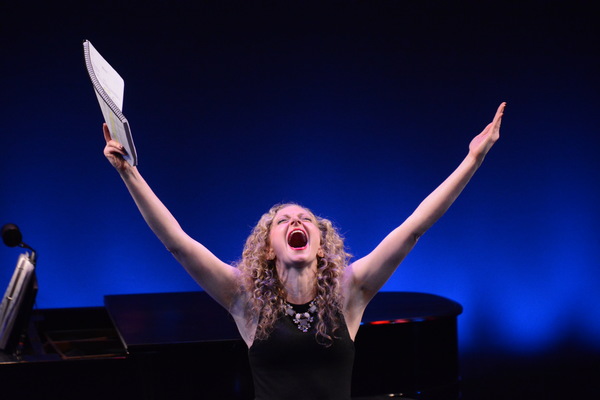 Lauren Molina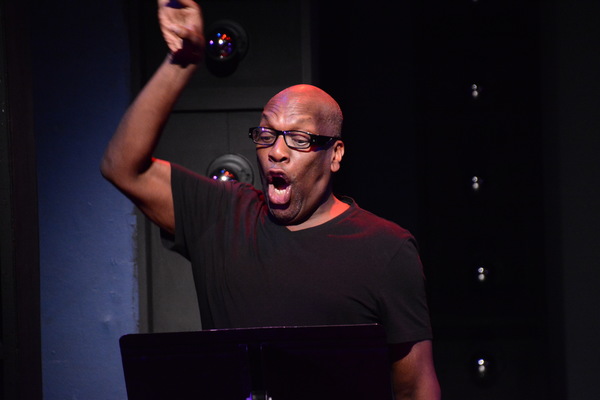 Gerry McIntyre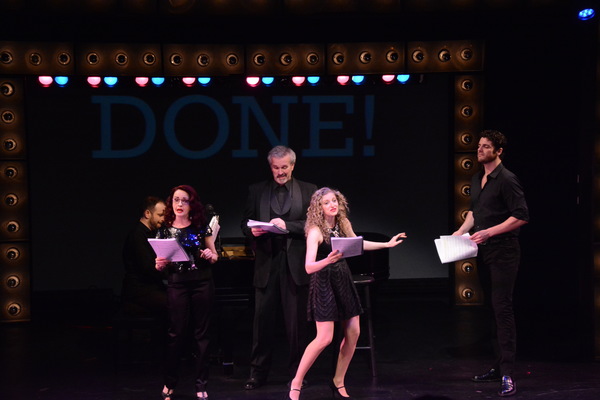 Rich Silverstein, Michele Ragusa, George Dvorsky, Lauren Molina and Peter Saide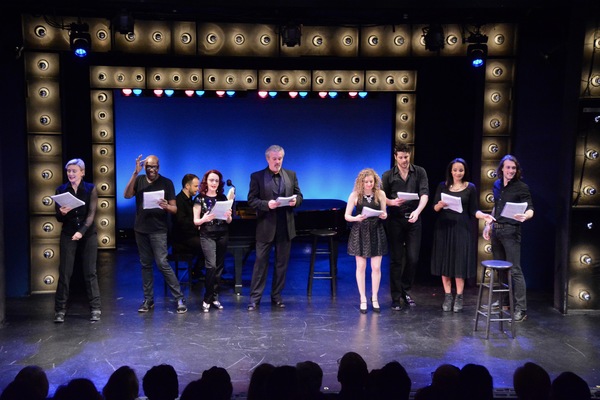 Rachel de Benedet, Gerry McIntyre, Michele Ragusa, George Dvorsky, Lauren Molina, Peter Saide, Stephanie Umoh and Conor Ryan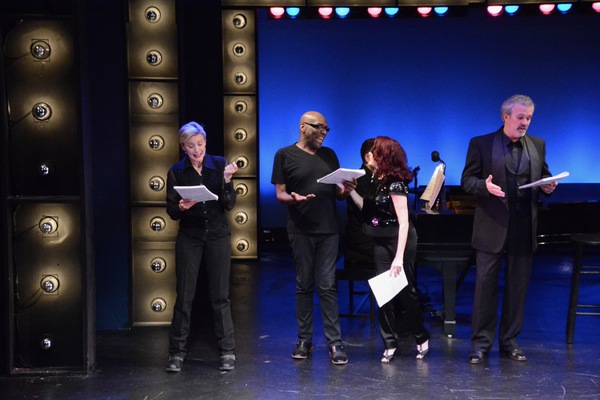 Rachel de Benedet, Gerry McIntyre, Michele Ragusa and George Dvorsky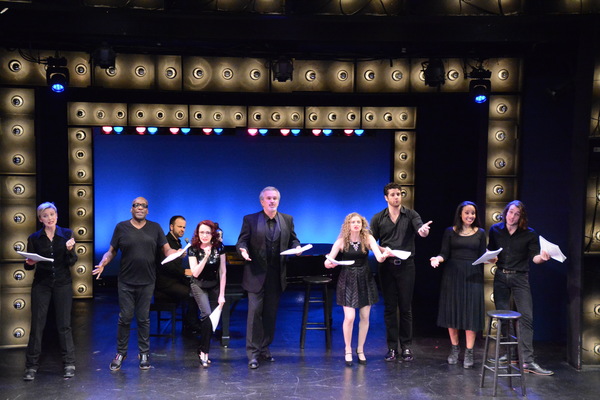 Rachel de Benedet, Gerry McIntyre, Michele Ragusa, George Dvorsky, Lauren Molina, Peter Saide, Stephanie Umoh and Conor Ryan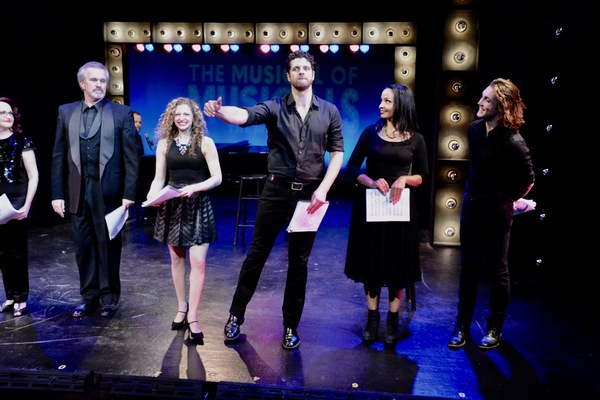 Michele Ragusa, George Dvorsky, Lauren Molina, Peter Saide, Stephanie Umoh and Conor Ryan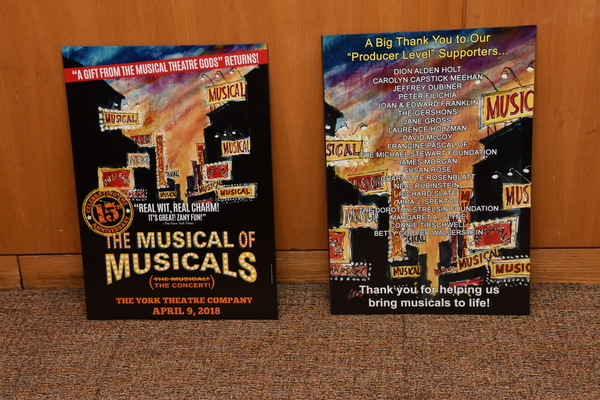 The Musical of Musicals Celebrate The Show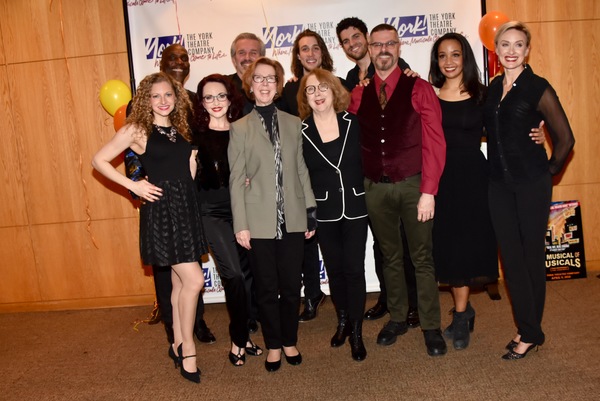 JoAnne Bogart and Eric Rockwell join with Gerry McIntyre, Lauren Molina, George Dvorsky, Michele Ragusa, Conor Ryan, Pamela Hunt (Director), Peter Saide, Stephanie Umoh and Rachel de Benedet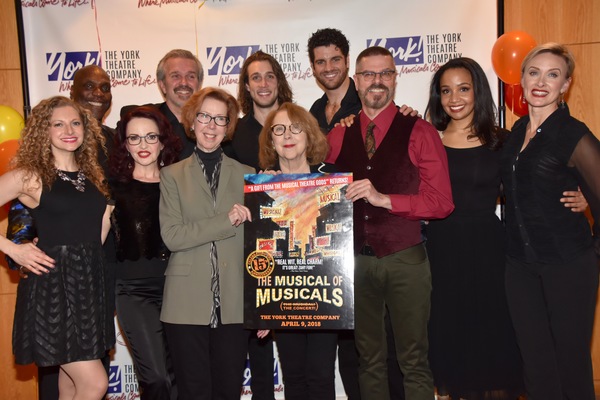 Gerry McIntyre, Lauren Molina, George Dvorsky, Michele Ragusa, JoAnne Bogart, Conor Ryan, Pamela Hunt (Director), Peter Saide, Eric Rockwell, Stephanie Umoh and Rachel de Benedet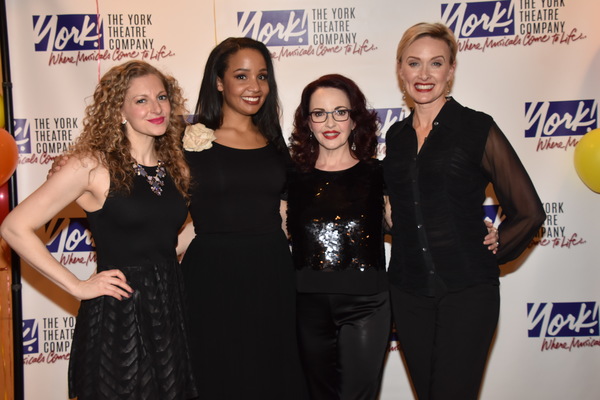 Lauren Molina, Stephanie Umoh, Michele Ragusa and Rachel de Benedet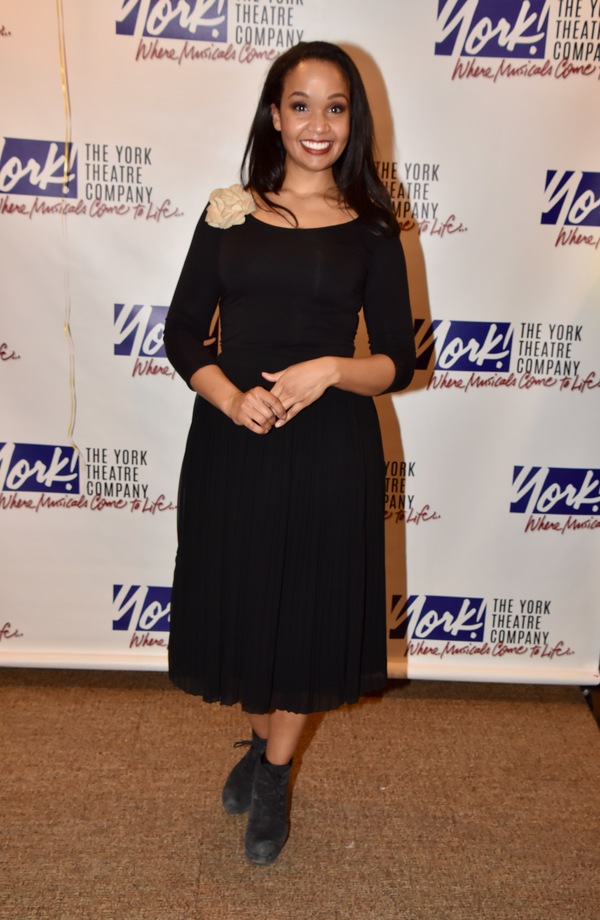 Stephanie Umoh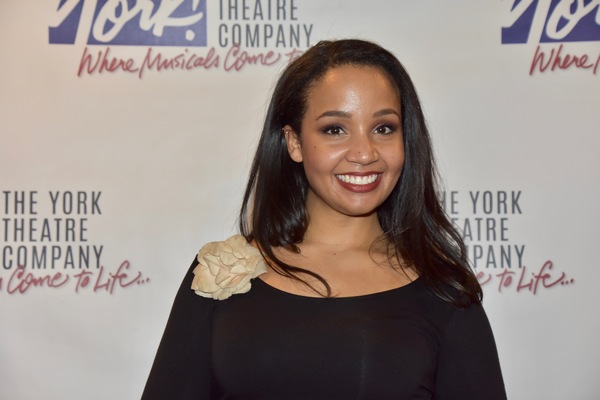 Stephanie Umoh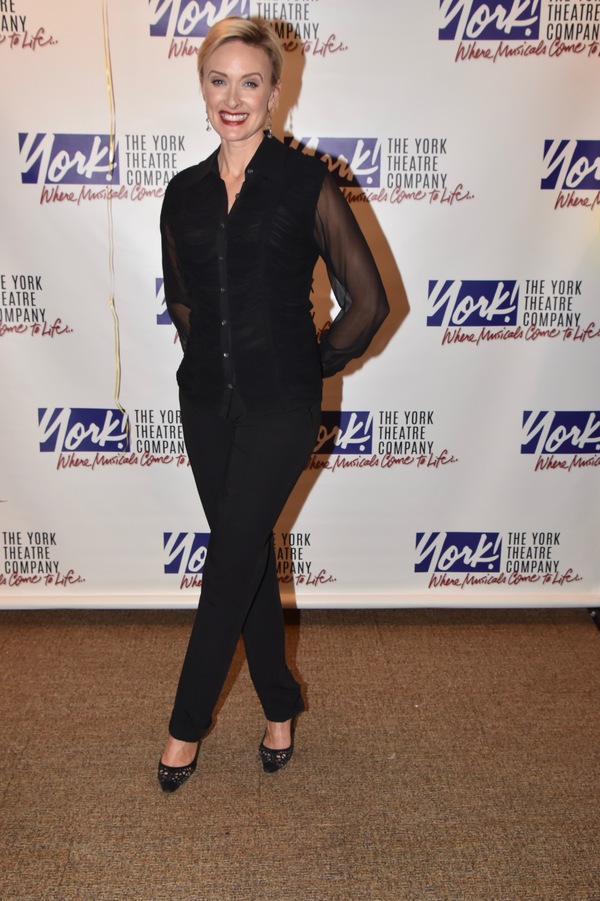 Rachel de Benedet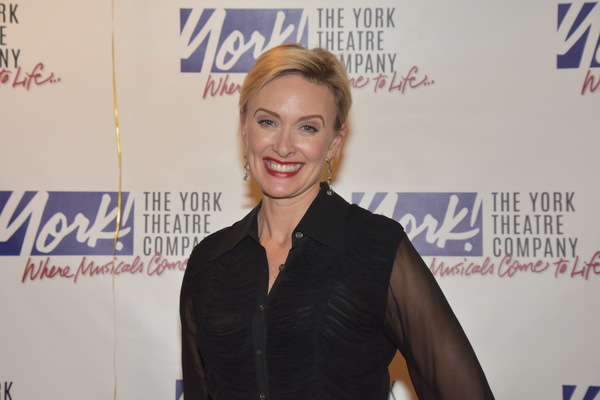 Rachel de Benedet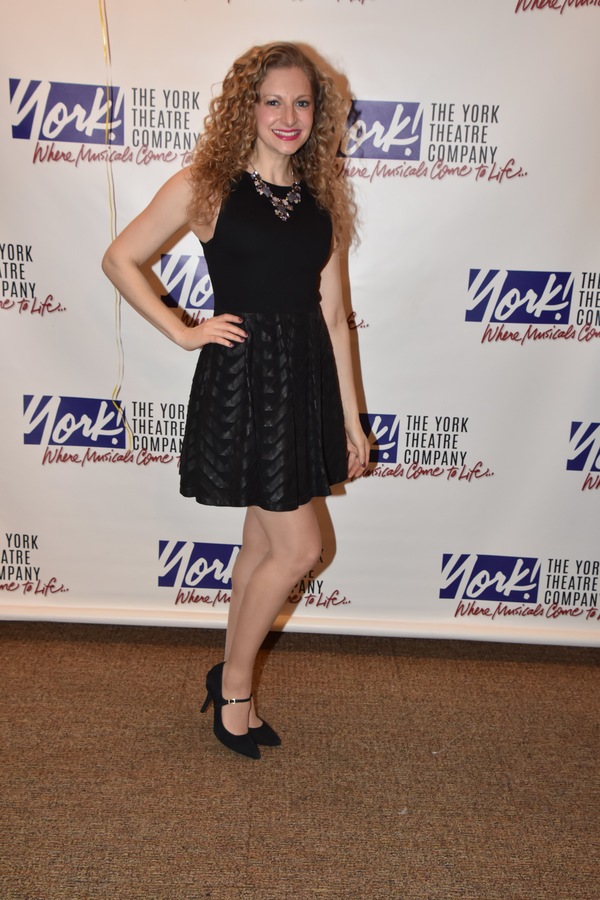 Lauren Molina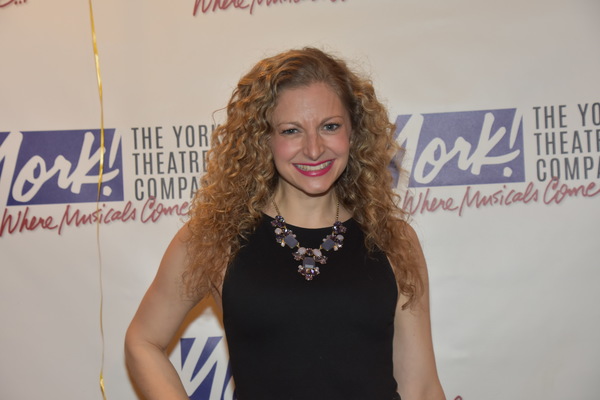 Lauren Molina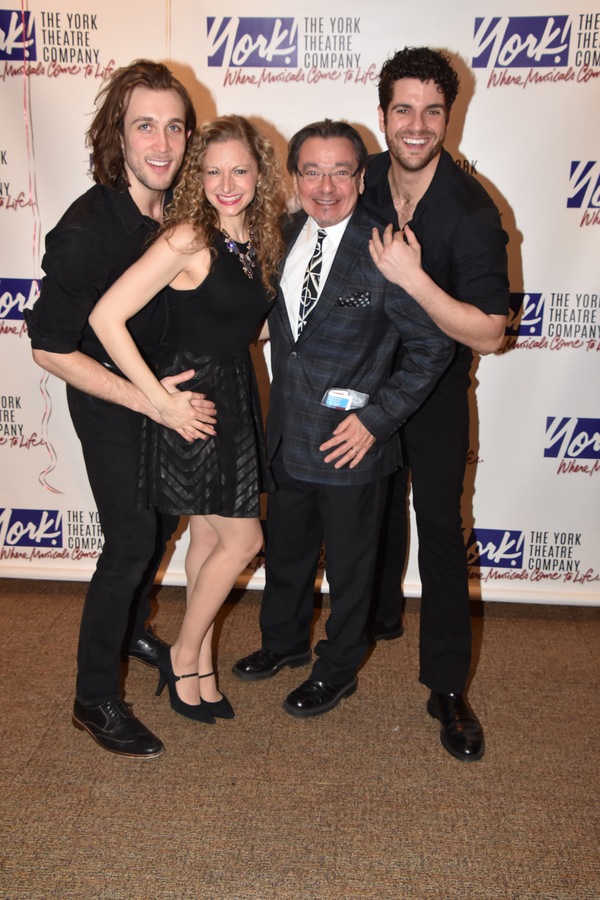 Conor Ryan, Lauren Molina, Bill Castellino and Peter Saide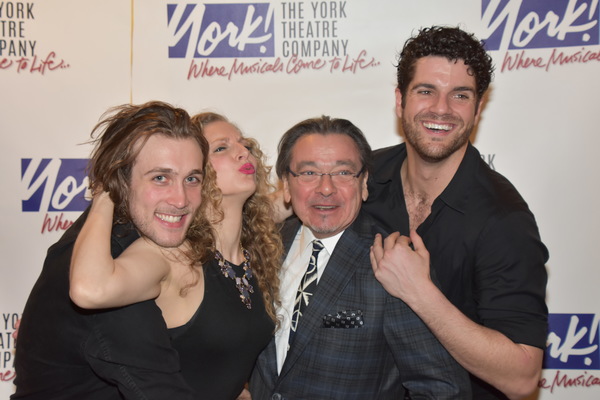 Conor Ryan, Lauren Molina, Bill Castellino and Peter Saide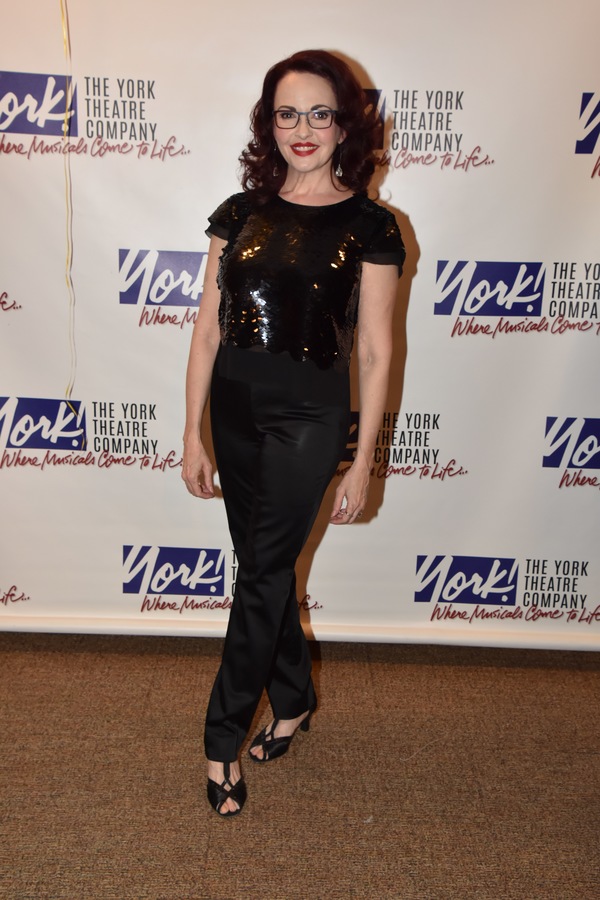 Michele Ragusa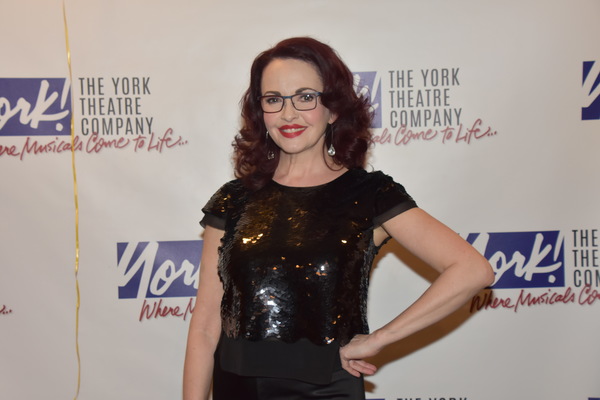 Michele Ragusa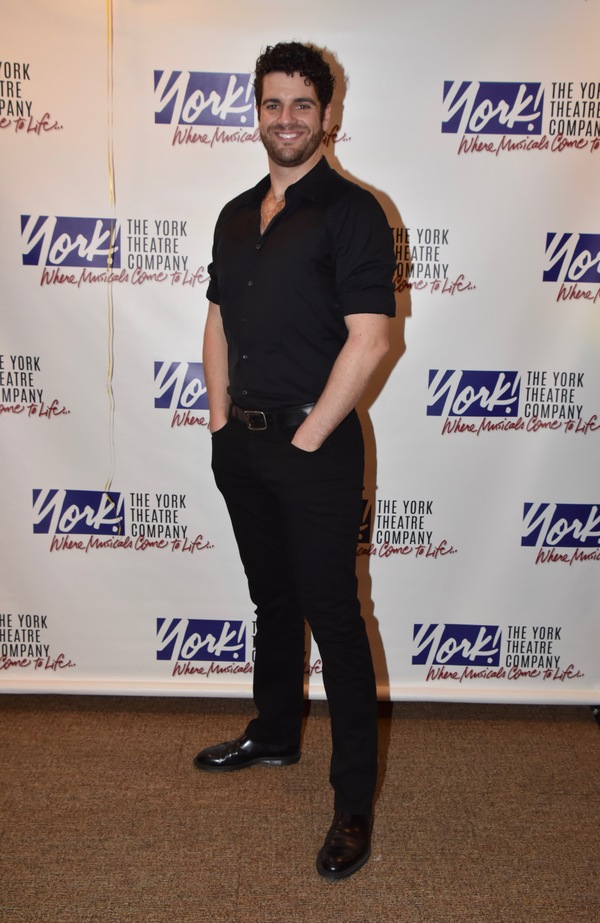 Peter Saide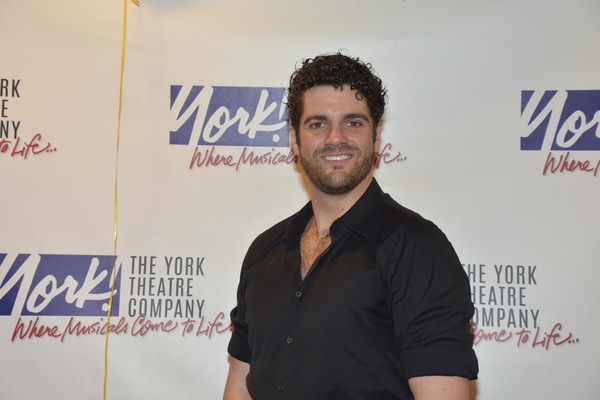 Peter Saide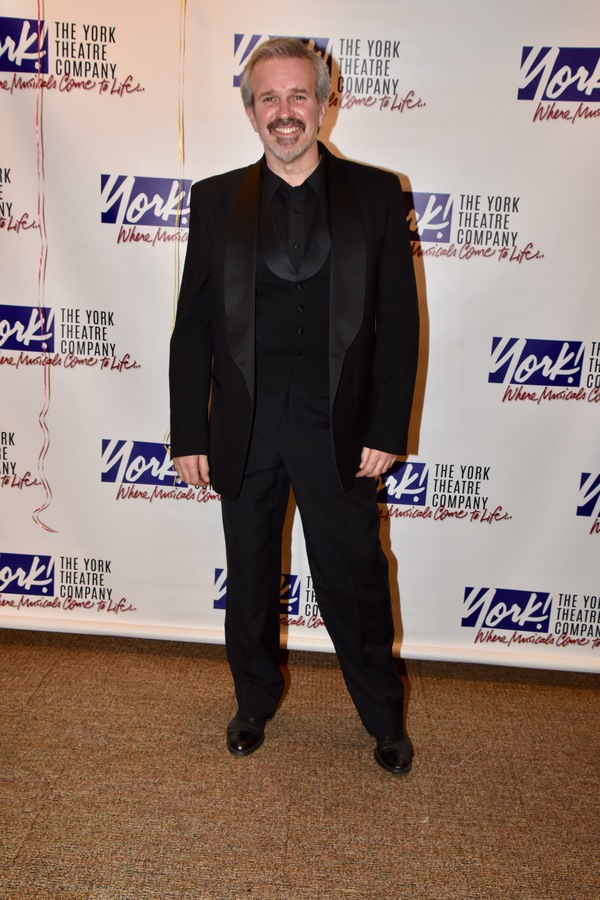 George Dvorsky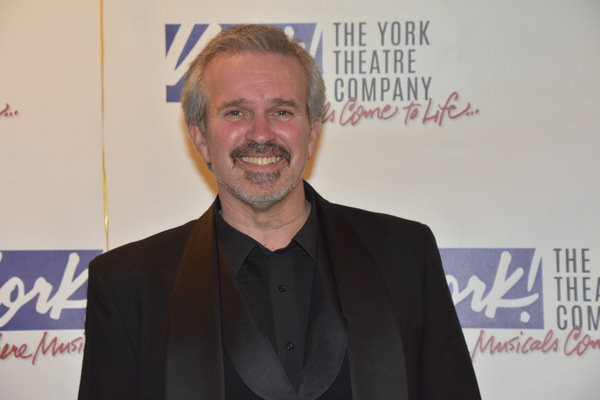 George Dvorsky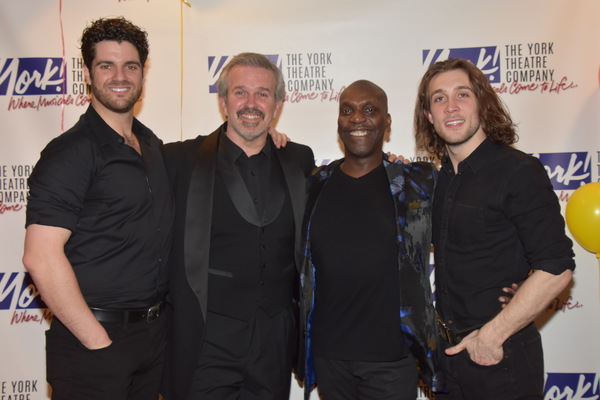 Peter Saide, George Dvorsky, Gerry McIntyre and Conor Ryan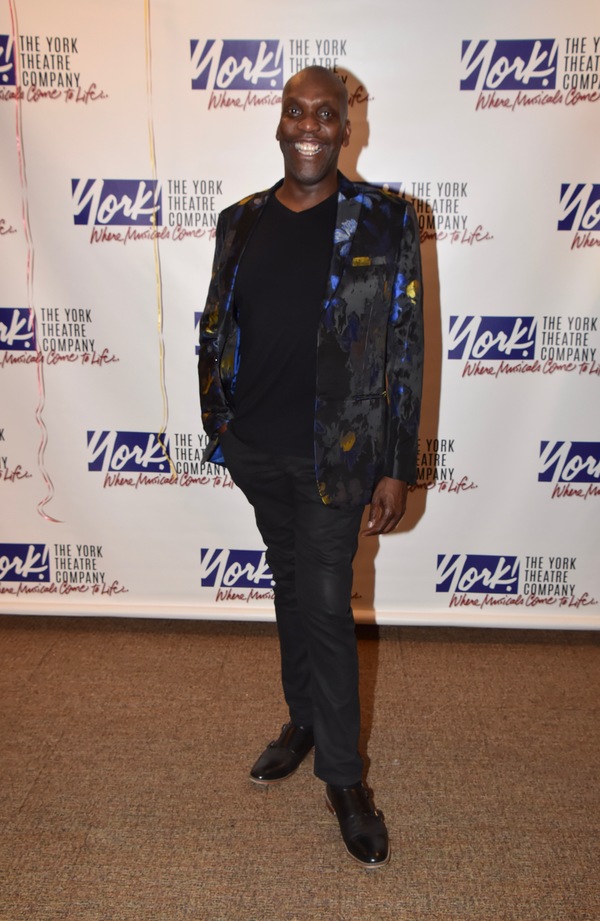 Gerry McIntyre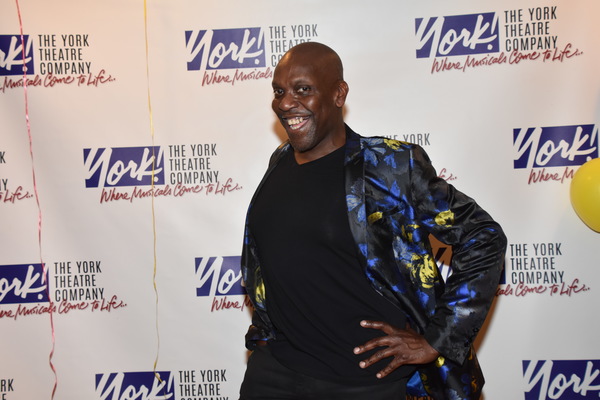 Gerry McIntyre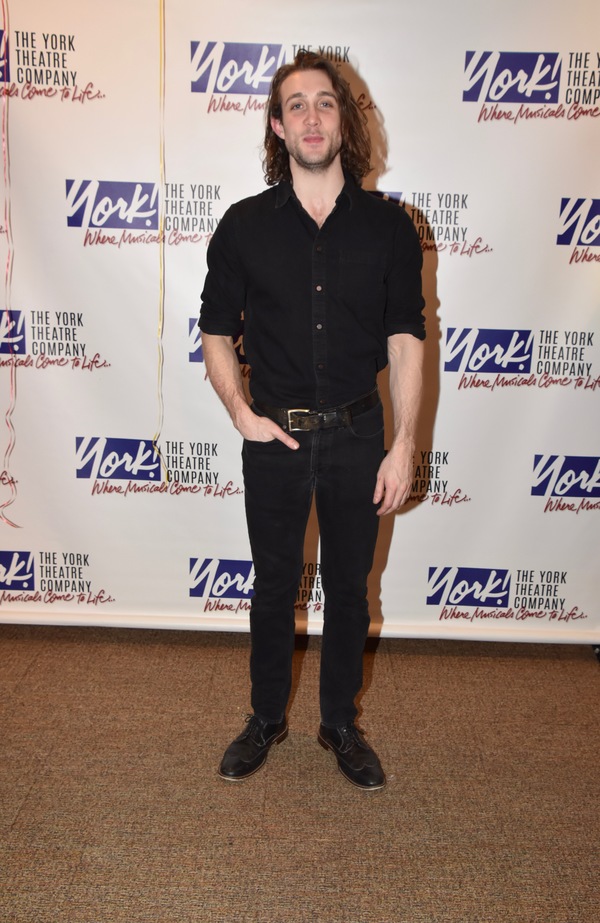 Conor Ryan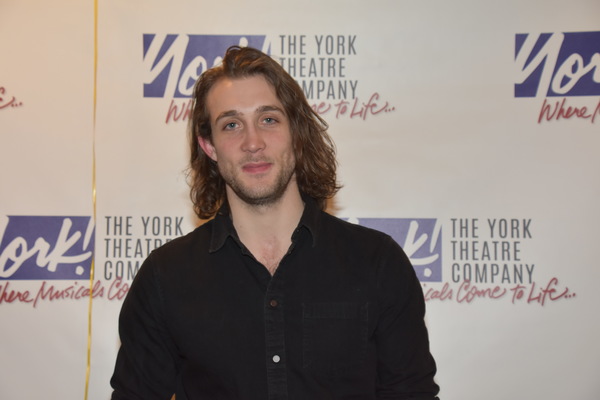 Conor Ryan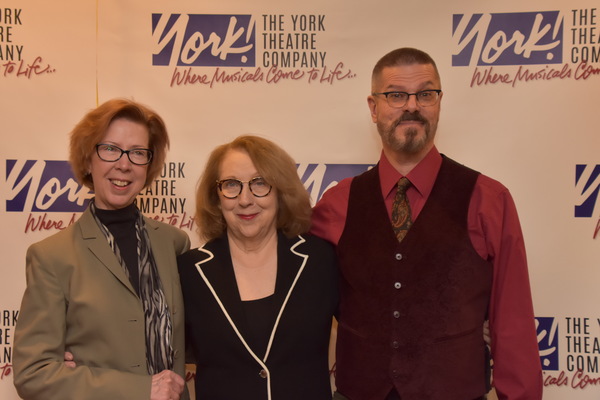 JoAnne Bogart, Pamela Hunt and Eric Rockwell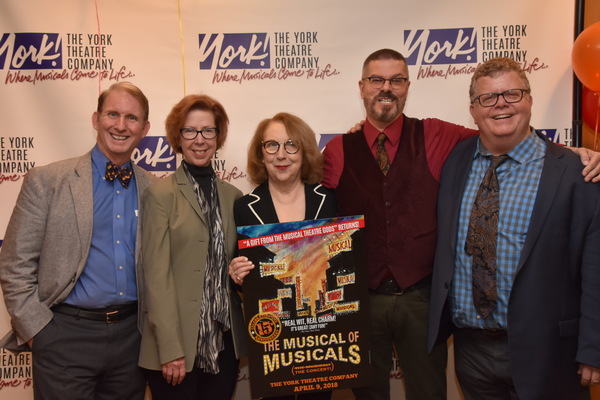 Evans Haile, JoAnne Bogart, Pamela Hunt, Eric Rockwell and James Morgan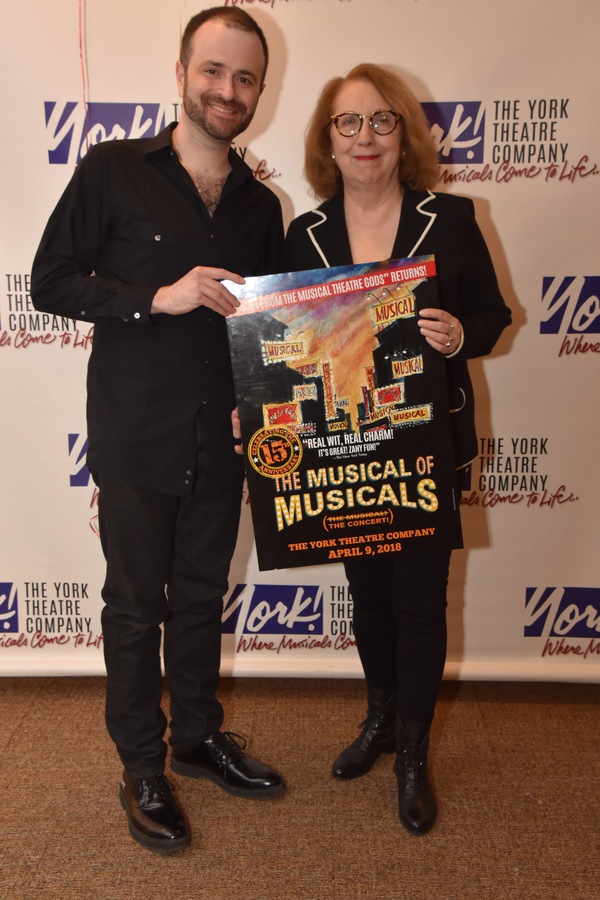 Rich Silverstein (Music Director) and Pamela Hunt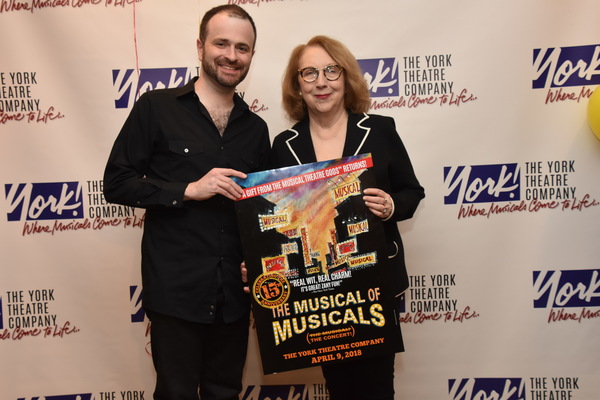 Rich Silverstein and Pamela Hunt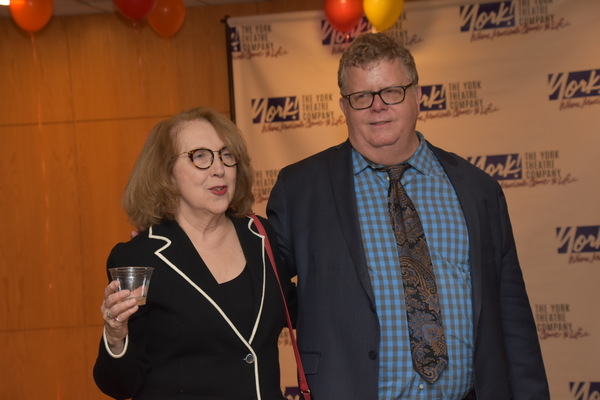 Pamela Hunt and James Morgan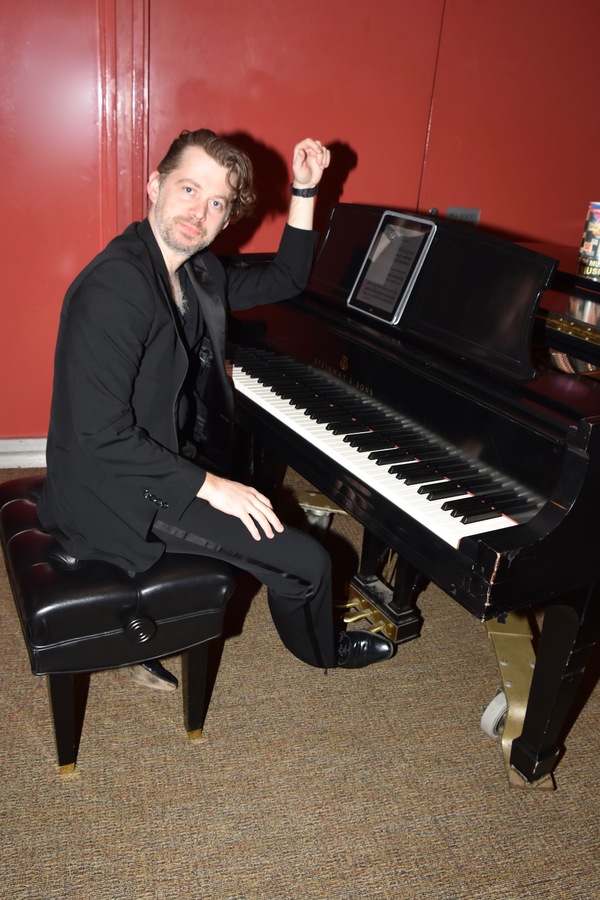 David Hancock Turner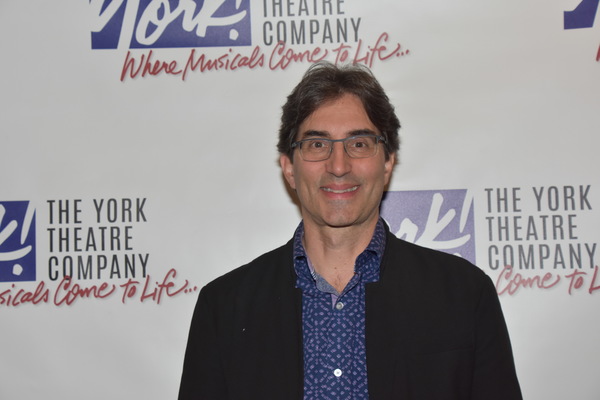 Michael Unger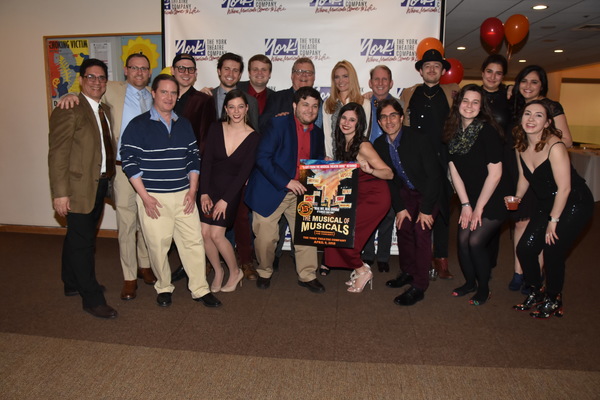 The York Theater Staff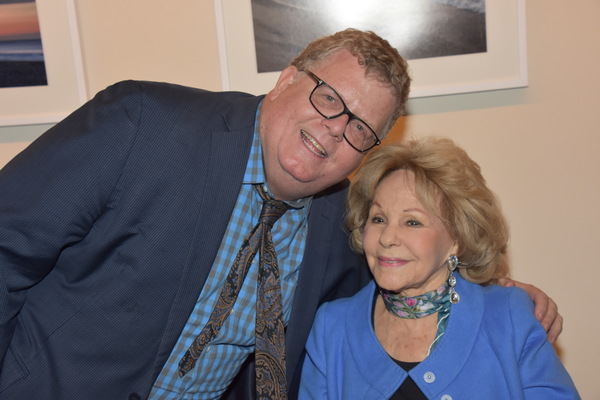 James Morgan and Elisa Stein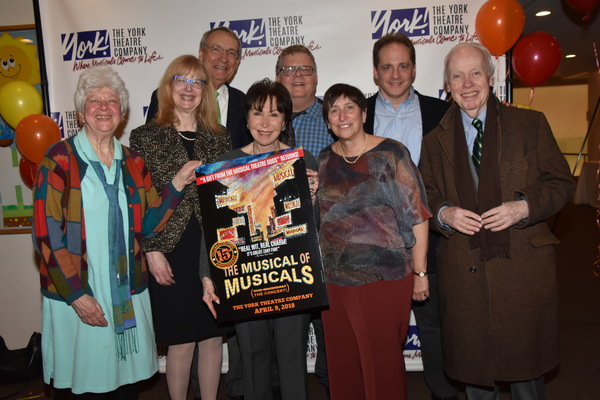 The York Theater Board of Directors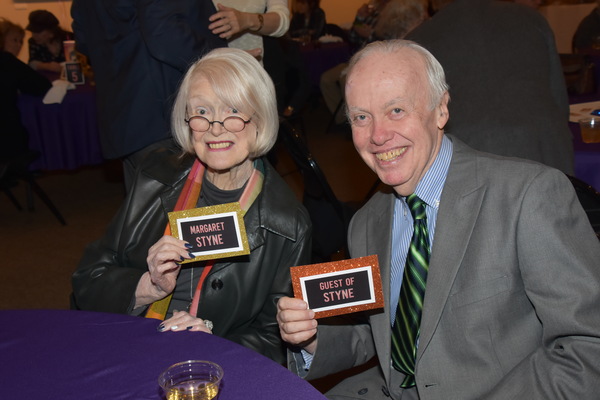 Margaret Styne and Bernard Carragher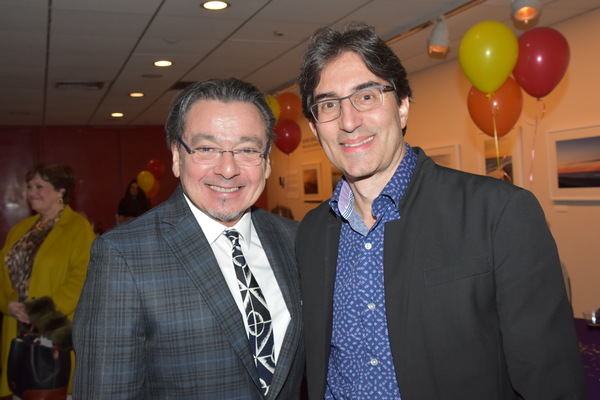 Bill Castellino and Michael Unger