Photo Coverage: Drama Desk Panel Discussion
The Drama Desk, the organization of professional writers, critics and columnists who cover all sectors of New York theater, held its first Panel Discussion/Dinner of the 2008/2009 theater season on Monday, February 2, at Tony's Di Napoli Restaurant, 147 West 43rd Street, in Times Square.
The Panel Discussion, exploring "Can Theater Inspire Social Change?," featured Richard Frankel, producer of such shows as Hairspray and Gypsy; Joseph Bologna, co-author and director of the new play, Lansky; John Gould Rubin, Co-Artistic Director and Executive Director of LAByrinth Theater Company; actress and author Nilaja Sun (No Child...); and actor Casimiro Torres (The Castle).
David Rothenberg, host of WBAI Radio's Any Saturday, moderated.
Photos by Genevieve Rafter Keddy

William Wolf (President of Drama Desk), Robert R. Blume (Assoc. Producer Drama Desk Awards, Producer Mind Games)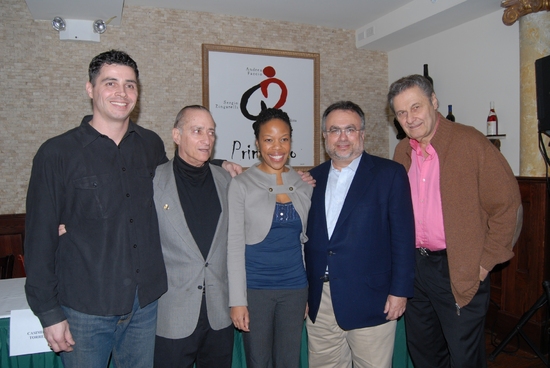 Casimiro Torres (The Castle). David Rothenberg (WBAI Radio's Any Saturday, Direcotr of Off-Broadway's "The Castle") and tonights moderator, Nilaja Sun (No Child...), Richard Frankel (Producer Hairspray, Gypsy), Joseph Bologna (Co-author and Director of the new play, Lansky)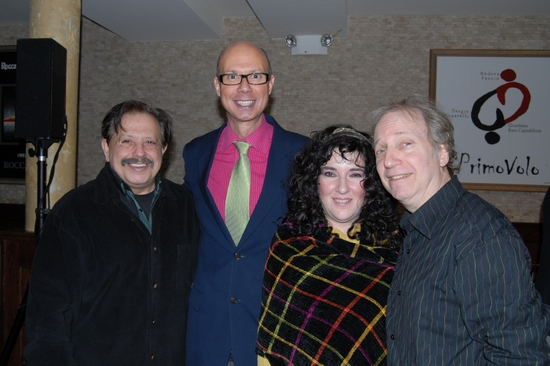 Ellis Nassour, Richie Ridge, Barbara Siegel, Scott Siegel

William Wolf introduces the panel

John Gould Rubin (Co-Artistic Director and Executive Director of LAByrinth Theater), Casimiro Torres (The Castle). David Rothenberg (WBAI Radio's Any Saturday) and tonights moderator, Nilaja Sun (No Child...), Richard Frankel (Producer Hairspray, Gypsy), Joseph Bologna (Co-author and Director of the new play, Lansky)

John Gould Rubin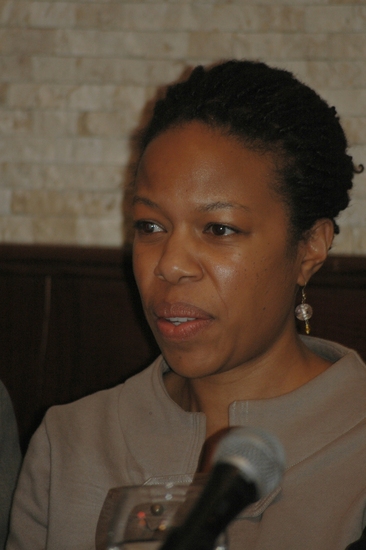 Nilaja Sun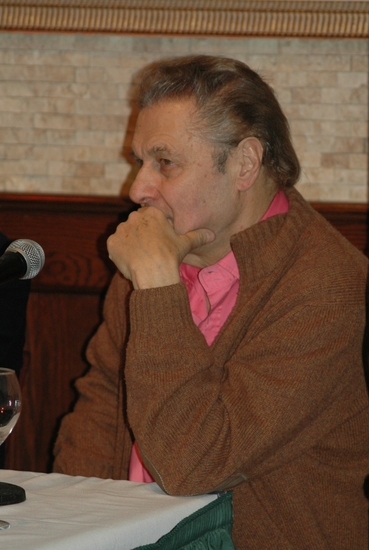 Joseph Bologna

David Rothenberg, Nilaja Sun, Richard Frankel, Joseph Bologna

John Gould Rubin, Casimiro Torres, David Rothenberg, Nilaja Sun, Richard Frankel, Joseph Bologna

Renee Taylor and Joseph Bologna

Renee Taylor, Robert R. Blume, Joseph Bologna, Joseph Callari (Assoc. Producer Drama Desk Awards, Producer Mind Games)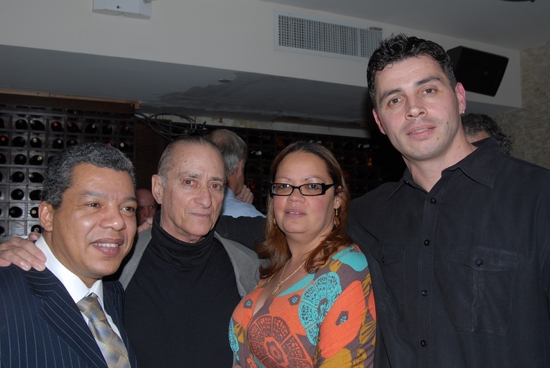 Cast and Director of Off-Broadway's "THE CASTLE", Angel Ramos, David Rothenberg, Vilma Ortiz Donavan, Casimiro Tores