Photo Coverage: Andrea Burns, Cady Huffman, Christine Pedi and More Take the Stage in Project Shaw's PRESS CUTTINGS
Gingold Theatrical Group's Project Shaw, under the leadership of Artistic Director David Staller, continued its 12th Season with its 123rd concert presentation, Shaw's two one-act comedies Press Cuttings and Dark Lady of the Sonnets, last night, May 22, at Symphony Space's Leonard Nimoy Thalia Theatre (2537 Broadway at 95th Street). BroadwayWorld has photos from the show below!
Directed by David Staller, Press Cuttings features Paxton Whitehead (General Mitchener of the Army Council), Tim Jerome (Prime Minister Blasquith), Christine Pedi (Mrs. Farrell), Christian DeMarais (An Orderly), Andréa Burns (Mrs. Banger), Cady Huffman (Lady Cynthia Fanshaw). Mirirai Sithole is Narrator. Dark Lady of the Sonnets features Tim Jerome (The Warder), AJ Shively (William Shakespeare), Andréa Burns (Queen Elizabeth), Mirirai Sithole (Mary Fitton), and Cady Huffman (Narrator).
In Press Cuttings, it's 1909 and the men in charge of England are having a wild time trying to adjust to the Women's Rights movement!. Press Cuttings is Shaw's "suffragette comedy," involving a Prime Minister in drag (Tim Jerome), a conservative General out of control (Paxton Whitehead), a rebellious orderly (Christian DeMarais), and some very determined women (Christine Pedi, Andrea Burns, Cady Huffman).
In Shaw's 1910 comedy, Dark Lady of the Sonnets, Shakespeare (AJ Shively) has a secret rendezvous with Queen Elizabeth (Andréa Burns), who may or may not be one of his inspirations for some of his most treasured sonnets.
The 2017 Project Shaw Season WOMEN TAKE THE STAGE: Celebrating 100 years of Women's Rights in NY continues with Getting Married (June 26), Super Shaw Women (July 17), Rachel Crother's A Man's World (September 18), Captain Brassbound's Conversion (October 23), Elizabeth Robins's Votes for Women (November 20), and Oscar Wilde's A Woman of No Importance (December 18).
Photo Credit: Genevieve Rafter Keddy


Project Shaw Presents PRESS CUTTINGS
Paxton Whitehead
,
Christian DeMarais
,
Tim Jerome
,
Mirirai Sithole
,
Andrea Burns
,
Christine Pedi
and
Cady Huffman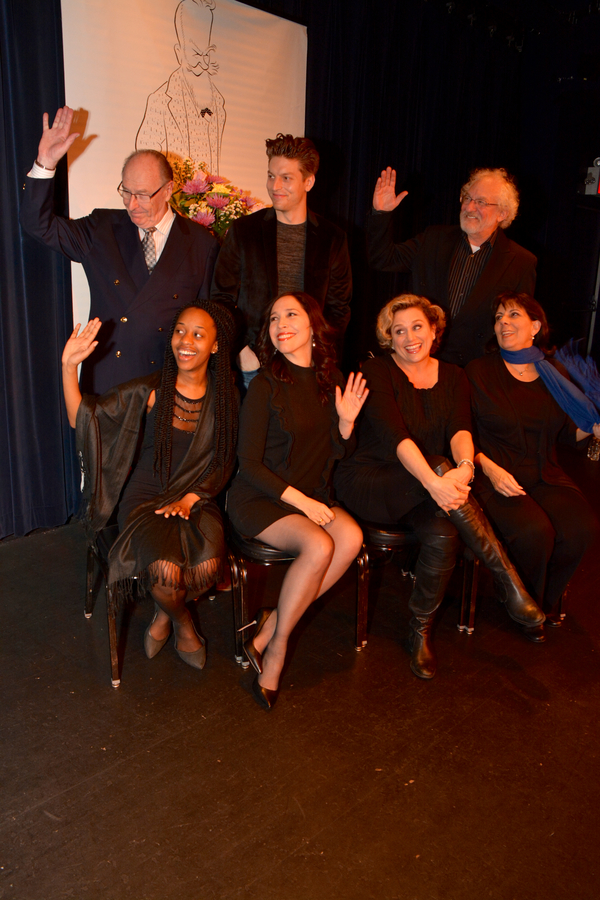 Paxton Whitehead
,
Christian DeMarais
,
Tim Jerome
,
Mirirai Sithole
,
Andrea Burns
,
Christine Pedi
and
Cady Huffman
David Stalle
r,
Paxton Whitehead
,
Christian DeMarais
,
Tim Jerome
,
Mirirai Sithole
,
Andrea Burns
,
Christine Pedi
and
Cady Huffman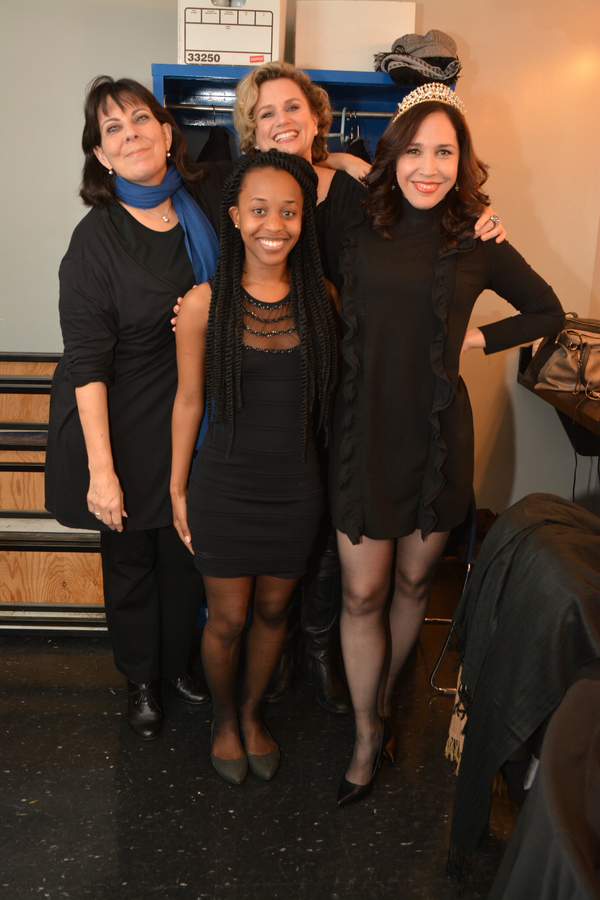 Christine Pedi
,
Mirirai Sithole
,
Cady Huffman
and
Andrea Burns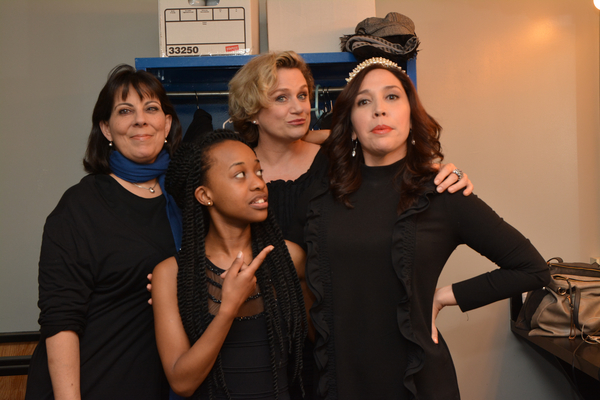 Christine Pedi
,
Mirirai Sithole
,
Cady Huffman
and
Andrea Burns
Christine Pedi
,
Mirirai Sithole
,
Cady Huffman
and
Andrea Burns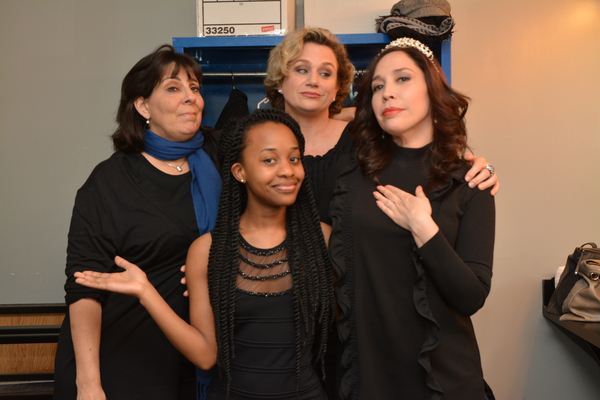 Christine Pedi
,
Mirirai Sithole
,
Cady Huffman
and
Andrea Burns
Tim Jerome
,
David Stalle
r,
Christian DeMarais
and
Paxton Whitehead
Tim Jerome
,
David Stalle
r,
Christian DeMarais
snd
Paxton Whitehead
Cady Huffman
,
Andrea Burns
,
David Stalle
r and
Mirirai Sithole
Cady Huffman
,
Andrea Burns
,
David Stalle
r and
Mirirai Sithole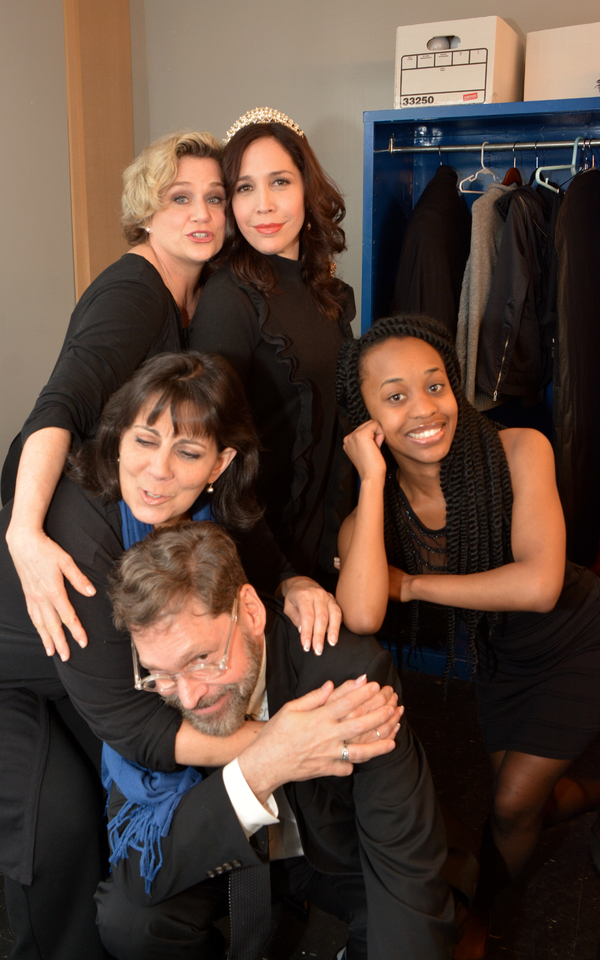 Cady Huffman
,
Andrea Burns
,
Christine Pedi
,
David Stalle
r and
Mirirai Sithole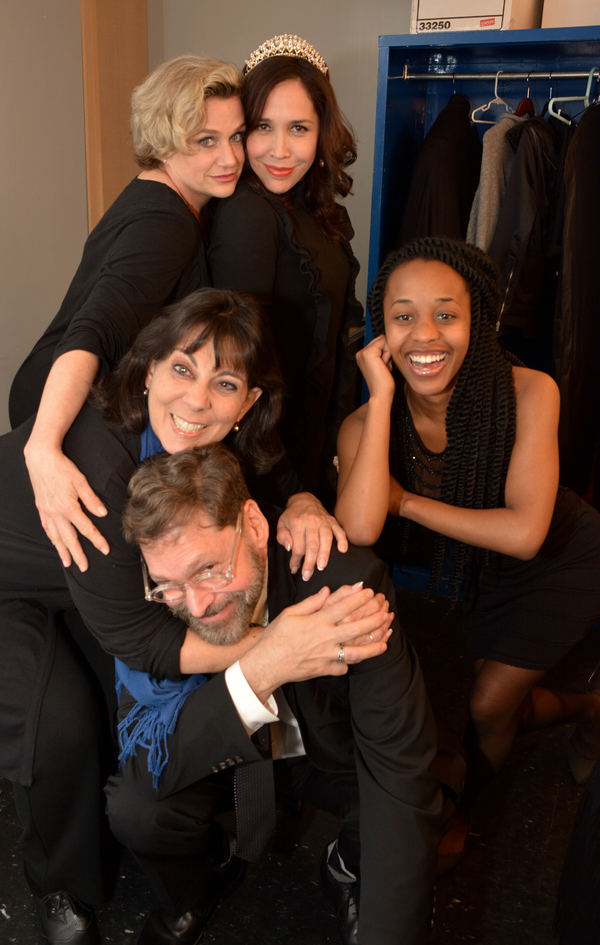 Cady Huffman
,
Andrea Burns
,
Christine Pedi
,
David Stalle
r and
Mirirai Sithole

Related Articles View More Off-Broadway

Stories

Shows