BWW TV: Broadway Beat Goes Inside CACTUS FLOWER Opening Night!
Last Week, off-Broadway's Cactus Flower opened in New York City. Cast members include Jenni Barber (The 25th Annual Putnam County Spelling Bee), Emily Walton (August: Osage County), Maxwell Caulfield (Grease 2), Lois Robbins ("Ryan's Hope"), Anthony Reimer ("Rescue Me"), John Herrera (The Times, They are a Changin'), Robin Skye (Parade) and Jeremy Bobb (Is He Dead?). Broadway Beat was on hand for the opening and brings you coverage of the after-party below!
Michael Bush directs the upcoming revival, which began previews on Thursday, February 24. The show plays The Westside Theatre Upstairs (407 West 43 Street, NYC).
This hilarious romantic comedy follows Julian Winston (Caulfield), a handsome, middle-aged Park Avenue dentist and bachelor, who, to dodge commitment, tells his much younger girlfriend Toni (Barber) that he is married. When Toni demands to meet his wife he recruits his prickly nurse (Robbins) to play the part and love blossoms in the most unexpected places!
Cactus Flower premiered on Broadway in December 1965, where it was one of the biggest hits of the decade, playing 1234 performances and starred Lauren Bacall. It was then made into a blockbuster movie, directed by Gene Zaks, which introduced Goldie Hawn and also starred Walter Matthau and Ingrid Bergman. This production marks the first major revival of this fast-paced comedy.
The creative team for Cactus Flower includes Anna Louizos (Scenic Design), Philip Rosenberg (Lighting Design), Karen Ann Ledger (Costume Design) and Brad Berridge (Sound Design).
Cactus Flower is being produced Off Broadway by Daryl Roth Productions and Stonemill Productions.
Tickets for Cactus Flower ($75.00) are now on sale and available on Telecharge.com, by calling 212-239-6200, or in person at The Westside Theatre box office (407 West 43 Street). Cactus Flower will play the following performance schedule: Tuesday at 7:00 PM, Wednesday - Saturday at 8:00 PM, with matinees on Wednesday and Saturday at 2:00 PM and Sunday at 3:00 PM. (Additional performances on Monday, 2/28 and 3/7 at 8:00 PM. No performance on Friday, 3/4 and 3/11.)
For more information, visit www.CactusFlowerOnStage.com.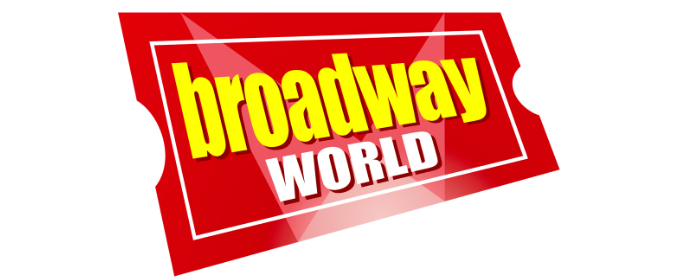 Click Here to Play the Video!