Photo Flash: The Majestic Theatre Presents THE BEST LITTLE WHOREHOUSE IN TEXAS
This happy-go-lucky view of small-town vice and statewide political side-stepping recounts the good times and the demise of the Chicken Ranch, known since the 1850s as one of the better pleasure palaces in all of Texas. Governors, senators, mayors, and even victorious college football teams frequent Miss Mona's cozy bordello, until that Puritan nemesis Watchdog focuses his television cameras and his righteous indignation on the institution.
Majestic's Best Little Whorehouse in Texas is directed by Carole Neveux of Concord with Musical Direction by A. Robert Dionne of Manchester.
Join us for "Best Little Whorehouse in Texas" on Friday & Saturday July 13, 14, 20 & 21 at 7pm and Sunday, July 15 at 2pm.Performances will be held at The Derry Opera House 29 West Broadway Derry. Rated PG-13. Tickets are $20 for adults, $15 for seniors 65 and above.
Tickets can be purchased by calling the box office at 669-7469, online at www.majestictheatre.net or at the door prior to the performance. The Majestic is a non-profit NH community arts organization. Visit www.majestictheatre.net for more information.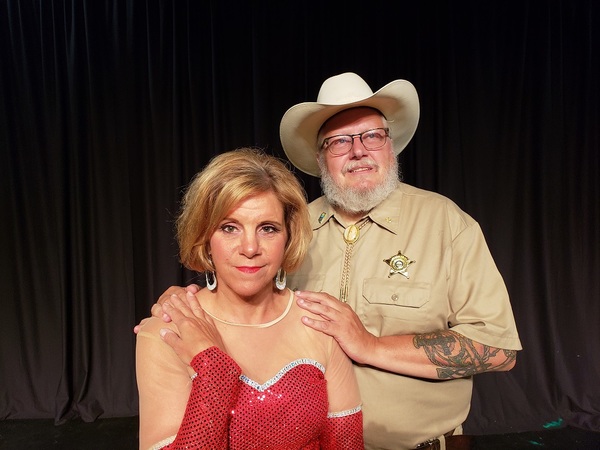 Michele Bossie, Brett W. Mallard

(Jonathan Kaplan), Mona (Michele Bossie), Melvin P. Thorpe (Steven Koch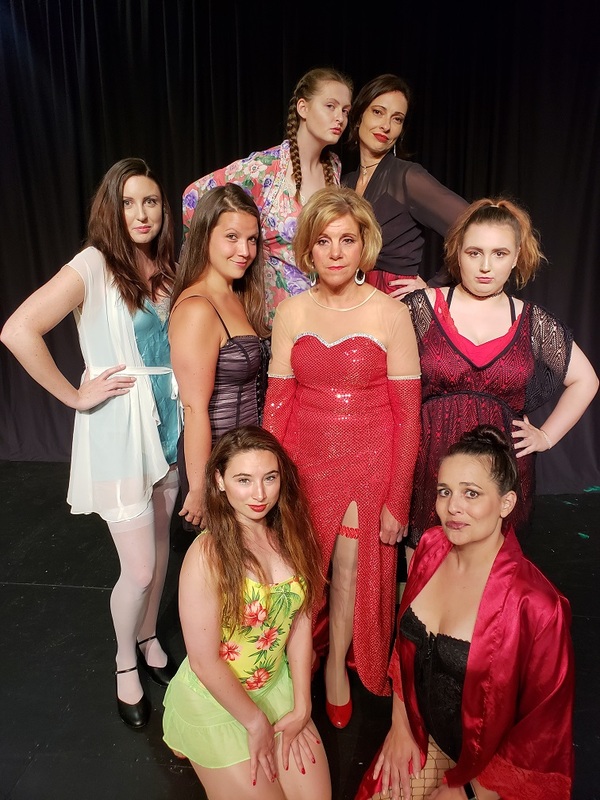 Michele Bossie and Ensemble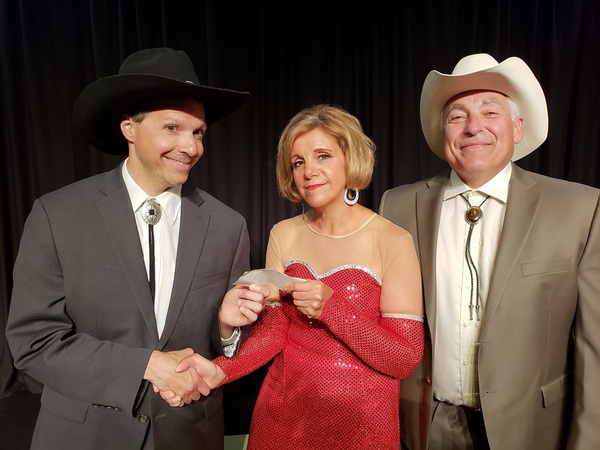 Jonathan Kaplan, Michele Bossie, Ernie Bass
More Hot Stories For You