Nashville Interviews
The latest interviews about live + streaming theatre in Nashville.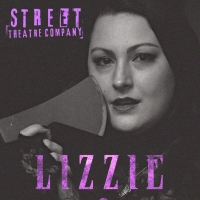 Friday 5(+1): LIZZIE's Stellar Women On Why You Need To Come See Their Show
by Jeffrey Ellis - October 21, 2021
, Nashville
Lizzie is a rock opera that reimagines the story behind the infamous Lizzie Borden — the primary suspect for the brutal murder of her father and stepmother in 1892 — with a cast of four powerhouse women, a quartet of Nashville's best-known young actors who bring the characters to life under the dire...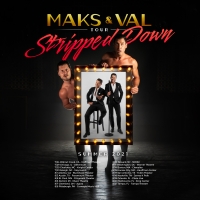 Maks and Val Chmerkovskiy Talk MAKS & VAL: STRIPPED DOWN Tour, DANCING WITH THE STARS & More!
by Chloe Rabinowitz - August 10, 2021
, Nashville
Maks and Val Chmerkovskiy are back on stage with their 'Stripped Down' tour, showing audiences a whole new side of the dancing duo. Featuring dance, comedy, and personal stories from the lives of the Chmerkovskiy brothers, the Maks & Val: Stripped Down tour will make you laugh, cry, and everything i...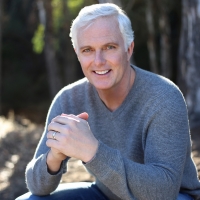 Getting to Know...Studio Tenn Artistic Director PATRICK CASSIDY
by Jeffrey Ellis - June 22, 2021
, Nashville
Though hard to believe it may be, Studio Tenn artistic director Patrick Cassidy and his wife Melissa Hurley Cassidy have been Tennesseans for well over a year now – he took the reins at Studio Tenn, the Franklin-based professional theater company that has gained critical acclaim and national notorie...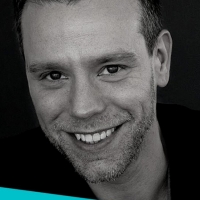 Adam Pascal Brings SO FAR...AN ACOUSTIC RETROSPECTIVE to Nashville Saturday 6/12
by Jeffrey Ellis - June 09, 2021
, Nashville
Years from now – when historians write about the initial signs of life that began to emerge from the mists that shrouded the world of live performance toward the end of a worldwide pandemic – it may well be determined that Adam Pascal, the Tony Award-nominated actor, singer and musician, knew exactl...