Photo Coverage: Honorees talk theater at First Night Symposium
Nashville theater's past, present and future was the topic of discussion on Monday night, September 13, as seven of the eight 2010 First Night Honorees gathered for the First Night Symposium. Held at Belmont University's Black Box Theatre, the event attracted an audience of about 75 and was moderated by First Night founder/executive producer Jeffrey Ellis.
First Night honoree Barry Scott missed the event to be at rehearsal for an upcoming production he is directing, but the audience heard from Scot Copeland, Paul Gatrell, Kathleen O'Brien, Sean O'Connell, Bob O'Connell, Mac Pirkle and Shannon Wood, who shared memories of their own storied careers in the theater while recalling the people who most influenced them in those careers.
Asked to recall people who had influenced them or had been mentors, both O'Brien and Sean O'Connell talked about Nashville acting coach Ruth Sweet, whose untimely death from cancer cut short her career. Sweet was honored in 1994 with the First Night Lifetime Achievement Award. Bob O'Connell singled out renowned Nashville director Dennis Ewing, whose Actors' Playhouse of Nashville was noted for its edgier fare and contemporary offerings prior to his death.
Gatrell's first foray into Nashville theater came as set designer of the Actors' Playhouse's First Night Award-winning production of Lenny.
O'Brien and Pirkle talked about the role of Martha Ingram in the growth of theater in Nashville. O'Brien, president and CEO of Tennessee Performing Arts Center - which is celebrating its 30th anniversary this season - discussed Ingram's role in the creation of the performing arts center, recounting that "In Nashville, you never send a boy to do a man's job - you send Martha!" O'Brien and Pirkle credited Ingram with convincing city leaders that the creation of TPAC would lead to a richer, more vibrant Music City USA.
After intermission, the discussion became more free-wheeling as audience members quizzed the honorees on a variety of subjects, ranging from increasing audiences to providing more affordable theater space and rehearsal facilities. Wood, who owns Darkhorse Theater, which is one of the few independent theater facilities in Nashville that is both affordable and available to theater companies and producers, called for more space, while Copeland, producing artistic director of Nashville Children's Theatre, says that more storefront performance space would spur further growth in the Nashville theater community.
Photographer Rick Malkin photographed the Symposium, immediately following a photo call with honorees to create their new photographic portraits.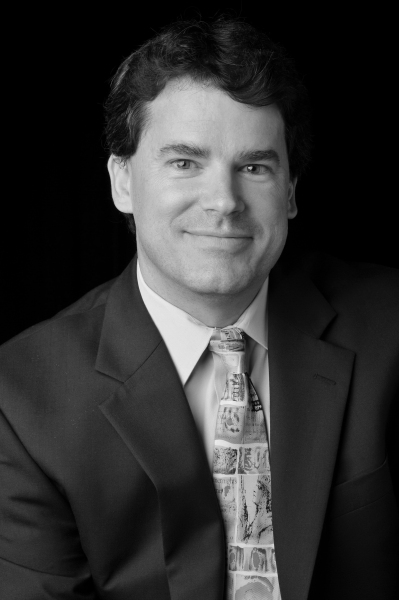 Paul Gatrell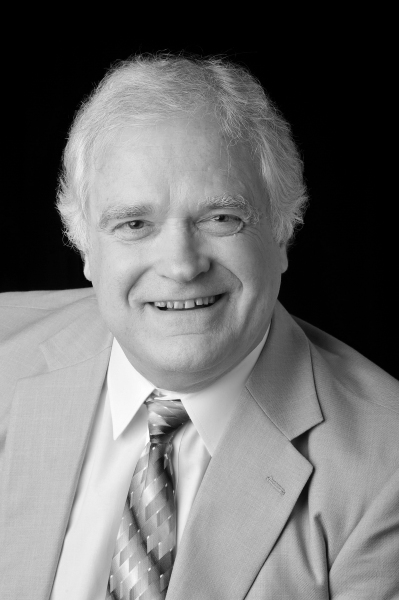 Robert A. O'Connell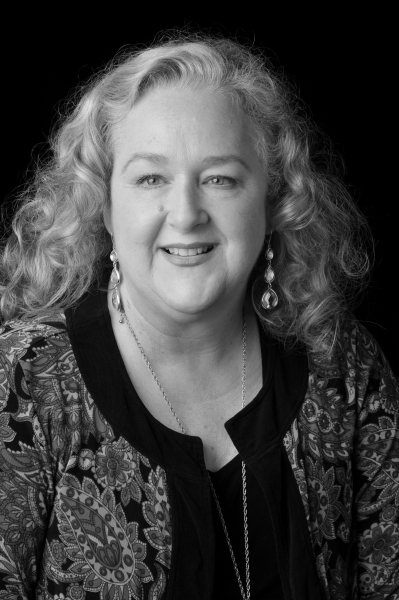 A. Sean O'Connell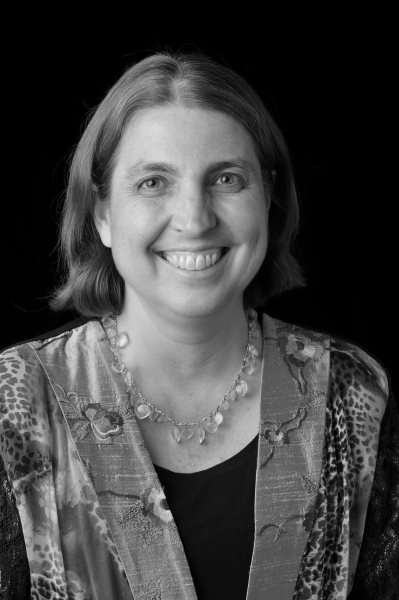 Shannon Wood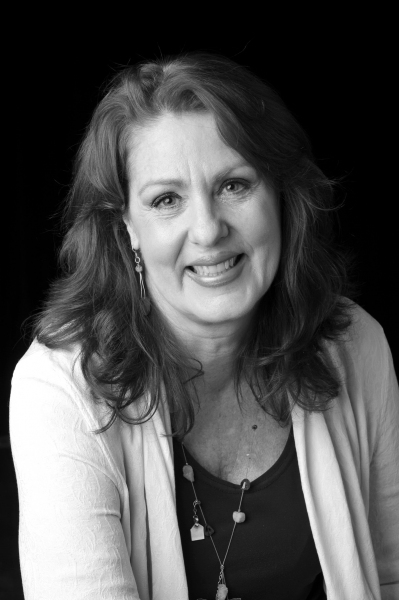 Kathleen O'Brien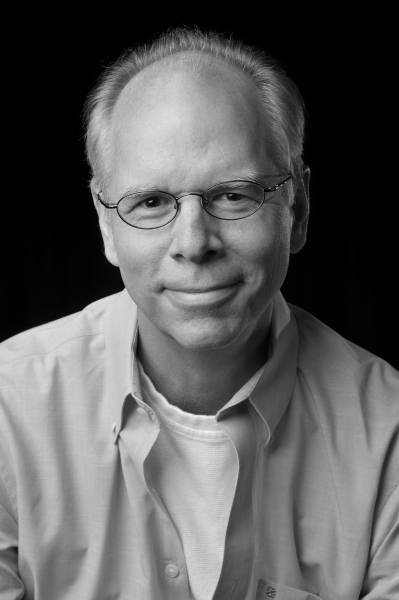 Mac Pirkle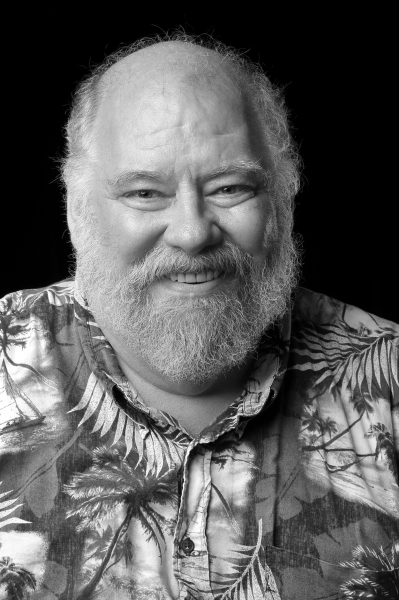 Scot Copeland

Jeffrey Ellis

The honorees at the First Night Symposium, moderated by Jeffrey Ellis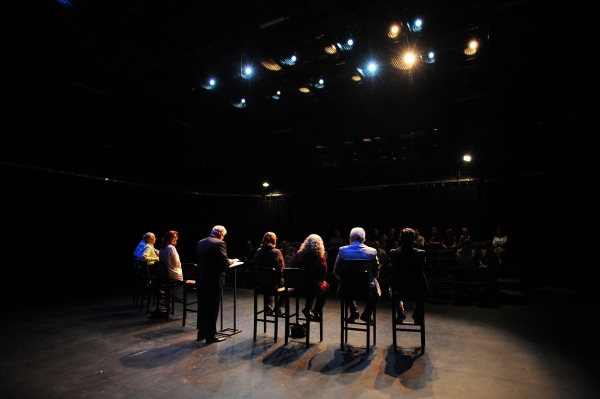 Paul Gatrell, Bob O'Connell, Sean O'Connell, Shannon Wood and Jeffrey Ellis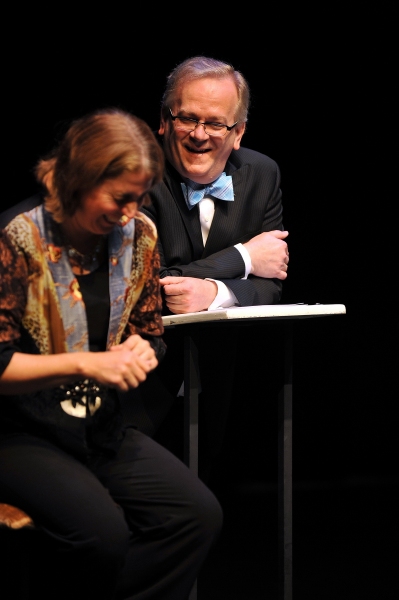 Related Articles View More Nashville

Stories

Shows
Jeffrey Ellis is a Nashville-based writer, editor and critic, who's been covering the performing arts in Tennessee for more than 35 years. In 1989, Ellis (read more...)