New Canon Chamber Collective Opens Inaugural Season With AMERICAN SOUL
Concert features three distinct voices in American classical music.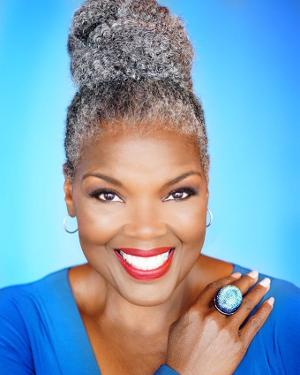 New Canon Chamber Collective. a multicultural collective of South Florida's most outstanding musicians, opens its inaugural season with American Soul in the Amaturo Theater at the Broward Center for the Performing Arts on Saturday, December 3 at 7 p.m.
Conducted by Maestro Marlon Daniel, the concert presents three distinct voices in American classical music with a program of William Grant Still's "Symphony No 5," Florence Price's "The Oak" and Gershwin's "Porgy and Bess Concert Suite."
The concert features internationally acclaimed opera vocalists Angela Brown, soprano, and Stephen Salters, baritone. They are joined by the New Canon Chamber Orchestra and New Canon Vocal Ensemble.
An affiliate of UpBeat Miami, New Canon Chamber Collective Inc. is a non-profit, South Florida-based chamber ensemble committed to social justice by creating an artistic platform that truly prioritizes building community through the classical music arts and genuinely reflects the rich cultural landscape of South Florida.
The concert is presented as part of the Broward Center's Arts Access Program, which assists community-based South Florida organizations in presenting arts and cultural performances at the Broward Center. The program provides technical assistance and marketing support to local community groups enabling them to develop and build their audiences.
The concert is also presented as part of the Broward Center's Arts for Action: Black Voices initiatives this season which are presented by Baptist Health and JM Family Enterprises, Inc.
Tickets are $45 and $55. Ticketmaster is the only official ticketing service of the Broward Center and Parker Playhouse. Buy tickets online at BrowardCenter.org, or Ticketmaster.com; by phone at 954.462.0222 or in person at the Broward Center's AutoNation Box Office.
More Hot Stories For You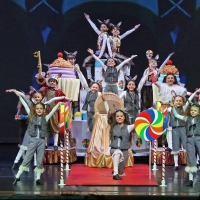 MOUSE KING Will Return to South Miami This Month

December 3, 2022

The scintillating MOUSE KING is set to make its ninth consecutive holiday run at The Mandelstam Theater. Conceived by Sesame Street and Jim Henson Company veteran Noel MacNeal, and the award-winning singer-songwriter and prolific composer of children's musical theater Jim Camacho, MOUSE KING is a spellbinding musical that reimagines the famed story of The Nutcracker as told by the nutcracker's adversaries - the mice.
---
Miami-Dade County Auditorium Presents Traditional Holiday Lineup for VERY MERRY HOLIDAY SEASON

December 3, 2022

Seasonal favorites will kick off the holidays at Miami-Dade County Auditorium beginning tonight, December 3, 2022. The Auditorium's multilingual programming for the "Very Merry Holiday Season" will include affordable theater and musical performances for the whole community, beginning with The Nutcracker on December 3, 2022.
---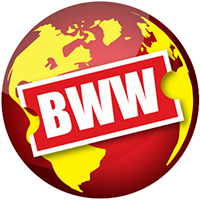 Area Stage Company To Host RENT Masterclass To Prep For Their Upcoming Production

December 2, 2022

Area Stage Company has announce d Rent Masterclass! This two-hour masterclass, hosted by Carbonell winners, Imran Hylton and Maria Banda-Rodaz, will fully equip young actors to audition for Rent this coming winter.
---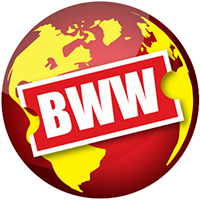 Photo Centre Names Keith Carter As FOTOmentor For FOTOfusion 2023

December 1, 2022

Fatima NeJame, president and chief executive officer of the world-renowned Palm Beach Photographic Centre (PBPC), today announced that the nonprofit organization's 28th annual FOTOfusion will once again be live, January 24-28, in downtown West Palm Beach, and will spotlight photographer Keith Carter, who will receive this year's prestigious FOTOmentor Award.
---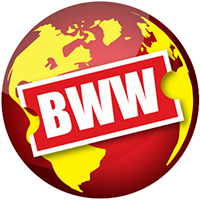 Area Stage Conservatory Presents the Holiday Spectacular, ELF JR!

December 1, 2022

Area Stage invites you to celebrate the spirit of Christmas with a heartwarming musical for the whole family! Based on the beloved 2003 Christmas comedy hit starring Will Ferrell, ELF JR will be performed by Area Stage Conservatory's student actors ages 6-15, and Area Stage's Inclusion Theatre project students with unique abilities. 
---