Island City Stage Postpones September 28 Behind The Red Curtain Public Forum
Patrons who purchased tickets will be refunded by Island City Stage. Originally scheduled for September 18 – now postponed; new date to be announced.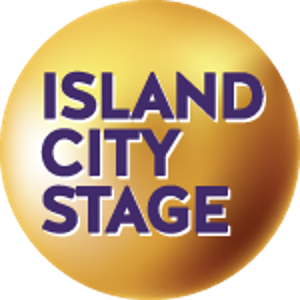 Island City Stage has postponed its September 28 Behind the Red Curtain program "Secrets of a Beauty Queen: No Tea, No Shade," an entertaining, insightful and sometimes outrageous peek into the world of drag beauty pageants.
This presentation, to be moderated by Alyson Thomas, president and CEO of the Miss Florida F.I. Pageant and a seasoned professional in the art form of female impersonation, and to feature stories from Velvet Lenore, Miss Florida F.I. at Large 2021-22 and Joanna James, Miss Florida F.I. Supreme 2021-22, will be rescheduled at a later date.
Patrons who purchased tickets will be refunded by Island City Stage. Originally scheduled for September 18 - now postponed; new date to be announced.
Now in its 11th South Florida season, Island City Stage created the Behind the Red Curtain free public forum series to engage the community in timely, relevant issues that are both addressed in its productions and affect the South Florida community.
More Hot Stories For You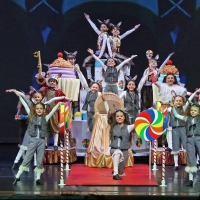 MOUSE KING Will Return to South Miami This Month

December 3, 2022

The scintillating MOUSE KING is set to make its ninth consecutive holiday run at The Mandelstam Theater. Conceived by Sesame Street and Jim Henson Company veteran Noel MacNeal, and the award-winning singer-songwriter and prolific composer of children's musical theater Jim Camacho, MOUSE KING is a spellbinding musical that reimagines the famed story of The Nutcracker as told by the nutcracker's adversaries - the mice.
---
Miami-Dade County Auditorium Presents Traditional Holiday Lineup for VERY MERRY HOLIDAY SEASON

December 3, 2022

Seasonal favorites will kick off the holidays at Miami-Dade County Auditorium beginning tonight, December 3, 2022. The Auditorium's multilingual programming for the "Very Merry Holiday Season" will include affordable theater and musical performances for the whole community, beginning with The Nutcracker on December 3, 2022.
---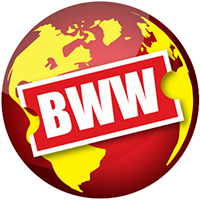 Area Stage Company To Host RENT Masterclass To Prep For Their Upcoming Production

December 2, 2022

Area Stage Company has announce d Rent Masterclass! This two-hour masterclass, hosted by Carbonell winners, Imran Hylton and Maria Banda-Rodaz, will fully equip young actors to audition for Rent this coming winter.
---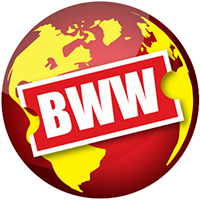 Photo Centre Names Keith Carter As FOTOmentor For FOTOfusion 2023

December 1, 2022

Fatima NeJame, president and chief executive officer of the world-renowned Palm Beach Photographic Centre (PBPC), today announced that the nonprofit organization's 28th annual FOTOfusion will once again be live, January 24-28, in downtown West Palm Beach, and will spotlight photographer Keith Carter, who will receive this year's prestigious FOTOmentor Award.
---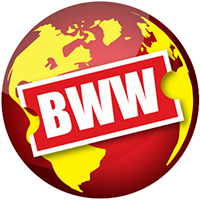 Area Stage Conservatory Presents the Holiday Spectacular, ELF JR!

December 1, 2022

Area Stage invites you to celebrate the spirit of Christmas with a heartwarming musical for the whole family! Based on the beloved 2003 Christmas comedy hit starring Will Ferrell, ELF JR will be performed by Area Stage Conservatory's student actors ages 6-15, and Area Stage's Inclusion Theatre project students with unique abilities. 
---