Photo Flash: Boys and Girls Club Honor Members and Alum at Great Futures Gala
Boys & Girls Clubs of America honored Club members and Club alum at their annual Great Futures Gala, November 7, 2017 at the Beverly Hilton Hotel, Beverly Hills. Long-time supporter and National Trustee George Brown, Partner at Gibson, Dunn & Crutcher, LLP, was honored with the Champion of Youth Award. Steve Mosko chaired; actor, comedian and Boys & Girls Club Alumnus JB Smoove emceed; Alumnus guest speakers included former NFL tight end and current FOX Sports Analyst Tony Gonzalez and musician/drummer Jim Keltner.
For more than 150 years, Boys & Girls Clubs of America (bgca.org) has enabled young people most in need to achieve great futures as productive, caring, responsible citizens. Today, 4,300 Clubs serve 4 million young people annually through Club membership and community outreach. Clubs are located in cities, towns, public housing and on Native lands throughout the country and serve military families in Boys & Girls Clubs of America-affiliated Youth Centers on U.S. military installations worldwide. They provide a safe place, caring adult mentors, fun, friendship, and high-impact youth development programs on a daily basis during critical non-school hours. Priority programs emphasize academic success, good character and citizenship, and healthy lifestyles. Learn more at bgca.org/facebook and bgca.org/twitter. www.bcga.org.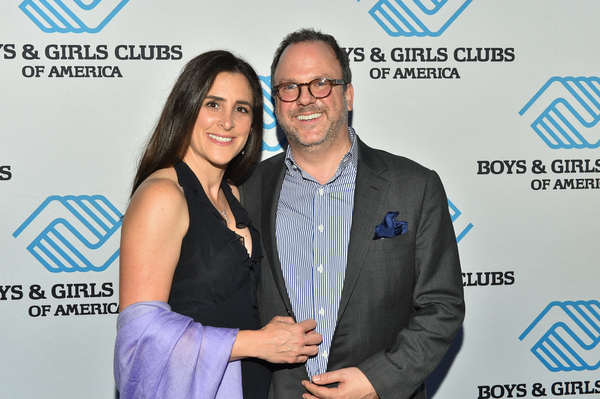 Andrew Tennenbaum and Ali Tennenbaum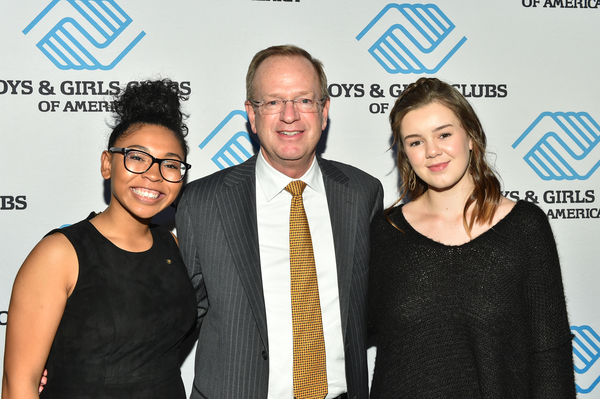 Jim Clark, Jocelyn W., Cassidy L.

Brenda Shanks, Eric Shanks, and Curt Menefee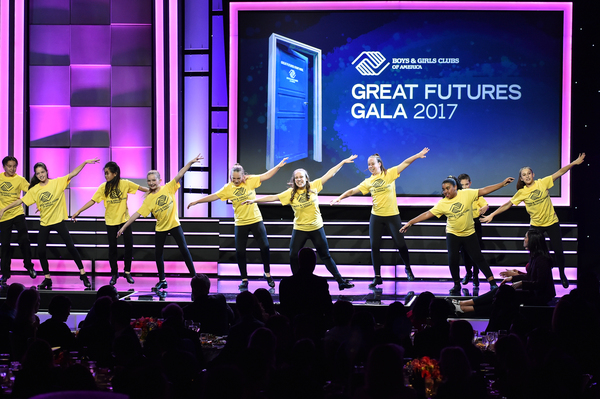 Dancers from the Boys & Girls Club Huntington Valley ClubHouse Academy Center for the Performing Arts

Tre Boston, Dean Spanos, Jerry Attaochu

Jim Keltner and Tony Gonzalez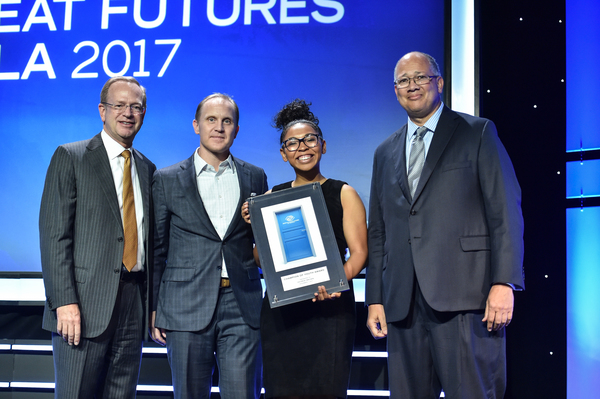 Jim Clark, Eric Shanks, Jocelyn W., George Brown, Esq.