Photo Coverage: DISNEY'S BEAUTY AND THE BEAST Takes Its Opening Night Bows At La Mirada Theatre
La Mirada Theatre For The Performing Arts and McCoy Rigby Entertainment present the fifth and final show of its season, Laurie Veldheer as "Belle" and Todd Adamson as "The Beast" starring in Disney's BEAUTY AND THE BEAST, music by Alan Menken, lyrics by Howard Ashman and Tim Rice, book by Linda Woolverton, musical direction by Darryl Archibald, choreography by Robbie Roby and direction by Michael Heitzman. Disney's BEAUTY AND THE BEAST will preview on Friday, May 31, 2019 (with a press opening on Saturday, June 1 at 8 pm) and run through Sunday, June 23, 2019 at La Mirada Theatre for the Performing Arts, 14900 La Mirada Blvd in La Mirada.
Check out photos from opening night of the production below!
Step into the enchanted world of Broadway's modern classic, Disney's BEAUTY AND THE BEAST, an international sensation that continues to amaze and delight with its captivating story of soaring romance, bright humor and thrilling adventure. Based on the Academy Award-winning animated feature, the stage version includes all of composer Alan Menken's (The Little Mermaid and Newsies) memorable songs from the film, plus delightful new ones. Nominated for nine Tony Awards including Best Musical, it's a tale as old as time... given a fresh, inventive, lively new production you won't want to miss!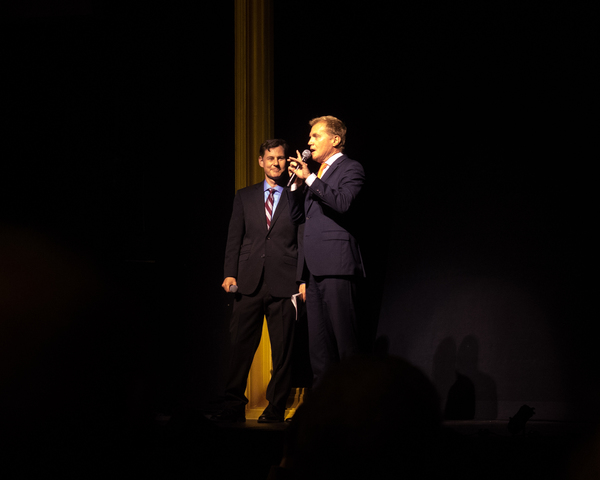 Producing Artistic Director BT McNicholl and Executive Producer Tom McCoy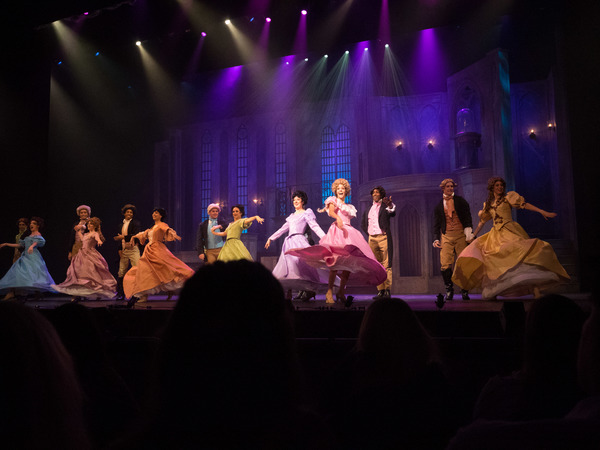 Anthony Gabriel, Adrianna Rose Lyons, Brandon Halvorsen, Antonia Vivino, Jay Robinson, Tayler Mettra, Quintan Craig, Carly Haig, Julie Hackett, Mackenzie Perpich, Antoine Lee, Chaz Feuerstine, and Veronica Gutierrez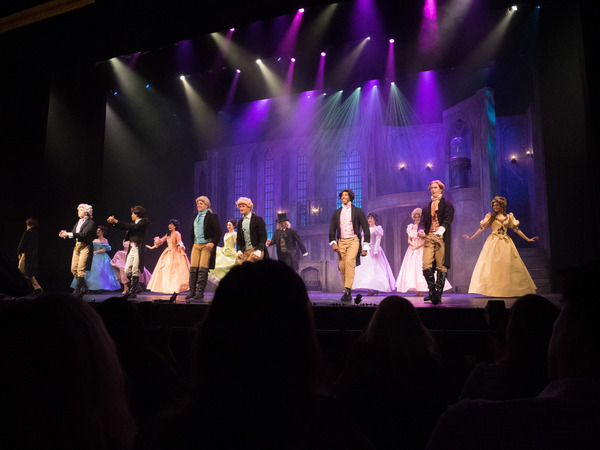 Brandon Halvorsen, Adrianna Rose Lyons, Jay Robinson, Tayler Mettra, Quintan Craig, Carly Haig, Dylan Pass, Michael Stone Forrest, Antoine Lee, Julie Hackett, MacKenzie Perpich, Chaz Feuerstine, and Veronica Gutierrez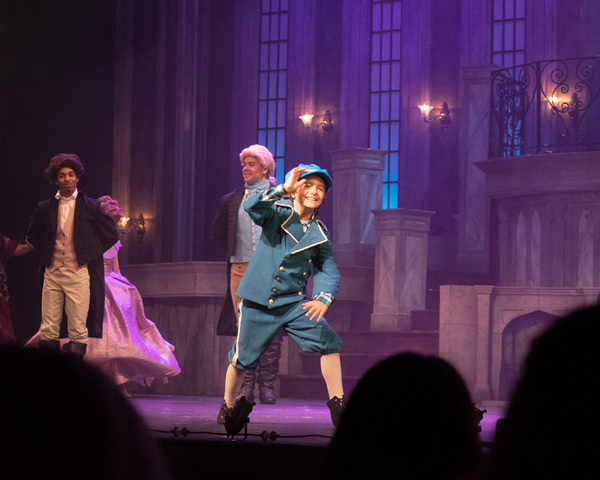 Jay Robinson, Quintan Craig, and Kaine Koltoniuk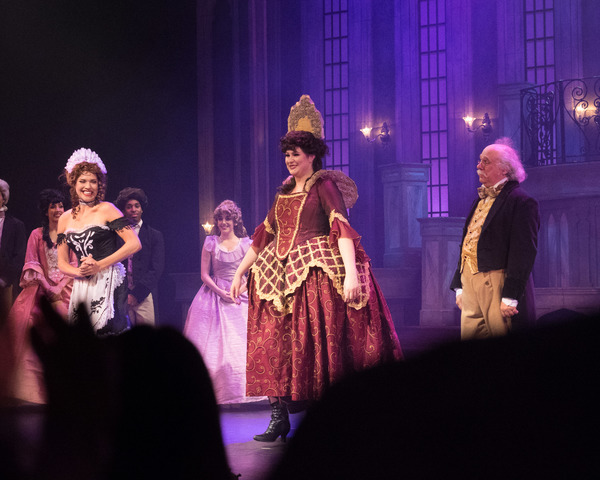 Tayler Mettra, Sara King, Jay Robinson, Mackenzie Perpich, Chelle Denton, and Joey D'Auria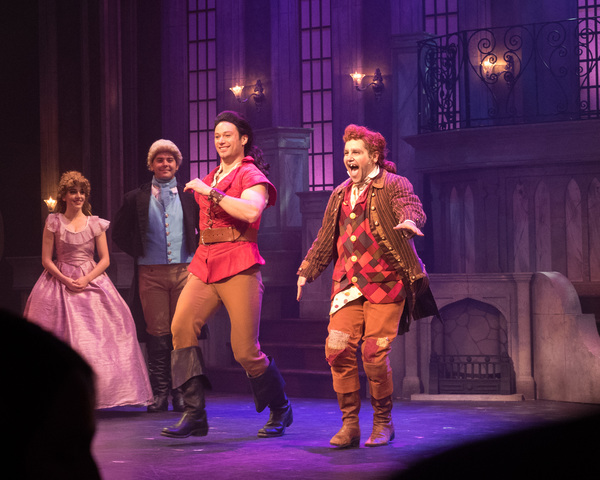 Mackenzie Perpich, Quintan Craig, Matthew Ragas, and Justin Cowden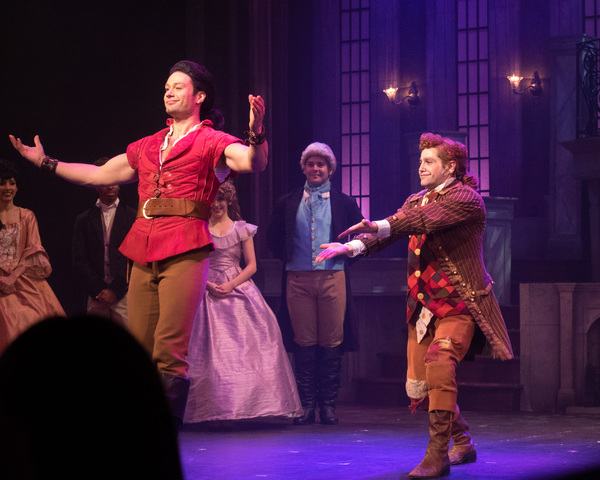 Tayler Mettra, Matthew Ragas, Mackenzie Perpich, Quintan Craig, and Justin Cowden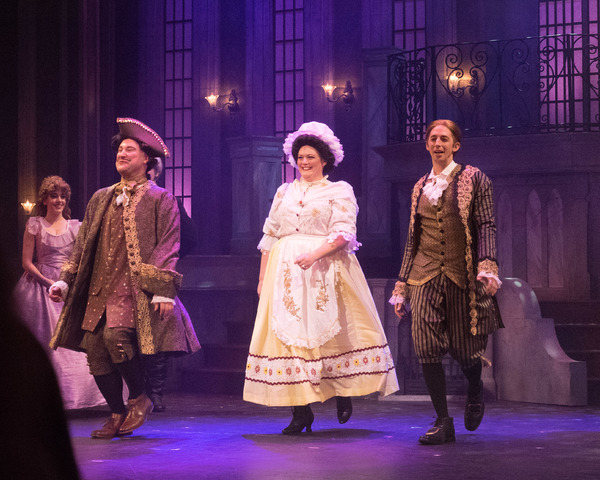 Mackenzie Perpich, Phillip Taratula, Alexandra Melrose, and Josh Grisetti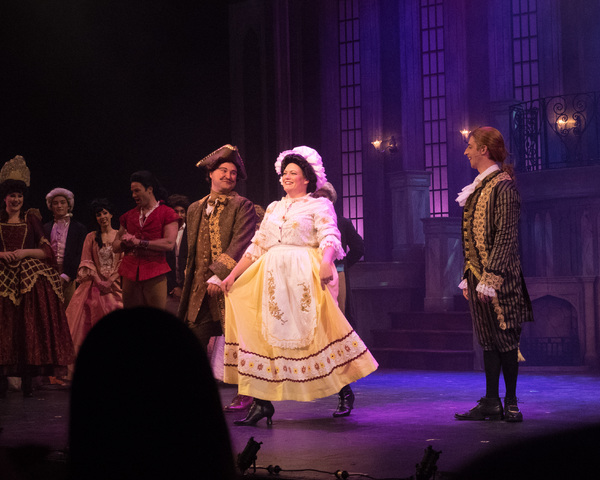 Chelle Denton, Brandon Halvorsen, Tayler Mettra, Matthew Ragas, Phillip Taratula, Alexandra Melrose, and Josh Grisetti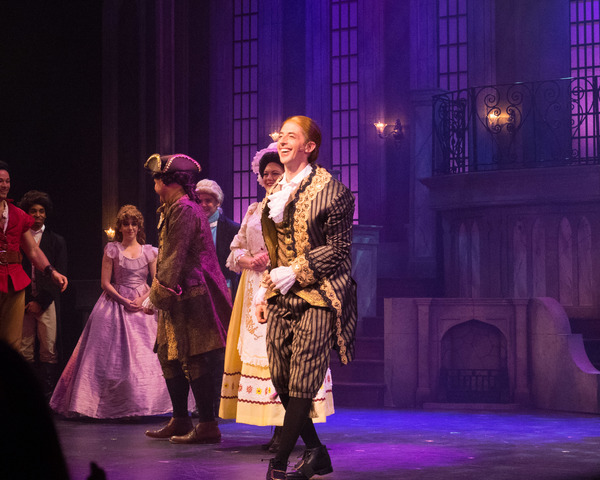 Jay Robinson, Mackenzie Perpich, Phillip Taratula, Alexandra Melrose, and Josh Grisetti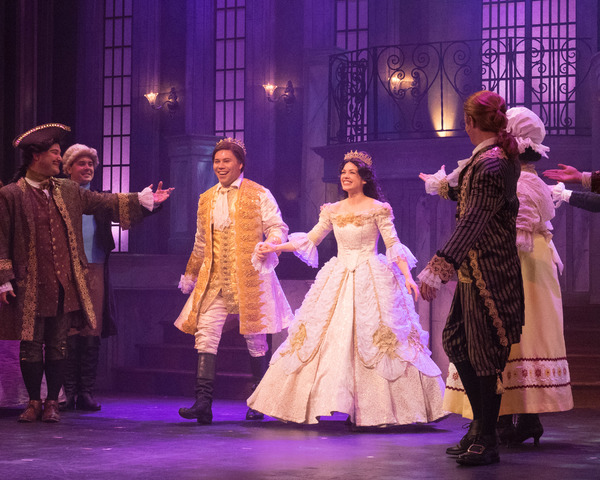 Phillip Taratula, Quintan Craig, Todd Adamson, Laurie Veldheer, and Josh Grisetti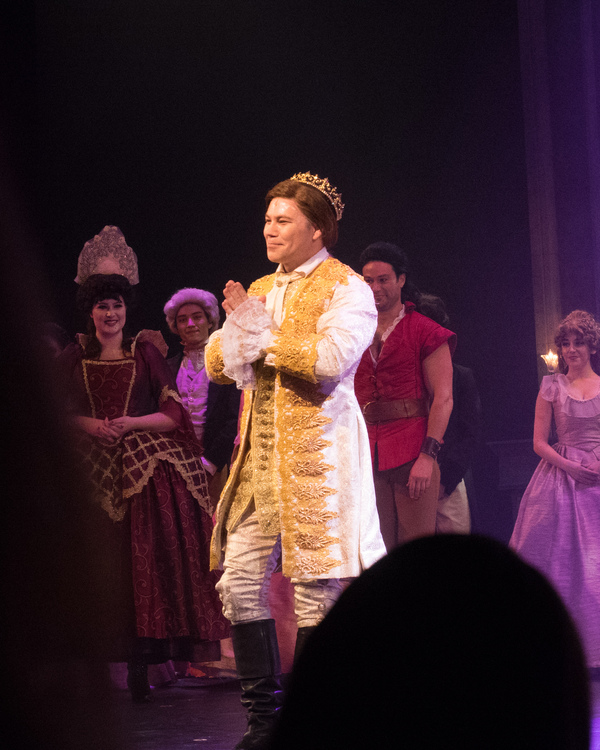 Chelle Denton, Brandon Halvorsen, Todd Adamson, Matthew Ragas, and Mackenzie Perpich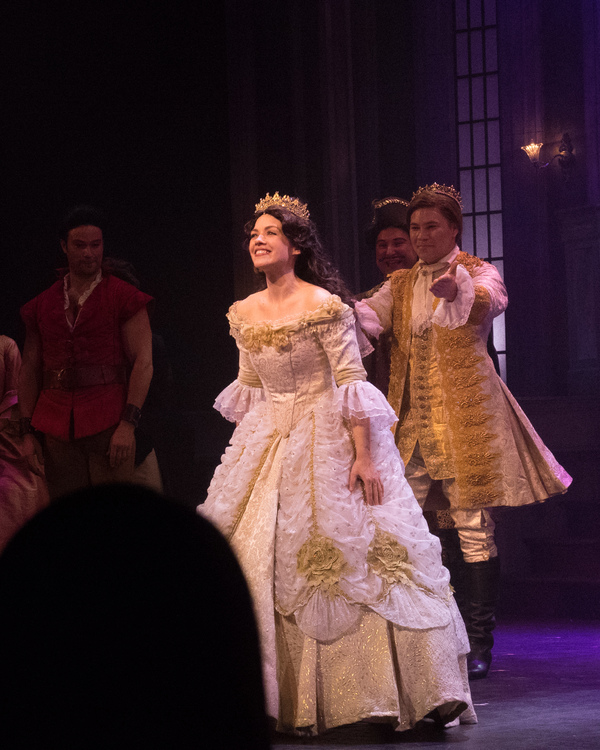 Matthew Ragas, Laurie Veldheer, Phillip Taratula, and Todd Adamson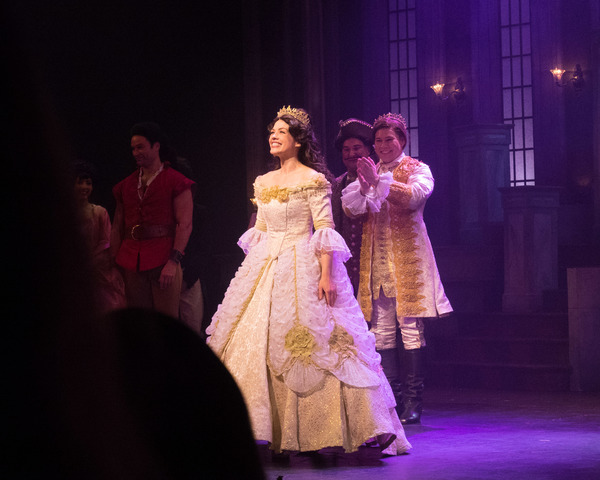 Matthew Ragas, Laurie Veldheer, Phillip Taratula, and Todd Adamson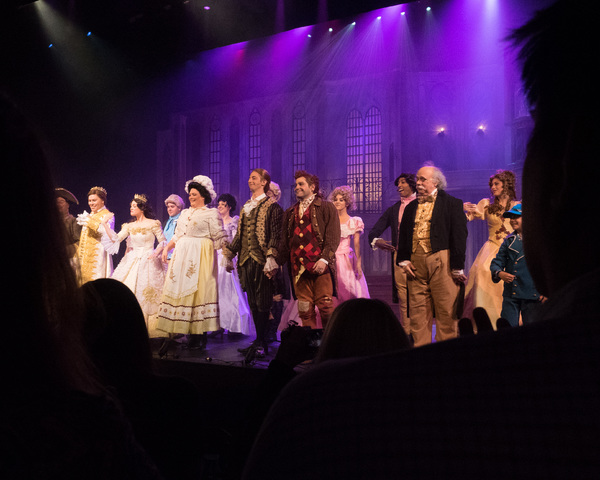 Todd Adamson, Laurie Veldheer, Quintan Craig, Alexandra Melrose, Julie Hackett, Josh Grisetti, Justin Cowden, Mackenzie Perpich, Antoine Lee, Joey D'Auria, Veronica Gutierrez, and Kaine Koltoniuk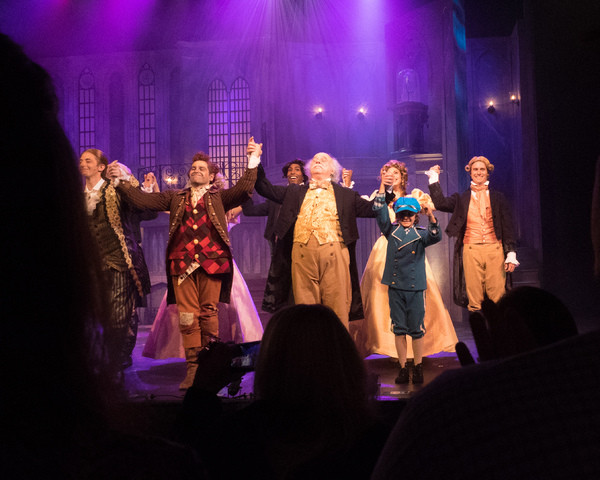 Josh Grisetti, Justin Cowden, Antoine Lee, Joey D'Auria, Kaine Koltoniuk, and Chaz Feuerstine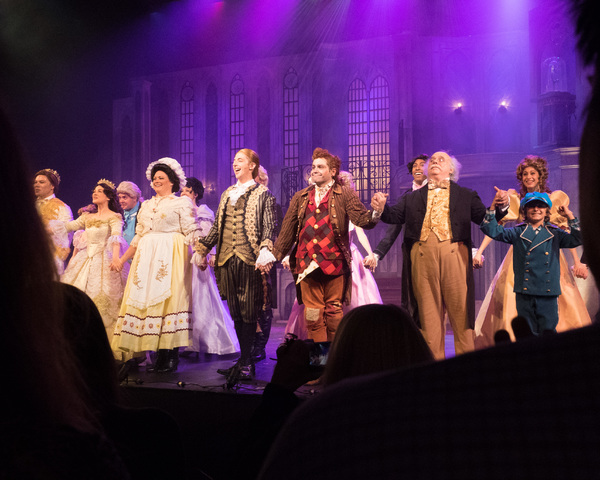 Todd Adamson, Laurie Veldheer, Quintan Craig, Alexandra Melrose, Josh Grisetti, Justin Cowden, Antoine Lee, Joey D'Auria, Kaine Koltoniuk, and Veronica Gutierrez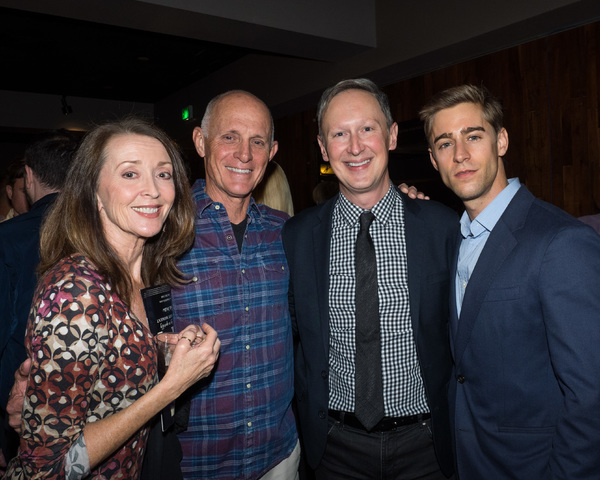 Teri Bibb, Andy Umberger, Director Michael Heitzman, and Luke Guldan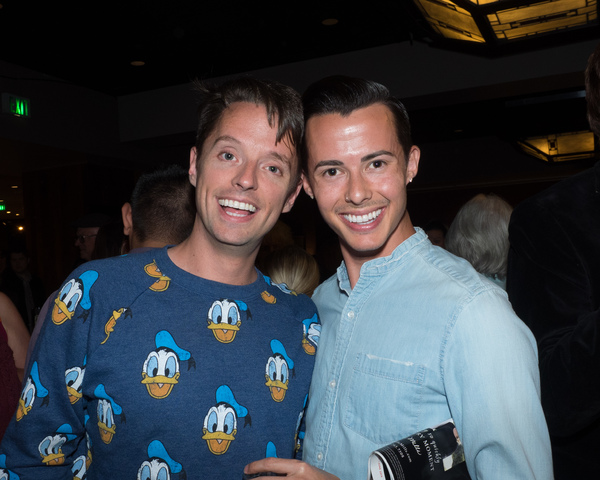 Daniel Dawson and Ryan Marks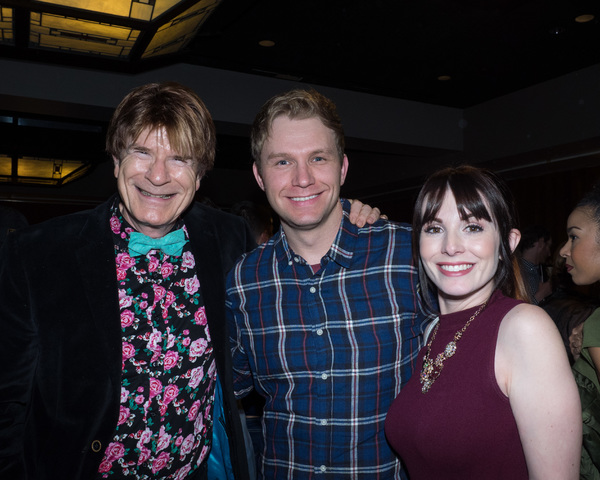 Steven Stanley, Caleb Shaw, and Jacklyn Kelly Shaw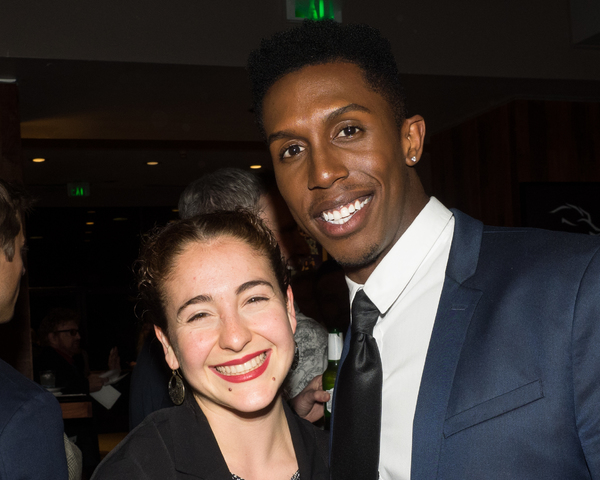 Natalie Iscovich and Brandon Burks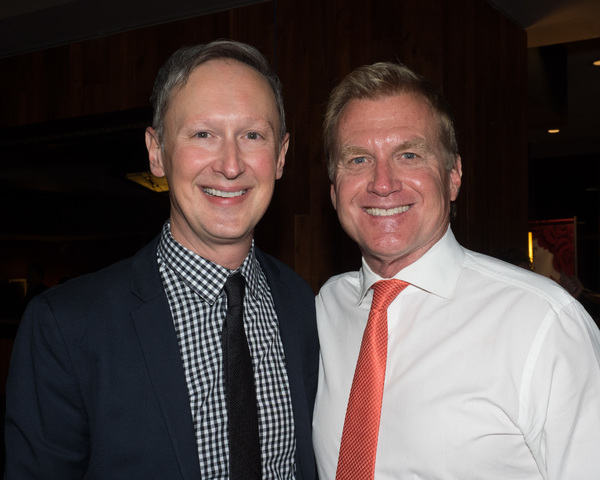 Michael Heitzman and Tom McCoy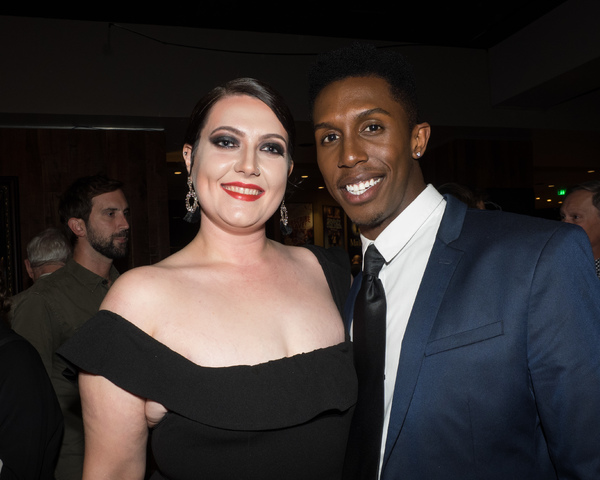 Melissa Haygood and Brandon Burks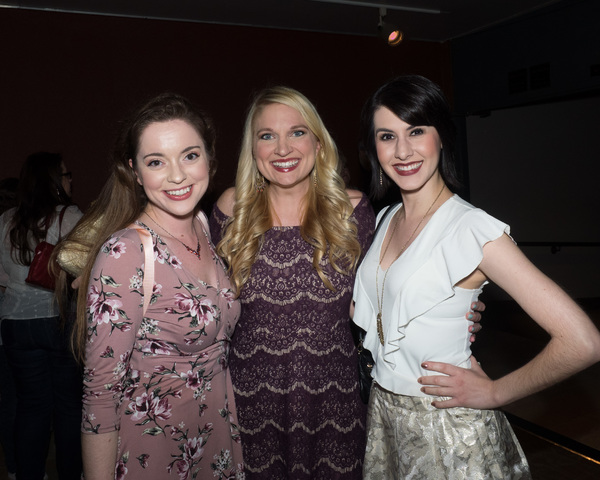 Elizabeth Campbell, Elizabeth Lucin, and Carlin Castellano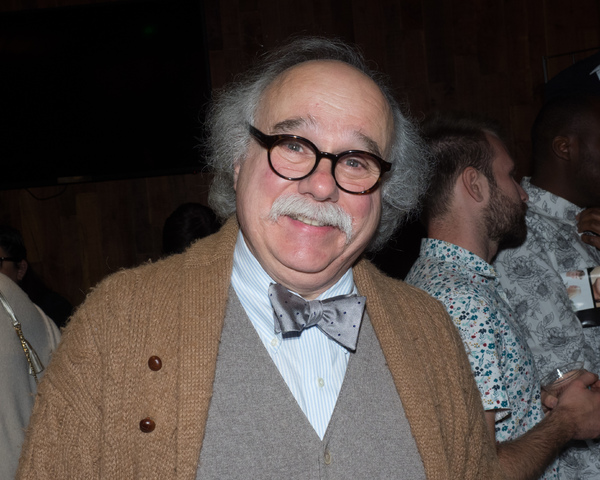 Joey D'Auria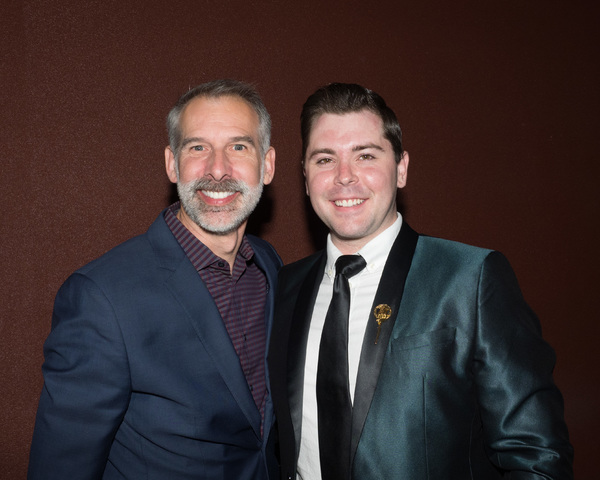 Roger Castellano and Quintan Craig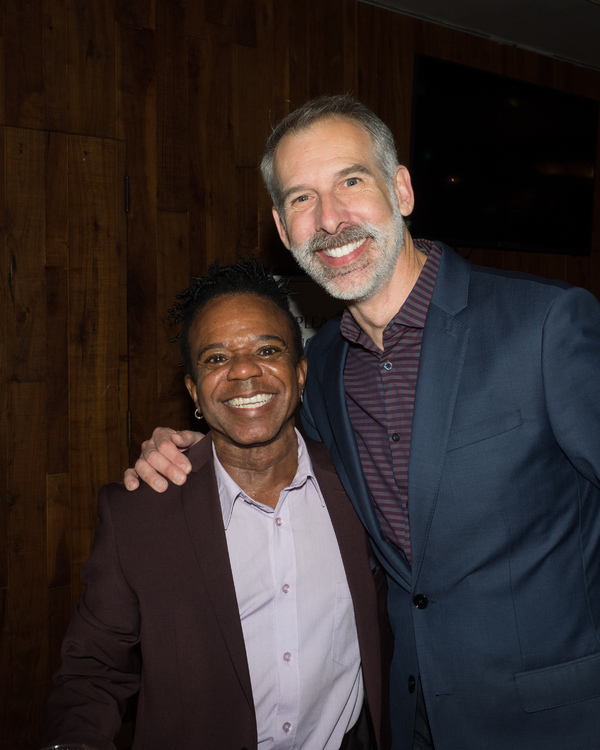 Alon Williams and Roger Castellano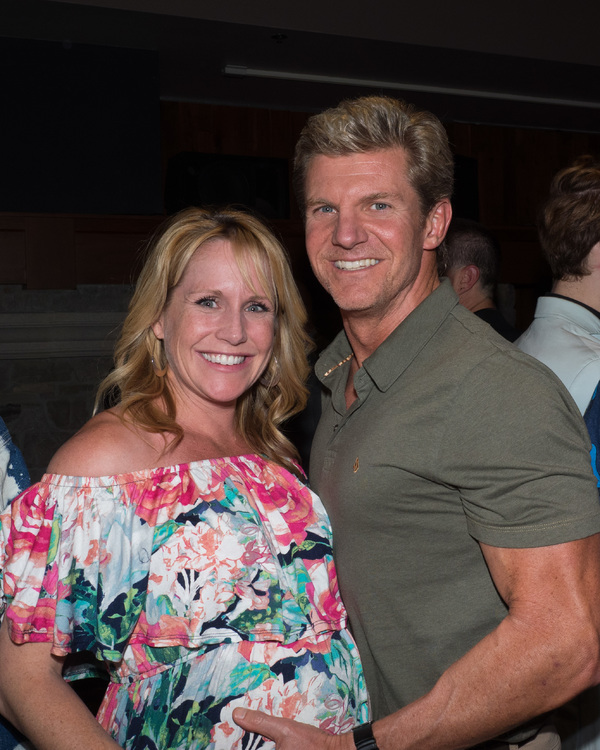 Erika Whalen and Brent Schindele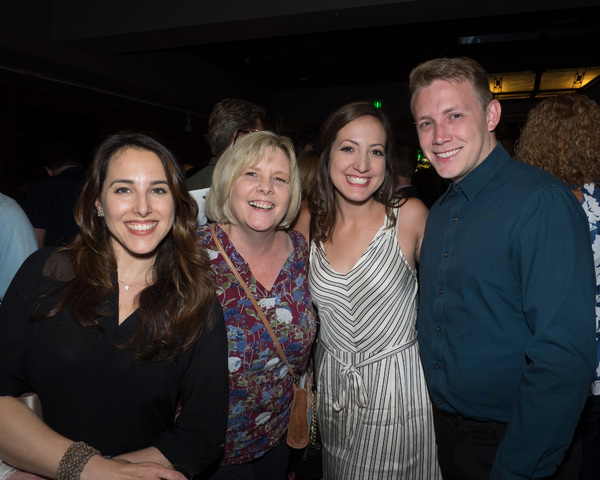 Jessica Lea Patty, Karen Rymar, Katie Perry, and Chad Page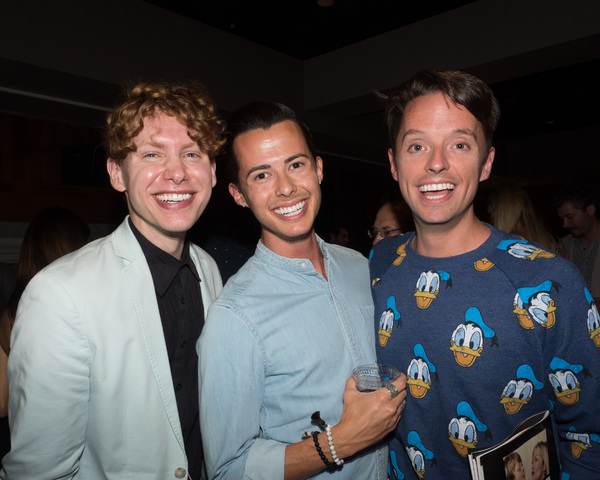 Bruce Merkle, Ryan Marks, and Daniel Dawson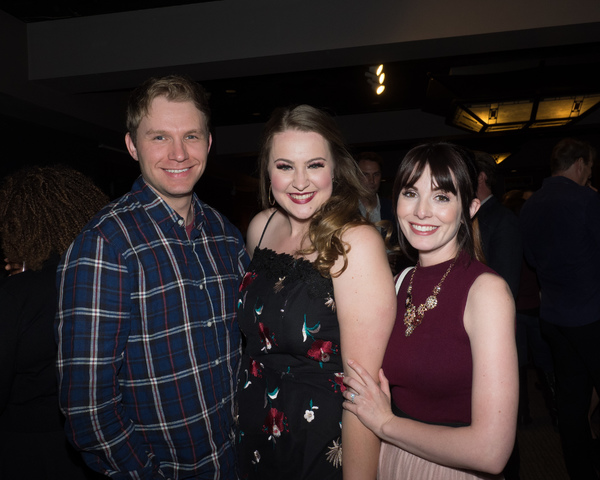 Caleb Shaw, Chelle Denton, and Jacklyn Kelly Shaw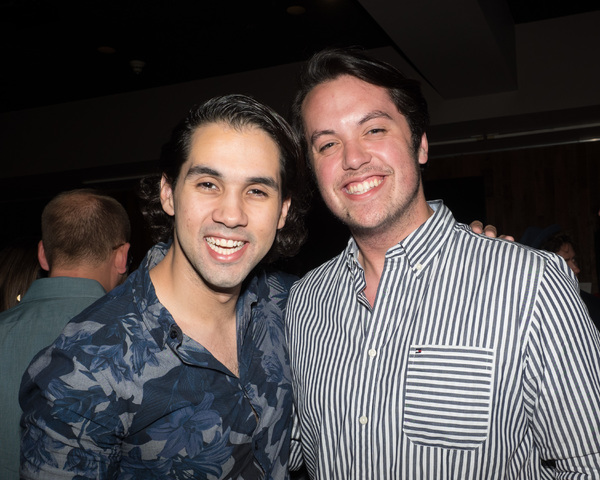 Rodrigo Varandas and John Gavin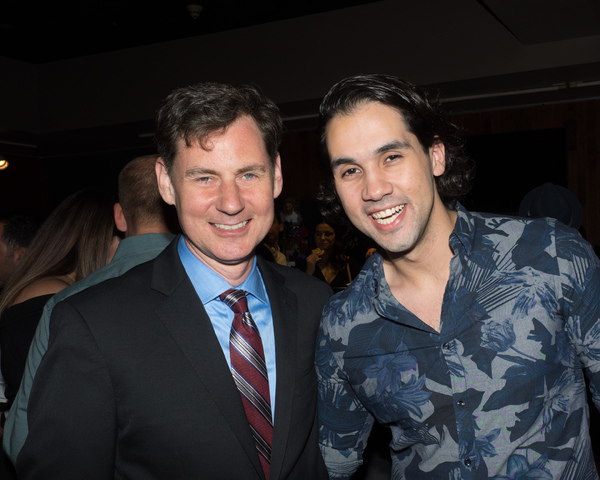 BT McNicholl and Rodrigo Varandas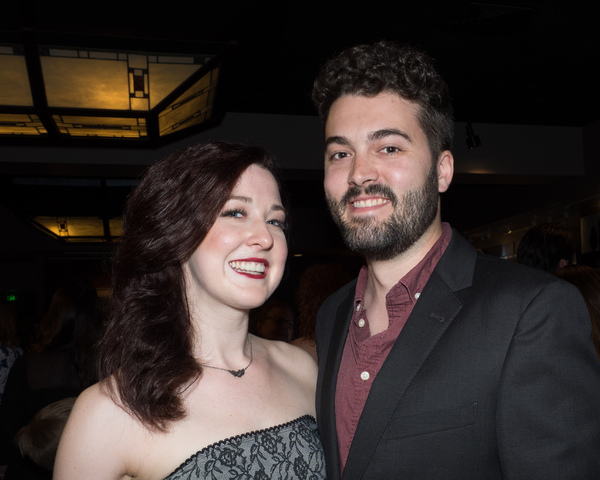 Julie Hackett and Seth Hackett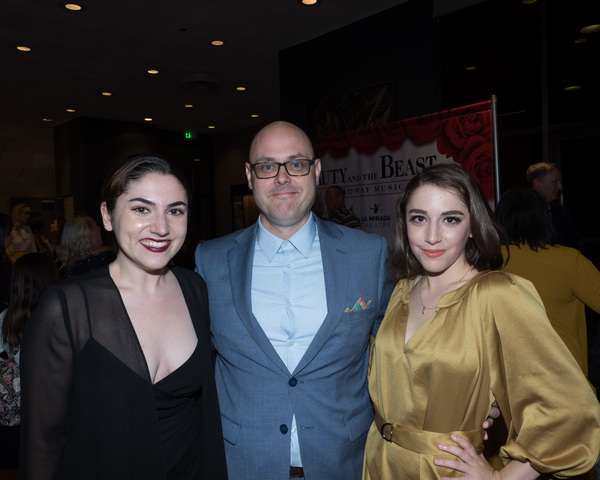 Natalia Vivino, Anthony Boyer, and Antonia Vivino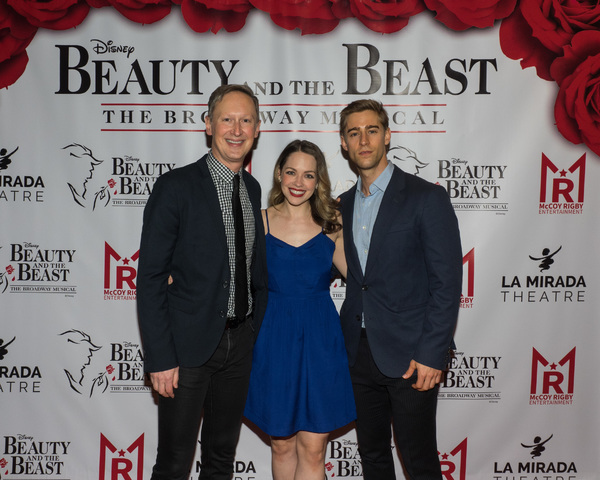 Michael Heitzman, Laurie Veldheer, and Luke Guldan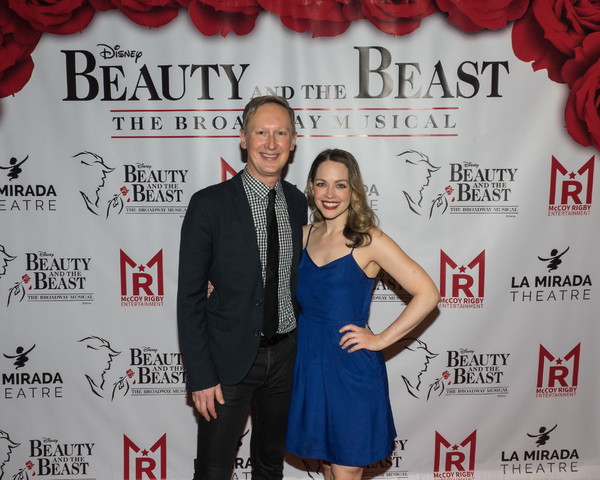 Michael Heitzman and Laurie Veldheer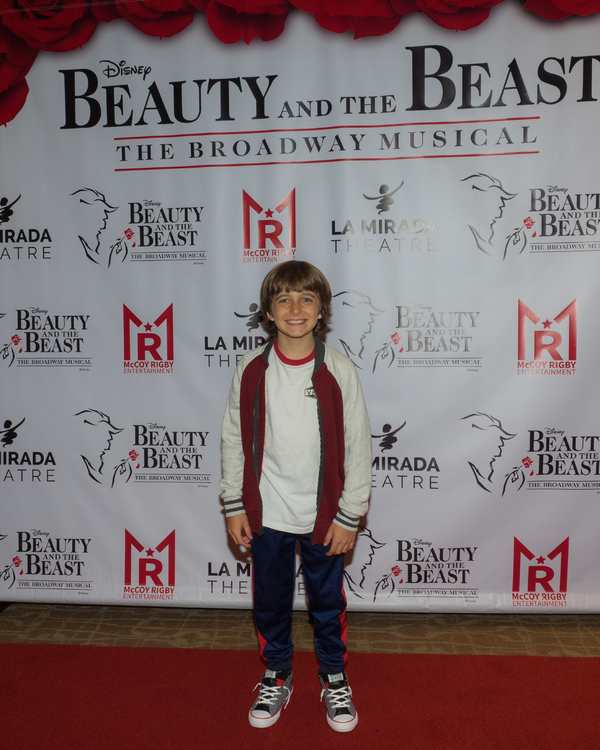 Kaine Koltoniuk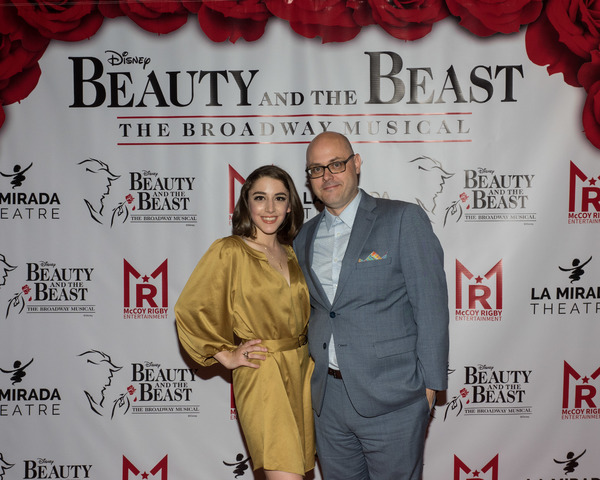 Antonia Vivino and Anthony Boyer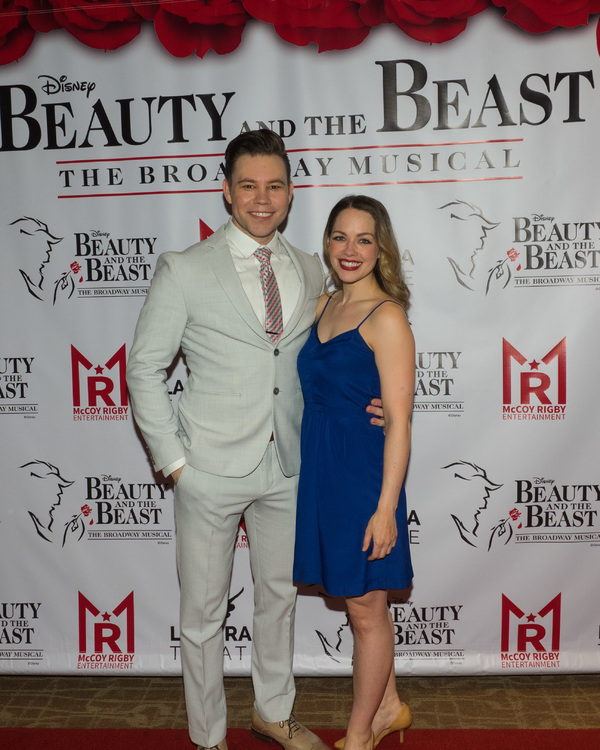 Todd Adamson and Laurie Veldheer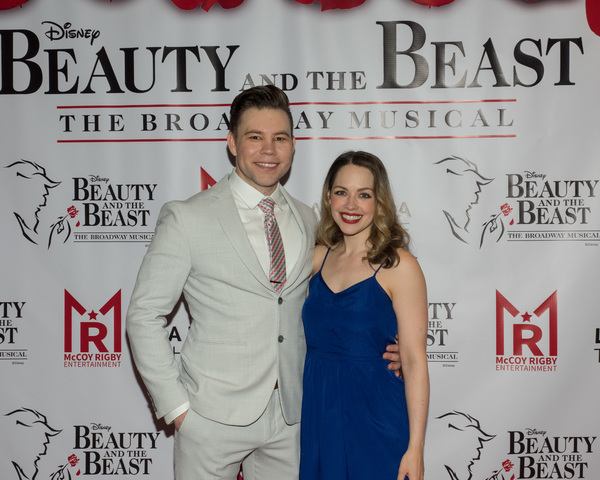 Todd Adamson and Laurie Veldheer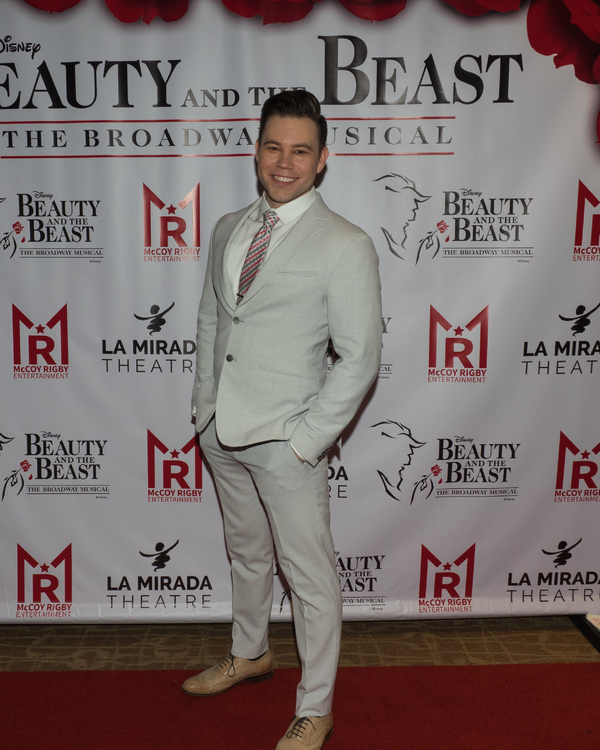 Todd Adamson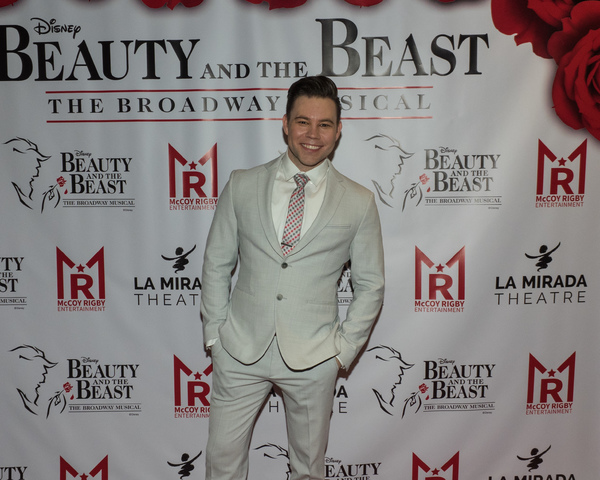 Todd Adamson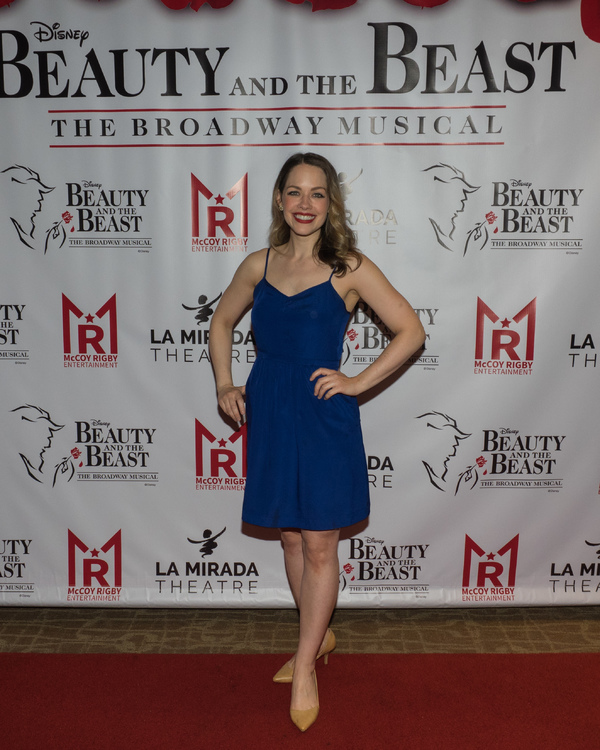 Laurie Veldheer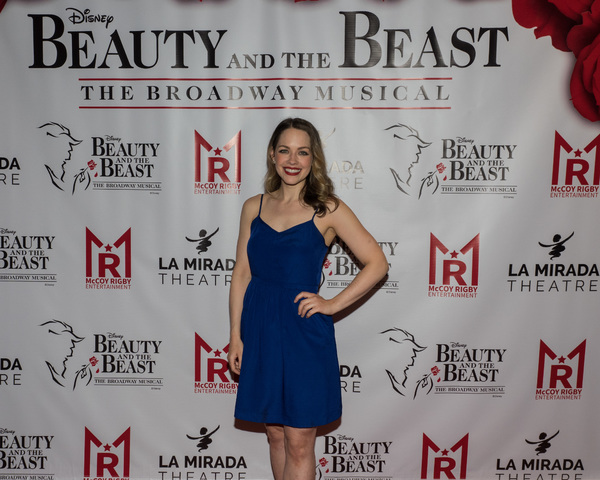 Laurie Veldheer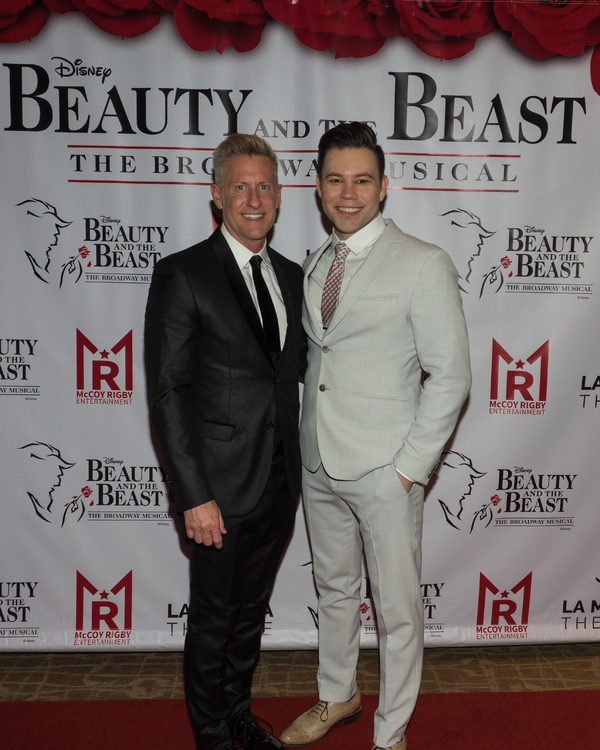 Joe Everett Michaels and Todd Adamson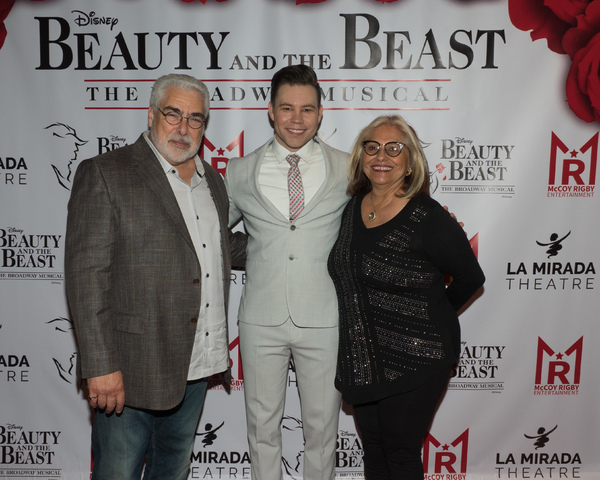 La MirAda Mayor Steve De Ruse, Todd Adamson, and Mary De Ruse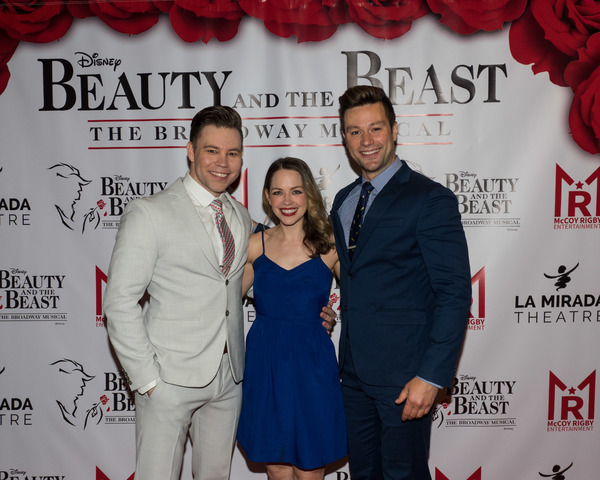 Todd Adamson, Laurie Veldheer, and Matthew Ragas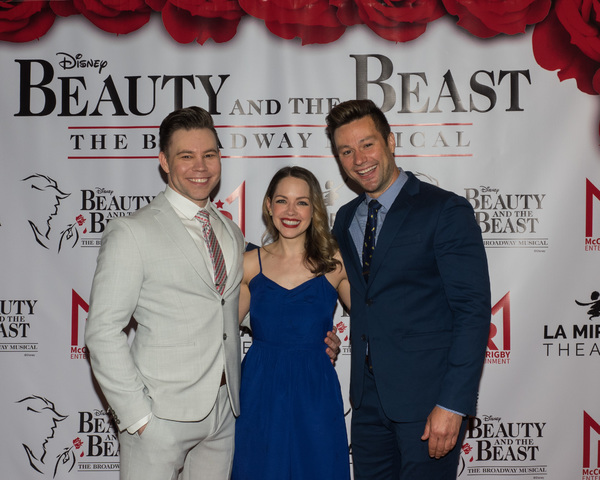 Todd Adamson, Laurie Veldheer, and Matthew Ragas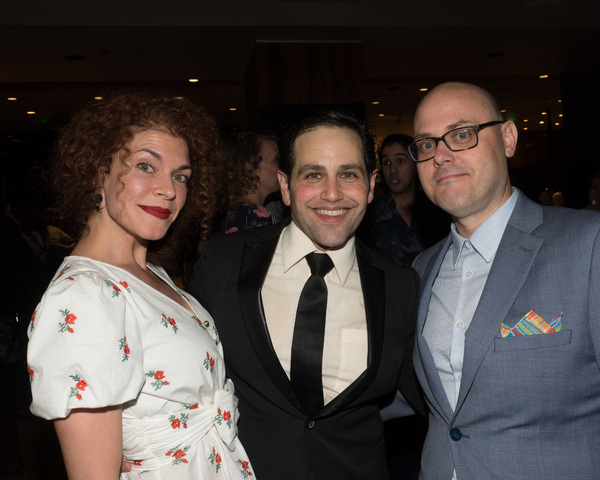 Erica Harrahan-Ball, Justin Cowden, and Anthony Boyer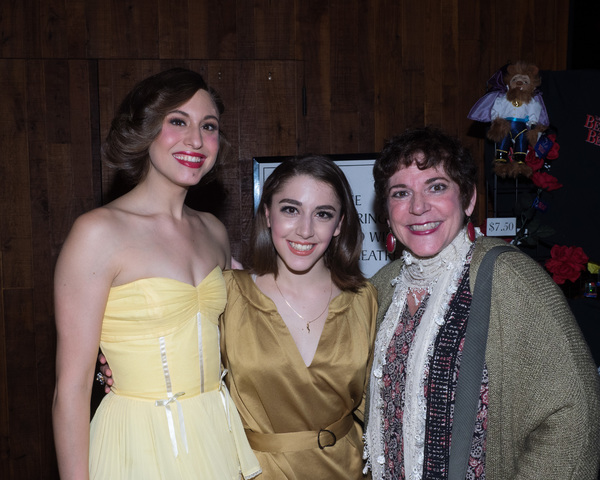 Veronica Gutierrez, Antonia Vivino, and Laura Vivino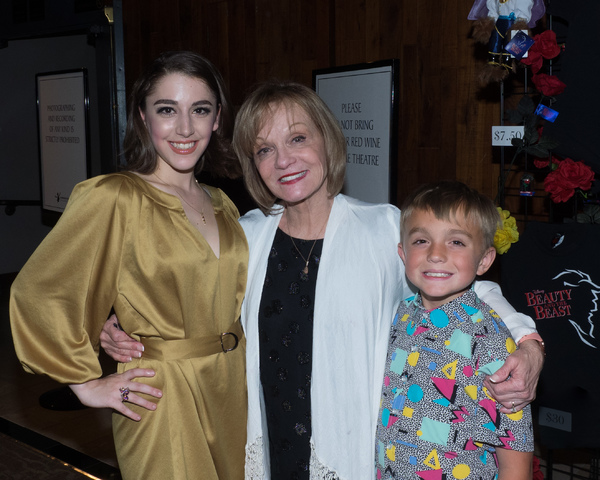 Antonia Vivino and Cathy Rigby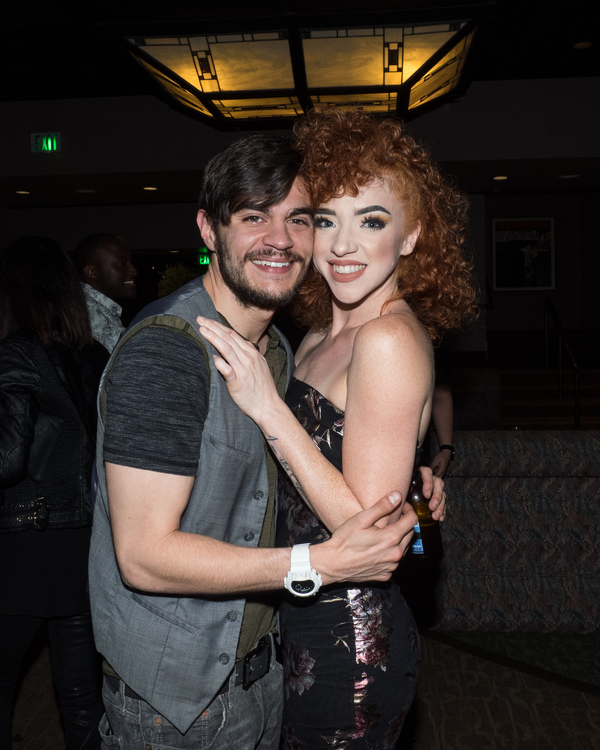 A.J. Mendoza and Adrianna Rose Lyons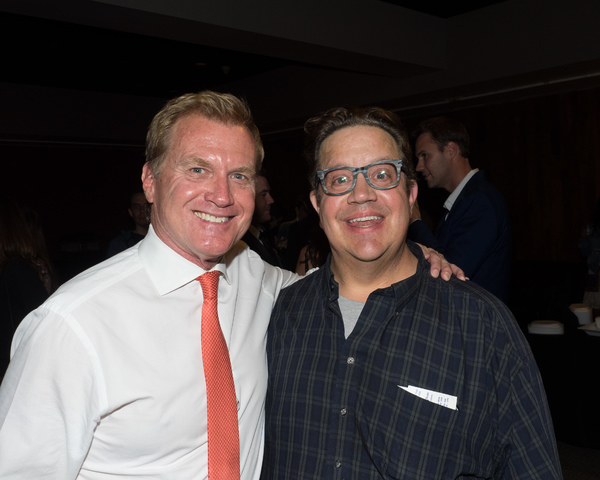 Tom McCoy and Peter Allen Vogt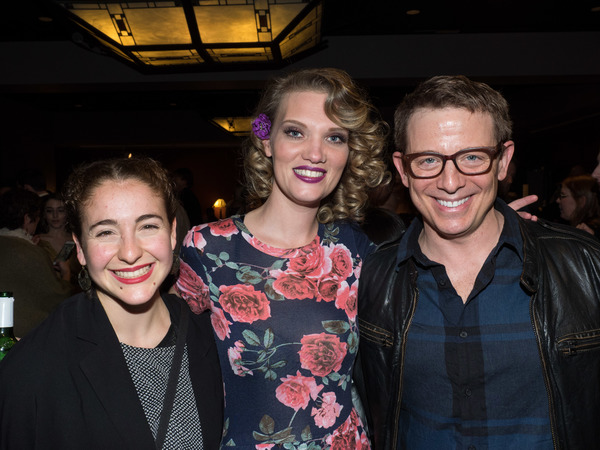 Natalie Iscovich, Wig Designer Kaitlin McCoy, and Jeff Skowron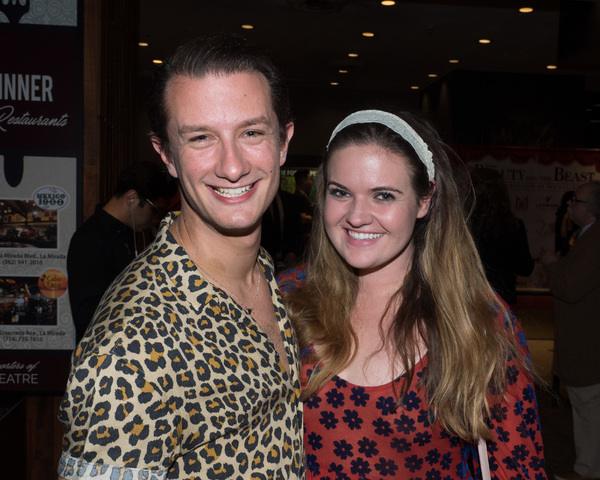 Dylan Pass and Kelsey Sutton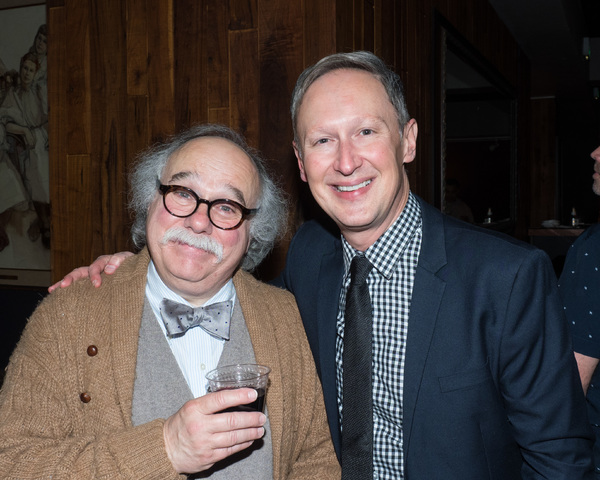 Joey D'Auria and Michael Heitzman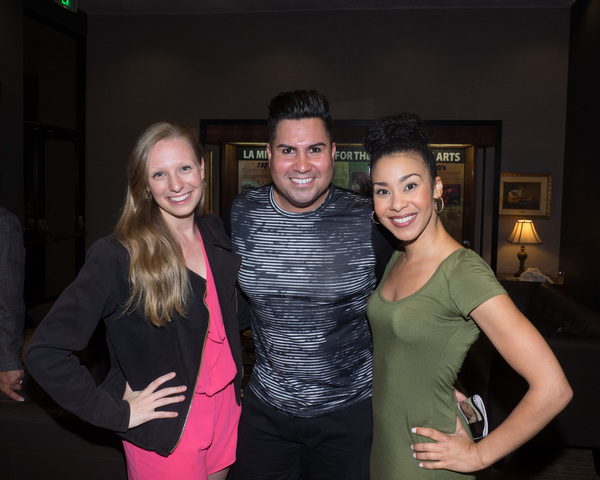 Madison Morris, Oscar Gonzalez, and Theresa Murray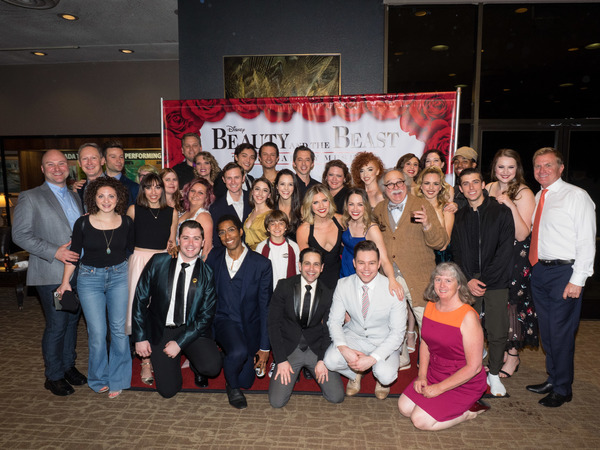 The Cast and Creative Team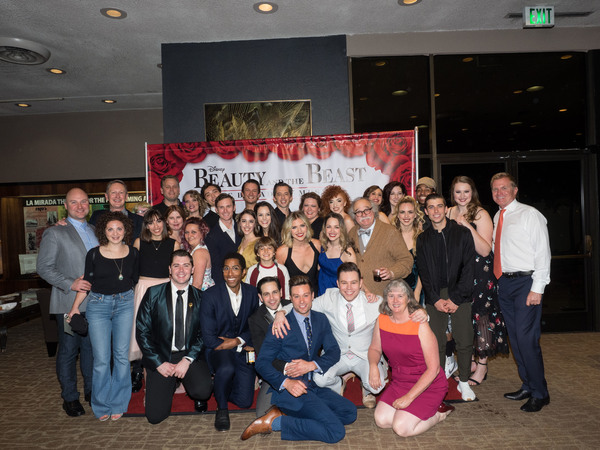 The Cast and Creative Team