BWW Interview: Barra Grant's Not Her MISS AMERICA Mother's DAUGHTER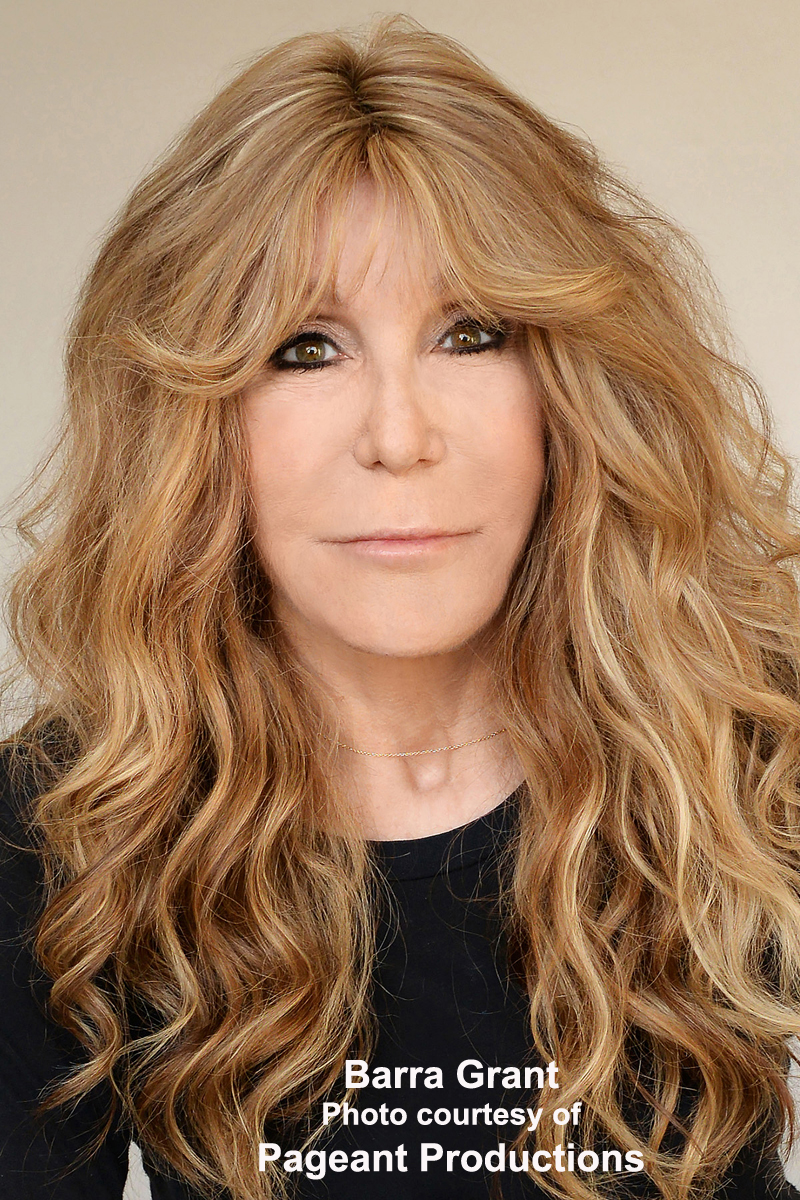 Being the daughter of the first Jewish Miss America, Barra Grant sailed through her childhood rebellious and harboring a contentious relationship with mom Bess Myerson. Not until Barra had a daughter of her own, did she understand her mom's methods more clearly. Barra has turned her lemon of her childhood experience into the lemonade of her theatre piece MISS AMERICA'S UGLY DAUGHTER, which begins February 8, 2019 at the Greenway Court Theatre.
I had the chance to illicit some bon mots from this enduring writer/performer.
Thank you for taking the time for this interview, Barra!
What were the initial sparks that led you to start writing MISS AMERICA'S UGLY DAUGHTER?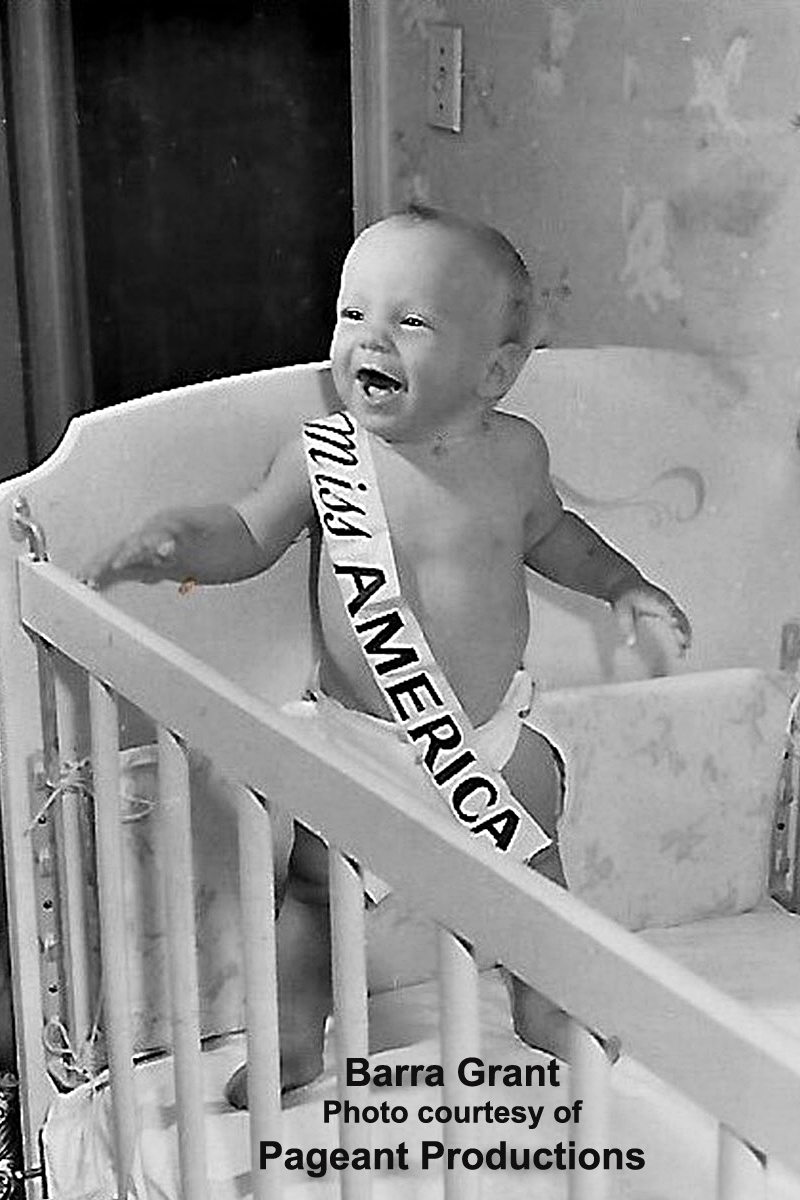 I have always been fascinated by mother-daughter relationships. If you dig deep enough, all women have tales they are reluctant to tell about their mothers. I've found that if one explores them in comedic terms, they are less painful. I found I had a wealth of these tales and was ready to spill the proverbial beans.
How old were you when you first realized your mother was a famous beauty queen?
I knew my mother was a famous beauty queen when I was three or so because there were pictures of her all over the place. Also she was taller than a lot of other kids' moms.
Did you mother consciousness or unconsciously raise you as a future beauty queen?
My mother never wanted me to be a beauty queen. She wanted me to be a doctor or a lawyer - or marry one.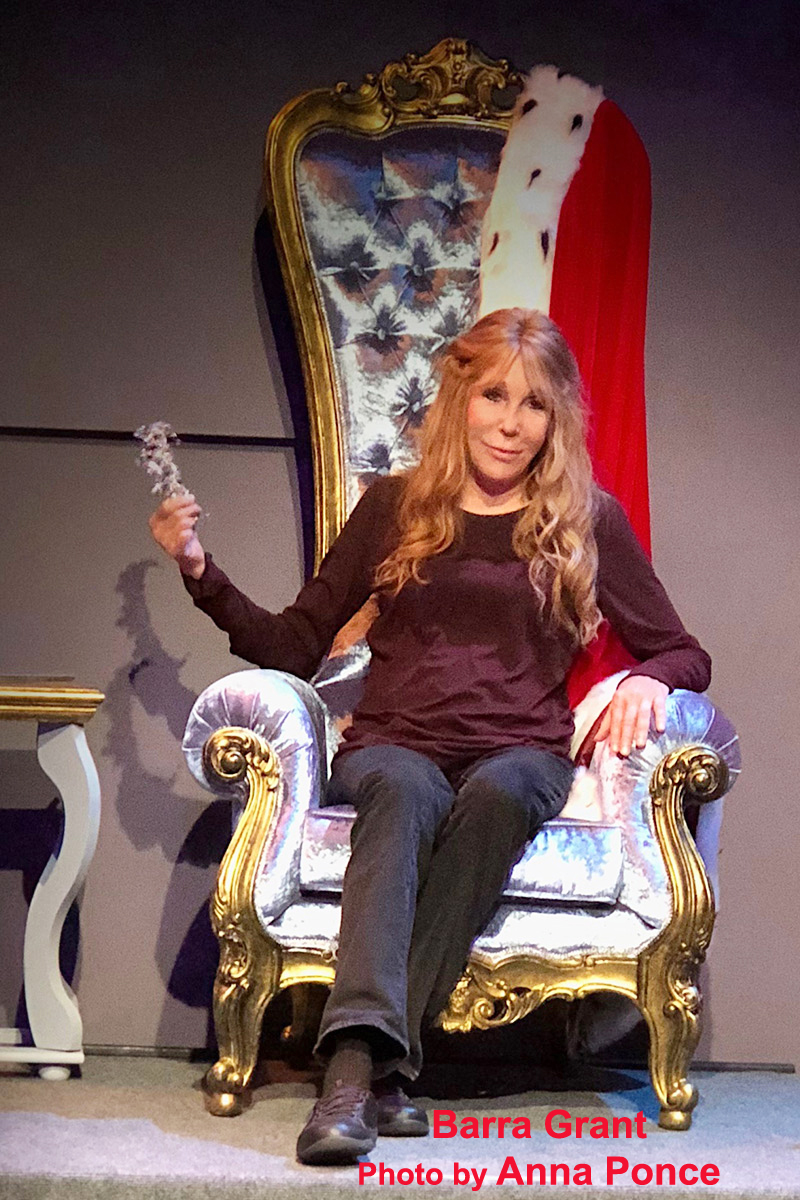 When you were a little girl, what did you want to be when you grew up?
When I was a little girl, I wanted to hide. After that, I thought I'd be a classical actress in elaborate costumes.
Did you get a lot of dolls from your father's doll company?
I got a lot of stuffed animals from my father's toy company. I didn't like dolls.
Were you a rebellious teenager?
I was a very rebellious teenager. My favorite authors were existentialists. I wore all black with white lipstick. I tried not to obey the rules unless by doing so I would exact a severe punishment.
When did you start using 'Barra' instead of your given name 'Barbara'?
I was about 14 when I switched to Barra. My boyfriend at the time made it up. I really loved him, so I went along with it.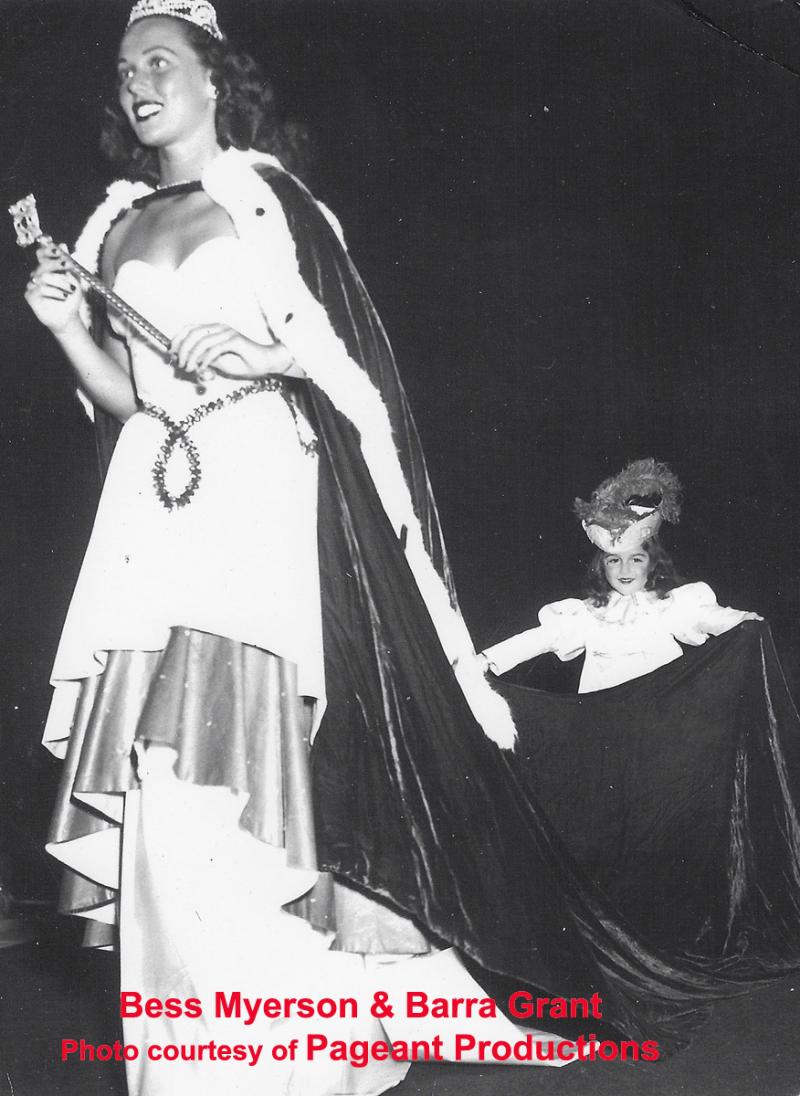 What's the one piece of advice you most value from your mother that you adhere to to this day?
Don't throw away old clothes... You never know when they'll come back in fashion.
What's the one piece of advice from your mother that you never passed on to your daughter Samantha?
Always look for discounts.
Do you remember the light-bulb moment you had with your mother in which she realized she was dealing with a grown-up and not her little girl?
When I told her she was completely wrong about who she thought I was.
Describe the moment you said to yourself, "OMG! I'm just like my mother!"
I NEVER said to myself, "OMG, I am just like my mother!"
When you were raising your Samantha, did you ever consider encouraging her to enter a beauty contest?
I NEVER told my daughter to enter a beauty contest... I told her to focus on the beautification of her spirit.
Growing up with a mother who was Miss America, what do you see as the pros and cons of beauty pageants?
I only see cons about being in beauty contests - unless you can win a piano.
Would you say your mother had more of a voice than most women at that time? Do you think she was taken more seriously or less seriously because of her Miss America title?
I think my mother made a lot out of her fame. She used it well. She was a trailblazer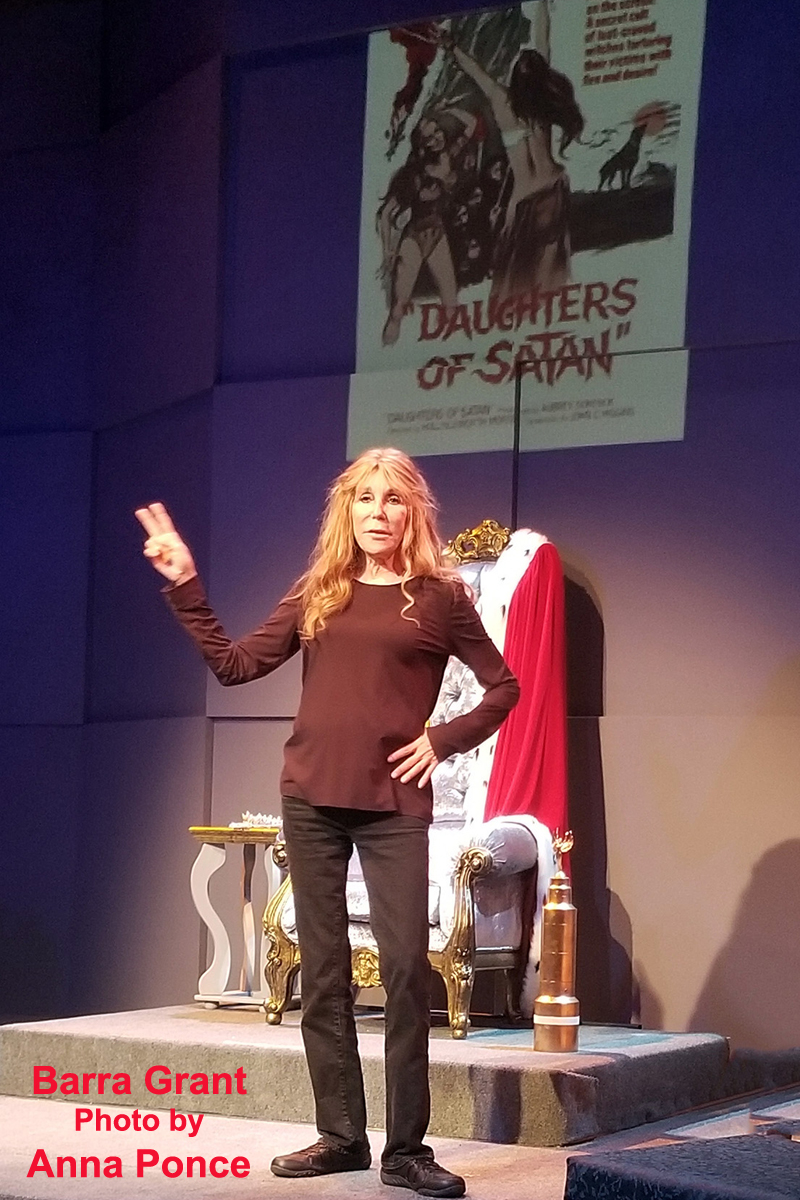 in many areas and stood out as a smart, powerful woman. She was a role model to many. She never liked the idea that she was usually introduced as "Former Miss America, Bess Myerson."
What revelations would you like the Greenway Court Theatre audiences to leave with after your curtain call?
After my curtain call at the Greenway, I would like the audience to realize that life is short, death is forever and we must all pursue the best in ourselves. I would like them to understand that forgiveness can be a game changer. And that true love is all there is.
Thank you again for this interview, Barra! I look forward to watching you spar with your mother.
For ticket availability and show schedule through March 24, 2019; log onto MissAmericasUglyDaughter.com