Photo Coverage: 'Fantasmi a Roma', lo show-case
Ecco le foto di "Fantasmi a Roma", musical tutto italiano presentato in forma di show-case il 30 giugno 2012 in Piazza San Silvestro (Roma) dalla Medina Produzioni e con il patrocinio dell'Assessorato alle Politiche Culturale e Centro Storico Roma Capitale diretto da Dino Gasperini.
Lo spettacolo, diretto e coreografato da Fabrizio ANGELINI, si avvale delle meravigliose musiche di Massimo SIGILLÒ MASSARA e delle liriche comiche, evocative e ben costruite di Gianfranco VERGONI, che compone intelligentemente anche il libretto.
Servizio fotografico a cura di Virginia BETTOJA.
Metti "Mi piace" alla pagina di Facebook di Fantasmi a Roma
Here are the photos of "Fantasmi a Roma" (PHANTOMS IN ROME), an "all-made-in-Italy" musical presented on June 30, 2012 in Piazza S. Silvestro (Rome) as a show case by Medina Produzioni with the patronage of Comune di Roma and of the Assessor Dino Gasperini.
The show, directed and choreographed by Fabrizio ANGELINI, avails itself of the marvelous music by Massimo SIGILLÒ MASSARA and the funny, evocative and well-constructed lyrics by Gianfranco VERGONI, who has also composed a clever libretto.
Photo session by Virginia BETTOJA.
"Like" Fantasmi a Roma on Facebook
CAST:
Annibale di Roviano – Carlo REALI
Narratore – Fabrizio ANGELINI
Regina – Simona PATITUCCI
Federico di Roviano – Enrico D'AMORE
Elena – Ketty ROSELLI
Reginaldo – Cristian RUIZ
Flora – Renata FUSCO
Fra' Bartolomeo – Lello ABATE
Il Caparra – Marco GANDOLFI VANNINI
Carletta – Valentina GULLACE
Primo e Secondo – Gianluca BESSI e Marco REA
Ingegner Tartina – Giancarlo TEODORI
Signorina Bizantini – Carlotta Maria RONDANA


Dino Gasperini (Assessore alle Politiche Culturali e Centro Storico del Comune di Roma) con Sandra Milo (l'attrice che ha interpretato Donna Flora nel film del 1961), la madrina della serata. Dino Gasperini (Councilor for Cultural Policies and the Historic Centre of Comune di Roma) with Sandra Milo (the actress who played Donna Flora in the 1961 movie), the patroness of the soiree.

Marco Gandolfi Vannini, Cristian Ruiz, Simona Patitucci, Lello Abate, Renata Fusco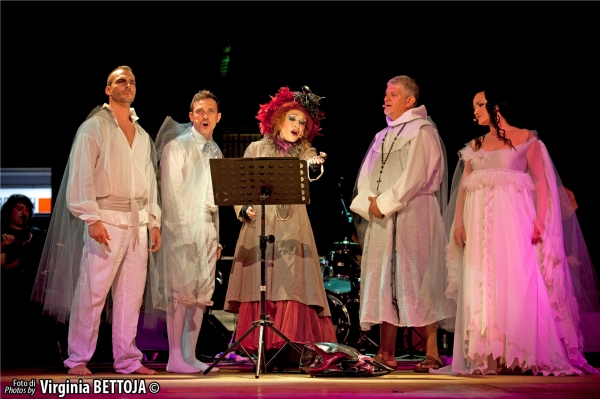 Marco Gandolfi Vannini, Cristian Ruiz, Simona Patitucci, Lello Abate, Renata Fusco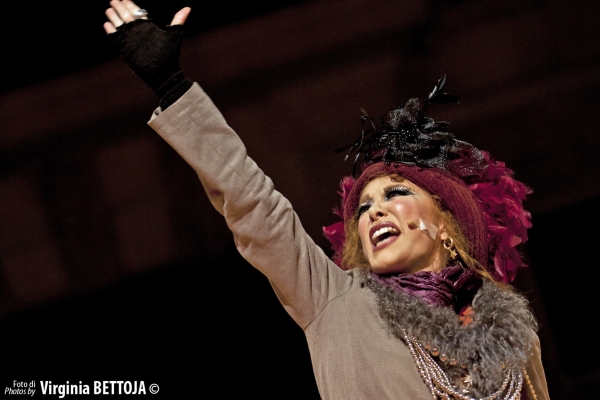 Simona Patitucci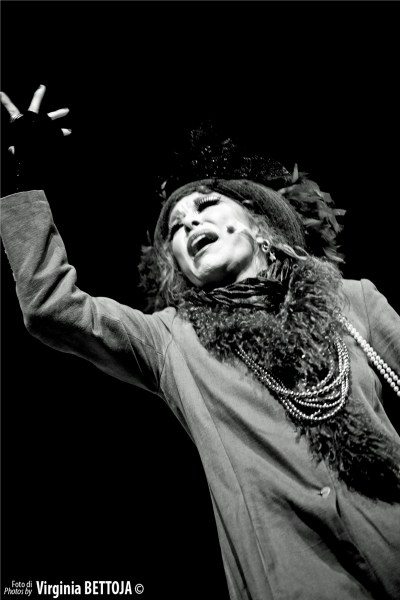 Simona Patitucci

Simona Patitucci

Simona Patitucci

Lello Abate, Cristian Ruiz e il pubblico. Lello Abate, Cristian Ruiz and the audience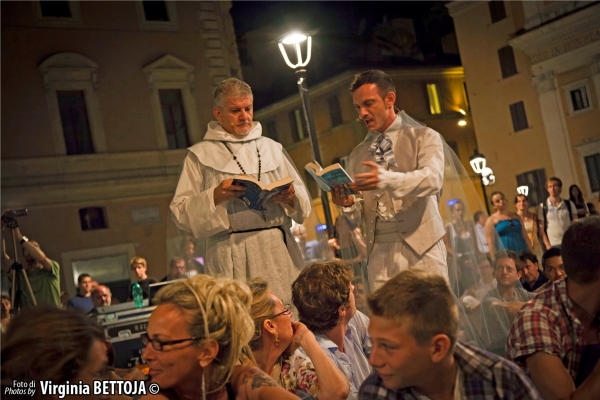 Lello Abate, Cristian Ruiz e il pubblico. Lello Abate, Cristian Ruiz and the audience

Renata Fusco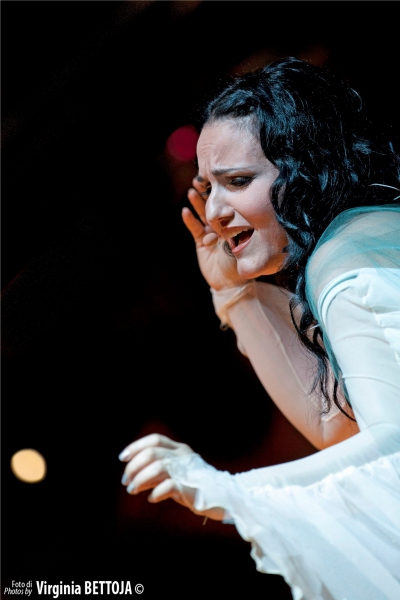 Renata Fusco

Renata Fusco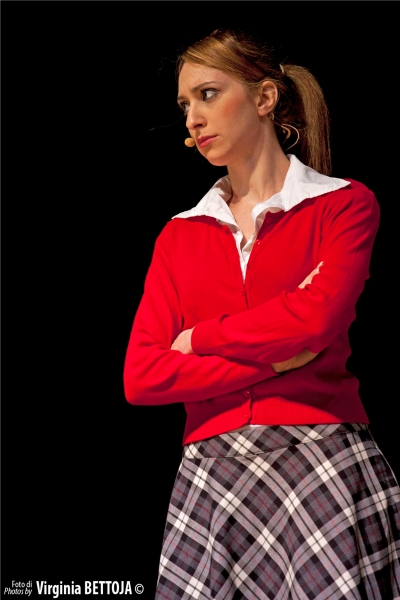 Valentina Gullace

Cristian Ruiz e Valentina Gullace

Simona Patitucci

Carlo Reali

Carlo Reali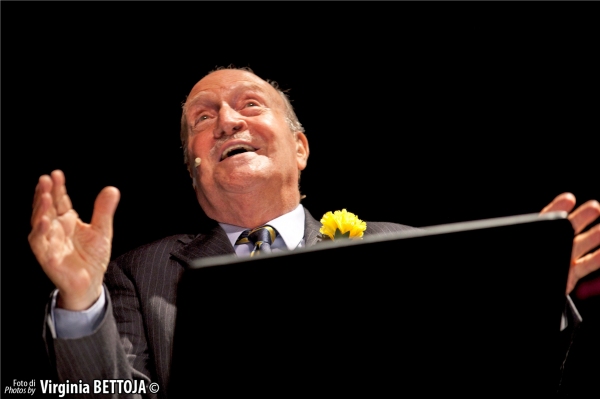 Carlo Reali

Marco Rea, Carlo Reali, Gianluca Bessi

Enrico D'Amore e Ketty Roselli

Ketti Roselli e Enrico D'Amore

Cristian Ruiz, Marco Gandolfi Vannini, Lello Abate

Tutto il cast: Giancarlo Teodori, Valentina Gullace, Enrico D'Amore, Cristian Ruiz, Lello Abate, Carlo Reali, Simona Patitucci, Marco Gandolfi Vannini, Renata Fusco, Gianluca Bessi, Carlotta Maria Rondana, Marco Rea, Ketty Roselli

Sono nato a Milano, nel 1993, e cresciuto a Reggio Calabria fino all'età di diciotto anni. Dopo la maturità, mi sono trasferito a Roma per (read more...)