Indonesia Interviews
The latest interviews about live + streaming theatre in Indonesia.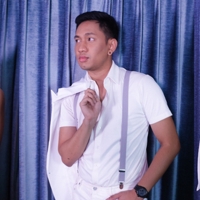 Co-Founders Aldafi, Putri, and Adinda Introduce ASKARA, A New Indonesian Performing Arts Platform
by Rakaputra Paputungan - October 09, 2020
, Indonesia
Amidst the COVID-19 pandemic, as many performing arts communities and companies close their curtains for the time being, a new one emerges: ASKARA....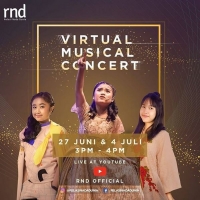 Program Director DASRIZAL on RELASI NADA DUNIA's Upcoming VIRTUAL MUSICAL CONCERT
by Rakaputra Paputungan - June 25, 2020
, Indonesia
On June 27th and July 4th, the musical training institute RELASI NADA DUNIA (RND) will hold VIRTUAL MUSICAL CONCERT. The concert will feature 14 musical songs performed by 29 RND students who took a 2-week workshop course earlier this month. Broadway World spoke to Dasrizal, the Program Director, to...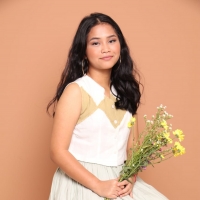 Pocari Sweat Bintang SMA Finalist Morietnez on Singing and Musical Theater
by Rakaputra Paputungan - April 08, 2020
, Indonesia
We talked to Morietnez, one of the ten finalists of last year's Pocari Sweat Bintang SMA competition. The teen singer also has a couple musical productions under her belt, including JKTMoveIn's MUSIKAL PETUALANGAN SHERINA. Morietnez shared thoughts on the difference between a singer and a musical ac...