BWW Review: +51 AVIACION SAN BORJA by Okazaki Art Theatre in Komunitas Salihara
In Setember 6-7, as part of LIFE's 2017 (Literature and Ideas Festival), Komunitas Salihara presenting the play +51 AVIACION SAN BORJA in Teater Salihara, South Jakarta.
+51 AVIACION SAN BORJA tells the story life of Japanese immigrants in Latin America. It all started when Yudai Kamisato (the Director) was asked by his father to leave Japan and live with his grandmother's house in Japanese Community, Lima, Peru.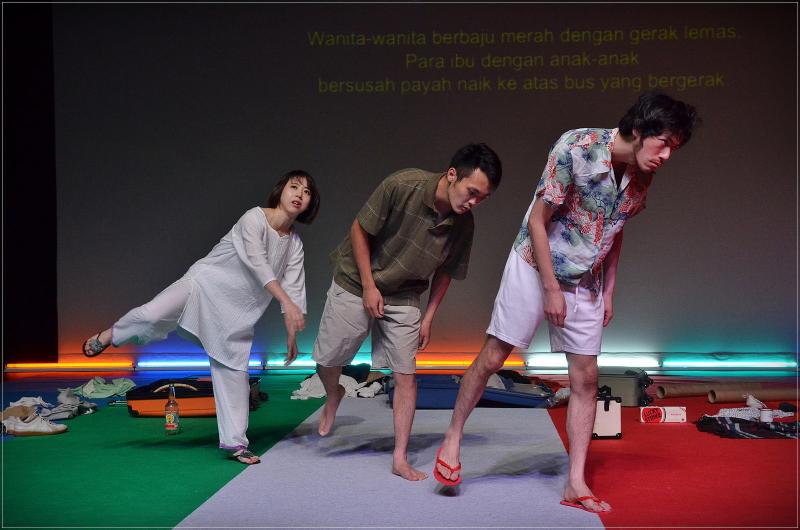 Besides tell Kamisato's life, they also narrates the individual lives in the Japanese community. Audience is introduced to some persona that rarely known by public. There are Seki Sano, the famous Japanese dramaturg known as "The Father of Mexican Theater". Sano contributed to the development of the theatre in Japan dubbed as the "new theater" era. Also, Ryoichi Jinnai, a businessman whom supported Japanese community in Peru and some Latin America countries.
+51 AVIACION SAN BORJA is a meta-theater developed from reportage and fiction. This show combined Japan (as told by Kamisato) and Japanese immigrant community in Peru, so that the audience can see Japan from different angle.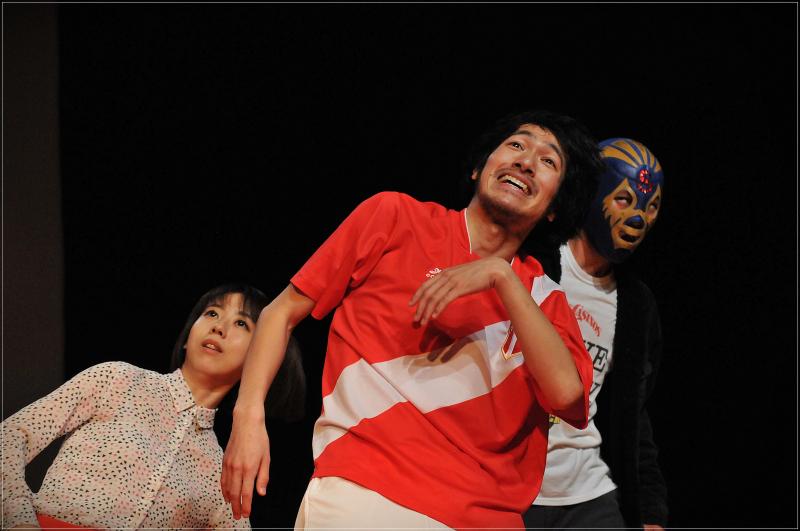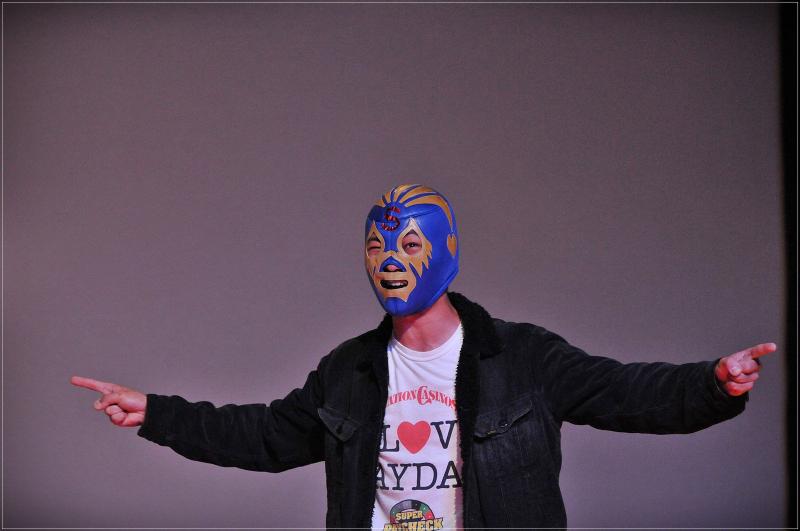 Okazaki Art Theatre established in 2003. As the founder, Yudai Kamisato is involved in many activities, including as a director, scriptwriter, actor and stage crews. This group has participated in stage Festival/Tokyo, for three years in a row (2010-2012). Along 2016, they already staged +51 AVIACION SAN BORJA in many festivals including Sydney Festival (Australia), Kunstenfestivaldesarts (Belgium), and Festival d'Automne a Paris (France).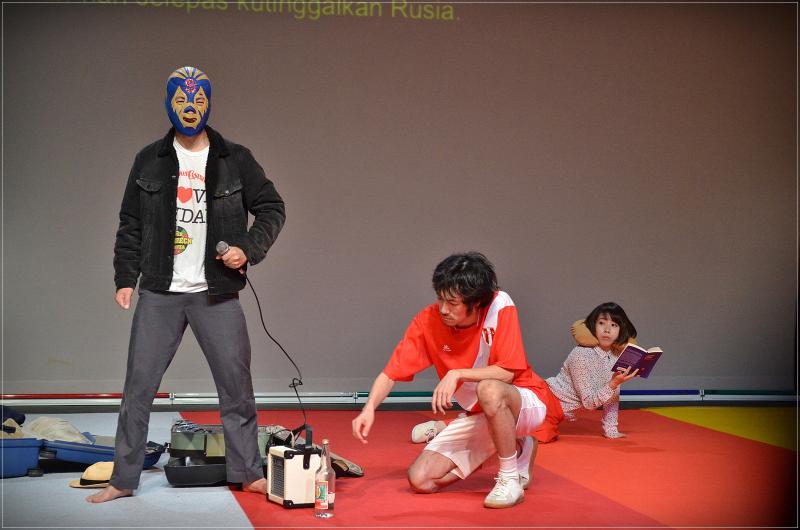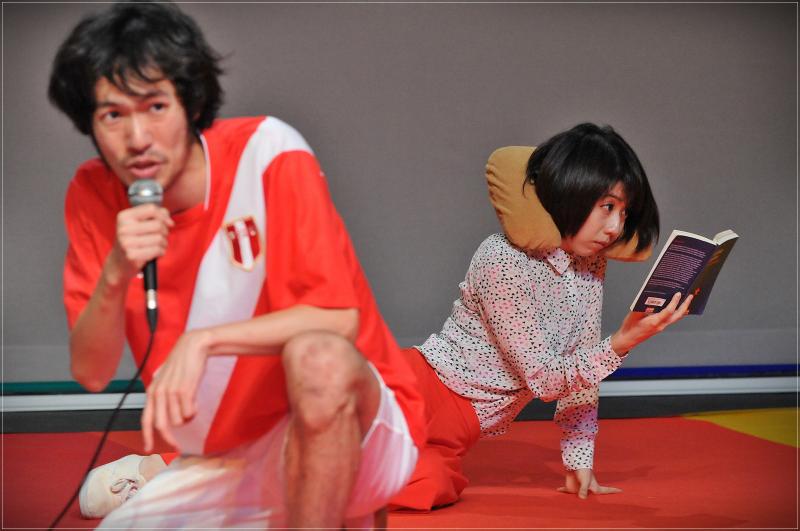 Produced by Okazaki Art Theatre, precog
Script, Director and Stage Design: Yudai Kamisato
Cast: Masahiko Ono, Wataru Omura, Mari Kodama
Stage: Ayumu Okubo, Shuji Hamamura
Light: Ryoya Fudetani
Sound: Masashi Wada
Dramaturg: Hinako Arao
Producer: Akane Nakamura
Presented by N.P.O Drifters International
Supported by The Agency for Cultural Affairs Government of Japan in the fiscal 2017
Related Articles View More Indonesia

Stories

Shows
Originally from Jakarta-Indonesia, Yuliani graduated from Journalism and Media Studies in 2009. Aside from her busy schedule freelancing in various events, she also done some (read more...)