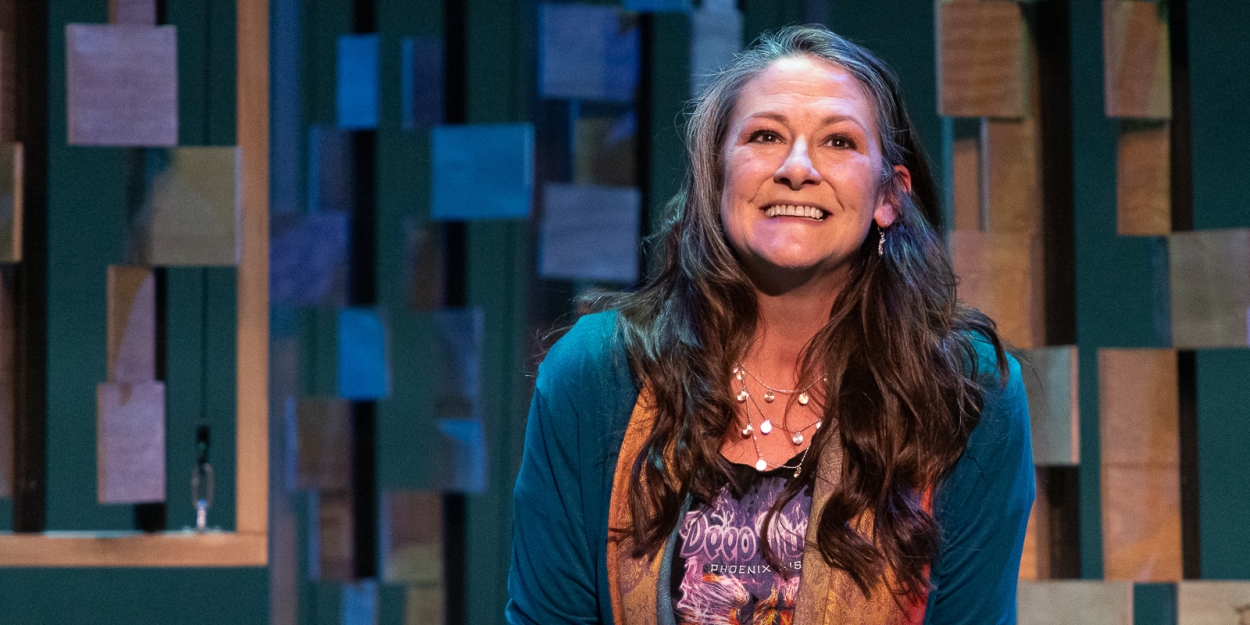 Review: WILD HORSES at the Phoenix Theatre
This one-woman show runs through March 5th.
A one-woman show starring two of Indy's finest leading ladies, Wild Horses is a fascinating concept with a big payoff. Constance Macy and Jen Johansen rotate nights for their performances in the coming-of-age story. The one-act play flies by because it feels like chatting with an old friend who's regaling you with stories from her past. From first crushes to alcohol concoctions only the underaged would dare to drink, the show captures the electric, reckless feel of youth.
The night I attended, Johansen was in the driver's seat and she kept up the break-neck pace for the entire 80-minute show. Solo shows rest entirely on the shoulders of the actor and Johansen was perfect for the role. She imbued each scene with humor and heartbreak. She was full of energy and captured the emotional peaks and valleys of adolescence. She skips easily between half a dozen impressions and voices as she tells the story of the summer when she was 13 and the world was both full of excitement and crumbling around her. The show feels reminiscent of all the best coming-of-age moments, with pieces of Stand by Me, Stranger Things, and Now and Then mixed in together.
Music is a huge element in the production and each scene features 1970s rock songs and love ballads. Kudos to the lighting designer, Laura E. Glover. She manages to convey everything from a wildfire to a herd of horses in clever ways. The set, designed by Zac Hunter, looks like a lovely art installation. It's functional, allowing space to weave around, but also beautiful.
Wild Horses reminds us of the importance of those moments that shape us in that malleable season of life. We may part ways with our childhood friends, but those shared experiences stay with us forever.
Don't Miss the Show
To buy tickets or for more information about The Phoenix Theatre and its upcoming season, visit phoenixtheatre.org.
Performances: The show runs until March 5th at the Phoenix Cultural Center, 705 N Illinois St, Indianapolis, IN 46204. There is adult language and themes throughout the show. You can choose the play based on the actress performing or, if possible, go see both!
Photos Courtesy of Indy Ghost Ligh