BWW Interview: Director SHASHIDHARAN NAIR of Sampurn Ramayana On Why India Needs A Broadway Style Ramlila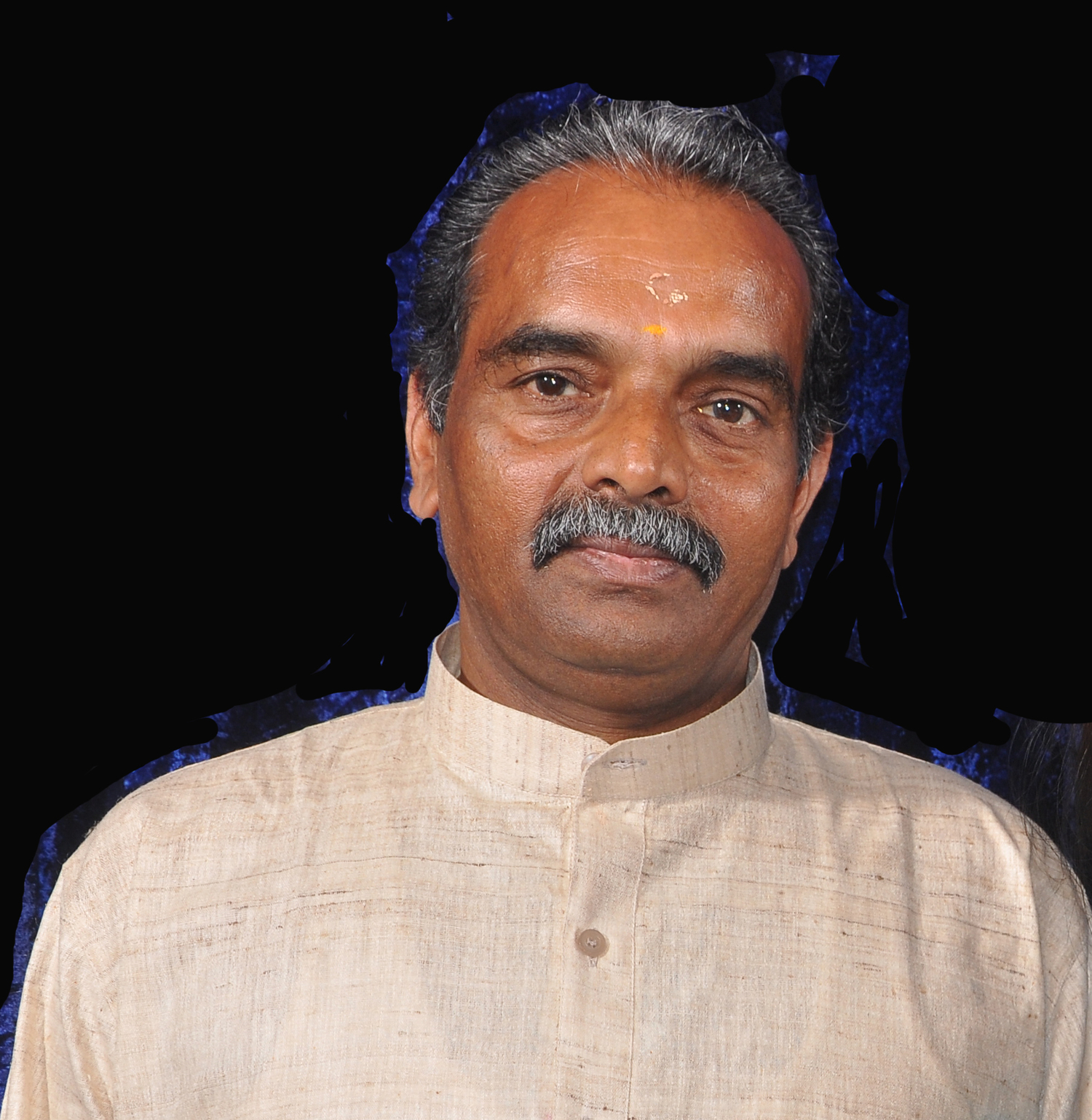 For everyone who has lived in India, watching Ramlila during the festive season had to be de-riguer. Every small mohalla and neighborhood would have their own little Ramlila which the locals patronized. Often the actors too people from real life who just wanted to be a part of this festive atmosphere.
but today as everything becomes more professional, Ramlilas, too have become not only grandiose but also are presented with a professional touch.
Lending a unique touch to Ramlilas in India as we know it is a soon to be staged presentation that would give you the look and feel of watching a Broadway show.
Aryan Heritage Foundation has come up with a Broadway style Ramlila called Sampurn Ramayana. We catch up with the director of the show Shashidharan Nair to tell us more about this Ramlila that promises to be a different experience than any other you may have watched
1. Why do you call this a Broadway Style Ramayan?
We are calling it a Broadway Style Ramayana as we are introducing specially designed Graphics and Animation this year to make it even more spectacular like the Broadway Musicals. Indians are becoming familiar with Broadway Musicals and mega Theatrical shows are attracting audiences in India.
2. Ramayan is a presentation that attracts people across ages, who will be your target audience for this.
The story of Rama appeals to all and its messages are for mankind. Our Audience consists of people of all ages and backgrounds.
3. Do you feel that the Indian theatre should do more in terms of presenting mythological stories
Yes. Indian theatre, Dance, Films all should present mythological stories as we as Indians have been gifted this treasure trove of stories by our ancestors and because the Indian civilization is one of the oldest civilizations on this earth. we need to carry forward this heritage and legacy and familiarize our young generation and facilitate the older generation to revisit Indian mythology and its universal messages to humanity.
4. How difficult was it roping in big names like Udit Naryan, Mukesh Khanna and Kailash Kher
It was facilitated by our renowned Music Director Shri Chandra Kamal ji, who is the son of the renowned Music Composer Raj Kamal, who scored the music of the famous Indian serial Mahabharata in the eighties. Since Chandra Kamalji hails from the Bombay film world, he knew Udit Naryan, Mukesh Khanna and Kailash Kher closely.
5. What are the kinds of shows that you would want to see more on Indian stage?
Shows of excellence with artistic brilliance, creative energy and technical virtousity. Especially shows that showcase Indian culture and heritage.
Show Details:
Date: October 13th to 18th, 2018.
time: 7pm to 10pm
Where: Netaji Subhash Place, Opposite NDM 2 Mall, Pitam Pura, New Delhi. Ph : 9810290925. Free Entry (By invitation)
Related Articles View More India

Stories

Shows