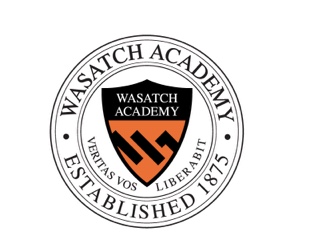 Wasatch Academy Theatre Camp Guide
Submit Camp Updates
WASATCH ACADEMY - CAMP INFORMATION

Camp Type: Overnight
Session Length: 3 Weeks 6 Weeks
Camp Focus: Academics, Education, Adventure



An innovator in project-based learning, our specialized curriculum and academic philosophy prepare students grades 7-12 to transform society as engaged citizens and leaders in a complex world. And our holistic approach to academics, the arts, athletics, and tailored Learning Services for Generation Z is unmatched.

Beyond the classroom, students access countless avenues to explore new interests, connect with others, and build community in ways that both support and challenge them.

Our beautiful 35-acre campus is within a six-hour drive of seven national monuments, six national forests, five national parks, 14 world-class ski resorts, and 43 state parks.