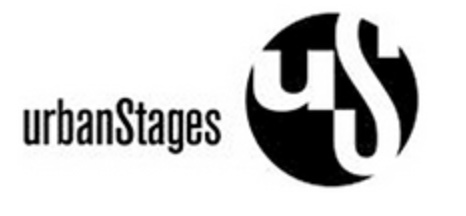 Urban Stages Summer Theatre Camp Theatre Camp Guide
Submit Camp Updates
URBAN STAGES SUMMER THEATRE CAMP - CAMP INFORMATION

Camp Type: Day
Session Length: 5 Weeks
Camp Focus: Theatre, Music, Dance, Performance

Extra Activities: Technical Theatre



To champion new works by artists of diverse cultural backgrounds and to make these works available to all.

We do this by discovering and nurturing artists through our DEVELOPMENT PROGRAM, investing in artists through our MAINSTAGE PROGRAM that produces new work Off-Broadway, and by touring artists, admission-free plays/workshops and more via our OUTREACH PROGRAM!

Urban Stages seeks to give talents a venue to address the multi-faceted issues facing our contemporary world and the resources to develop their voice and gifts. We also work hard to eliminate the economic and geographic barriers around art and theater in order to make both more accessible and inclusive.