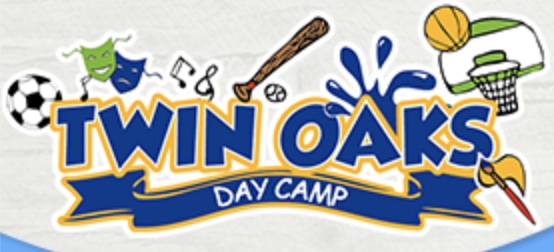 Twinlow Theatre Camp Guide
Submit Camp Updates
TWINLOW - CAMP INFORMATION

Camp Type: Overnight
Session Length: 1 Week 2 Weeks
Camp Focus: Bible Study, Religious Studies, Traditional Camp Activities



Loving God and loving others sounds simple, but living it out gets more complicated. People of faith have often been called to do difficult things—to pack up and go when called, to speak difficult truths in challenging situations, to believe in God's promises, and to love even our enemies. Campers will learn about their calling to love God and others from people of the Old Testament who struggled to do the same.

Bring the whole crew for a long weekend of fun on the lake, watching fireworks, enjoying a BBQ in the park, and so much more. Our staff are here to help your family get the most fun out of your camp experience. They will guide you through activities, suggest off-site excursions, and cheer you on through all camp games. Twinlow Staff will also offer a time for adults to have Bible study while they lead the kids in age-appropriate Bible stories and activities.

This camp is traditionally held over the 4th of July holiday weekend because there's no better place than Twinlow to celebrate our nation's Independence Day! We start the day by decorating our pontoon boat for the Twin Lakes boat parade. Then we all sit back and enjoy the patriotic armada roll past. After the parade, we stay by the lake to enjoy an American classic: BBQ in the park. The day ends with a stunning fireworks show over the lake. Families will enjoy a classic camp experience by staying in one of our nine rustic cabins. If you want to stay with another family, we even have large cabins that can sleep up to 22 people in 3 rooms.